Half the fun of a night with the girls is throwing on that outfit you've been waiting to wear and spending a little more time on your hair and makeup.
To get you from the bathroom to the bar and back in one piece, TODAY Style Squad member Jill Martin has everything you need to look fresh all night long.
Before the party
If you're in a rush to head out the door and just don't have time to shower, use this cap to shampoo and condition your hair without water. Style it as you normally would and you're ready to go!
No Rinse Shampoo Cap, $6, Amazon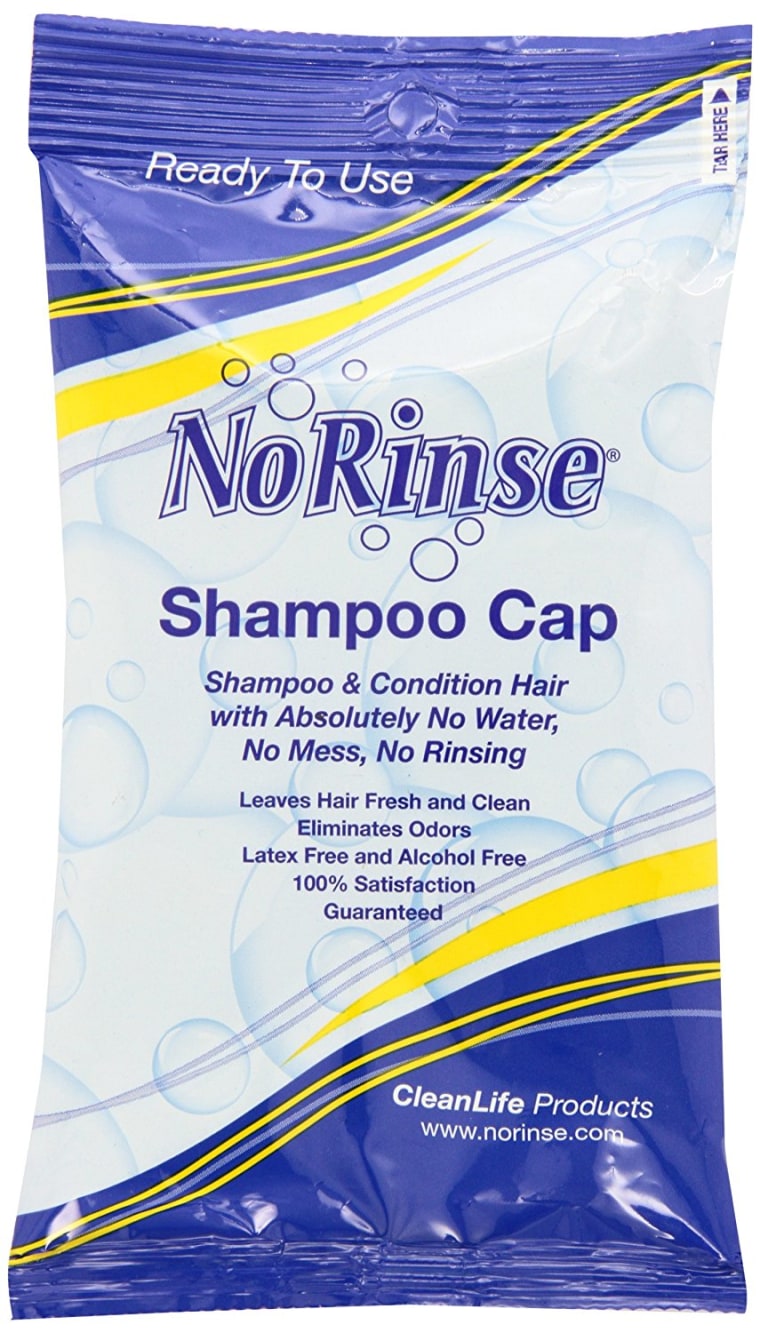 But if you have plenty of time to treat yourself while getting ready, why not try out a sheet mask like this lace collagen-infused mask.
Black Lace Collagen Full Face Mask, $38, Spa Splurge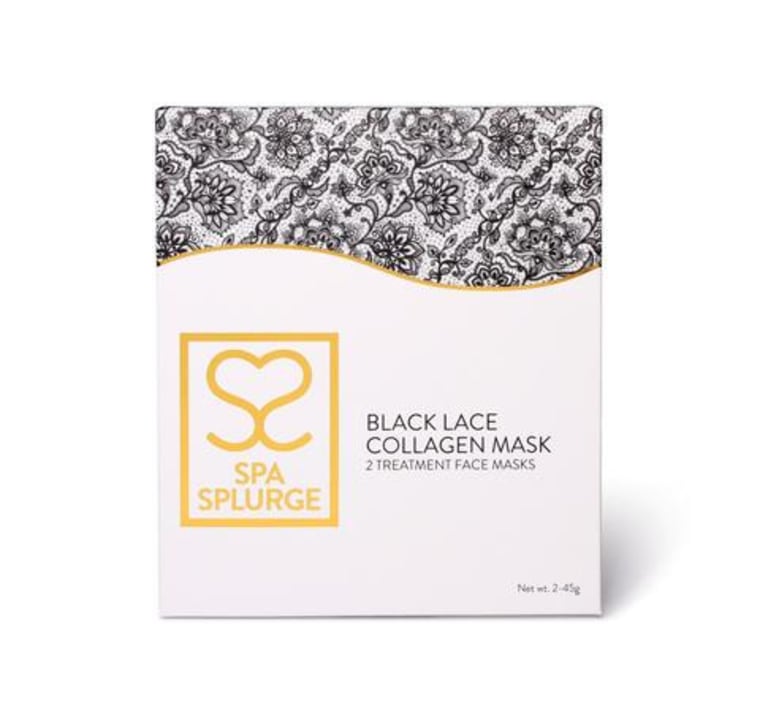 You can also try out this reusable mask with gel pearls that conform to your face. Heat it up to open clogged sinuses or pop it in the freezer for a cool mask that soothes tender skin.
Therapearl Face Mask, $20, Amazon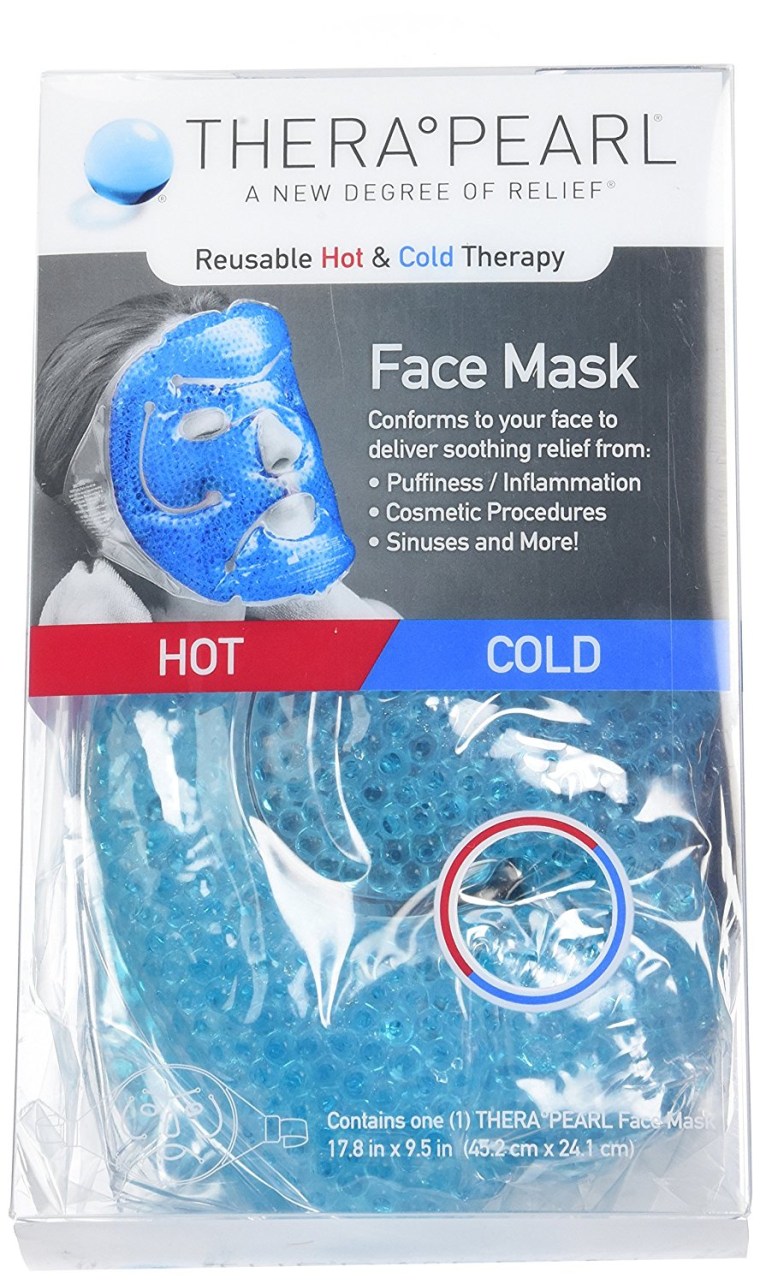 Pack in your clutch
A mini dose of perfume is essential for long nights on the town. These are some of our favorite packable fragrances.
Perfume Oil, $48, Kai Fragrance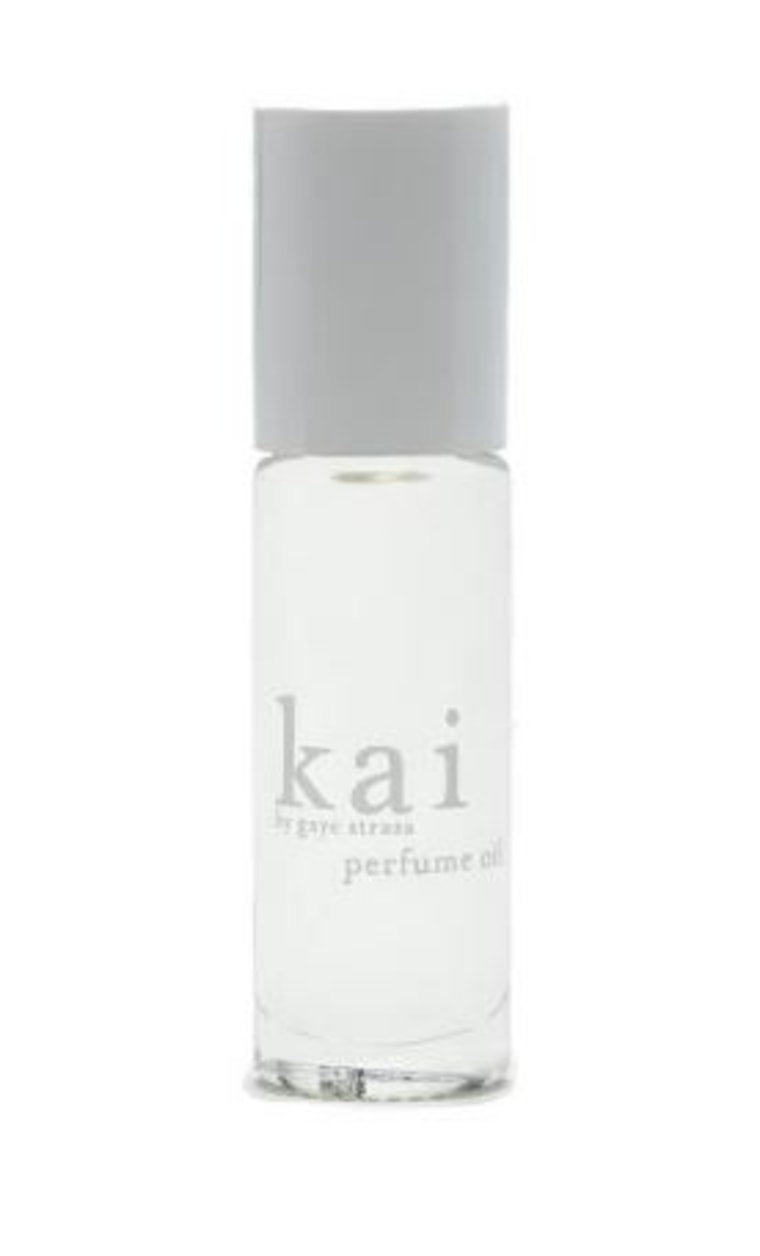 Parvati Fragrance, $30, The Goddess Line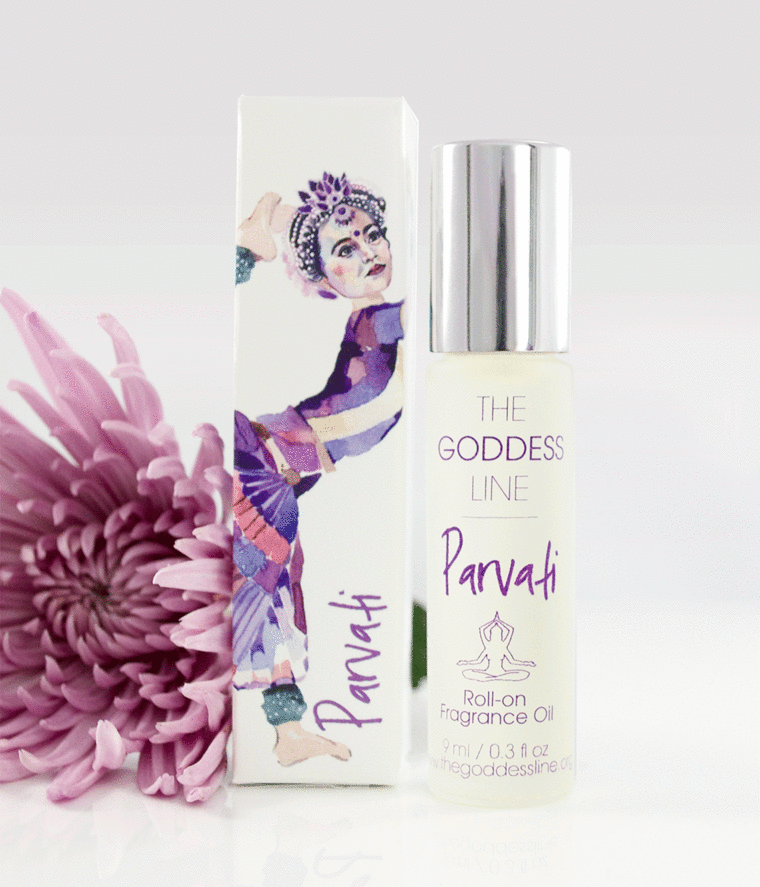 Don't let a little wardrobe mishap or a newly formed blister be the end of your night. This compact kit has everything you need to nip an emergency in the bud.
Skinny Minimergency Kit, $24, Sephora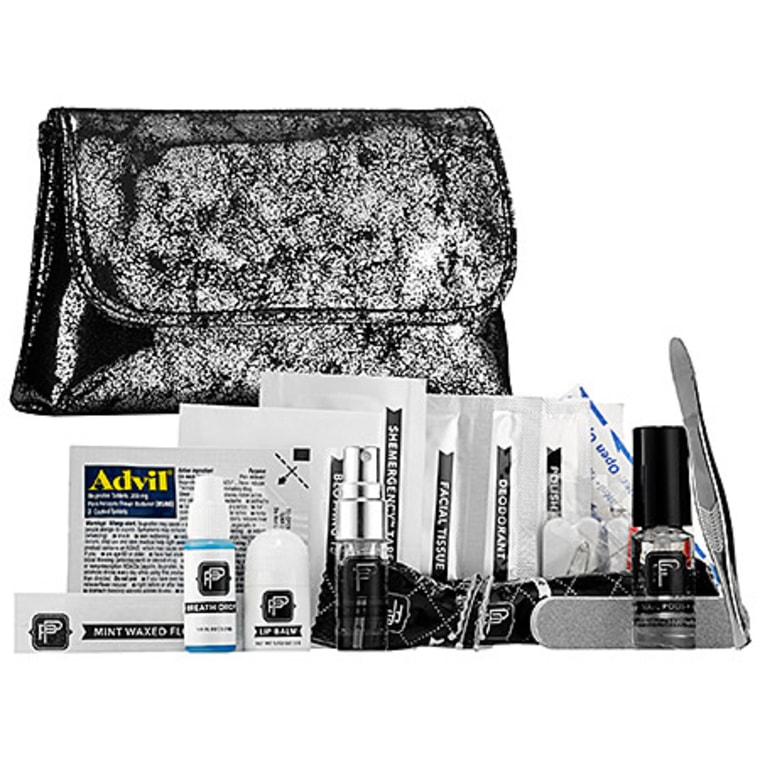 Try out a new look each month with five deluxe samples from Sephora's new subscription service. Bonus — they're the perfect size to throw in your purse!
Play! by Sephora, $10 per month, Sephora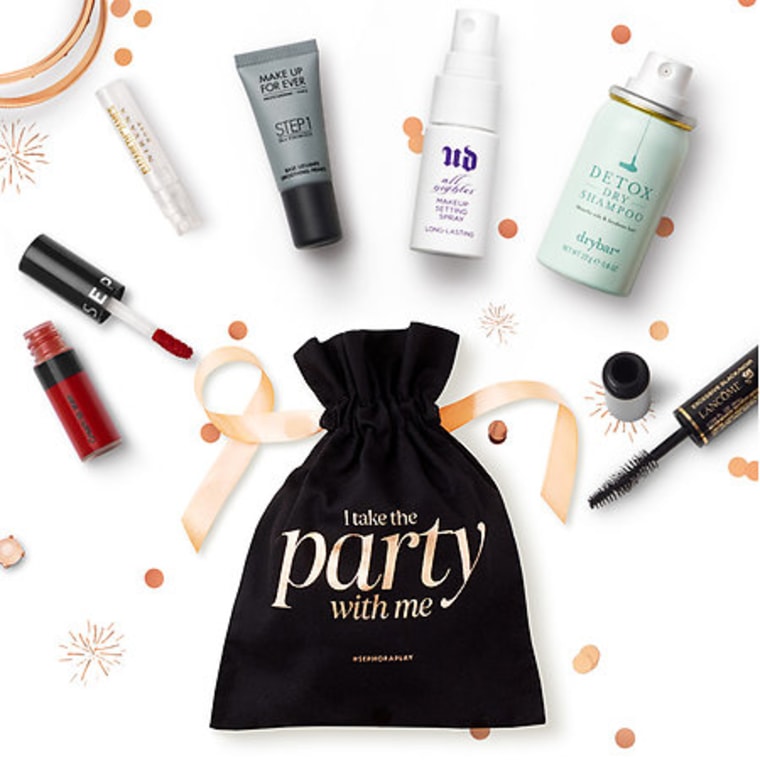 While you're out
No wardrobe malfunctions around here! Simply peel the backing off these weighted attachments and you won't have to worry about your dress flying up on a windy night.
Dress Downs, $12, Garment Weight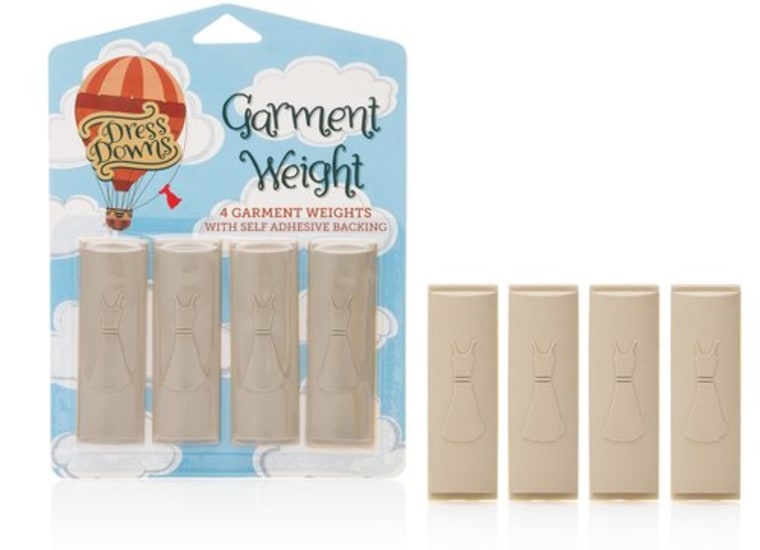 If carrying a coat around cramps your style, grab these detachable sleeves to add a little extra warmth on a chilly night.
Detachable Sleeves, $25, The Tiffie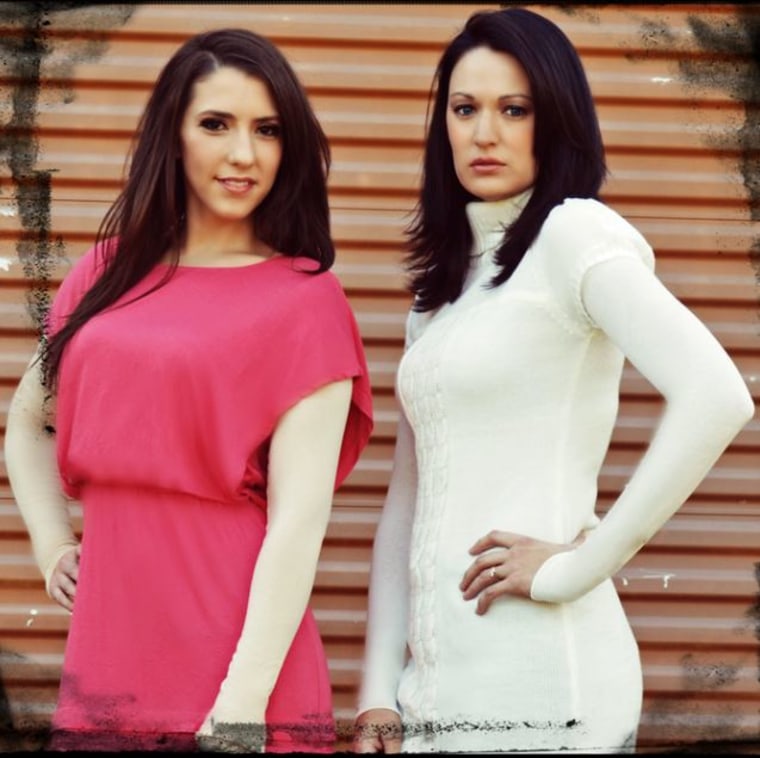 These cards with silly and outrageous dares are perfect for a bachelorette party or a fun birthday with the girls!
Girls Night Out Cards, $9, Amazon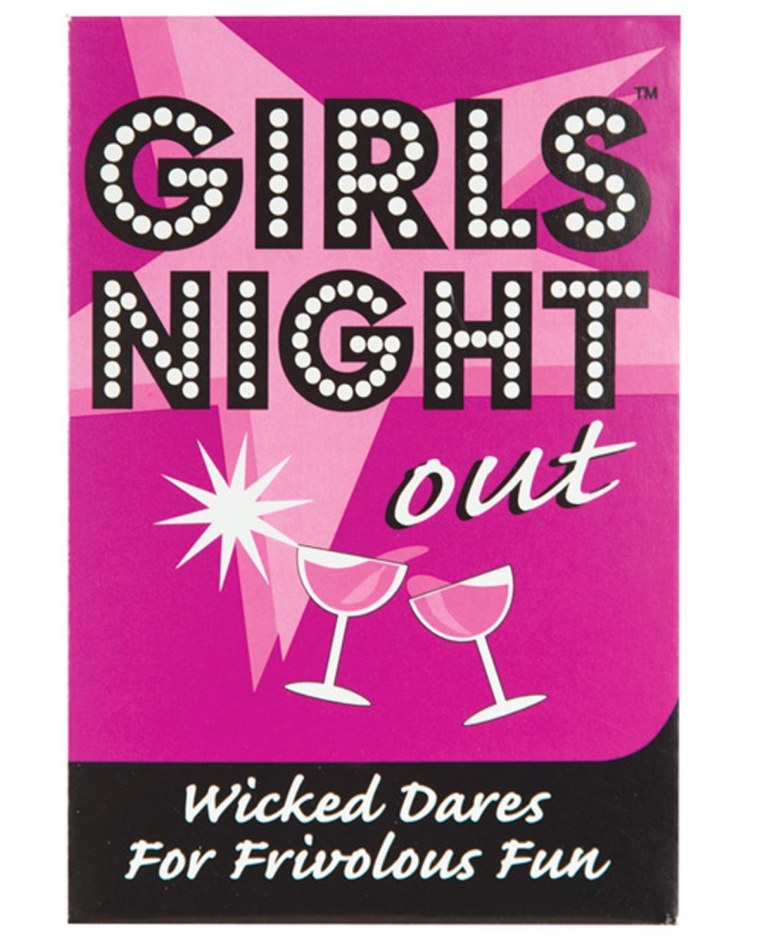 When you get home
After a night out drinking, experts recommend eating complex carbs like whole wheat toast or bananas to replenish potassium. Or try oil-free popcorn to satisfy that salt craving. Also, this colorful cake seems like a good idea too.
Tie-dye Celebration Cake, $50, Harry & David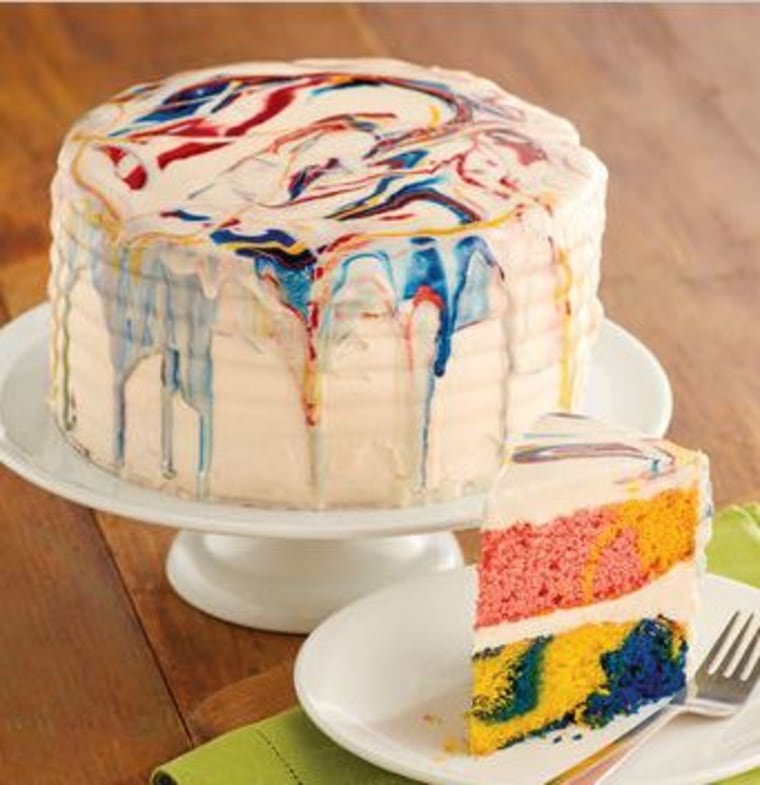 Also, try this foot massager. After walking around in heels all night, your feet will thank you.
Shiatsu Warming Foot Massager, $50, Sharper Image