Dresses are usually the talk of the red carpet for women at awards shows, but who says you have to actually show up in a dress?
Evan Rachel Wood knows the answer to that question, which is: You sure don't!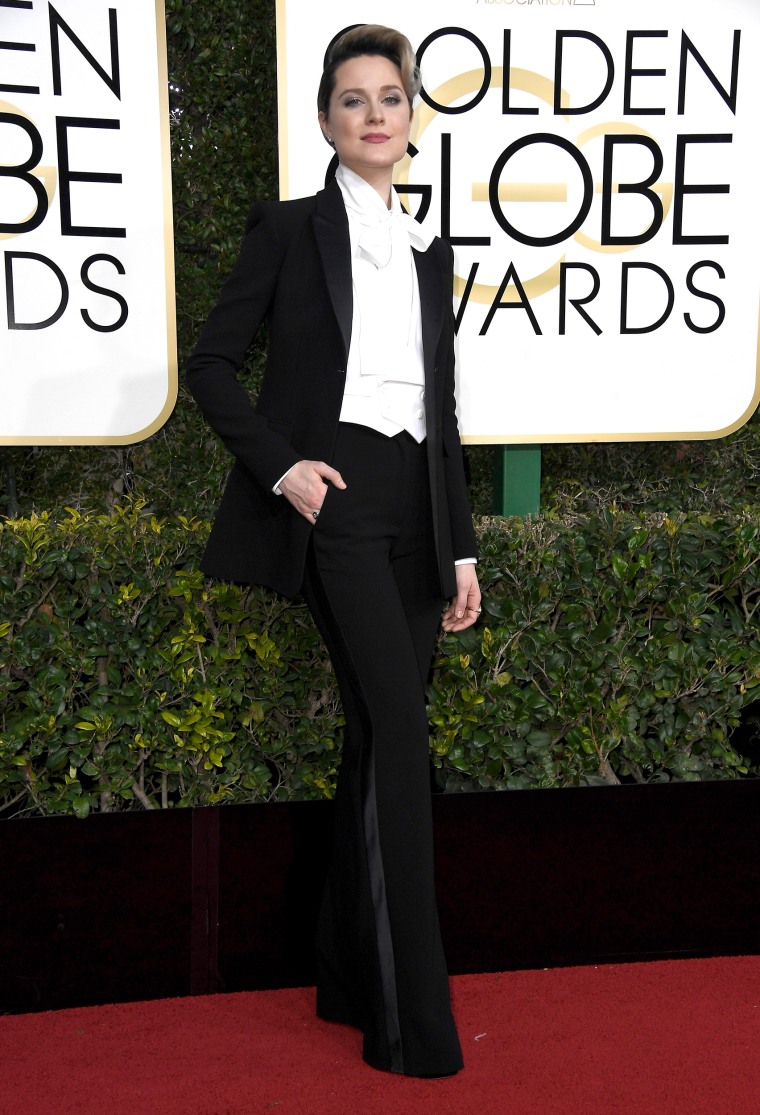 RELATED: Golden Globes red carpet: Best-dressed list of 2017
For Sunday's Golden Globes red carpet, the star of HBO's "Westworld" put on her best duds, and those happened to be in the form of a tuxedo! (She wasn't alone in going with pants; fellow nominee and "Hidden Figures" star Octavia Spencer also looked amazing in a blue suit.)
As she told Ryan Seacrest while walking the carpet, she decided to make the statement (after many years of attending in gowns) to prove a point.
"This is my third nomination and I've been to the Golden Globes six times," she explained. "I've worn a dress every single time and I love dresses. I'm not trying to protest dresses, but I wanted to make sure young girls and women know that it's not a requirement."
She also added, "You don't have to wear one if you don't want to. Just be yourself because you're worth more than that."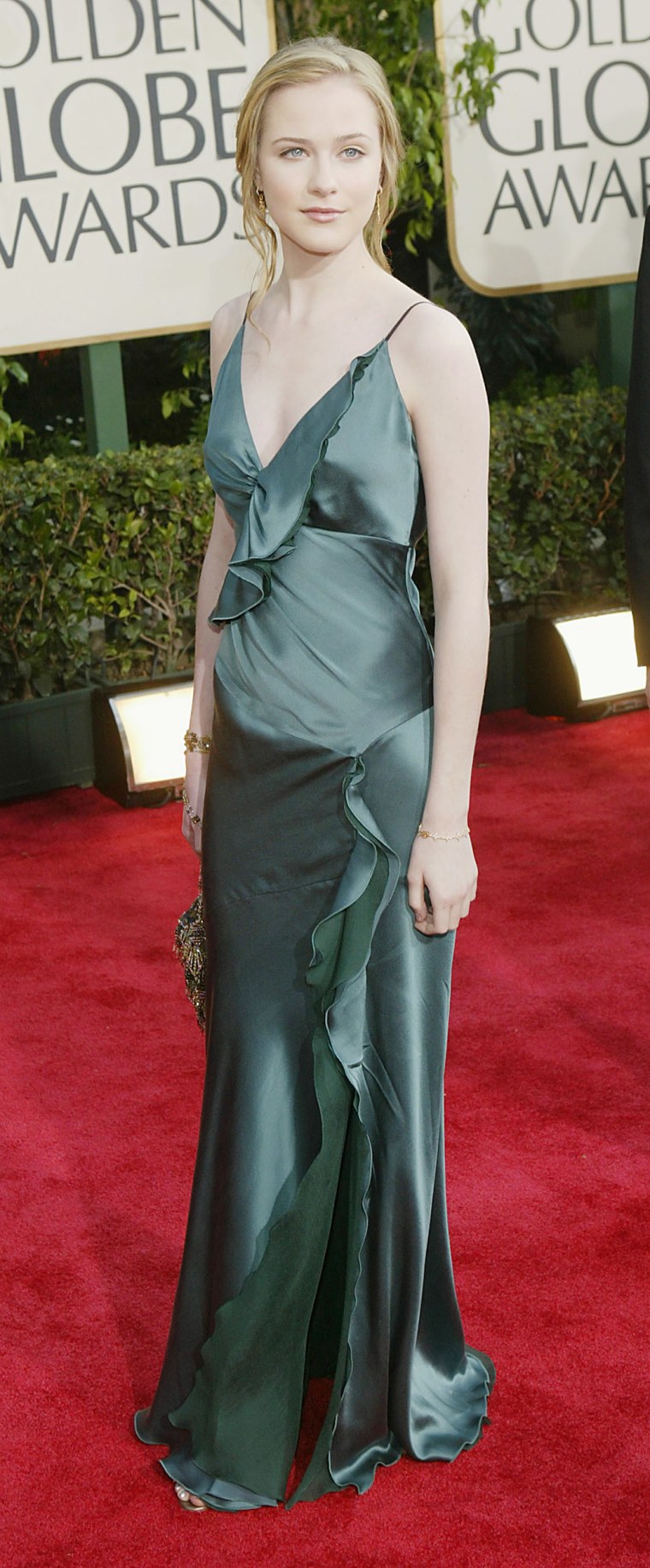 In addition, she cited influences like actress Marlene Dietrich, musician David Bowie (whom she gave a birthday shout-out to on Sunday on Twitter) and the 1982 Julie Andrews film "Victor/Victoria."
Wood has been something of a pioneer lately when it comes to different looks on the carpet; at the Critics Choice Awards in December she was sleek and sexy in a pantsuit.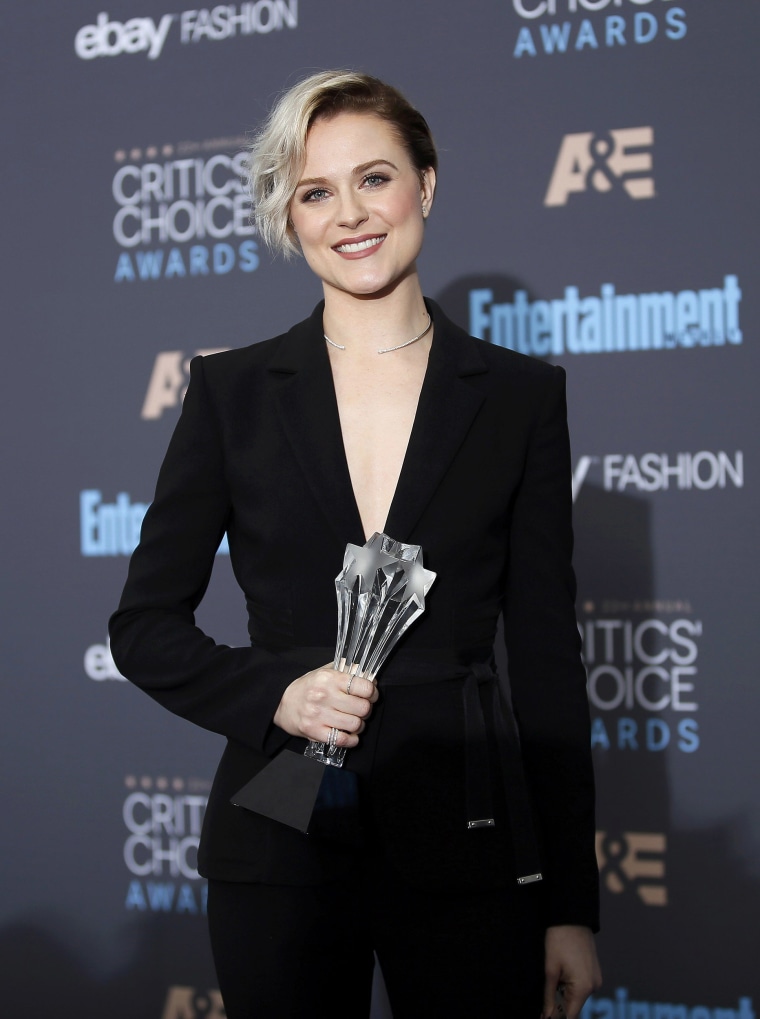 RELATED: See Meryl Streep's 30 Golden Globe-nominated movie roles
East or West, Wood truly knows how to rock our world!
Follow Randee Dawn on Twitter.