Jill Martin found some great items for a little fun in the sun!
Now, she wants 15 lucky viewers at home to enjoy one of her Fun Finds. One of the below prizes will be awarded to each winner.
The Tillow
Jill found the perfect product to keep beachgoers comfortable when laying on uneven sand: the Tillow! The Tillow is a towel that has a built-in pillow, and it folds up into a strap so you can carry it like a bag.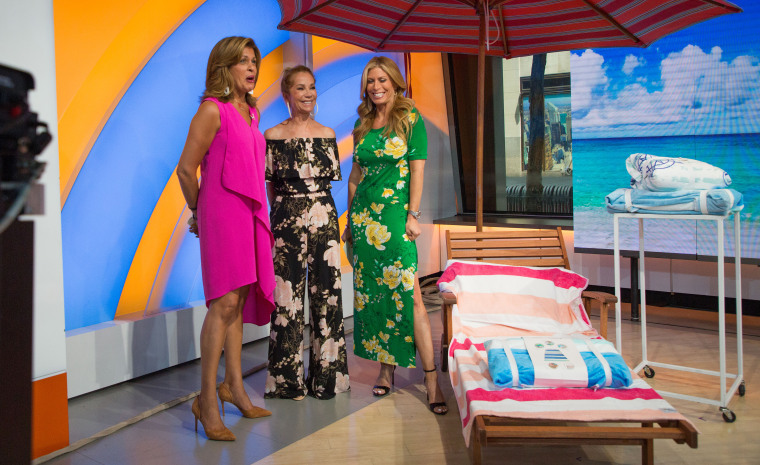 Polaroid OneStep 2 Analog instant camera
Capture some of your favorite memories using a new Polaroid camera that blends classic design with contemporary style. With its long-lasting rechargeable battery, you'll always be ready to shoot your next adventure.
Roku Smart TV
What's better than cooling off indoors and watching your favorite TV show or sports team? Watch all of your favorite games and stream the best shows using a Roku Smart TV.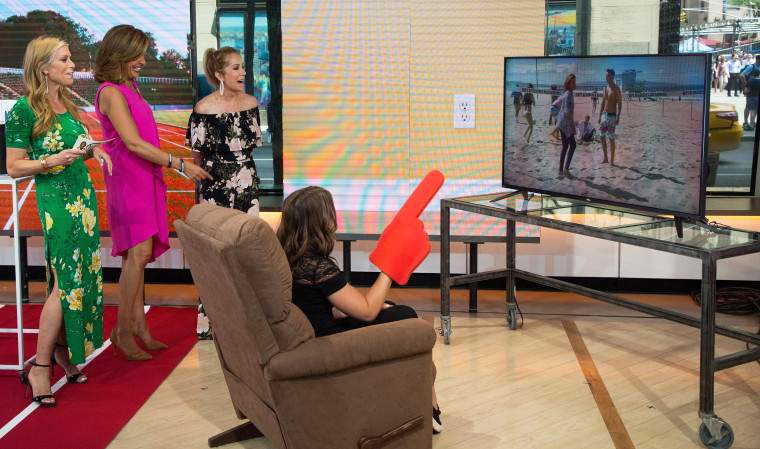 FUNBOY retro pink convertible float
Soak up the sun with your best friend on a unique pool raft that serves as a floating queen-sized daybed for two. It also contains a massive cooler for ice, drinks, speakers and more! The float can be inflated in less than two minutes with a hair dryer on cold or an electric pump.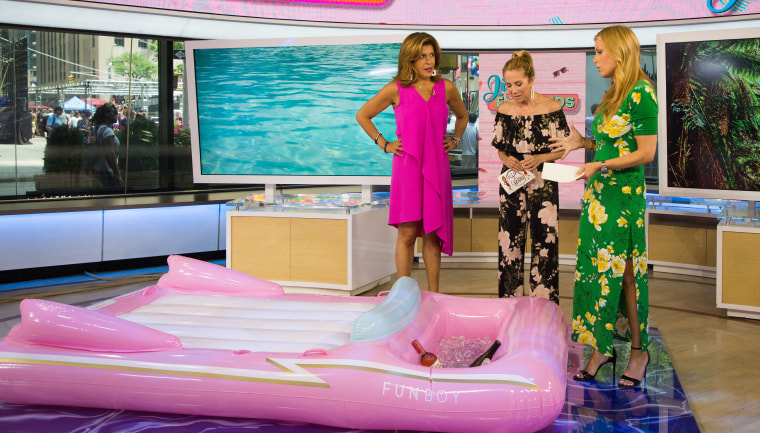 Hidrate Spark 2.0
The best item to stay hydrated during the summer? Jill recommends the Hidrate Spark 2.0 water bottle. The smart bottle keeps track of how much you drink while helping you meet your hydration goal. The bottle even connects to an app and glows when you need to start drinking more water.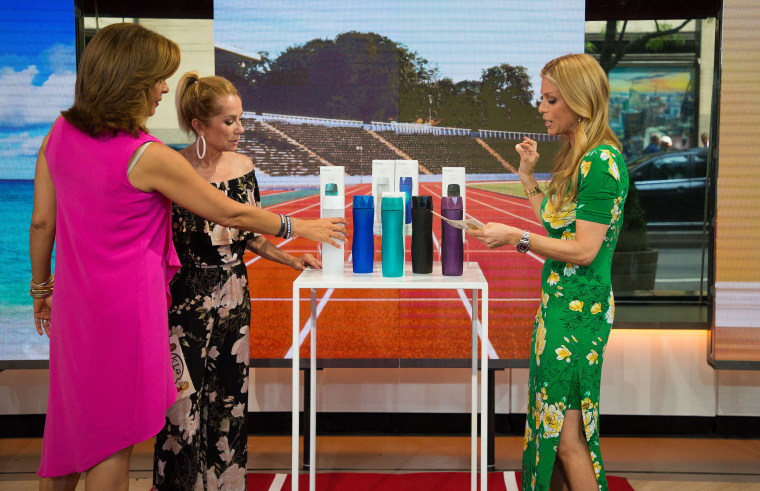 UPDATE: This contest is now closed.