While the Emmys red carpet had its share of young stars — we're looking at you, "Stranger Things" kids — it was the veteran actresses who really caught our eye.
First and foremost, we need to talk about Jane Fonda. Look at her. Look at her. She wasn't pretty in pink. She was stunning in pink. And she's 79 years old! How is that even possible?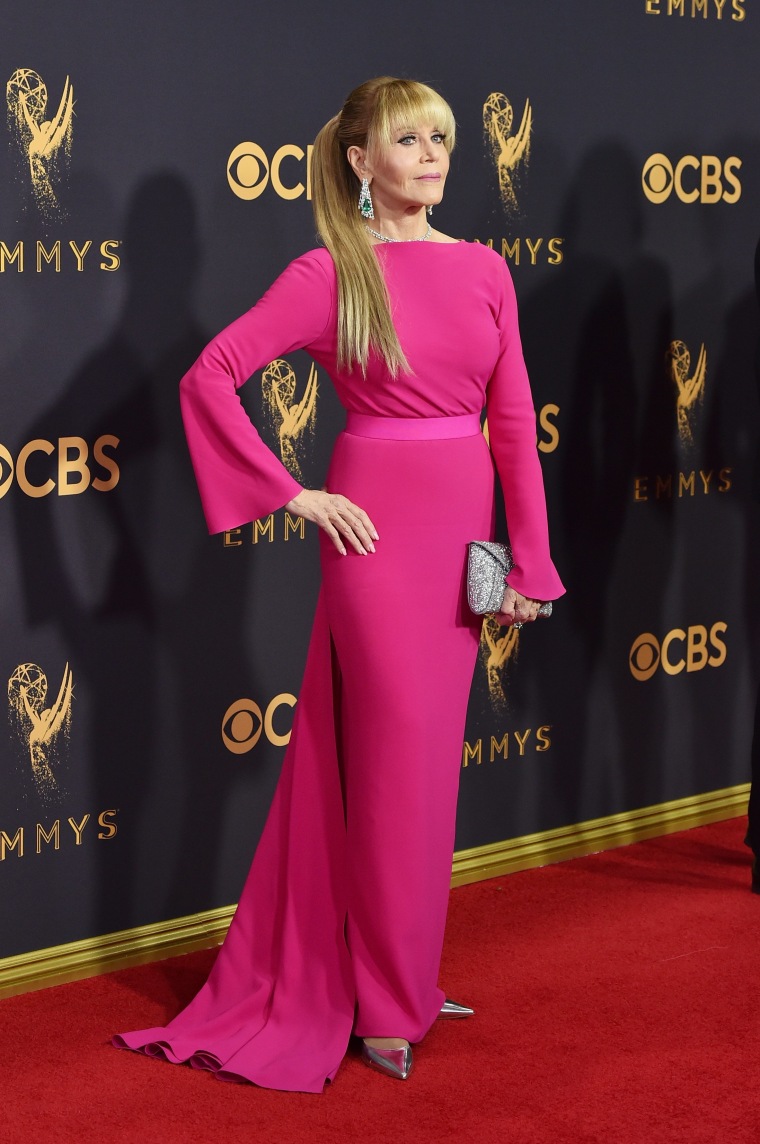 Jessica Lange, 68, a frequent nominee this decade for her performances in "American Horror Story" and now "Feud," showed why she's a natural on the red carpet.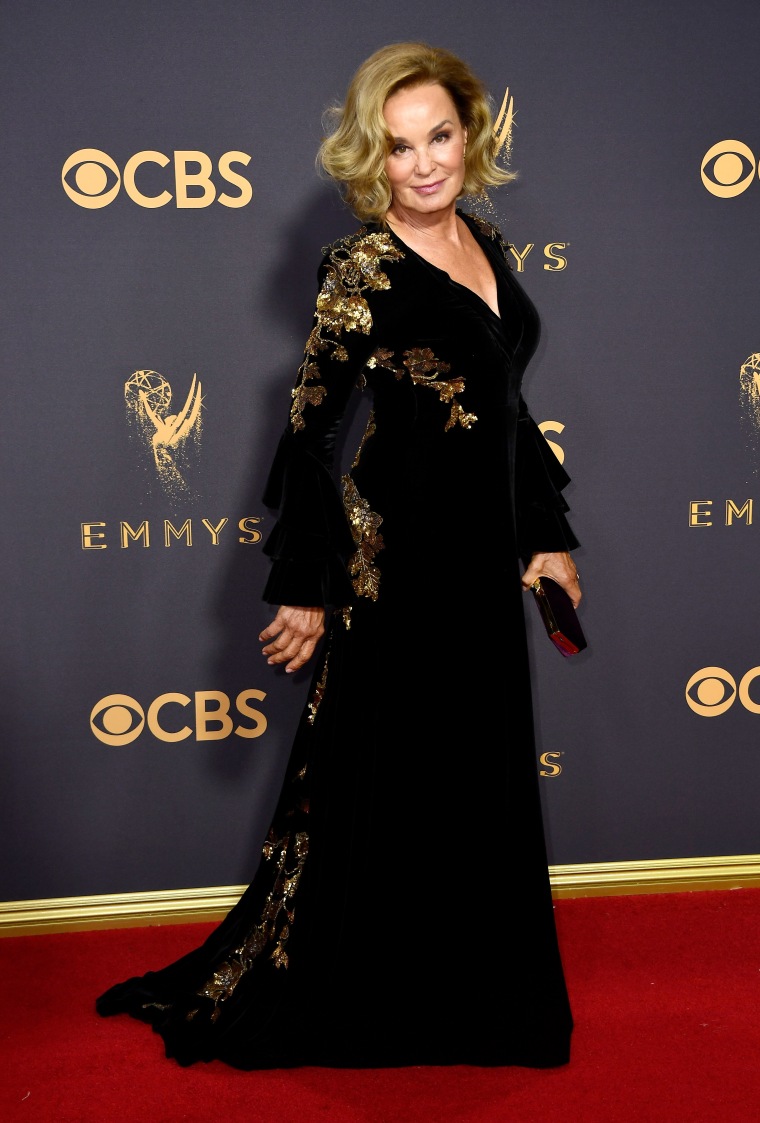 So is her "Feud" co-star, Susan Sarandon, 70. No competition here: They both looked amazing!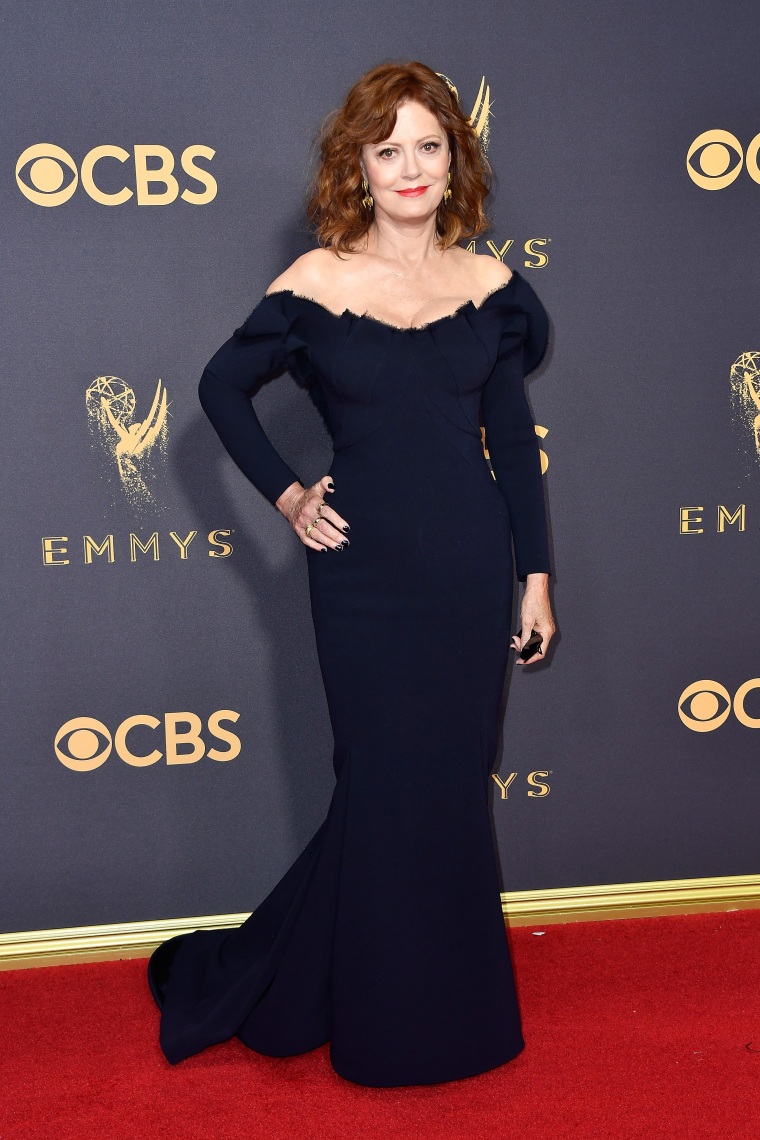 Felicity Huffman, 54, wore a beautiful aquamarine-colored lace dress as she walked the red carpet with her husband (and fellow nominee), William H. Macy.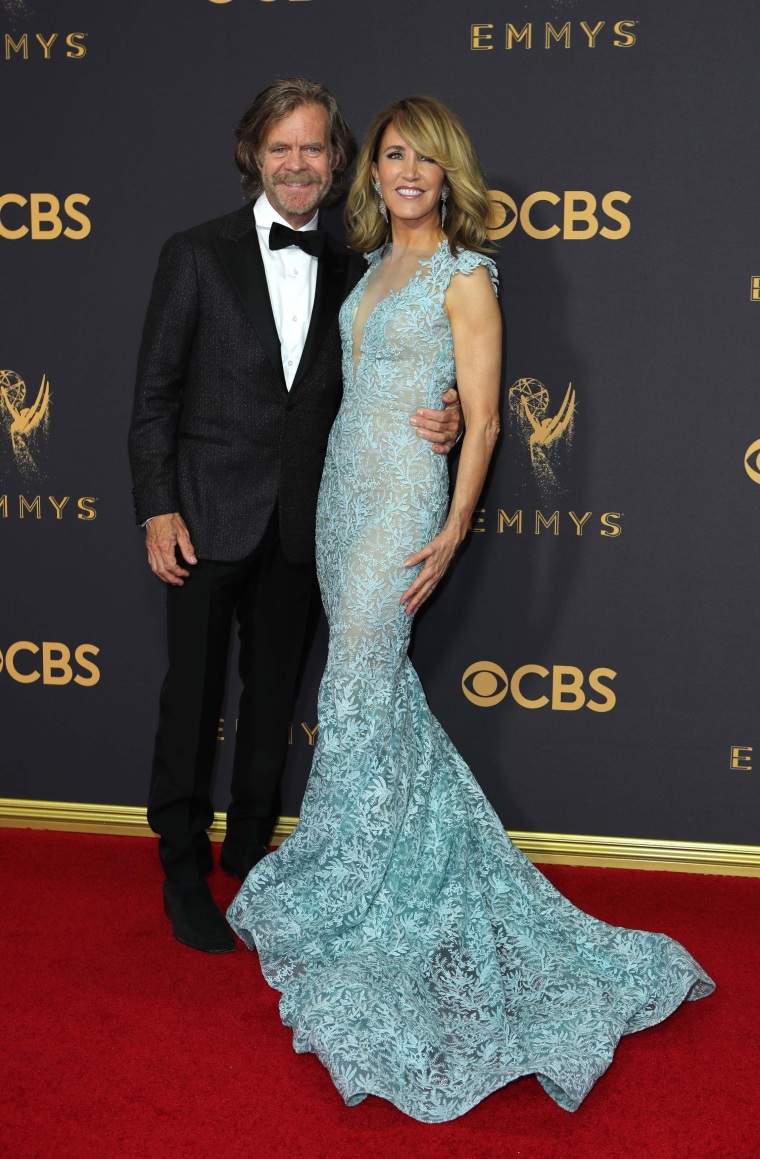 Laura Dern, 50, included a feathered skirt in her ensemble, then put a feather in her cap by winning an Emmy early on in the broadcast for her role in "Big Little Lies."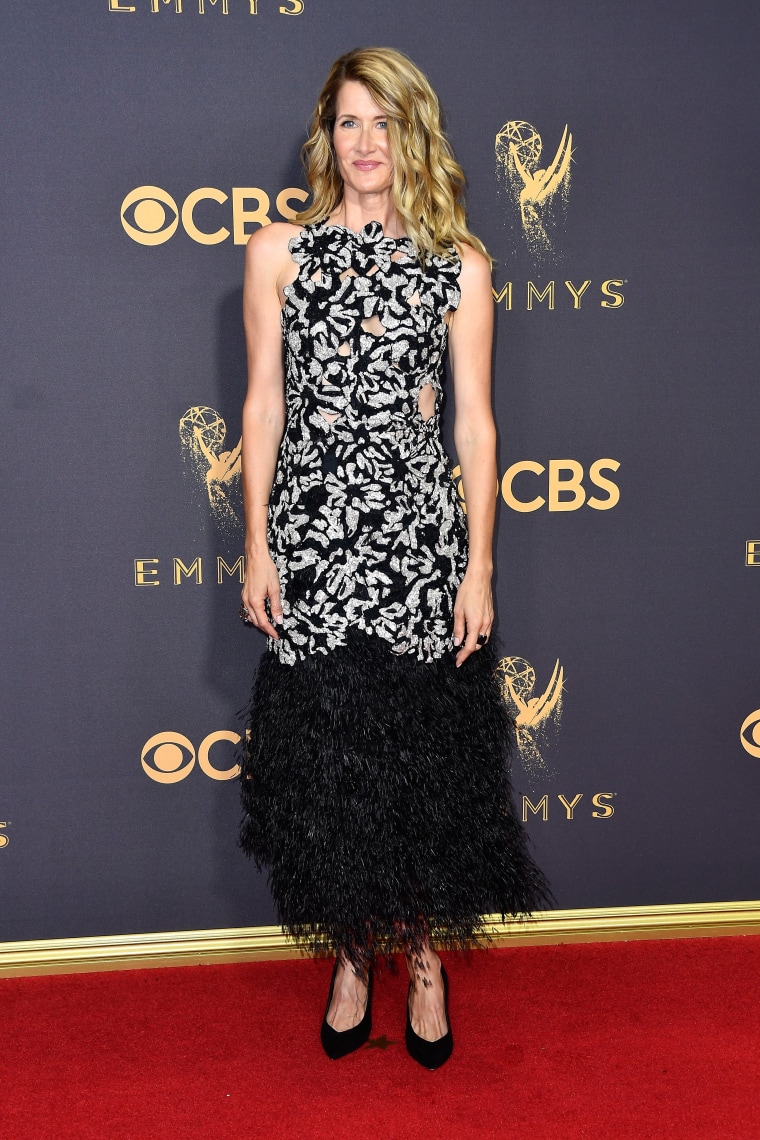 Special shout-outs also go to "lady in red" Edie Falco, 54, ...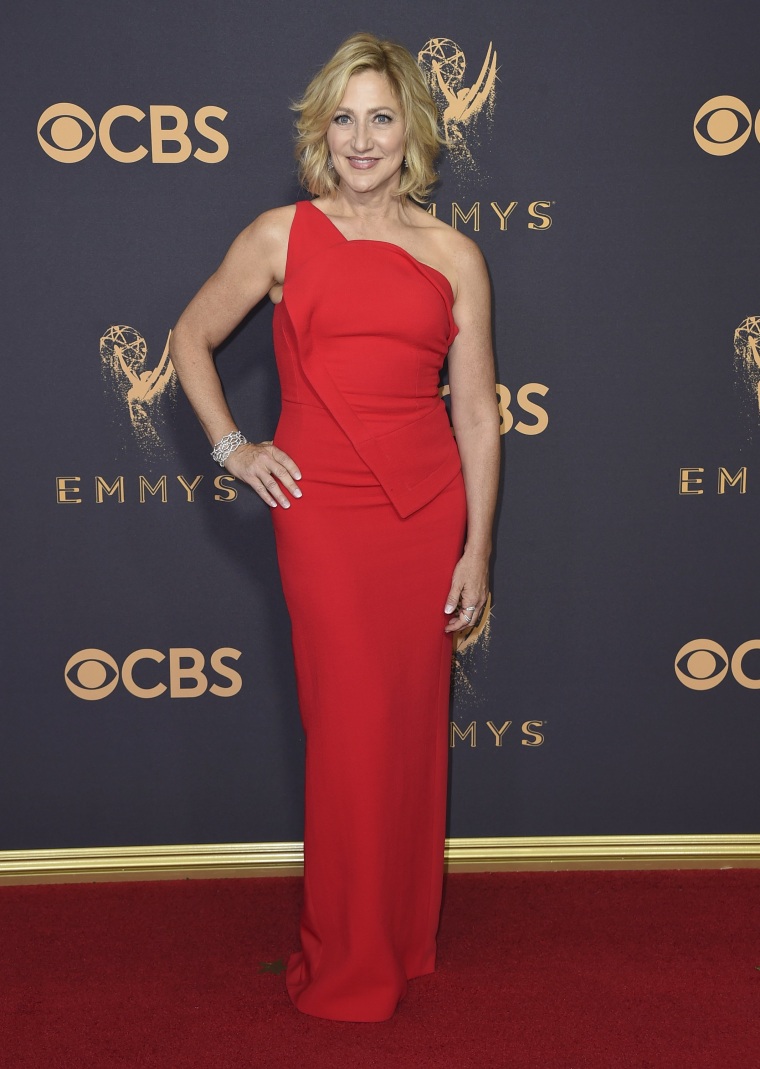 and Michelle Pfeiffer, 59.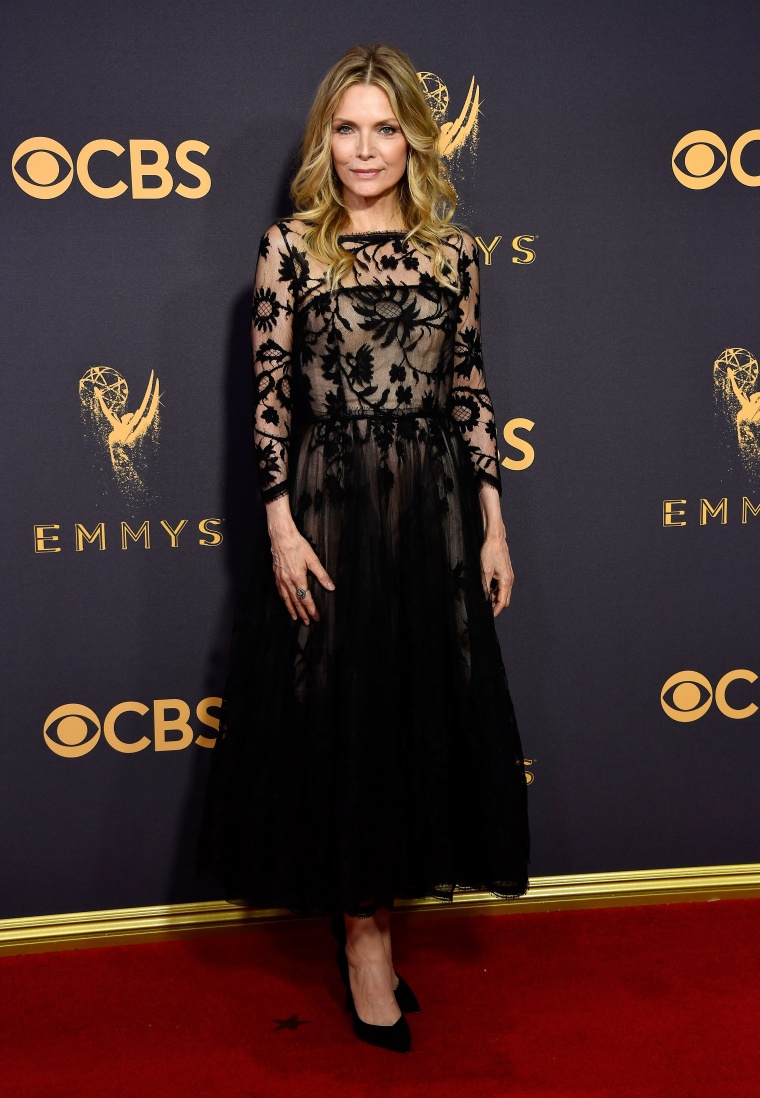 Like fine wine, these actresses are getting better with age!