Elisabeth Moss is embracing a vibrant side!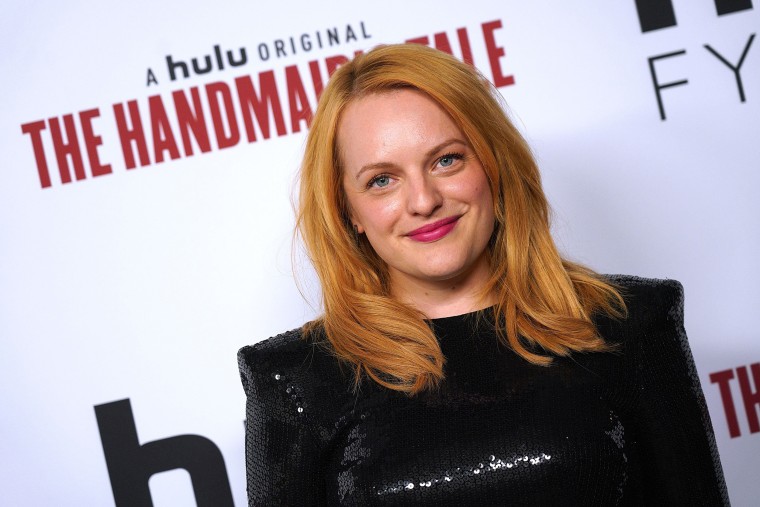 The "Handmaid's Tale" actress debuted a new strawberry blond hair color — a perfect summer shade! — Thursday night at a "Handmaid's Tale" red carpet event in Los Angeles.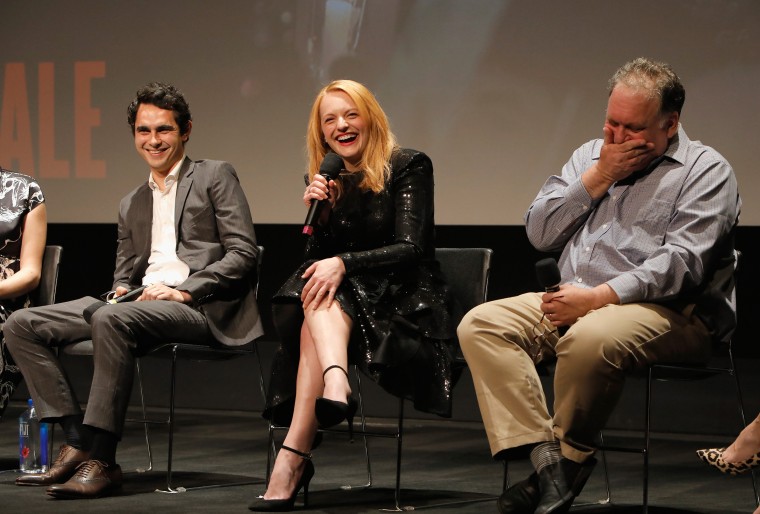 The lovely red tint to her normally blond hair was a change so subtle that fans and followers nearly missed the rosy refashion! Prior to the red carpet event this week, Moss shared a behind the scenes snapshot on Instagram that showed off her freshly-colored locks.
"Summer in the city on set," Moss wrote in a May 30 post with the hashtag "#TheKitchen," referring to the title of her latest film project, a mob drama co-starring Tiffany Haddish and Melissa McCarthy.
Moss's new hair felt so right with her denim dress that the change escaped public praise until Thursday night's red carpet.
"I always look like this at the airport," Moss joked in a post from Thursday. "I did NOT change into sweats immediately after taking this photo. Sure didn't. Nope."
The photo, apparently snapped in an airport bathroom, captures Moss in a sparkling black dress, pumps and — her sweetest new accessory — that subdued red hair.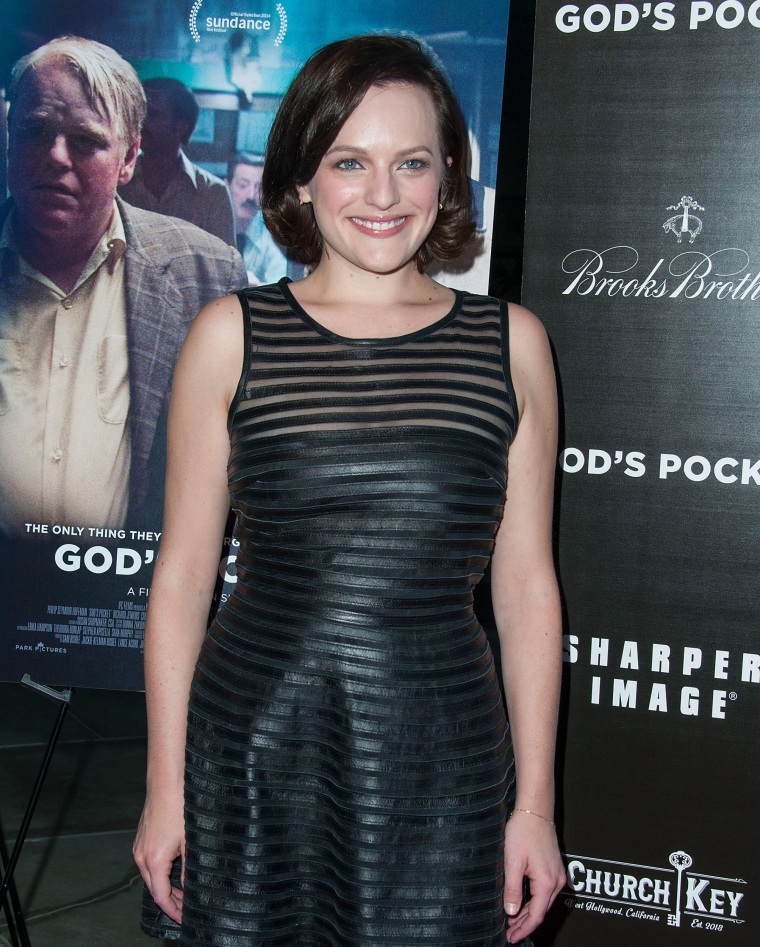 Moss, of course, is no stranger to switching up her hair color. Back in 2014, the actress rocked a dark brown color, the signature hue of her "Mad Men" character, Peggy Olson. More recently, she kept a bright blond tone.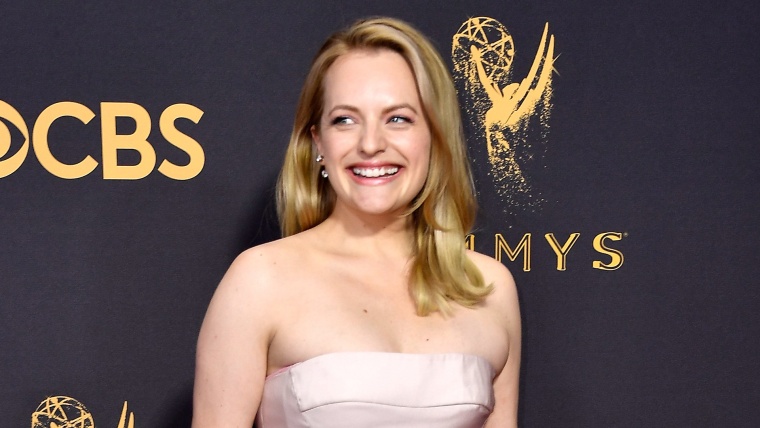 Whether for work or for play, Moss looks beautiful in any shade! Like a glass of rosé, freshly-picked strawberries and a sunny summer glow, Moss' new hue sings for the season.