Brands with ethical and eco-friendly philosophies aren't just on the fringe of fashion anymore. A number of ultra stylish companies are setting out to make a difference, and it's a match made in sartorial heaven. Whether you're looking to reduce your carbon footprint, give back to communities in need, or support sustainable style, here are a few trends that make it easy to shop responsibly.
1. Faux Fur
This year, fur took a conscientious turn with bright, faux fabrics ruling the runways and the streets. Leading the way is British brand Shrimps, whose cheeky take on cruelty-free coats has birthed a loyal following of trendsetters. (Including Kate Bosworth in this cute, pink coat!) The label now includes a range of outerwear and accessories, all with a playful, whimsical twist. But they're not the only ones getting in on the (faux) game. Rather than the pure polyester of previous generations, imitation fabrics are taking on a higher quality, and tastemakers are lauding this guilt-free fashion statement. Make no mistake — this is the cool way to wear fur these days, which should give animal lovers plenty to celebrate.
Shop the trend: Oasis Faux Fur Coat, $86; Nasty Gal Angel Baby Faux Fur Jacket, $64; Topshop Faux Fur Striped Clutch, $60
2. Less is more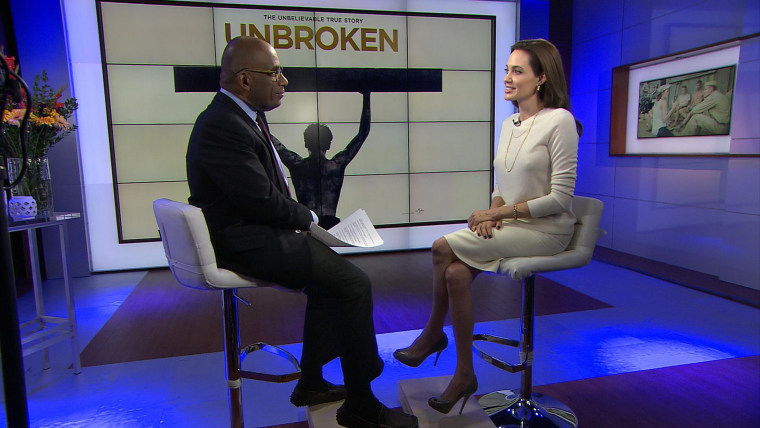 Fast fashion chains are still all the rage, but there's also been a noticeable shift away from trend-driven, massive wardrobes toward a more pared-down, minimalist approach. While brands like J. Crew and Ann Taylor have been delivering quality basics at affordable prices for years, more boutique-style companies with a focus on quality goods are popping up and taking the industry by storm. Everlane and Cuyana are two examples of brands that are excelling with an essentials-based model. Everlane seeks out ethical factories, reveals true costs to consumers, and focuses on keeping prices down by cutting out the middleman, while Cuyana promotes a philosophy of fewer, better things and encourages donating unwanted pieces to those in need through its Lean Closet Movement. In the end, both sites boast beautiful products at reasonable prices — and their thoughtful business models make them even more appealing.
Shop the trend: Everlane The Silk Tank, $55; Cuyana Leather iPad Mini Sleeve, $95; Everlane The Sleeveless Dress, $70; Cuyana Panama Hat, $65
3. Eco-friendly and ethical bags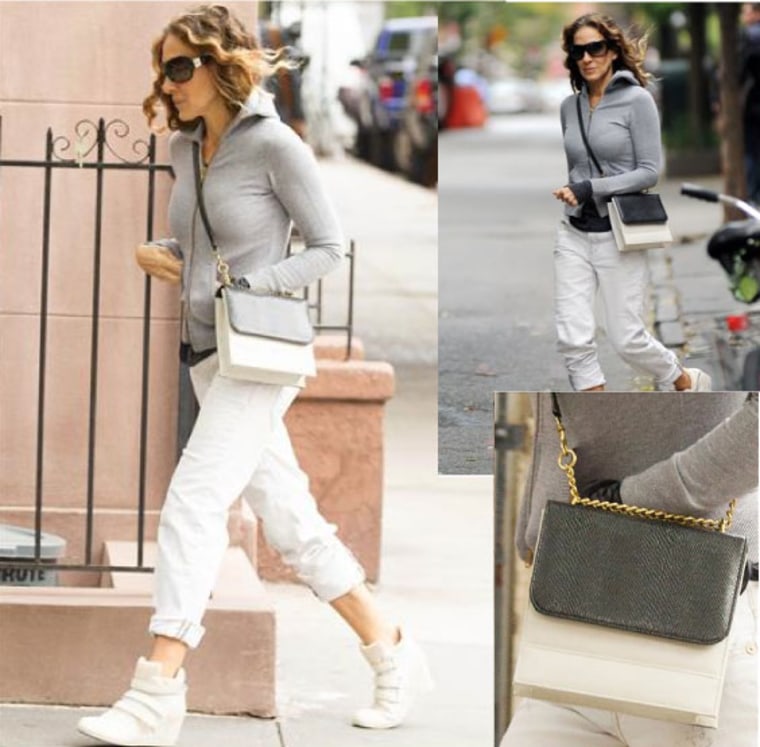 From vegan leather and vegetable dyes to reusable totes, many handbag designers are doing their part to protect our planet. Leather bags may be the luxury standard these days, but a few high-end brands like Stella McCartney and Freedom of Animals are insisting on cruelty-free, eco-friendly materials that look and feel as soft as real leather. Other brands like Clare V. and Jess Rizzuti are using eco-friendly vegetable dyes and renewable resources. And Baggu built a business around brightly colored bags that can be toted to and from lunch or the market, making it possible to cut down on paper and plastic. If you're looking to make an impact on the earth through your style choices, a handbag can be a great place to start.
Shop the trend: Urban Outfitters Reversible Vegan Leather Tote Bag, $59; Nordstrom Vegan Leather Tote and Wristlet, $48; Clare V. Foldover Clutch, $154; Baggu Big Baggu, $12
4. Philanthropic Companies
Businesses that are founded with a mission to make a difference are truly resonating with fashionable men and women. One-for-one brands like Toms and Warby Parker provide those in need with shoes and eye glasses (respectively), while online clothing donation company Fashion Project sets out to raise as much money as possible for consumer-chosen charities. Lauren Bush Lauren founded accessories and apparel brand FEED to literally help feed the world, and model Liya Kebede started clothing and home brand lemlem to preserve an Ethiopian art form while simultaneously creating job opportunities in her native country (Katy Perry models their shorts above). These brands, and many more, are taking the fashion industry by storm, proving fashion and philanthropy can — and should — go hand in hand.
Shop the trend: Warby Parker Hutton glasses, $95; FEED Love T-shirt, $33; lemlem Zema Striped Cotton-Blend Kaftan, $90; Toms Pink Icing Canvas Women's Classics, $48
5. Sustainability-focused sites
A few companies are making it easy to go green without getting off the couch. Fashion sites Zady and rêve en vert (R.E.V.) offer carefully curated selections of ethically made clothing and accessories. Eco-luxury at its best, the pieces on these sites are both chic and sustainable. ASOS features a "green room" stocked with fashionable finds that boast an ethical or eco-conscious element. And H&M has been turning up the spotlight on its Conscious collection with a just-launched exclusive line of eco-friendly pieces, of which Olivia Wilde serves as ambassador. (Wilde is the co-founder of her own sustainable shopping movement called Conscious Commerce.) The fact that many of these styles are already sold out is evidence that the conscious-consumer movement certainly has wings.
Shop the trend: Veja Taua Sneakers from Zady, $75; Baserange Triangle Bra from reve en vert, $60; H&M Ruffled Lyocell-blend Dress, $60; ASOS Made Metho Earrings, $54