You probably already know Dysonas the manufacturer of household appliances, like vacuum cleaners and fans, but now the company is aiming to corner a new market: the hair industry.
Dyson announced the launch of its first-ever hair dryer in April and the news has had beauty buffs buzzing even since. Some say it's a game-changer for anyone who's ever spent untold hours aiming a clunky blow dryer at their overheated tresses. The Dyson Supersonic hair dryer, which took four years to develop, is quieter and more compact than the average blow dryer and uses innovative technology to minimize heat damage and create a controlled yet strong airflow.
"When I first saw it, I knew it was going to be huge," celebrity hair stylist Jen Atkin, who's working with Dyson as a U.S. ambassador for the tool, told TODAY.
Her favorite feature? The intelligent heat control.
RELATED: 9 tips to get the most out of a single shampoo
"I love that as a stylist, I don't have to worry about the heat getting too high and damaging my clients' hair," Atkin said.
James Dyson, a British inventor and the founder of Dyson, zeroed in on hair after realizing how little innovation there had been in the field — hair dryers are, more or less, the same as they were years ago.
Dyson Supersonic Hair Dryer, $399, Ulta Beauty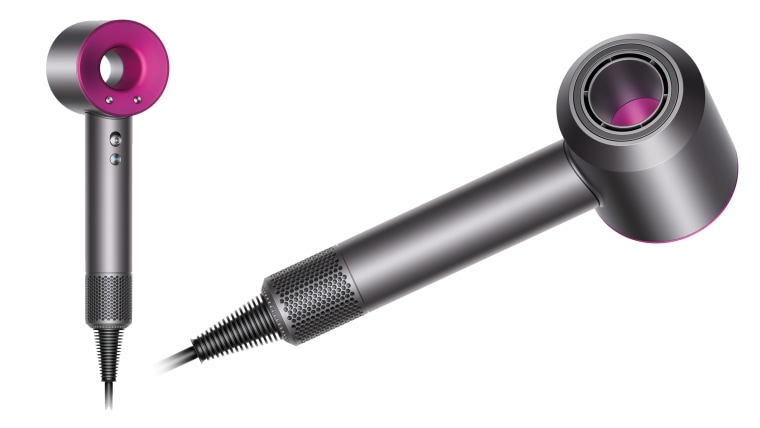 "Hair dryers can be heavy, inefficient and make a racket," Dyson said in a news release. "By looking at them further, we realized that they can also cause extreme heat damage to hair. I challenged Dyson engineers to really understand the science of hair and develop our version of a hair dryer, which we think solves these problems."
RELATED: Royal hair! Get Duchess Kate's signature blowout in 8 steps
Dyson enlisted engineers to study hair and how it works. Over four years, they created about 600 prototypes and tested the products on more than 1,000 miles of human hair that were acquired for the research. Dyson spent $71 million on the Supersonic hair dryer's development.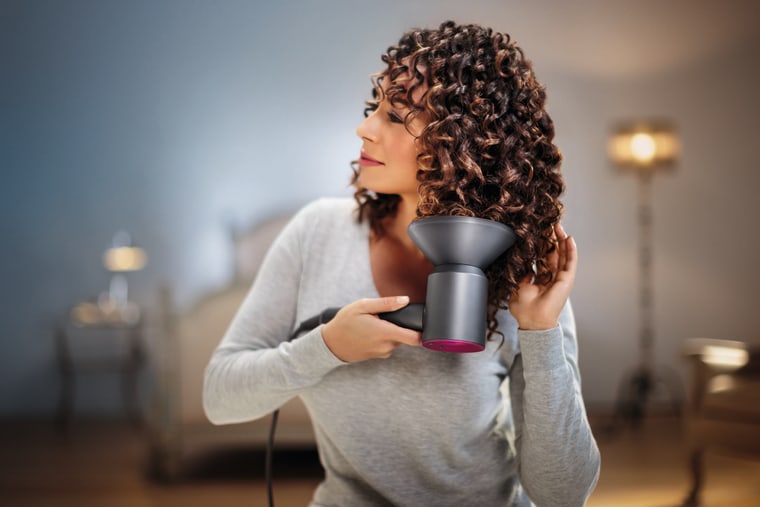 For all its innovation, the dryer looks the part, too — futuristic and sleek, comprised of a handle with a circle on the end, through which the air passes instead of a longer barrel like traditional blow-dryers. It uses Dyson's smallest and lightest digital motor and the company's patented Air Multiplier technology, weighing just 1.8 pounds including the cord.
But technology comes at a price, of course. The Supersonic hair dyer costs $399 at Sephora locations. Time will tell if this innovative product is worth the pennies.
This story was originally published on April 29, 2016.