If the future king ever wants to make it to the throne, he should be careful how he refers to his wife's seemingly universally adored locks.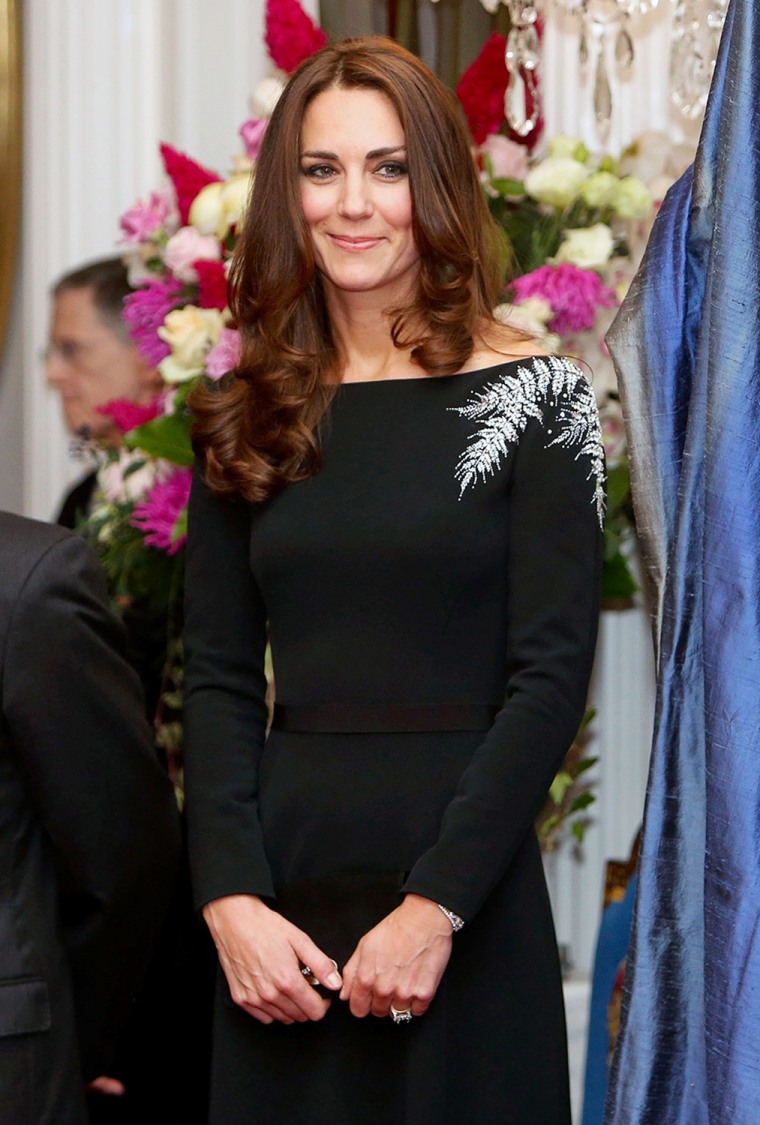 While visiting a charity serving the homeless in London on Dec. 17, Prince William dared to call Kate's dream-worthy hair a "nightmare." Will was chatting with the organization's staff and joked with a trainee hairdresser, known as Angel, that she should attempt styling Kate's "nightmare" hair. 
If only she could be so lucky! The duchess famously trusts her personal hairdresser, Amanda Cook Tucker, with her world-famous 'do. Tucker even traveled along with Kate and Will on their whirlwind trip to New York City this month.
But the Prince's visit to Centrepoint, a homeless youth charity, had a more somber goal. As Seyi Obakin, Centrepoint's chief executive, said to the Press Association: "The Duke of Cambridge's visit provided a huge boost for all the young people he met ahead of Christmas, which for them can be a difficult and emotional time."
Let's hope he's prepared to bring that Christmas spirit (and a heartfelt hair-pology) home to his wife.