The Duke and Duchess of Cambridge are squeezing in another visit in what has already been a busy week for the royal couple.
Days ater attending a welcome banquet for Chinese leaders and later discussing cultural ties between China and the United Kingdom, the duke and duchess went to Scotland for another royal engagement.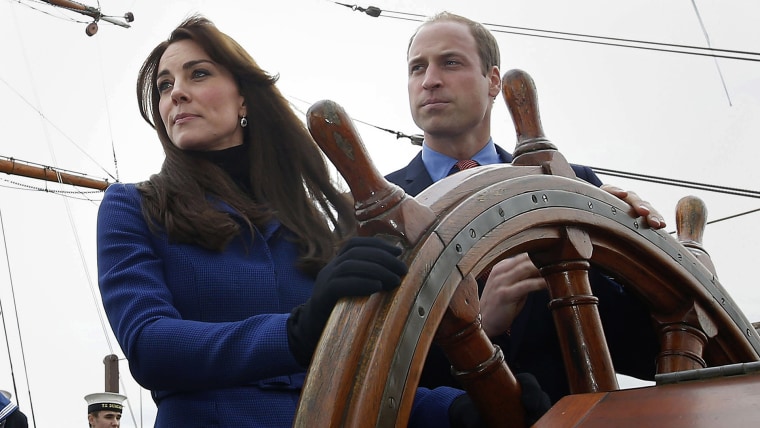 The two spent Friday raising awareness about the social and mental health challenges faced by youth, a topic close to their hearts and one they have championed repeatedly this year.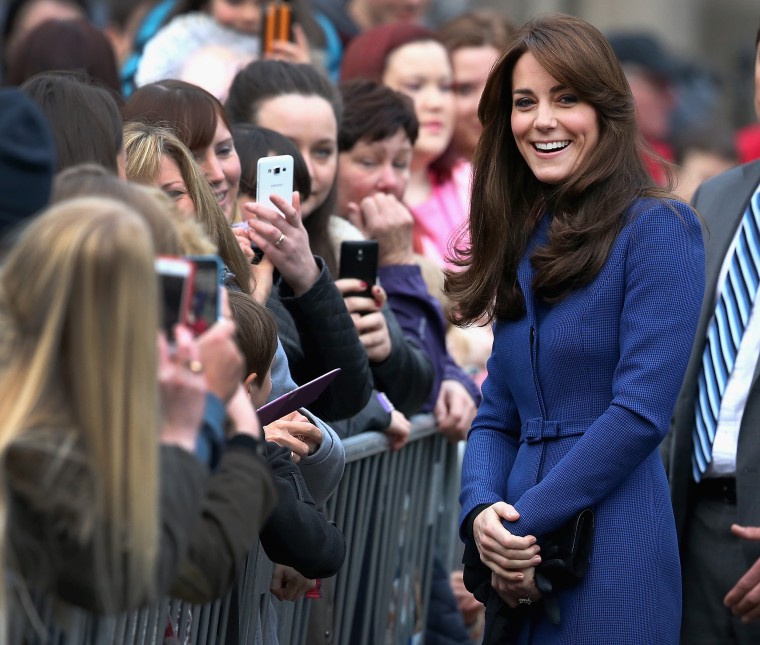 The royal couple started their morning in Dundee, Scotland, greeting well-wishers outside of the Dundee Repertory Theater.
The site hosted several activities that the duke and duchess participated in, including an anti-bullying workshop and a discussion on how to help erase mental health discrimination.
The topics have been the focus of many of the couple's recent charitable work. Last month, Duchess Kate emerged from maternity leave to visit a London mental health center for children. A few days later, Prince William joined students in an anti-bullying workshop. Last week, the couple met with youth who battled mental health issues to raise awareness on World Mental Health Day.
Duchess Kate and Prince William first met in Scotland while they were students studying at St. Andrews University. The couple is known as the Earl and Countess of Strathearn in Scotland.