As usual, the Duchess of Cambridge is getting tons of attention for her appearance — but this time it's not for her clothes.
Duchess Kate was spotted over the weekend with a new hairstyle, the front of her hair trimmed into long, side-swept bangs.
Photographers spotted Kate as she and Prince William headed out to church Sunday morning in Crathie Kirk, Scotland, from the queen's Balmoral Castle. She rode shotgun in the couple's Range Rover as her husband drove.
The duchess was last seen publicly in July when she cheered on her home team during the America's Cup competition.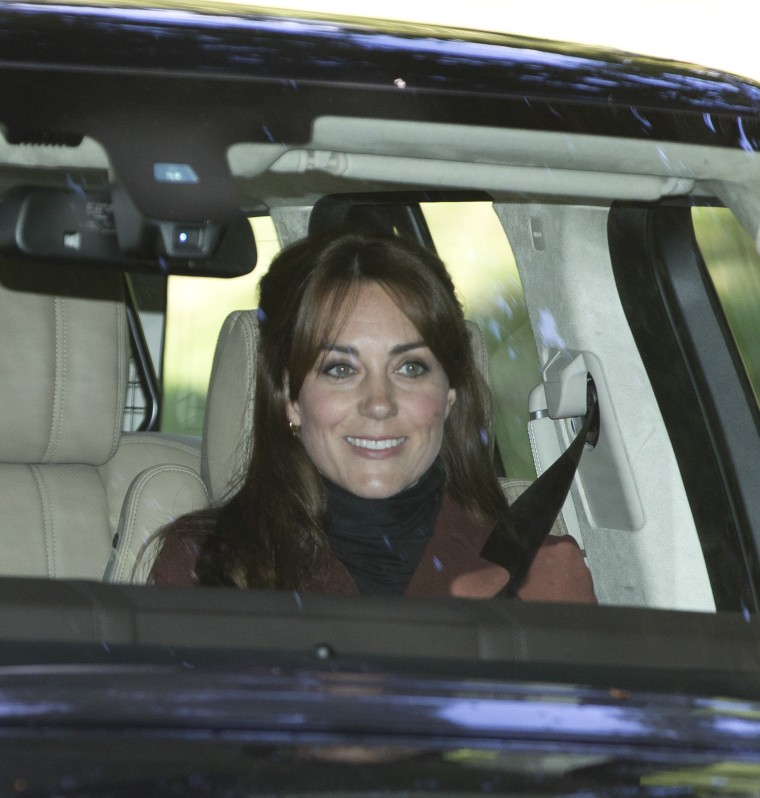 Kate's long frocks are often as discussed as much as her stylish outfits, but she rarely has been seen with fringe.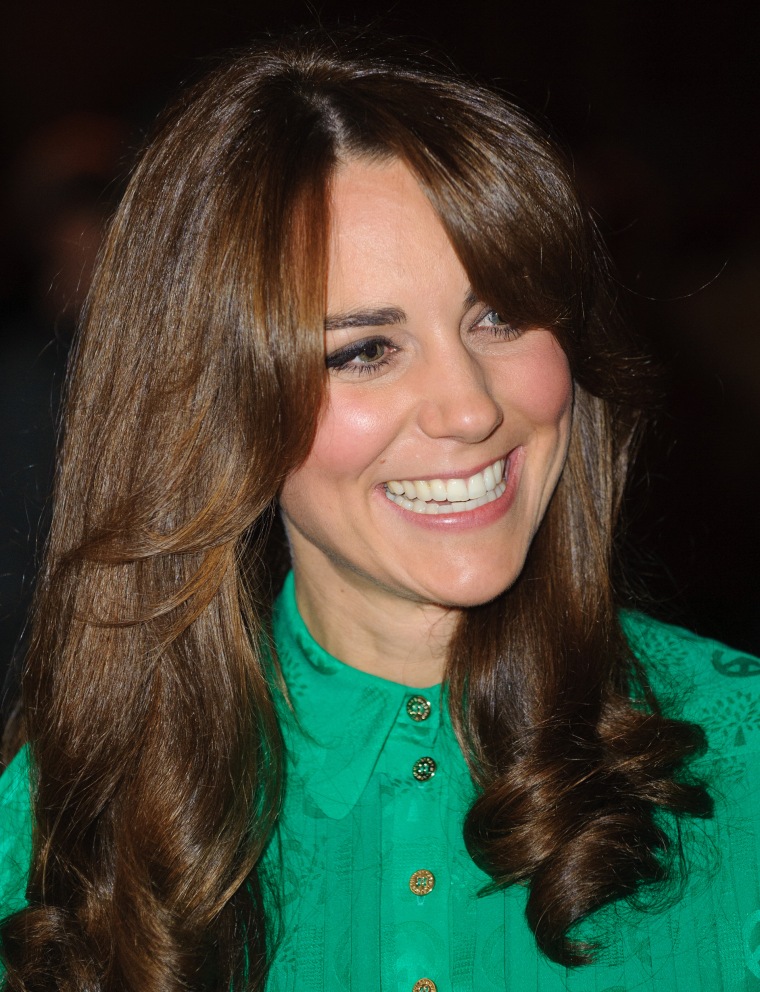 She last sported a similar, feathered-hair look in November 2012.