As any woman knows, there's just not always time to get everything done in the morning. And as Drew Barrymore demonstrates, sometimes you just have to use what you got to get ready for the day.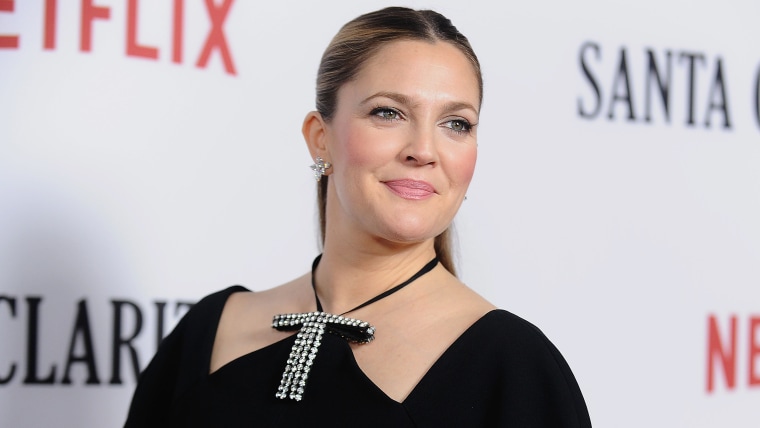 Like, when you're in the subway and need to apply some last-minute makeup but desperately need some kind of mirror to get it on straight?
Necessity is the mother of invention!
Barrymore posted this cute, off-the-cuff pic on Instagram Friday showing just how brave she is: We're not sure we'd be willing to get that close to our eyes with a mascara wand on a moving train!
Then again, as the "Santa Clarita Diet" star's hurried caption seems to indicate, maybe she was in-between stops.
Either way, we love the gal on the go look plus her hat, and the picture itself seems like a still out of a 1970s classic Gotham movie.
You go, gal!
Welcome to our first annual TODAY Style Heroes list, honoring 40 actors, designers, athletes and revolutionaries changing the style world.
RELATED
Follow Randee Dawn on Twitter.