Two fashion favorites have joined forces to help you make the perfect statement when it comes to necklaces. Jewelry designer Jennifer Miller shares the hottest trends, while TODAY style editor Bobbie Thomas shares how to wear them.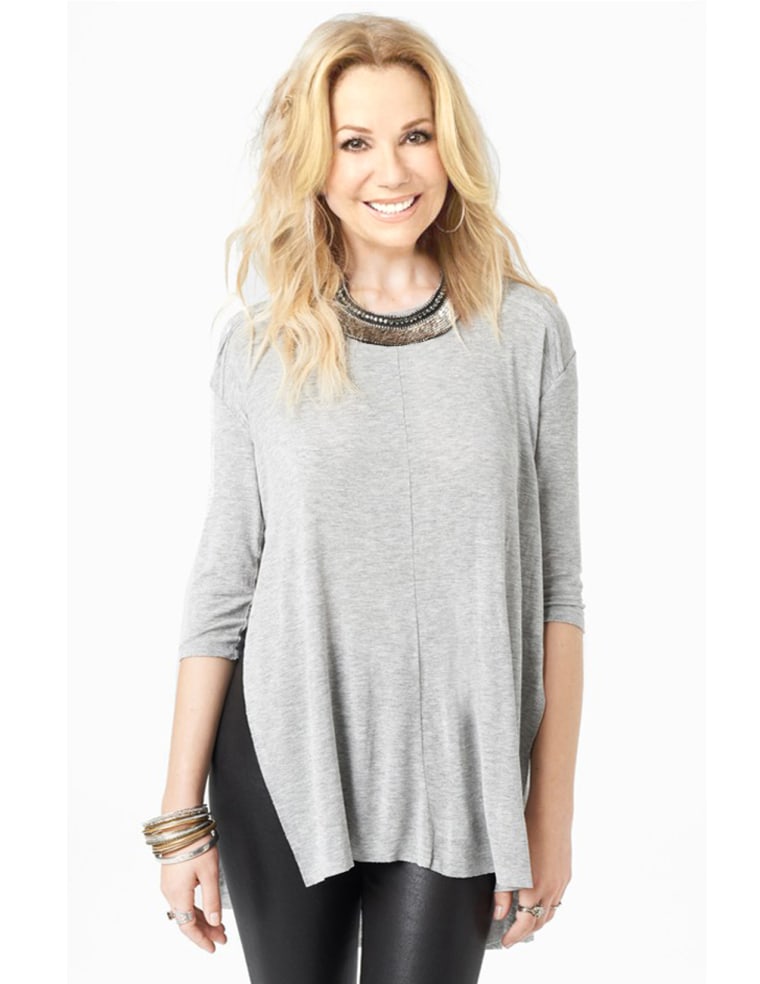 Chunky collars 
Necklace trend: Shorter styles that hit at the collar bone are back en vogue. Whether you opt for an intricate, twisted chain design or a sleek metal plate, these collar length necklaces work best on blouses and tops with higher necklines. They help frame your face and pull the eye line up, a great tip for girls with bigger busts. 
Neckline tip: Since these types of trinkets tend to look fancy and feminine, they pair well with casual, menswear-inspired basics (check out the Rhinestone Necklace, $5.99, zara.com). Use them to instantly add polish to tees, sweaters, jeans, button-downs and blazers.
Pretty bibs
Necklace trend: These larger, often tiered, ornate styles drop below the collar bone. They frequently feature colorful enamels, bold gems and oversize stones in assorted motifs, from vintage and romantic to artsy, posh and punk (like this Coral Branch Necklace $28, dkmaccessories.com). 
Neckline tip: Because of their shape, bibs are great grounding pieces, offering a focal point on the middle of the chest. Opt for shapes that mimic the neckline of your blouse rather than compete (for example, a v-shaped necklace with a v-neckline, or an angular style with a square neckline).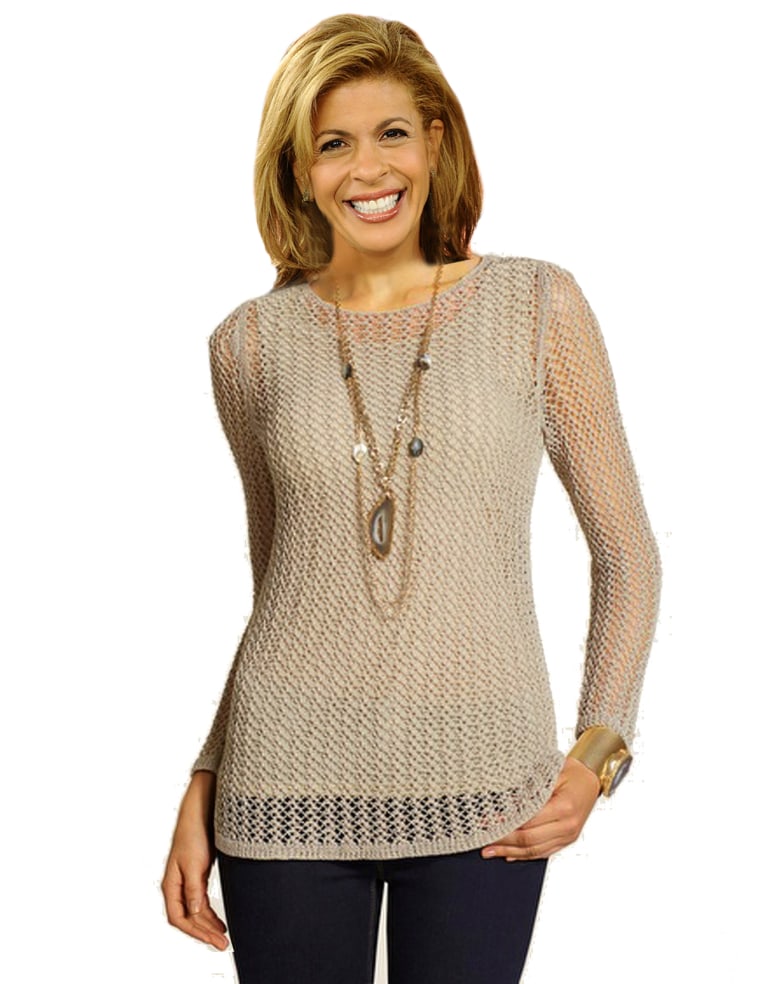 Longer layers 
Necklace trend: Opera-length chains, drop pendants and lariats are making a big comeback, especially in uncomplicated, fresh geometric shapes like pyramids and rectangles (see this Pendant Necklace $24, urbanoutfitters.com). 
Neckline tip: When it comes to pulling off one of these striking statements, it's all about balance. Pair with a long top or a garment with exaggerated proportions, like a tunic or maxi dress. If it helps, think about the fact that you wouldn't want to hang a huge painting on the wall of the smallest room in your house. Horizontal necklines (like strapless or off-the-shoulder) also work well with these visually vertical necklaces.
Bonus necklace knowledge
If your jewelry box is brimming with other styles that you're eager to wear, here are a few more pointers. Consider your face shape, and counteract with opposing elements (long face + short, round necklace; round face + long, plunging necklace). Also, look for areas of an outfit that feel "off" or imbalanced. Can a necklace help to connect separates (shoes, handbag, etc.)? Hide a fabric snag or small hole? Add something extra to a plain fabric pattern or an area of exposed skin? And finally, look for ways in which colors and patterns may be competing with each other. A necklace can help tie a look together, as shown below.