We'll all remember where we were when #TheDress first made its way across our news feeds: A single photo featuring stripes (blue and black or white and gold?!) that divided a nation.
But even though the dress dominated the news cycle on Friday, it's far from the first to inspire such a passionate and heated debate.
Check out these past pop culture debates that centered around a dress, and weigh in on each controversy and kerfuffle below:
Monica Lewinsky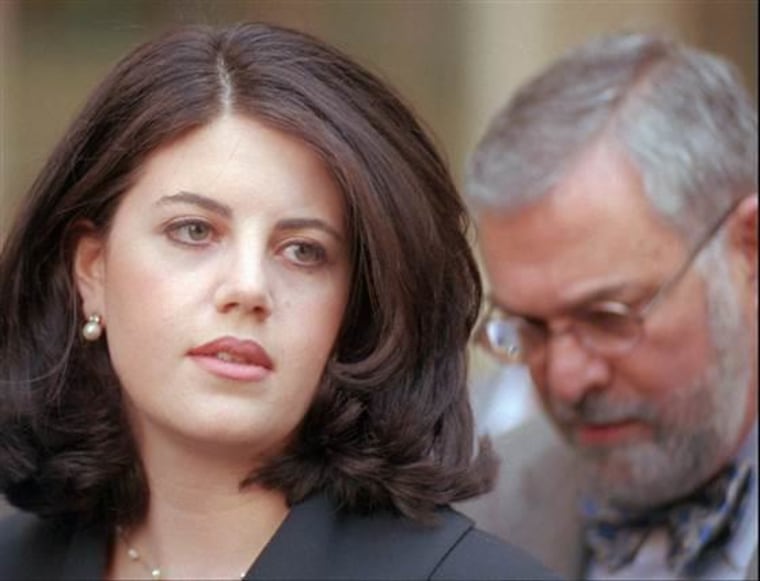 There doesn't seem to be anything controversial about a blue shirtdress from the Gap, but when it's the key piece of evidence in a trial against a sitting president, it becomes historic. The garment is so emblematic of the scandal that almost two decades later, Lewinsky said she still wants to "bury the blue dress."
Lady Gaga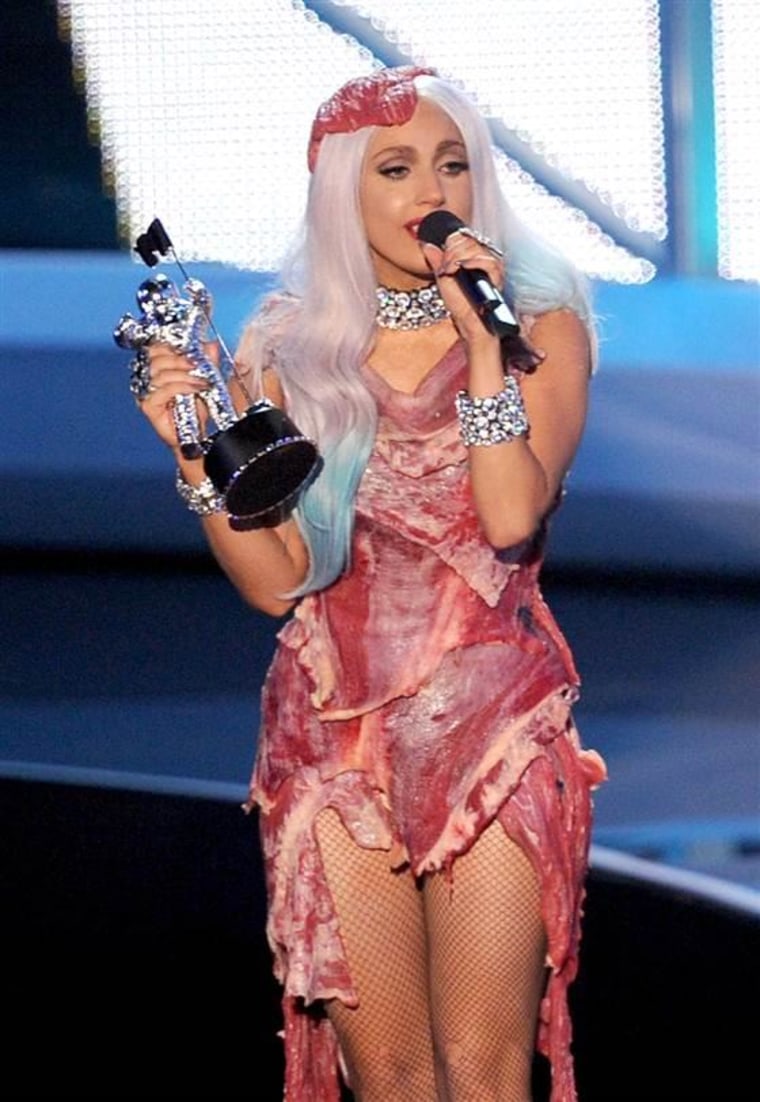 Jennifer Lopez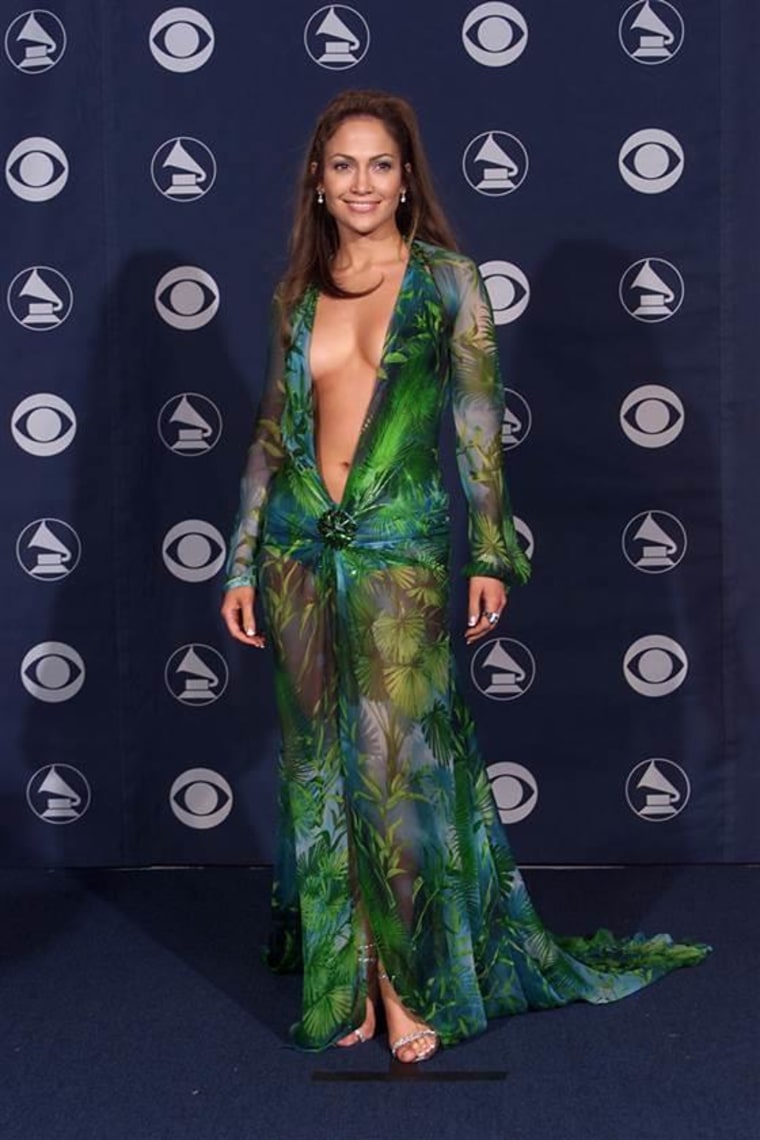 It was the original dress heard 'round the world. Jennifer Lopez officially became J.Lo when she appeared on the Grammys red carpet in 2000 wearing a barely-there, green silk dress held together by a single brooch.
Bjork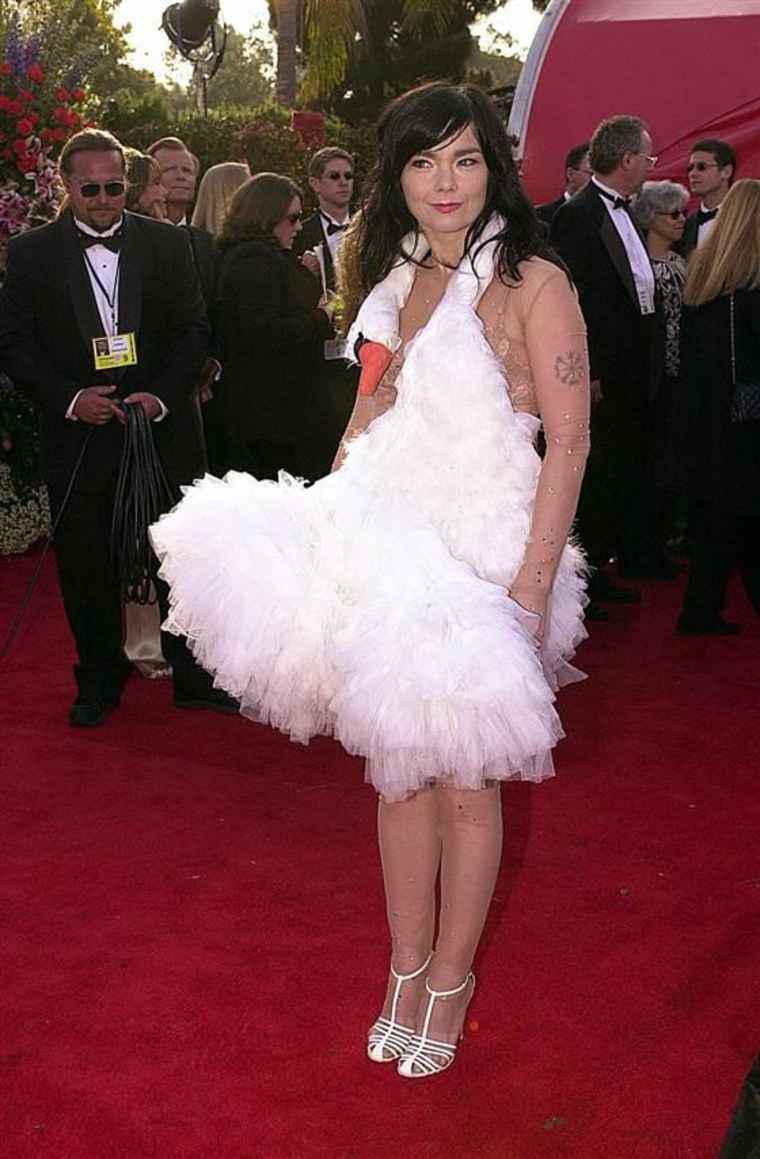 Before the Oscars in 2001, Bjork wasn't exactly a household name. But after she donned a swan around her neck, the Icelandic musician became iconic (and the punch line of an infinite number of jokes).
Gwyneth Paltrow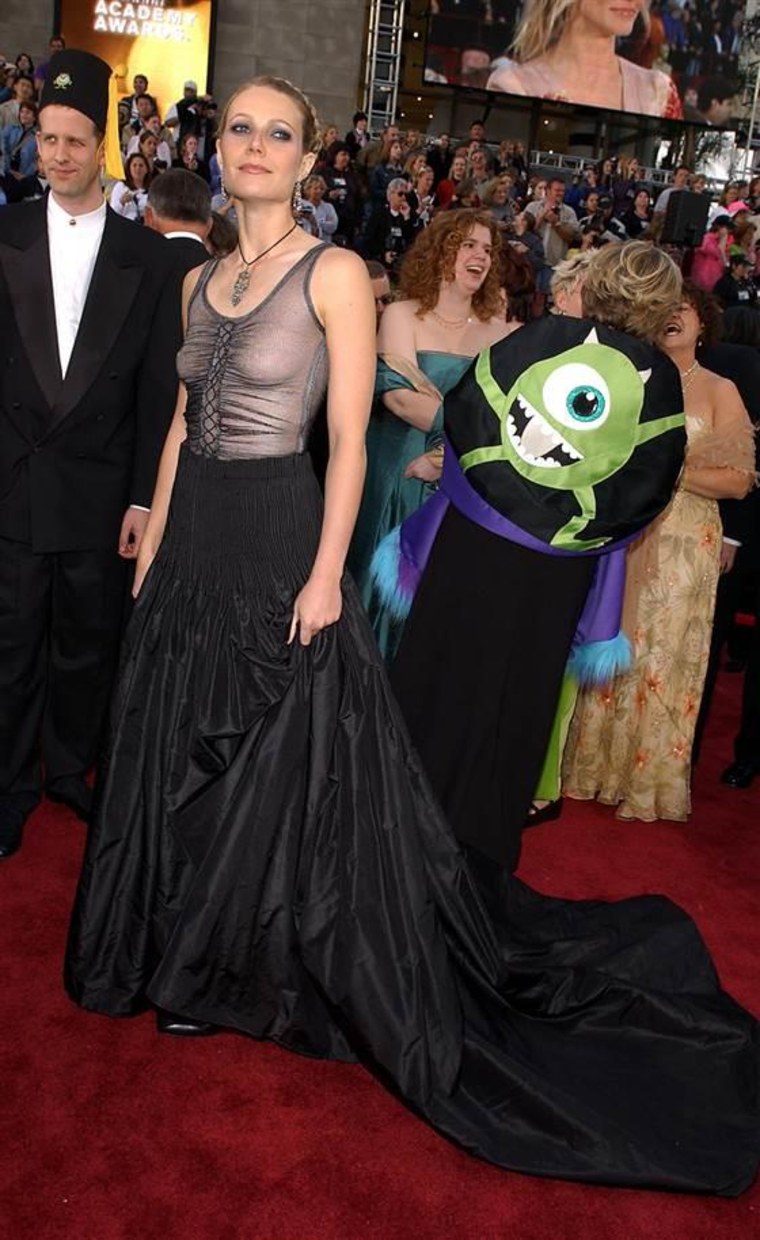 Even Gwyneth herself admits she should've worn a bra with her goth-inspired Alexander McQueen dress to the Oscars in 2002—but the jury's still out on whether it was a great look that just needed a few tweaks, or a complete fashion fail.
Anne Hathaway
It was Anne Hathaway's big night when she won the Oscar for her role in "Les Misérables" in 2013, but people were more focused on her dress: specifically, those distracting darts. They caused so much criticism, in fact, that Hathaway issued an official apology.
Marilyn Monroe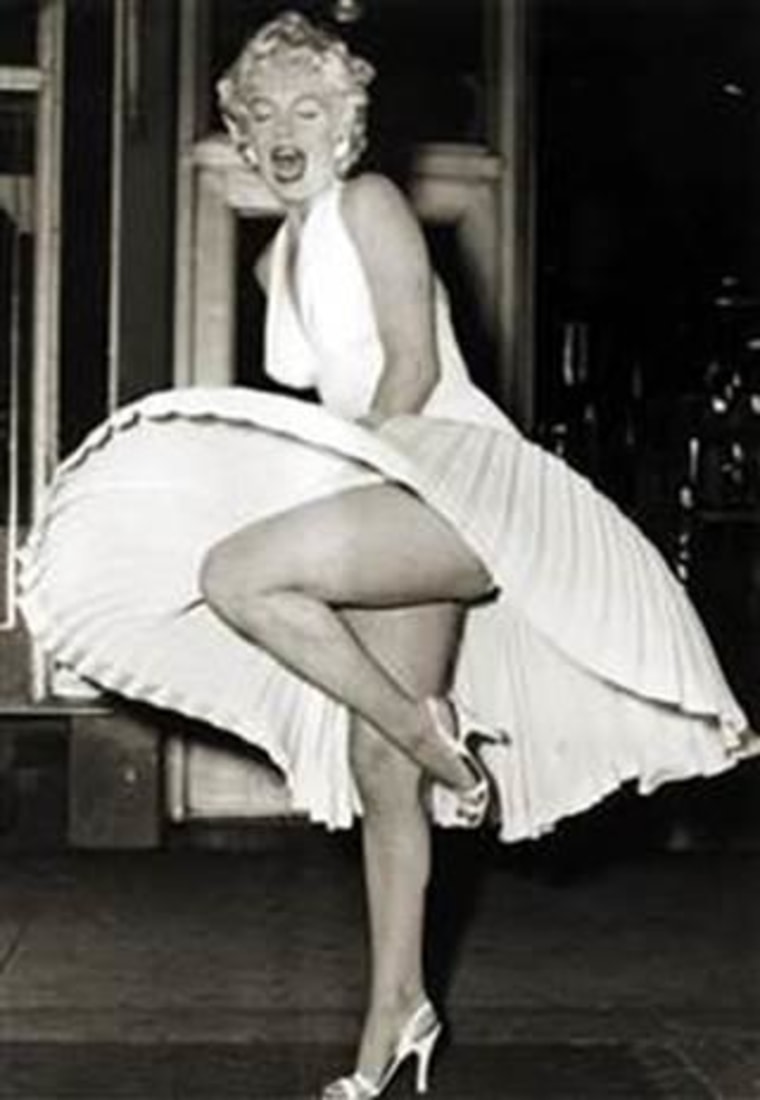 Perhaps the most iconic image of Marilyn Monroe is the one in which she's barely holding her skirt down while a subway gust pushes it up. This scene, which was filmed for "The Seven Year Itch," reportedly outraged her husband Joe DiMaggio, and they divorced shortly thereafter.
Michelle Obama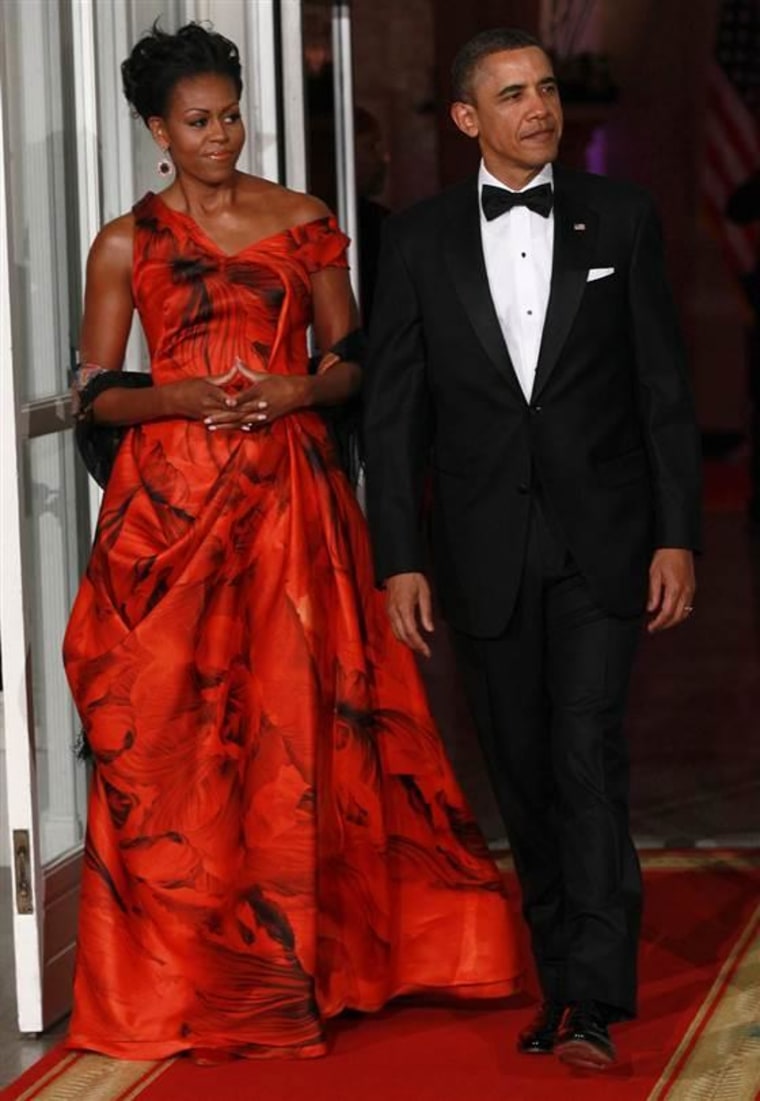 Fashion and politics are often strange bedfellows, as Michelle Obama learned the hard way. The first lady wore a stunning red dress to a state dinner with the Chinese president in 2011, but got flack for choosing British designer Alexander McQueen over an American — and controversially didn't wear first lady-favorite Oscar de la Renta until well into her husband's second term.
Demi Moore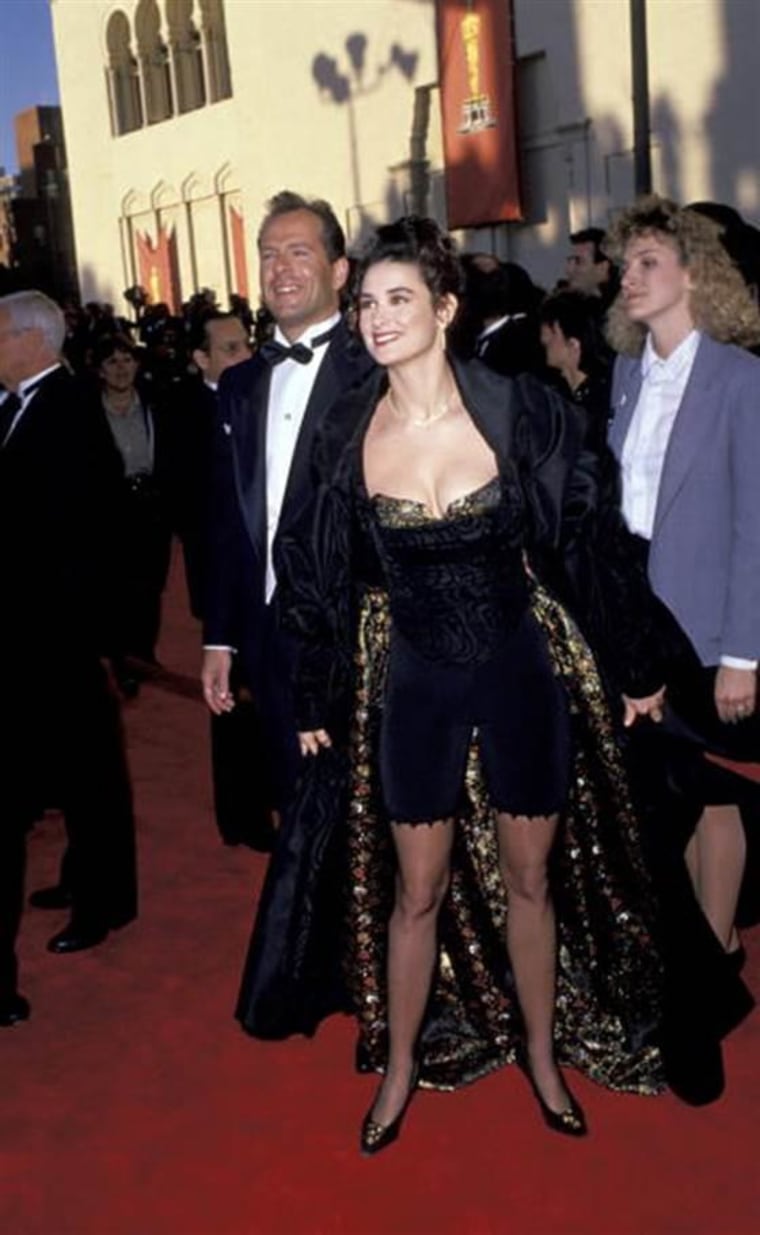 The actress famously helped design this bike shorts/skirt hybrid dress to the Oscars in 1989 and will forever be named on worst-dressed lists because of it.
Lindsay Lohan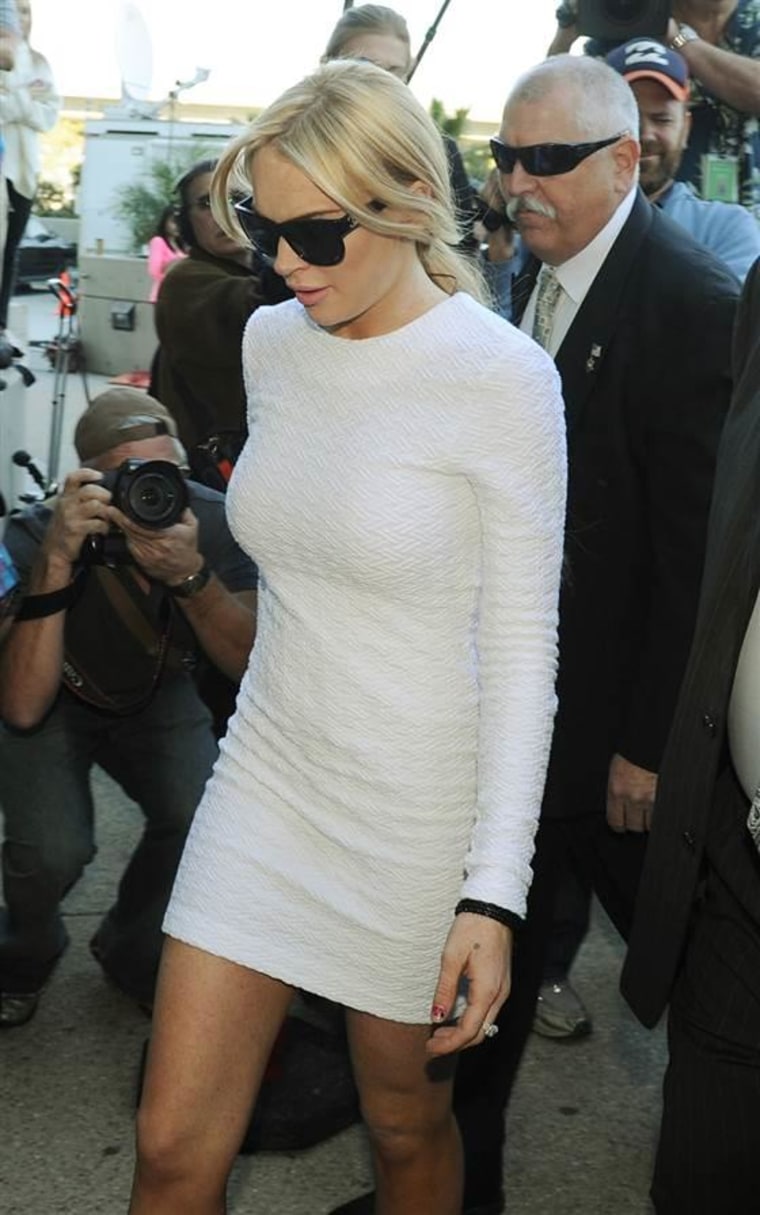 After yet another run-in with the law, Lindsay Lohan appeared in court looking like she was ready for the club. On Twitter, Lohan wrote: "What i wear to court shouldnt be front page news. it's just absurd."
Selena Gomez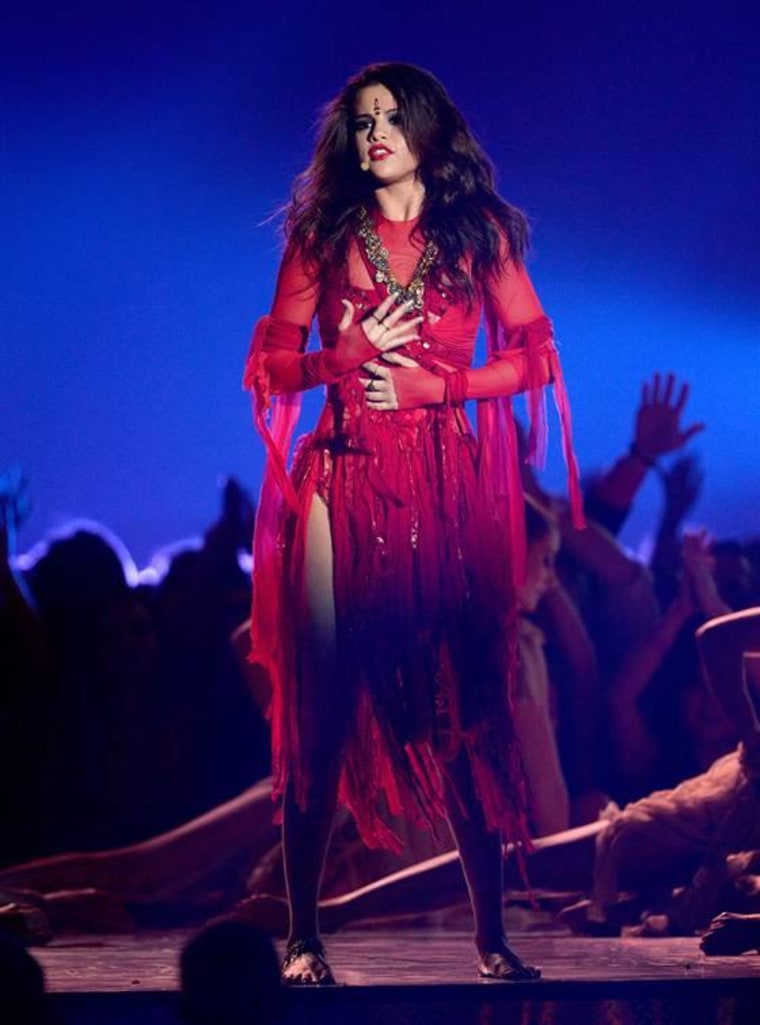 For once, Selena Gomez found herself making more headlines than her ex-boyfriend Justin Bieber, when the former Disney star and pop singer dressed in traditional Hindu attire and wore a sparkling bindi on her head — enraging Hindu leaders.