It's been widely reported that profits at Moncler, the Italian luxury brand making high-end puffy jackets, were on the rise. Even still, you might not have even ever heard of the brand — that is until one celebrity just officially put it on the map among mass-market consumers. And now, you're probably going to see it everywhere!
That's because Drake dropped the new video for his hit "Hotline Bling" last month, and he's wearing a red puffy jacket with detachable hood from Moncler for the first minute of screen time. The coat goes by the name "Maya," and has a whopping retail price of $1,150. But that isn't deterring consumers.
Turns out that right after the video's release, Moncler had one of its most profitable days ever. The jacket's mere cameo translated to a huge sales spike, and the brand sold more than twice as many units of the garment than it would on a typical Tuesday. "We had a great result on the e-commerce sale of the Maya model," Moncler spokesperson Domenico Galluccio reported to VF.com.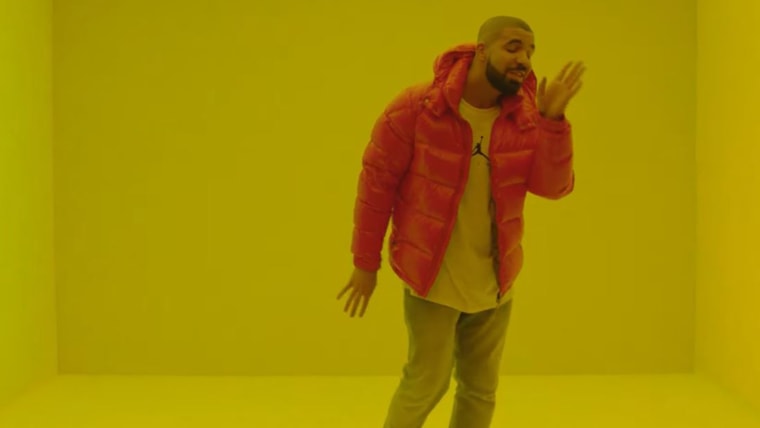 Funny thing? It turns out Drake is a bit of a puffy coat aficionado. The Toronto-born rapper has worked on several winter coat collaborations with Canada Goose. The men's version of the latest collection with that brand also rings in at about the same luxury price tag: $1,125. You can score the women's model for a scant $895.
Drake may have a few tricks up his puffy sleeves, but he's far from the only celebrity who has had major influence on real-life retail sales.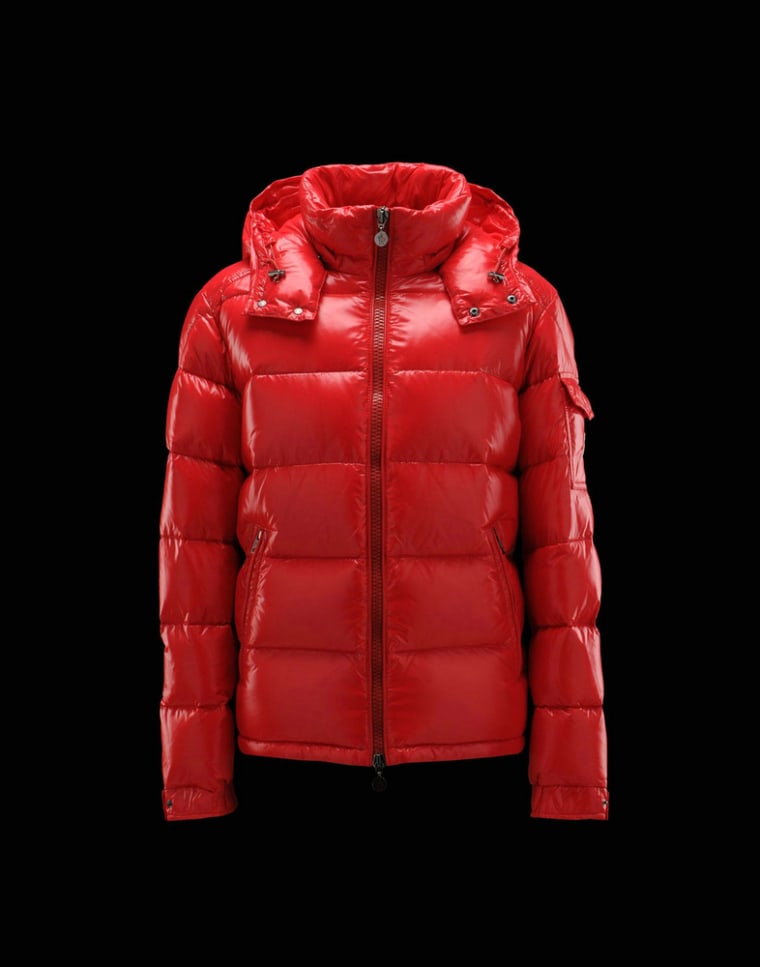 Take, for instance, Michelle Obama who's famously given retailers like J. Crew some serious exposure — and led to sold-out styles. Or there's Kate Middleton, whose every wardrobe choice — maternity or not — results in a sales stampede. And then, of course, there is the Kardashian clan, whose association with Balmain contributed to some literal stampedes at H&M last week!
By the way? Drake's new video has had more than 65 million views since it debuted on Oct. 26. For those keeping score at home, that is why so-called "influencers" are so important to marketers these days.
Alesandra Dubin is a Los Angeles-based writer and the founder of the lifestyle blog Homebody in Motion. Follow her on Facebook, Instagram, Google+ and Twitter.