Women and girls frustrated by the lack of diversity in costume choices and the pressure to look sexy on Halloween now have an alternative.

The website TakeBackHalloween.org aims to help females of all ages and sizes find a comfortable costume, with a little history lesson on the side.
The brainchild of writer and feminist Suzanne Scoggins, the site is a free resource for ladies looking for something different than fishnets and spandex.
"It's about bringing fun and diversity back into Halloween. Sexy costumes for women went from being an option to a requirement," Scoggins told Today.com.
Scoggins started training as a historian before falling in love with the theater, where she gained experience in acting and costume design. After retiring from acting, she returned to her history roots and the website was borne from seeing a lack of variety in Halloween costumes for women and girls.
Sexy Pizza? Halloween costumes get absurd
"My friends couldn't find anything to go trick or treating in with their kids. Even college girls feel under pressure to be sexy. They didn't feel free to wear regular costumes and step outside that very narrow uniform. I don't have a problem with sexy, I just want a full range of options," says Scoggins.

The site doesn't sell merchandise, it actually promotes do-it-yourself costuming, featuring famous and often inspiring women in history.
Visitors choose between notable women like flyer Amelia Earhart or author Jane Austen; goddesses and legends like Athena or Isis; and famous royals, from Queen Elizabeth I to Nefertiti, Queen of Egypt. For those who like a little glam, there are also suggestions for Audrey Hepburn, Grace Kelly, and Diana Ross.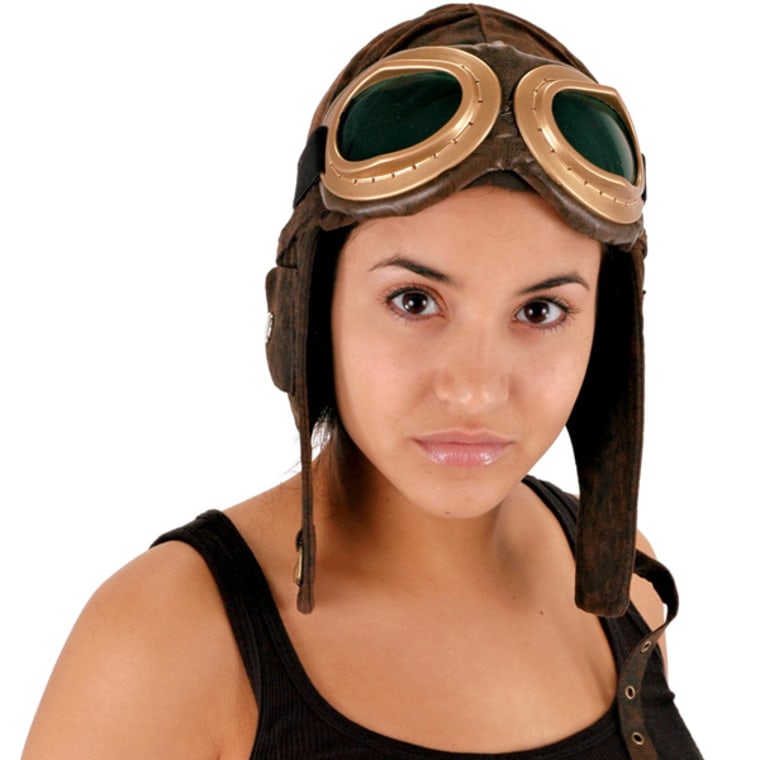 Each costume page has a detailed description of the woman and her accomplishments, along with an explanation of how to get her look. Site designers want the costumes to be authentic, but also easy to make, so they often require materials available at home, but no sewing is necessary. If some costumes entail accessories not readily available, the site offers links to shopping sites, keeping price and practicality in mind.
Since its launch in 2010, TakeBackHalloween has increased in popularity every year. By 2011 there were five million visitors in October and the numbers keep climbing thanks to national and international media attention and user support.
The costume ideas on the site are original and not available in most retail stores. There's also an effort to honor every size woman. "We do try super hard to include plus size resources for every garment," Scoggins says.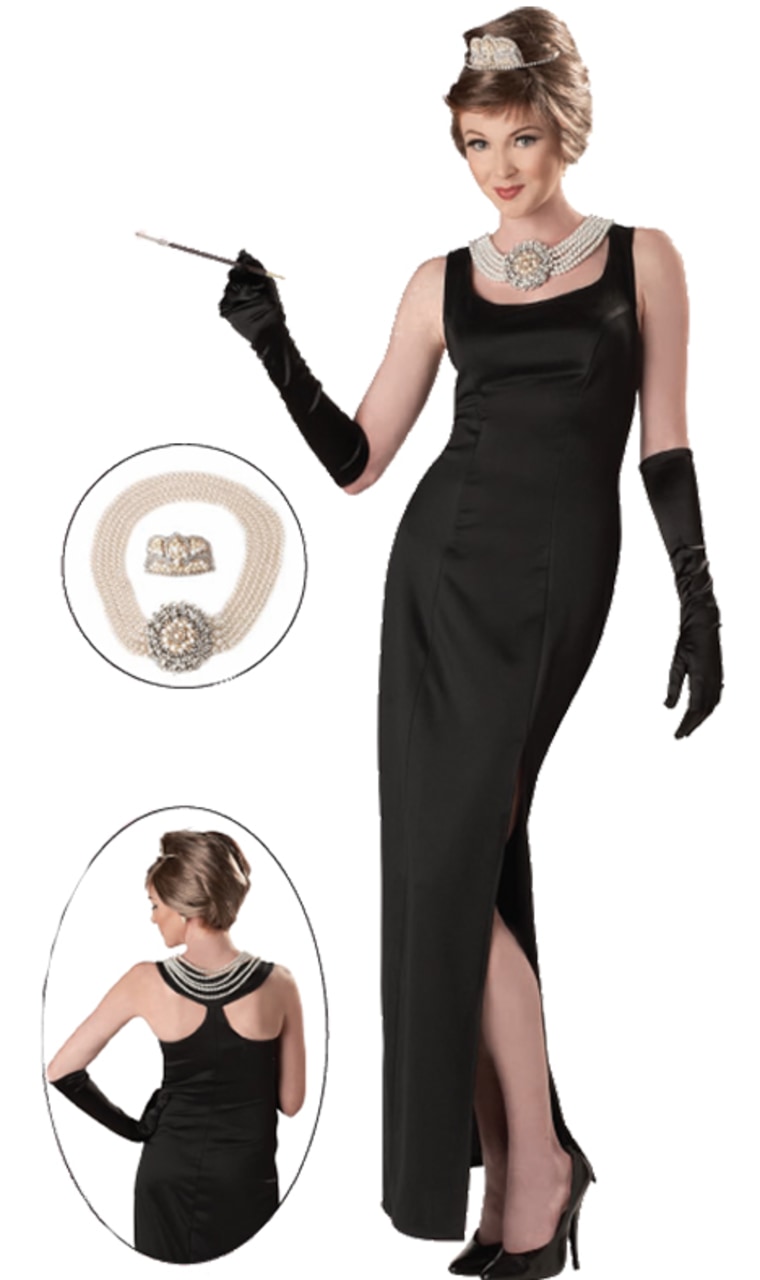 The site isn't just for Halloween. Although October is its busiest month, many visitors use the site year-round to find suggestions for costumes like Sojourner Truth and Josephine Baker to mark Black History month, or Queen Esther for the Jewish holiday of Purim. With so many countries represented in the figures on the site, educators often use it to help students celebrate their cultural heritage or teach a lesson plan on mythology, or different historical eras.
Run by Scoggins and a team of volunteers, the site needs funding to keep up with the demand for its resources. A campaign on the online fundraising site Kickstarter.com scored enough money to improve the site and add several more costumes, but there are ongoing efforts to raise enough for the technological upgrade necessary to keep going.
But the thousands of supporters of the site and her determination to provide dynamic costume choices motivate Scoggins to keep her mission alive.
"You go into a party store and the only astronaut costume is in the male sections in large sizes. If a girl wants to be Sally Ride, the message is she can't. If there's a girl costume, it's an orange tube dress that looks like a Hooters waitress…or a sexy policewoman or sexy firefighter. It makes me feel like we're back in the 60's. The message we're giving our daughters and sons is incredible."  
For all you last-minute planners, the site's blog also has suggestions for less complicated versions of some costumes, using items you may already have at home.