/ Source: TODAY contributor
In recent years, the shape of fashion has shifted, but is fashion also shifting your shape? While women welcome easy, relaxed, comfortable clothing options, there are certain styles that can allow extra pounds to slowly (or quickly) sneak up on you. In fact, your wardrobe may be secretly sabotaging your fitness goals. Bobbie Thomas, TODAY Style editor and author of the Buzz column for In Touch Weekly, explains how some trends can actually get you into trouble.
Trend: Oversized tops, aka "maternity chic"
Style solution: A belt
While the cover of Vogue highlights the "volume" trend, Hollywood's baby boom has put fertility fashion front and center. Oversized looks are no longer frumpy, but tres chic. While comfort can be key, you must make sure you aren't using these tops as a crutch. Baggy is not always better! Unless you can boast a due date, belt an oversized shirt to show off and monitor your waistline. This way you'll know by the notch where you most often fasten your belt whether your weight has fluctuated.
Trend: Empire-waist dresses
Style solution: A tailored shift dress
When it comes to creating flattering curves, many of us are quicker to move our waistlines up than move it on over to the gym. A slimming style fix is to wear forgiving, fluid fabrics and cinch yourself around your smallest area — the rib cage — where you have little to no fat and are less likely to gain weight. But be conscious of not moving all of your waistlines up! Instead, opt for a few tailored dresses made of less pliable fabric. Thus, the distinct size and silhouette of a classic frock will help you notice if your body is changing … for better or worse.
Trend: Leggings (or, if you actually own, elastic-waist stretch pants)
Style solution: Denim 
We have had a love affair with this modern style staple for a while now, and while leggings are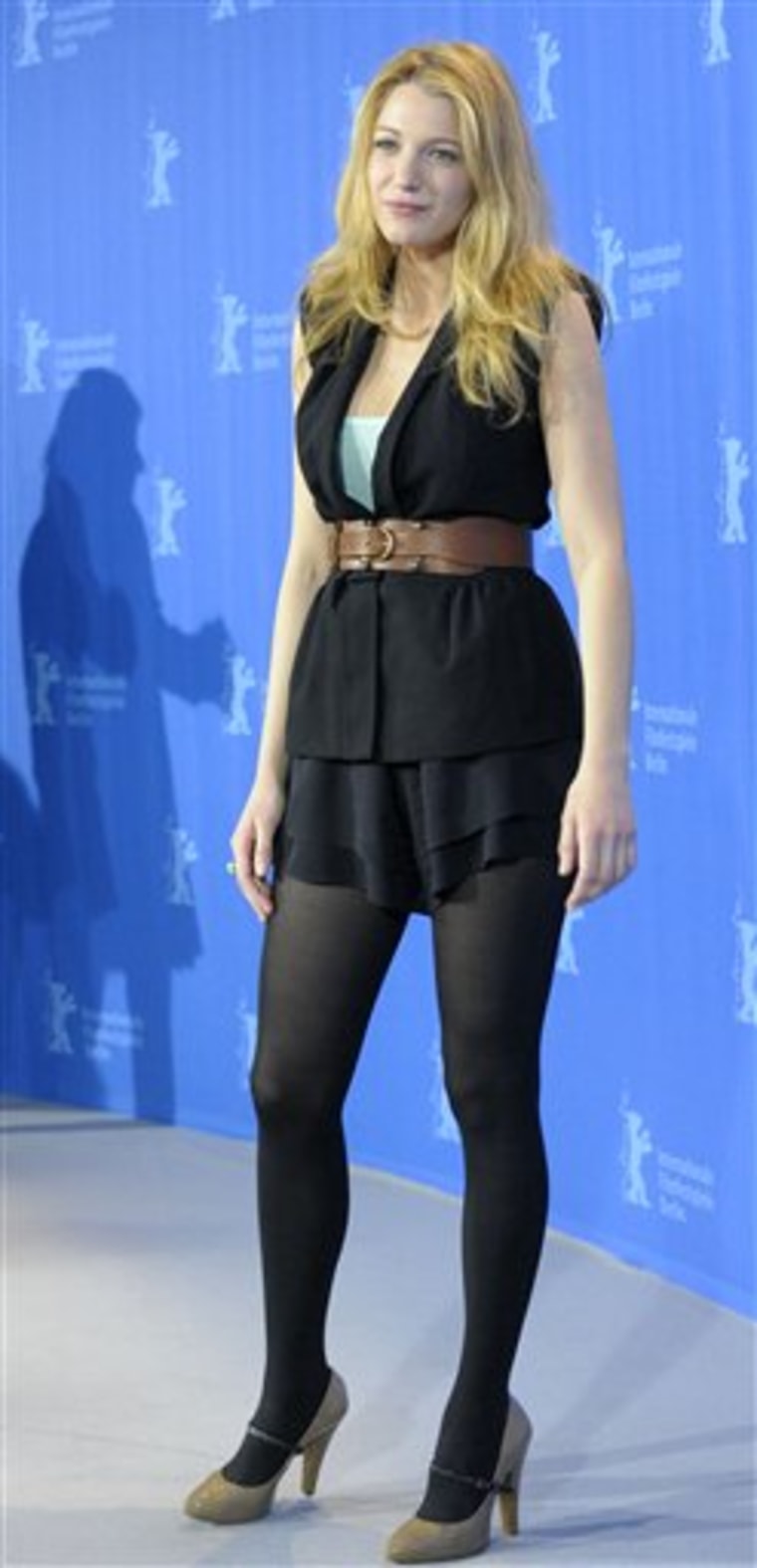 absolutely fantastic to own, be careful not to succumb to their stretchy ways! Easy and versatile, their always-accommodating elasticity makes it tempting to pair them with boots and an oversized top of choice, adopting this laid-back look as a daily uniform. But this will only hide your love handles for so long. Instead, swap for fitted denim that provides the same silhouette while offering structure.
Trend: Low-rise pants
Style solution: Natural-waist trousers 
A good pair of pants is a must-have for every woman. When we gain weight, we often notice it first when our trousers no longer fit like they used to. But this old reliable indicator isn't as helpful as it once was, since today's trend of low-rise pants that button below make it more difficult to tell if you're gaining weight around your middle. Yes, low-rise styles are great for breathing room, but bad for belly overhang. An easy solution is to alternate low-rise cuts with pairs of natural-waist pants or jeans. This will help you battle any unwanted bulges and avoid the merciless muffin top.