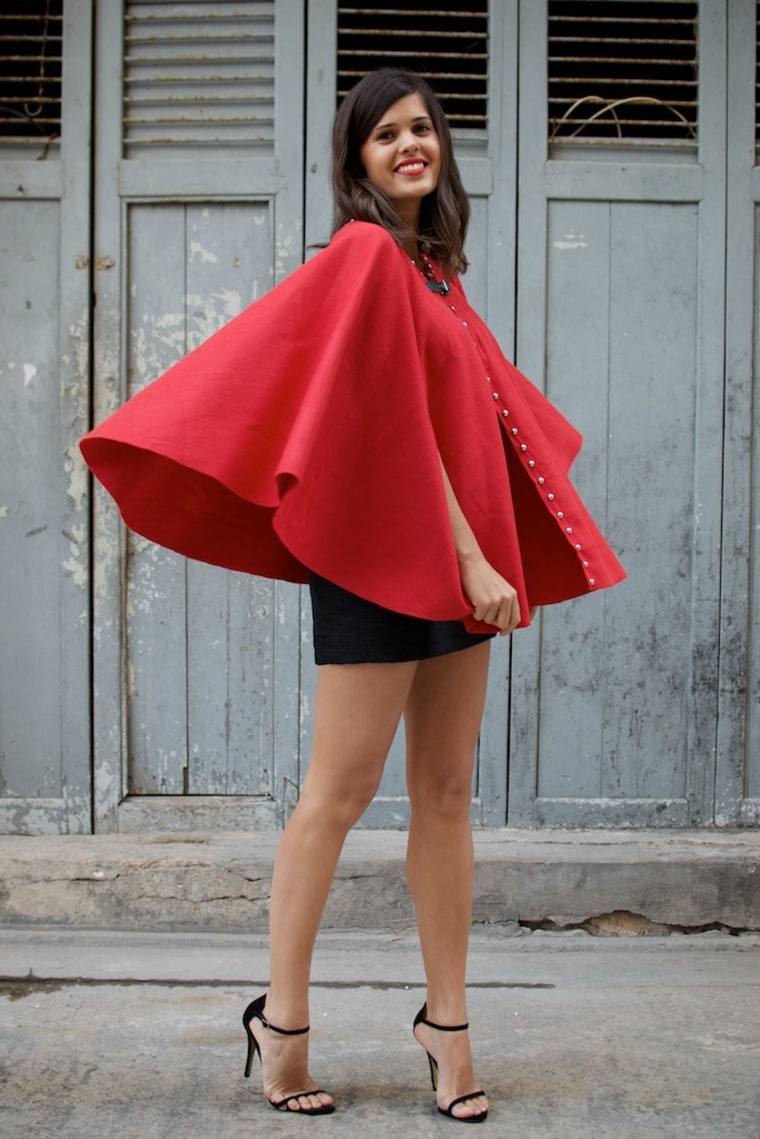 Looking for a stylish addition to your spring wardrobe? DIY blogger Geneva Vanderzeil of A Pair & A Spare demonstrates how to easily craft a chic cape from a simple fleece blanket. Feel free to use any color or type of material and embellish with trims, studs or lace for an instant update to a classic: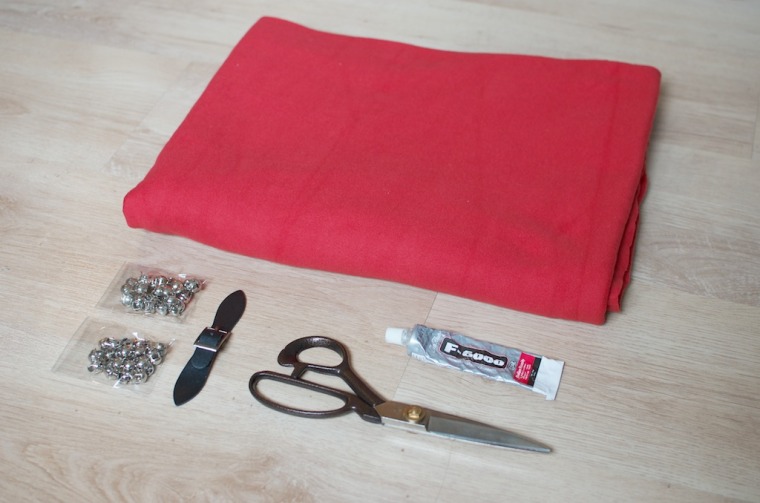 Materials:
Fleece blanket
A leather buckle enclosure
40 round prong studs
Scissors
Strong glue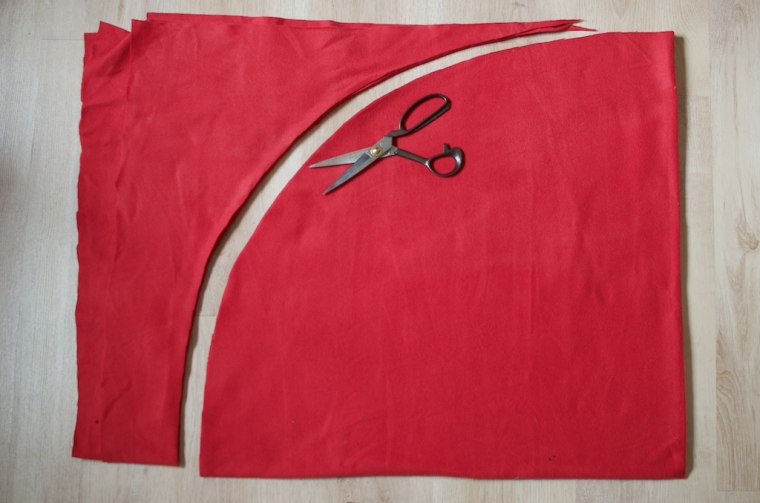 1. Fold the blanket twice into a square. Away from the folded edges, cut a semi-circle of fabric to create the rounded edge of the cape.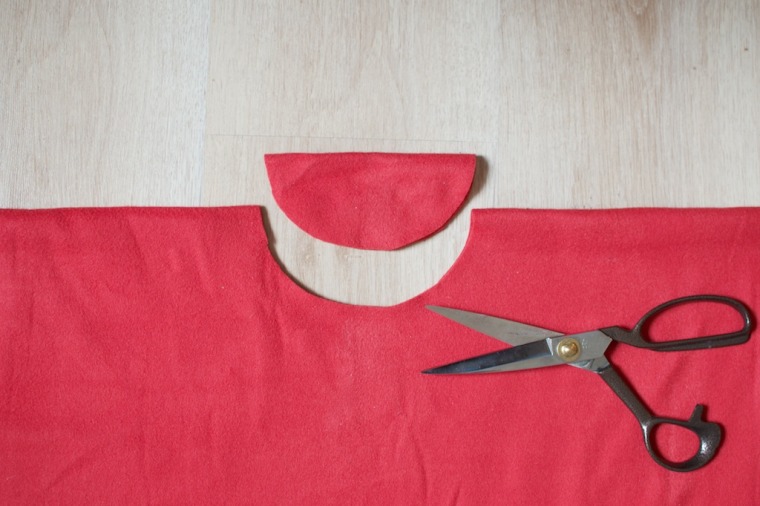 2. Open the circle up and cut a rounded neck hole.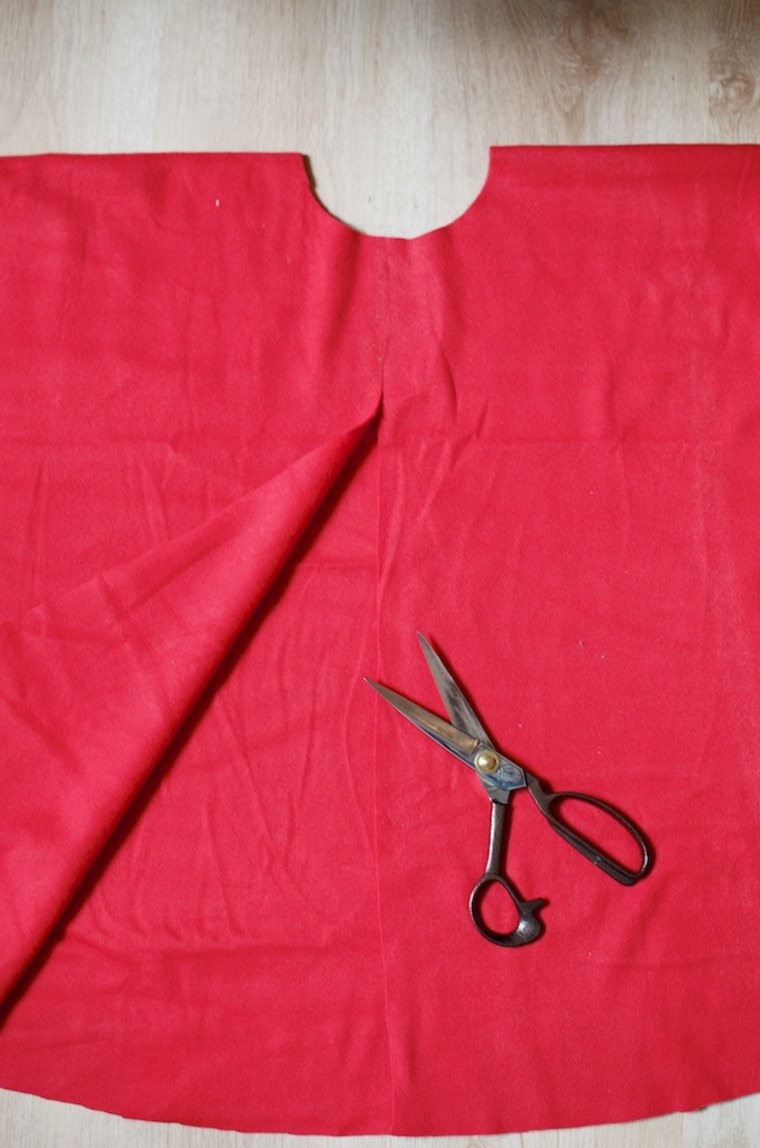 3. For the top layer, cut from the middle of the neck a hole out to the outer edge. Then (and this is optional) cut foot-long armholes in the front of the cape with your scissors.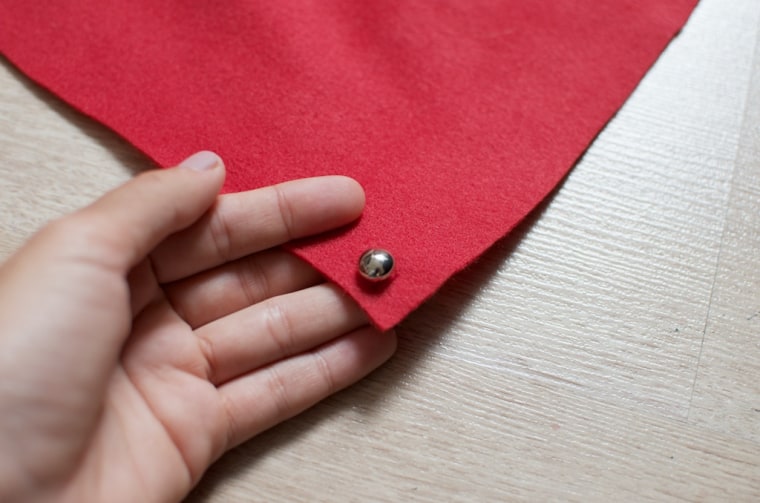 4. Take your studs and press them into the fleece, down the front of the opening of the cape.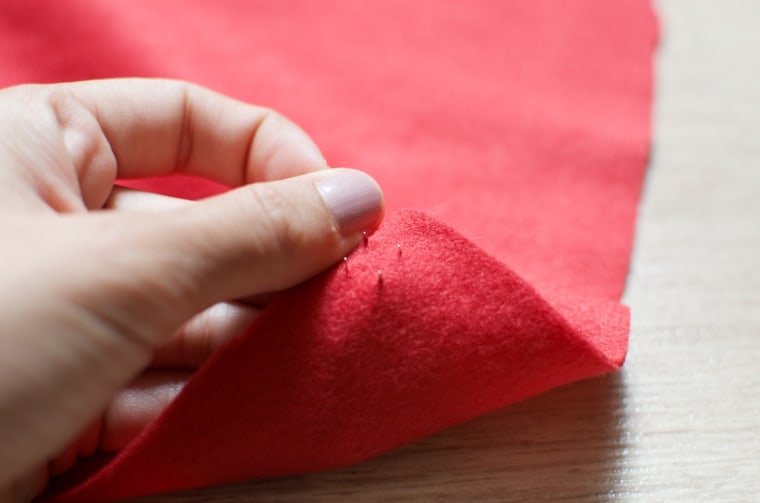 5. To secure the studs, press the prongs in.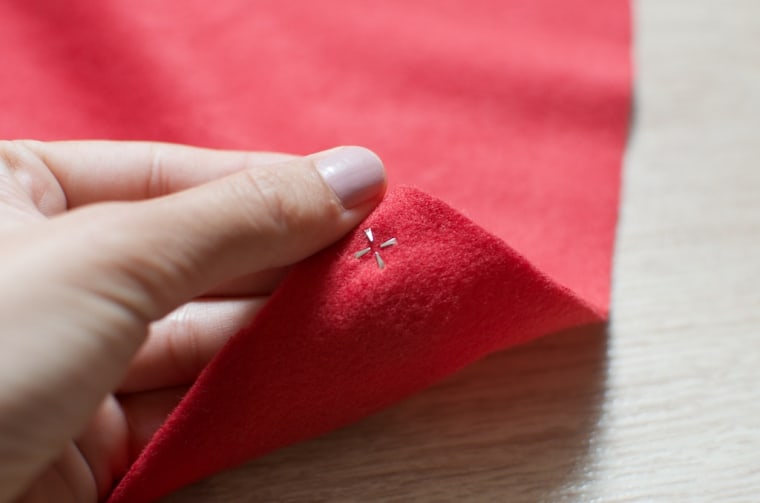 6. Carefully press the prongs down.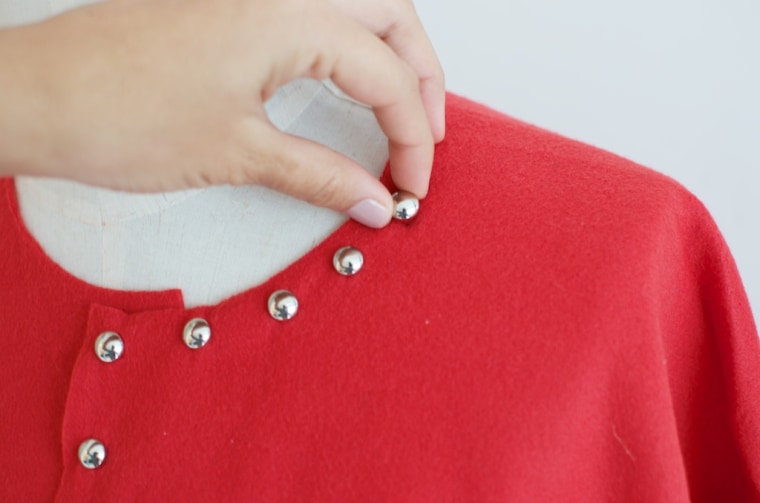 7. Add studs around the neckline.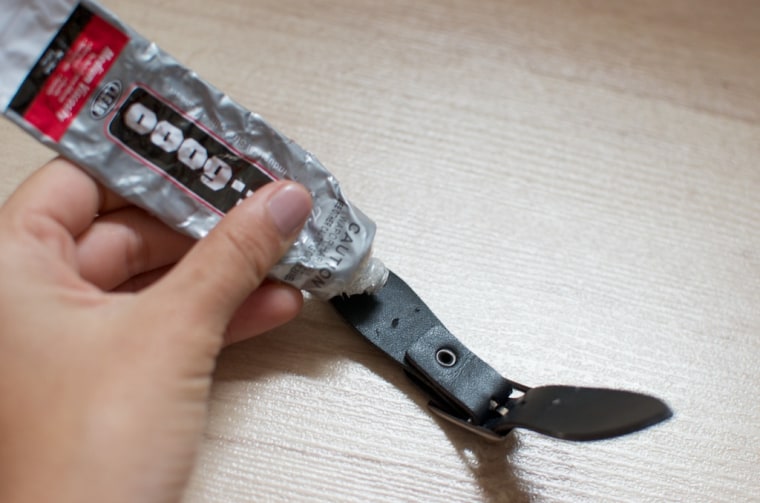 8. Add glue to the buckle.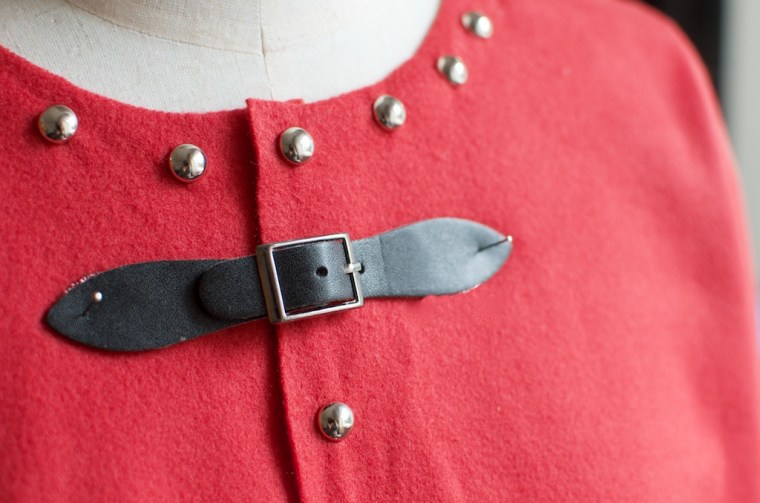 9. Press the buckle onto the cape and leave to dry overnight.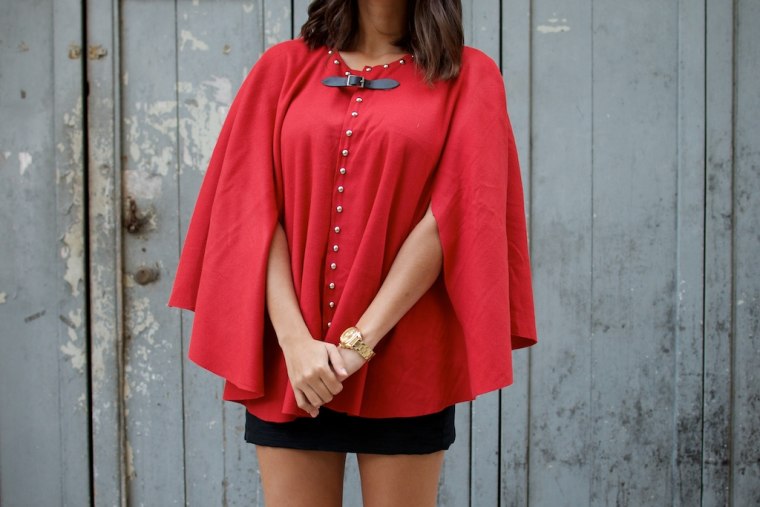 Voila!
For more great and easy-to-follow DIY ideas, visit A Pair & A Spare.