By Kristen Turner, Glitter 'N Glue
Didn't we all love Michelle Obama's Inauguration Day look? The first lady wowed fashion fans by wearing a custom-made, silk jacquard coat by American menswear designer Thom Browne, accented withJ.Crew gloves and a bejeweled sash as a belt.
But before you run our to your local J.Crew, the retailer's creative director, Jenna Lyons, told TODAY has that J. Crew will now retire the belt out of respect for the stylish Obama. While we may no longer be able to purchase the belt in stores, here's a chic and simple way you can craft the look at home: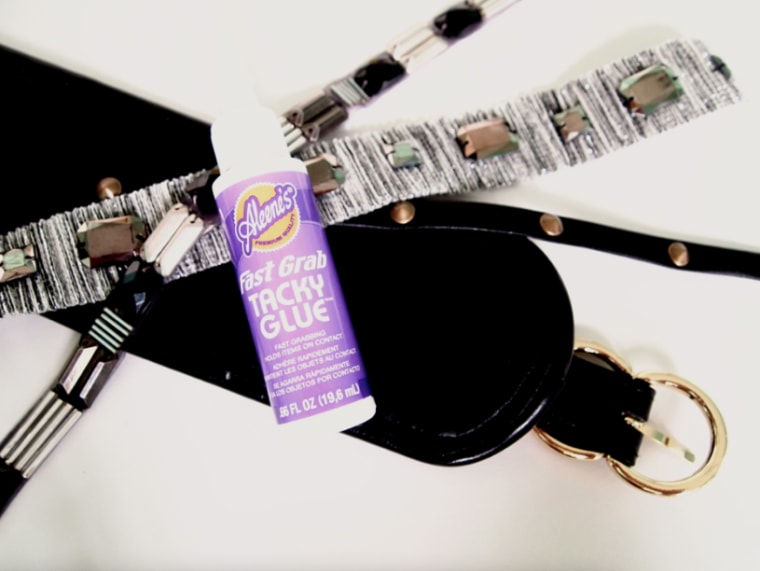 Materials:
A basic wide belt (be sure that the belt is non stretch)
Embellished trim, available at your local fabric store in a range of price points. (Be sure you purchase enough to go around your waist.)
Strong glue, like Aleene's and E6000, or a glue gun
Directions:
Stack your trim into a pattern that covers the width of the belt.
The pattern is completely up to you, so be creative. I started with the widest trim in the middle and then worked my way to the edges. I purchased only three different trims so I had to repeat the pattern, but every layer of trim could be different if you so choose, just be sure it covers with width of the belt.
Glue your trim into place. Again, start with the middle trim and work your way out. Allow some time for your glue to dry.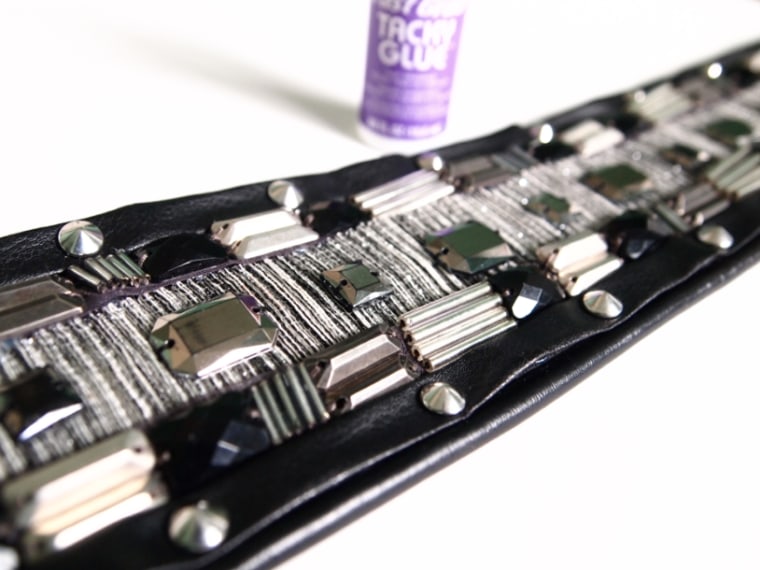 Wear your embellished belt with a coat, sheath dress or maxi dress for a chic and sophisticated look.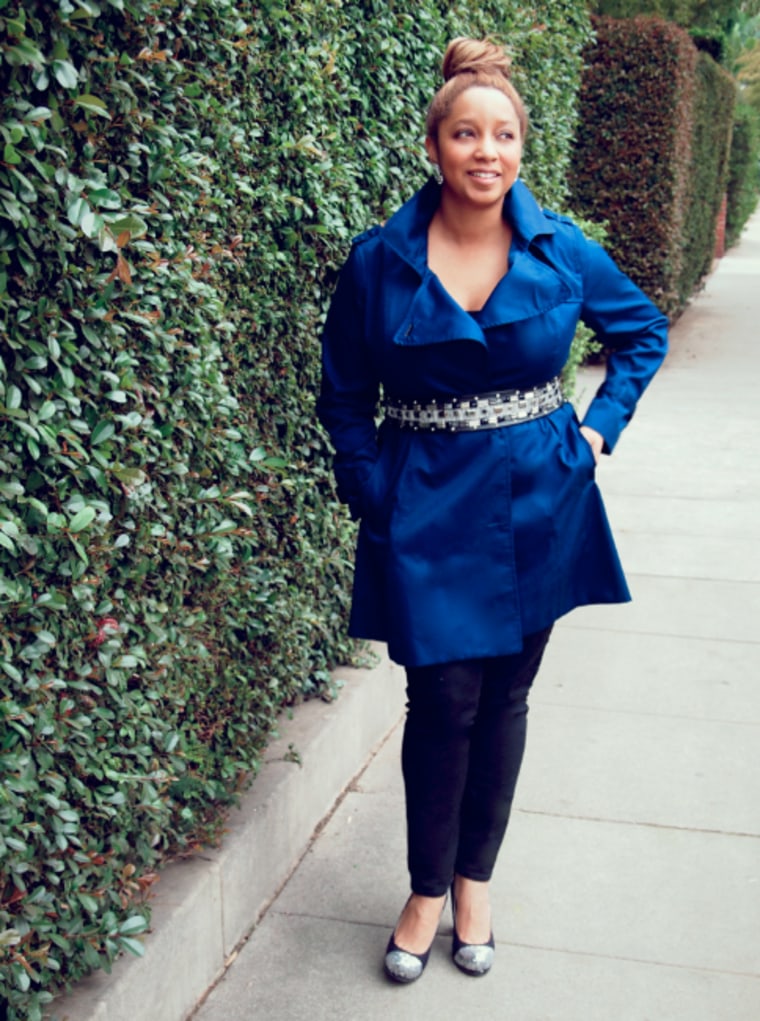 For more of Kristen Turner's great DIY ideas, visit Glitter 'N Glue online.
More:
J.Crew to retire Malia's coat, first lady's accessories
Once again, first lady wears inaugural gown by Jason Wu