Mention the name Diane von Furstenberg and what pops to mind? World-famous designer? Independent, forward-thinking lady? Daughter of a Holocaust survivor? Onetime wife of a prince? 
All true. Now add to that list author (of new memoir "The Woman I Wanted to Be") and reality show subject (the upcoming "House of DVF," on E!). 

But von Furstenberg is more than the woman who gave the world the wrap dress — and at 67, she's got a lot of experience to share. 

Here are four life lessons she offered up during her Tuesday chat on TODAY:
Look to Mom for inspiration
Von Furstenberg's mom, Liliane Nahmias, married just six months after emerging from internment at Auschwitz. Diane was the child she never thought she could have, and her mother often said that she survived so she could give life to her daughter. The designer recalled her saying, "You are my torch of freedom," then added, "[A]s my mother is no longer here, I realized that actually that explains so much the woman that I am and the woman that I became."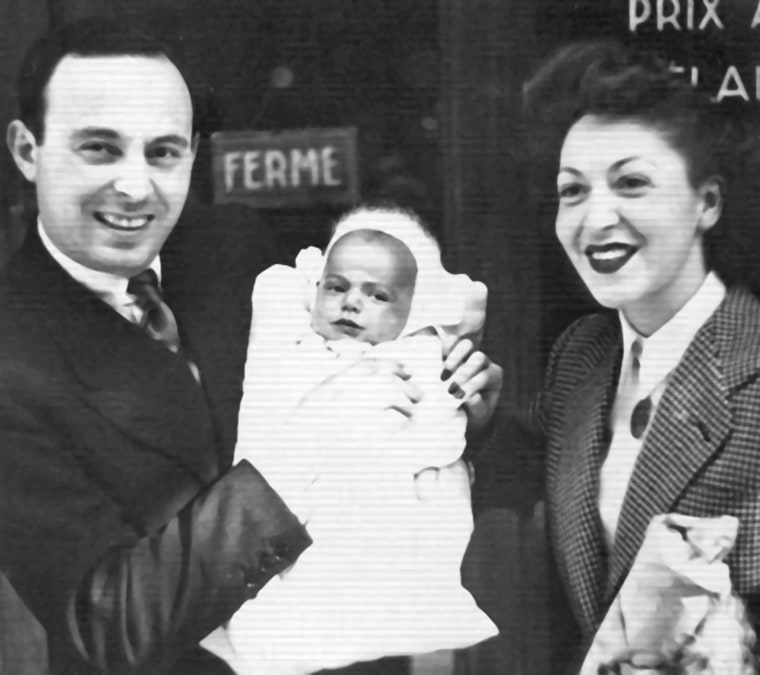 Good times or bad times, always embrace life
Her memoir spotlights both ups and downs in her life and business, but that was intentional, she said — she wanted it to be inspiring. "Life is a journey," she said. "[S]ome things are good, and some things are not good, but it's your life and you've just got to embrace it and live it."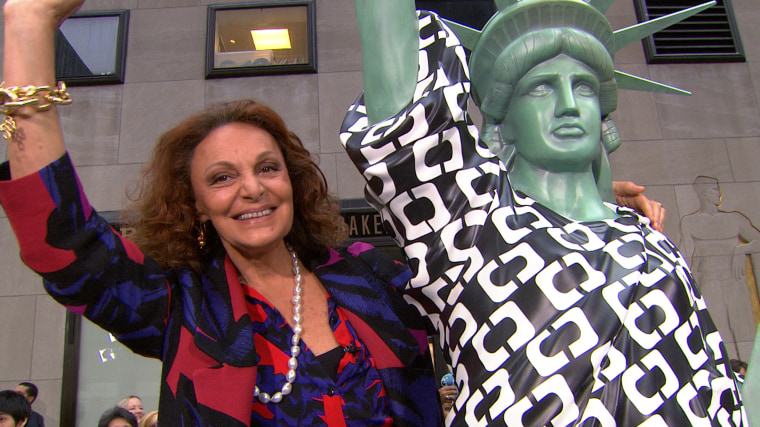 Prize independence over the fairy tale
"Most fairy tales end with the girl marrying the prince and my fairy tale started there," she said. But as the happily-ever-after faded, she had a change of heart. "I knew the kind of woman I wanted to be," she said. "I wanted to be independent, and I became independent."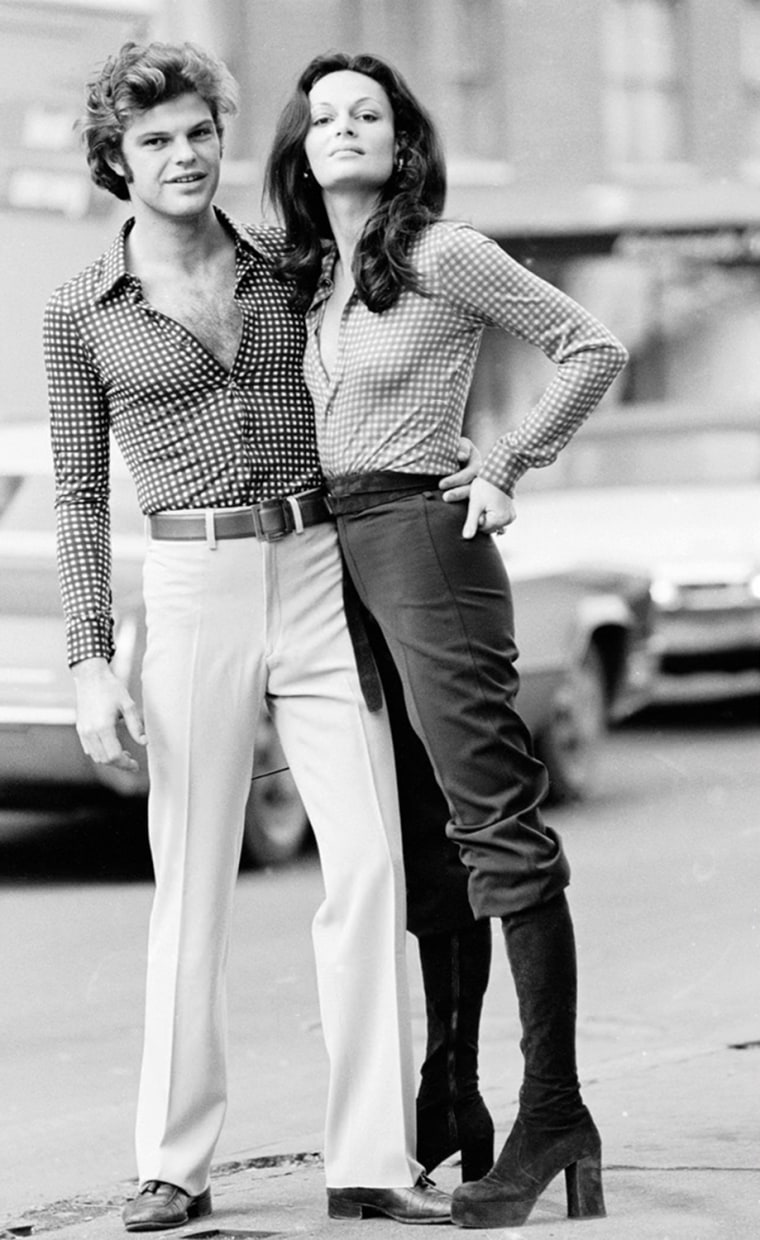 'Wrinkles reflect the roads you've taken, they form the map of your life'
That line comes from her memoir, and she underscored its importance during her interview: "[T]he most important relationship you have in life is the one you have with yourself," she said. "The good thing about aging is that you have a past, and if you like your past then it means that you have lived fully."
Read an excerpt from "The Woman I Wanted to Be," which is now available in bookstores and online, here.
"House of DVF" premieres on E! Sunday, Nov. 2 at 10 p.m. ET. Von Furstenberg's memoir "The Woman I Wanted to Be" is now available in bookstores and online.