As with any art, the right instruments are essential to the final result. We can't style our hair without the right tools or re-create our favorite makeup tutorials without great brushes, and the same is true for nail art.
Detail brushes are used to create intricate designs, patterns and shapes. But all are not alike! They can be made from synthetic bristles, natural hair or even silicone. The are angled brushes, flat brushes, round brushes and more.
Check out TODAY's A-Z nail "GIF"-tionary for more at-home nail art ideas.
With so many options out there, how do we know which tools are right for our needs?
TODAY spoke with Julie Kandalec, the creative director of Paintbox in New York City, to get the inside scoop on which brushes you need for what.
D is for... Detail brushes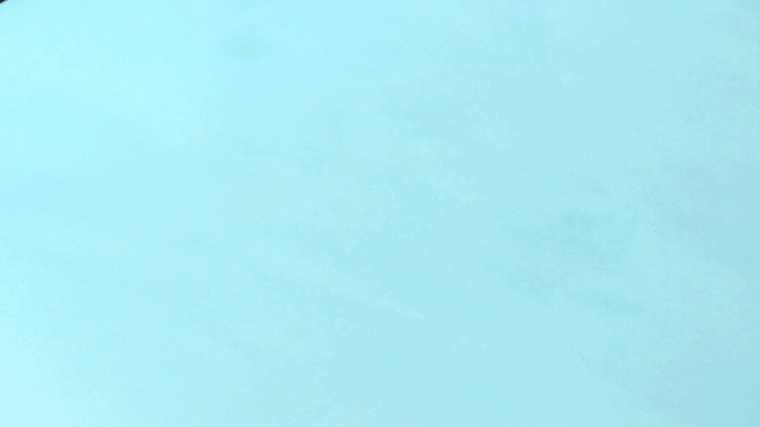 Round
This brush is great for making flowers, petals or other small designs. Plus, it can be used to clean up mistakes, says Kandalec.
Winsor and Newton Galeria Long Handle Round Brush, $21, Jet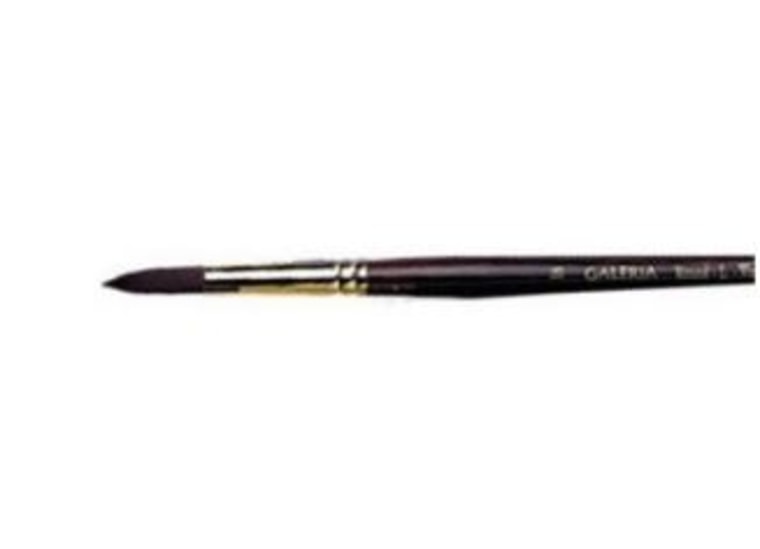 Liner
This brush is "shorter," Kandalec says. "It's about an inch long or a little bit wider, you would use it to make a wider stripe." She also mentions that it's a good tool for negative space designs.
Liner Nail Art Brush, $9, Uber Chic Beauty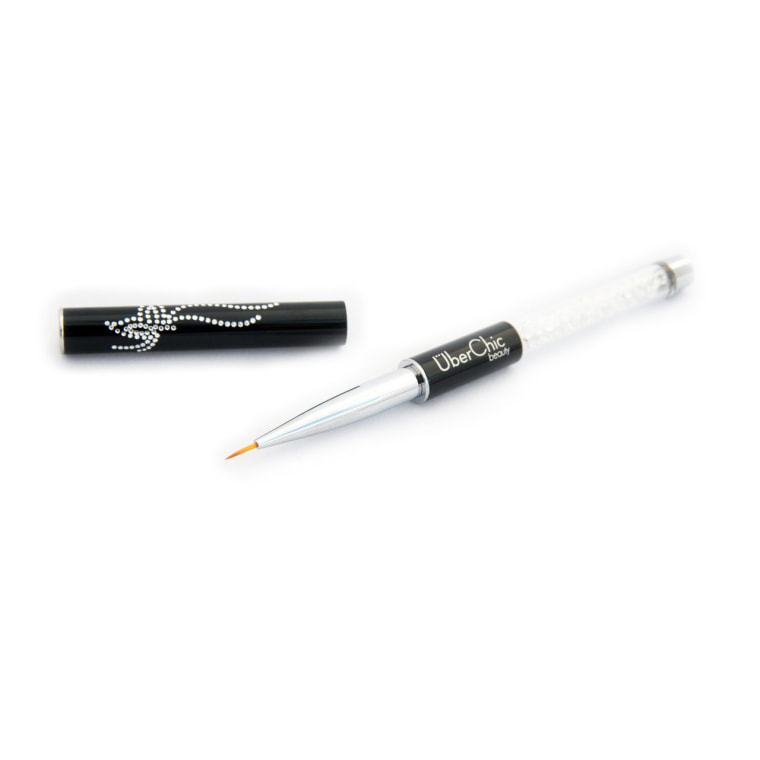 Striper
This brush is a little bit longer and thinner. "Use it for a very thin line on the nail," she says.
Orly Striper Nail Art Brush, $10, Amazon

Filbert
This flatter, tapered brush is great for fixing mistakes. "Use it to clean up around the nail. If you dip it in acetone, it will clean up any messes," says Kandalec.
Da Vinci Nails Series 13750 Gel Technique Nail Brush, $14, Amazon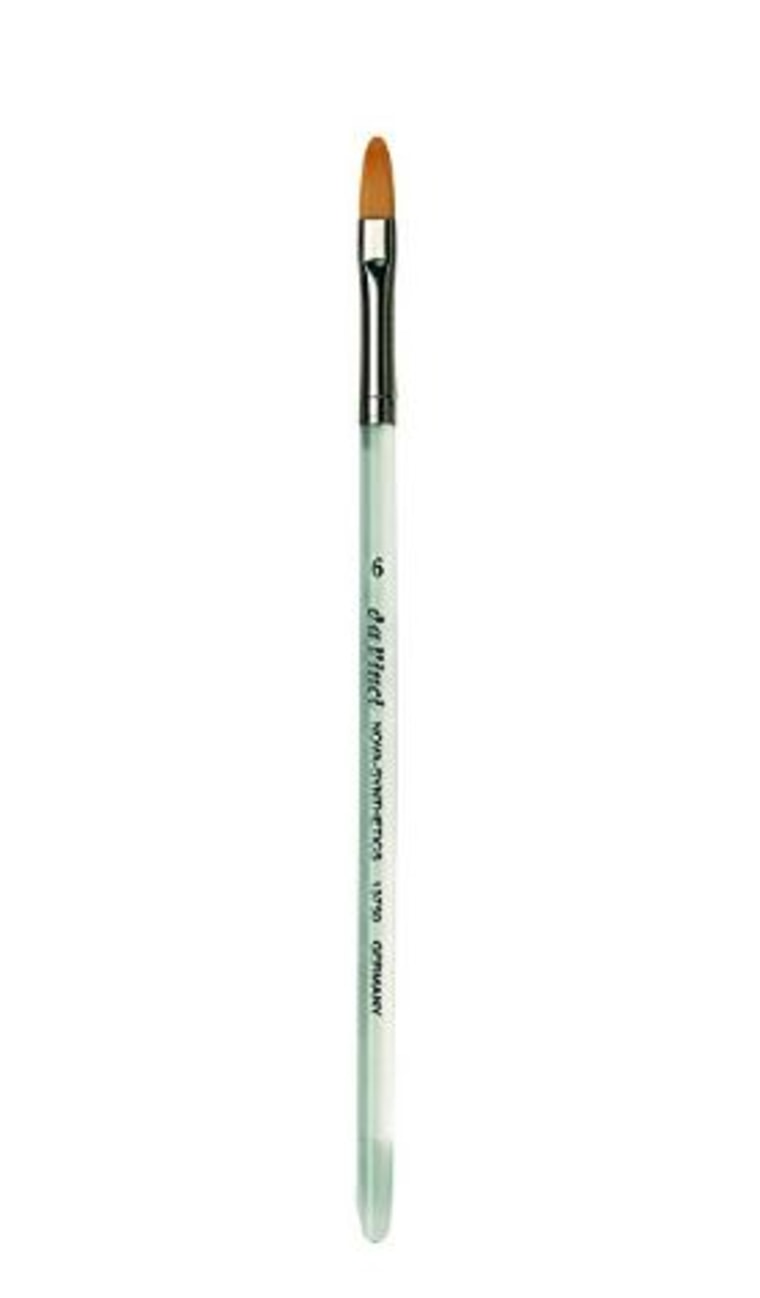 Angled
"This brush is great for a French manicure," says Kandalec. "Or, you can use it for one-step art. Dip the tip of a square or angled brush in one color and then back in another to make something that's looks fancy, like an ombre effect."
Nail Art Gradient Dizzy Dye Brush Wood Handle Angle Nail Brush Tool, $3, Amazon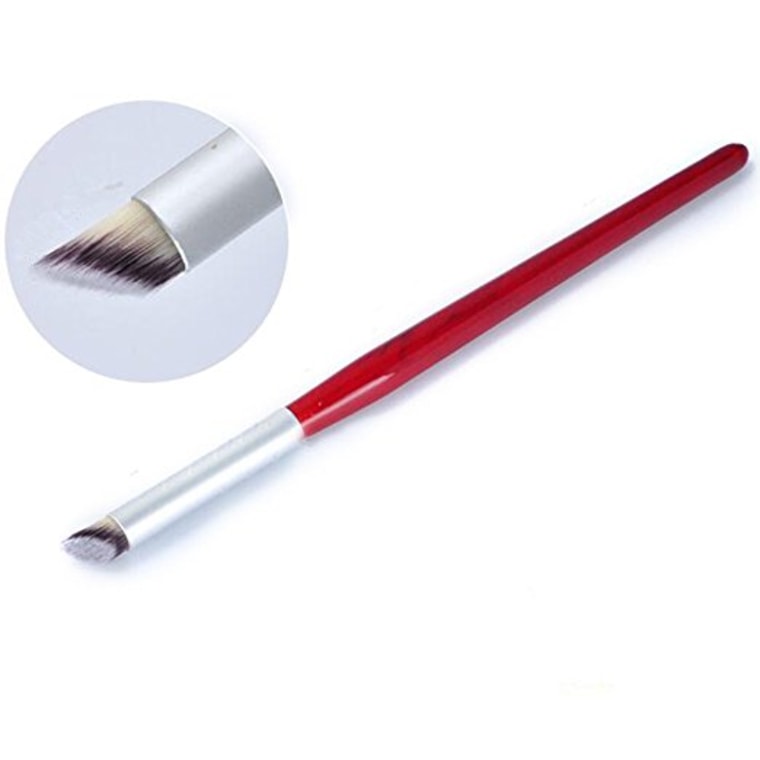 Flat
"We use (a flat brush) to apply gel in the salon. You get more coverage with the polish, which makes it easier to paint the nail," says Kandalec.
No. 8 Flat Kolinski Nail Art Brush, $19, Sally Beauty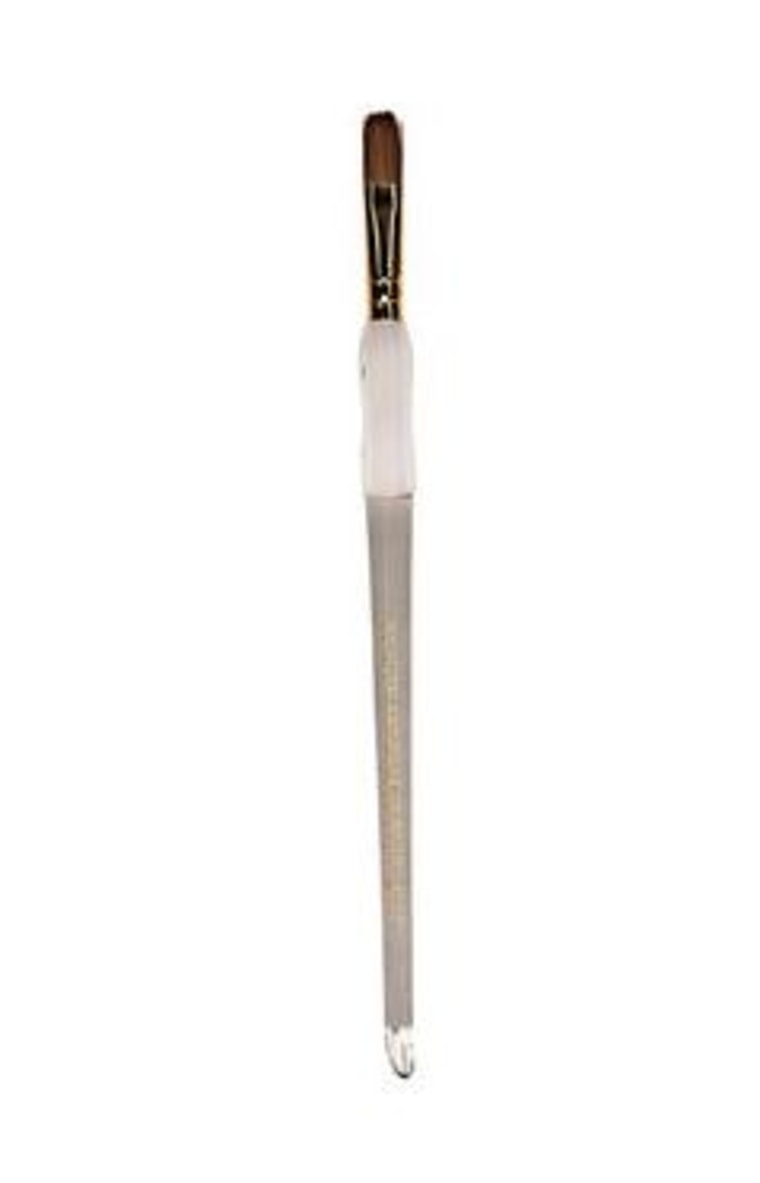 RELATED: Cuticle decals take nail art to the next level — beyond the nail!
Detail
"This is the tiniest brush you would ever see. It's really short with short bristles, so it's good for the center of a flower, drawing a face or moving glitter into place," says Kandalec.
So Easy Double Up Detailing Brush, $5, Sally Beauty