Despite what the title of her hit album "Confident" might suggest, Demi Lovato struggles with insecurity and self-doubt just like so many other people.
This year, however, the 25-year-old singer is making it a priority to change that.
Her 2018 resolution: to improve her self-confidence.
In an Instagram post featuring a photo of herself in a bathing suit, Lovato shared an honest account about her daily struggle to love her own body and explained why she's tackling the issue this year.
"So, I'm insecure about my legs in this picture," she wrote, "but I'm posting it because I look so happy and this year I've decided I'm letting go of my perfectionism and embracing freedom from self criticism."
The celebrity has been very open in recent years about her struggles with addiction, bipolar disorder and an eating disorder. On social media, the singer makes a point to share inspiring messages to her fans on everything from not having a "thigh gap" to staying away from drugs and alcohol.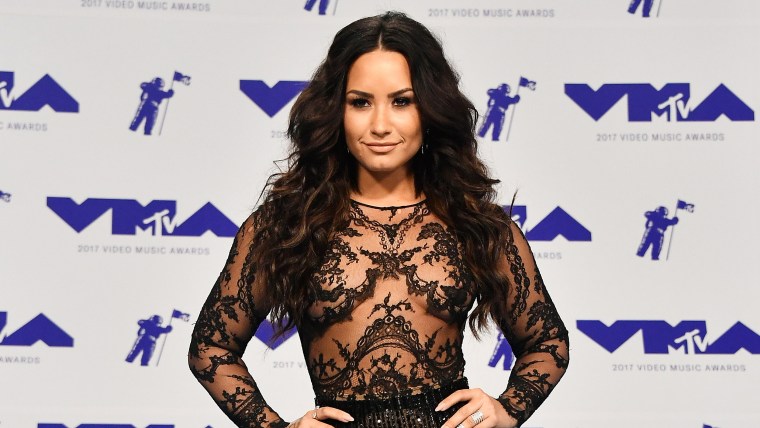 "Learning to love my body the way it [is] challenging but life changing," she wrote on Instagram, adding that giving up her eating disorder has been "the most challenging journey" of her life.
"Today I'm feeling strong," she added in the post. "You all can do it too. It IS possible."