As any true '90s kid knows, the best day of the month was when the Delia*s catalogue showed up on the doorstep.
Long before online shopping was an option, the brightly colored pages allowed teens and tweens to shop for butterfly clips, graphic tees and flared jeans from the comfort of their own homes. And now, four years after shutting its doors, the Delia*s you know and love is back with a digital update for 2018.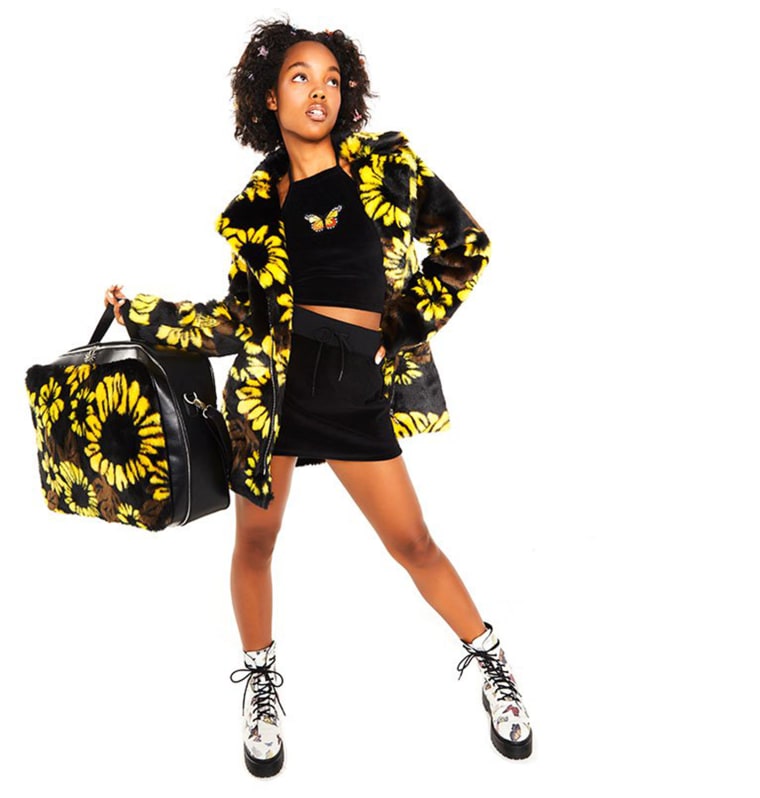 On Friday, online fashion retailer Dolls Kill announced that they would be reviving the vintage brand. "It doesn't matter what generation you are," Doll's Kill designer Shaudi Lynn told Elle in an exclusive interview. "You can be 18, 25, 35, 45 … every woman knows about Delia*s, whether she owned it, bought it for her little sister, stole it from her older sister, or just saw it on a Tumblr about '90s style."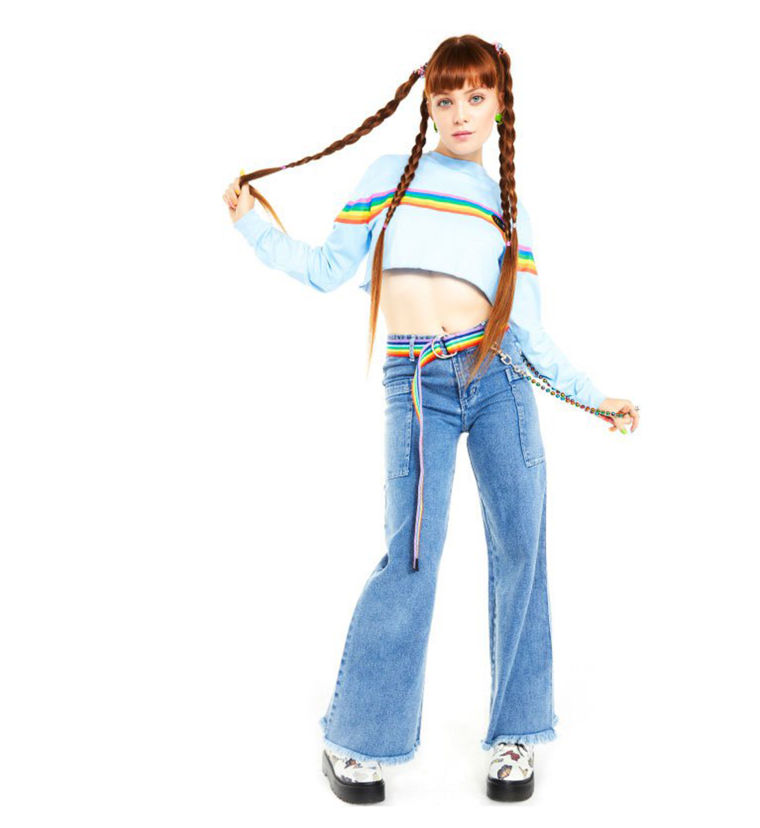 The collection, which is online now, is chock full of Delia*s classics. Think: A floral skater dress, rainbow-patched denim and a spaghetti-strap tank top with butterfly appliqué.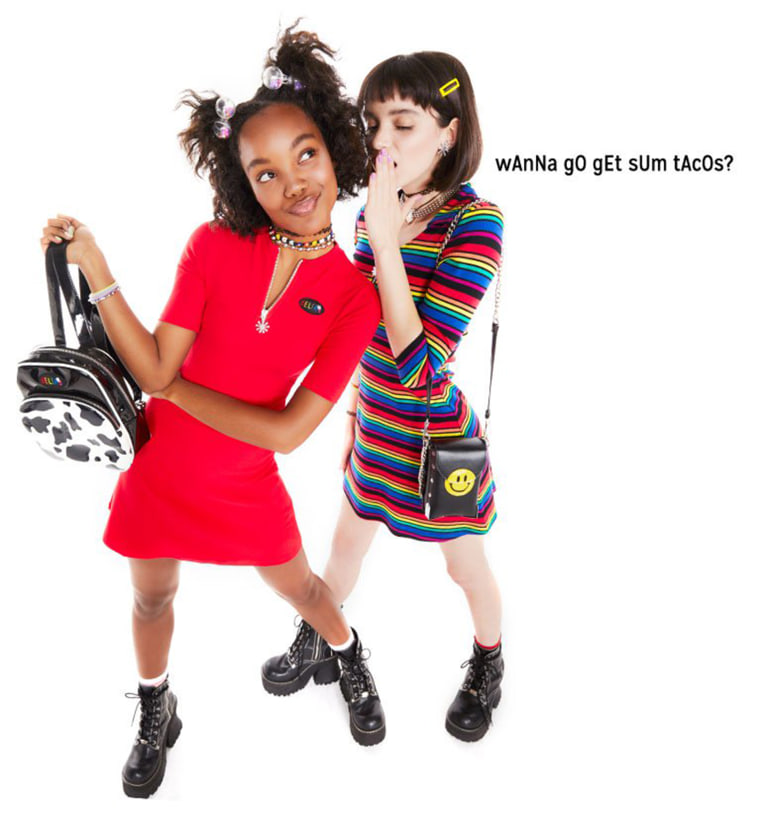 While the looks may admittedly feel a little costume-y at first glance, Lynn said to consider pairing them with more modern pieces to keep them feeling current and fashion forward.
"We care about how people are wearing fashion at many different levels. And what we're bringing to all our lines, including the Delia*s line, is that you can take any one piece and wear it how you want, with whatever you want, so it fits in your own life," Lynn told Elle.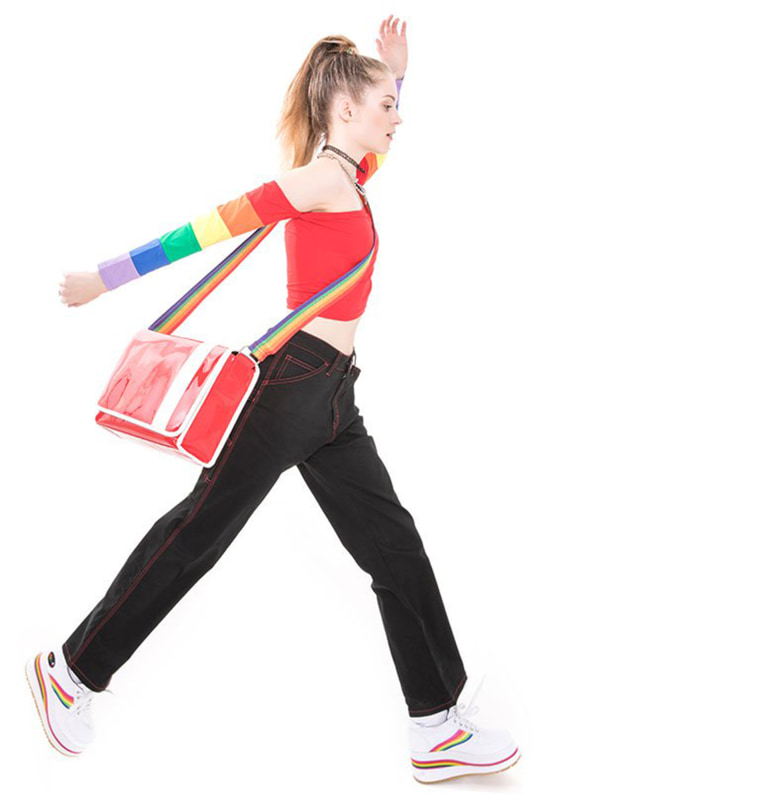 Now if only we could get our hands on an actual old Delia*s catalogue, we will have collectively reached peak '90s nostalgia. Sadly, though, it's not that easy.
"They're so hard to get on eBay," said Lynn. "Each one costs hundreds of dollars."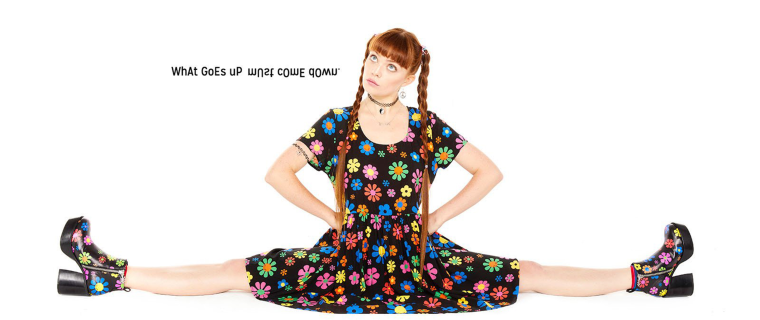 Delia*s' return is the latest in a long line of recent events to confirm that we have officially reached peak '90s nostalgia: Urban Outfitters is selling Caboodles, Rihanna is single-handedly bringing back pencil-thin eyebrows and bucket hats and "Sabrina the Teenage Witch"is back on the airwaves thanks to "The Chilling Adventures of Sabrina" on Netflix.
It's clear that the decade will live on in our hearts — and our wardrobes — forever.