Welcome to our daily series for TODAY Shopping: Deal of the Day!
Every day at 10 a.m. EST, we will reveal an exclusive deal of 25 percent off or more. This deal can only be found on our Shop TODAY Facebook page and will run for just 24 hours. There will be a new deal every day, so be sure to act fast!
Also, be sure to like the new Facebook page, so you can be the first to know about deals that you can't get anywhere else on the internet!
Deal of the Day: March 2
Today, Jules Smith is offering 40 percent off her Lure Fringe Threader earrings. These originally retail for $60 but are available today for $36.
Is there anything more chic than these earrings for spring? They are both elegant and a little edgy and can easily be dressed up or down depending on your day!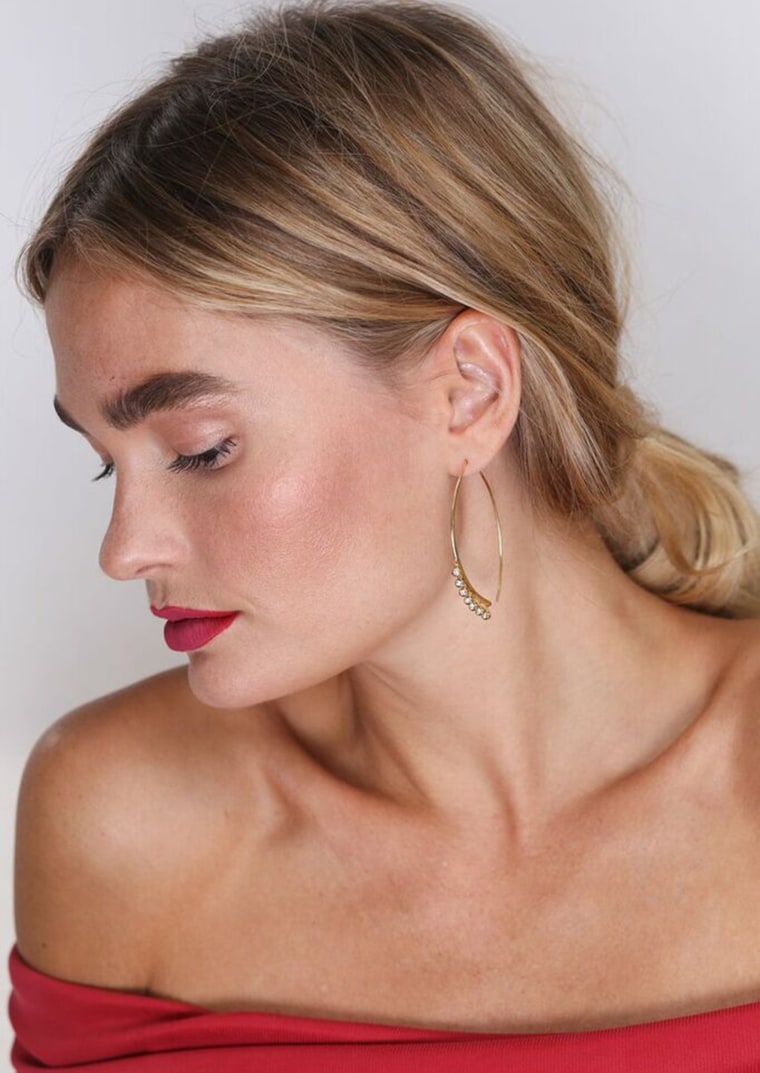 For more spring looks we love, check out the 4 new private label fashion brands Walmart just launched for spring. We also rounded up the 5 best spring trends on Megyn Kelly this morning.