Welcome to our new series for TODAY Shopping: Deal of the Day!
Every day at 10 a.m. EST, we will reveal an exclusive deal of 20 percent off or more. This deal can only be found on our Shop TODAY Facebook page and will run for just 24 hours. There will be a new deal every day, so be sure to act fast!
Also, be sure to like the Facebook page, so you can be the first to know about deals that you can't get anywhere else on the internet!
Please click on the website links to be directed to the offers from the companies featured, and be sure to read the details. Conditions and restrictions may apply. If you have any specific questions about the details, the products' websites or inventory, please check with the retailers making the offers. You can find their contact information on the sites.
Deal of the Day: May 2
For those who put off buying a Mother's Day gift this year, time is starting to run out. You could check out our (very thorough) last-minute Mother's Day gift guide, or you could just take advantage of this deal.
Today, Pour le Monde is offering 55 percent off three certified natural fragrances — Empower, Envision and Together — with the code TODAY. Usually, one bottle of Pour le Monde perfume costs $82. But, using our exclusive discount code, you can get one for $37.
100 Percent Natural Fine Fragrances, $37 with code TODAY (usually $82), Pour le Monde
Free of parabens, phthalates, synthetic fragrances, dyes and petrochemicals, these cruelty-free, vegan perfumes smell great without man-made chemicals.
The Empower fragrance awakens the senses with refreshing citrus.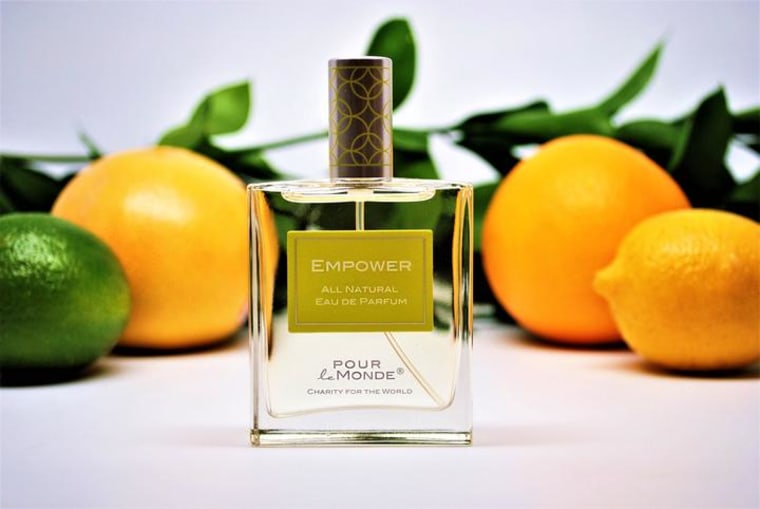 The Envision fragrance is made with a bold lavender spice.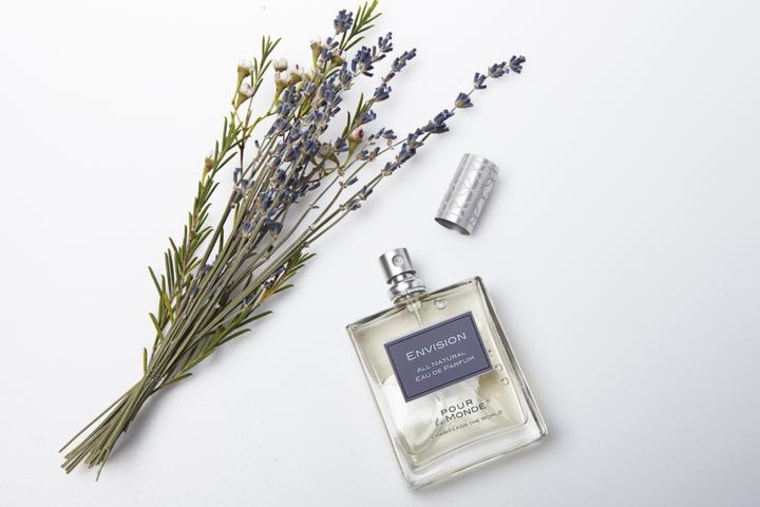 And, the Together fragrance smells light and floral.