Soccer star David Beckham is a global sensation and mega-celebrity with a family life that's almost as enviable as his work on the field. But up until now, there was one thing his career lacked: A GQ cover.
Well, now he's really got it all: The 40-year-old has his very own cover story (and two unsurprisingly gorgeous cover photos to boot), and what's more, the interview that accompanies it is deeply personal and thoughtful. Beckham spoke with correspondent Michael Paterniti candidly about his career, his children and his fashionable wife, Victoria Beckham.
RELATED: Watch David Beckham's son jump over 8 steps — and his dad — on a skateboard
When it comes to his family's security and privacy, and specifically the tabloids that seem to follow his every move, Beckham revealed openly that he' "secure as a person, as a husband, as a dad. I've gone past the point of really worrying, caring."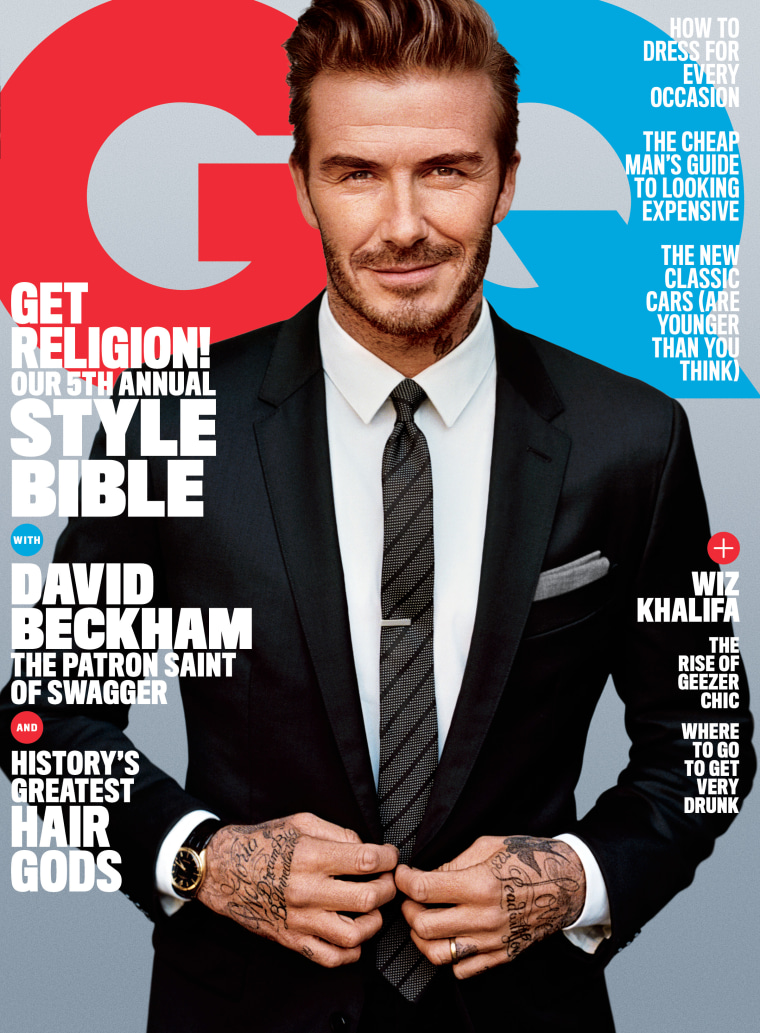 "I get physically ill when I have to leave the kids now," he went on to say. A few years into retirement, Beckham is still an A-list celeb, but as he told Paterniti, he takes time out of his busy schedule to watch "Frozen" with his daughter, Harper.
RELATED: David Beckham embarrasses son Brooklyn with hilarious Instagram comment
Still, as perfect as things may seem, he has his regrets. "I miss soccer every day," he told the magazine. "I don't know whether it's the athlete in me, or the passion I have for the game: I always think that I can step back on the field and play..."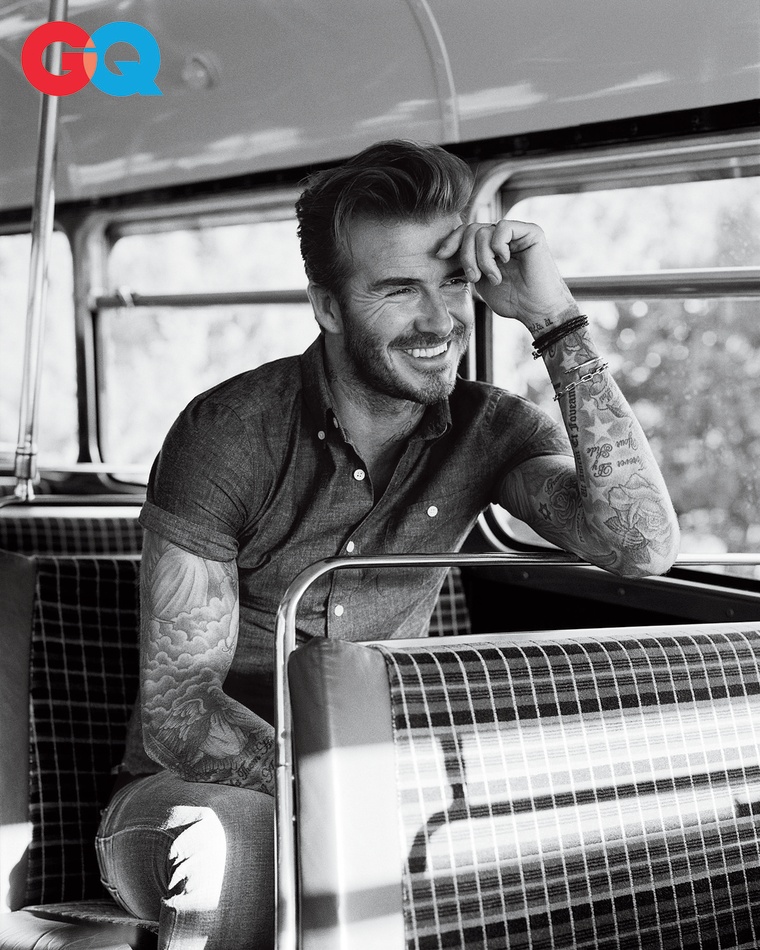 In fact, he appears to reconsider his retirement at one point.
"You know, maybe I could play another year in the U.S. If I was still living in L.A., I'd probably really seriously think about coming back for a year. But we're living in London, and the kids are happy in the school..."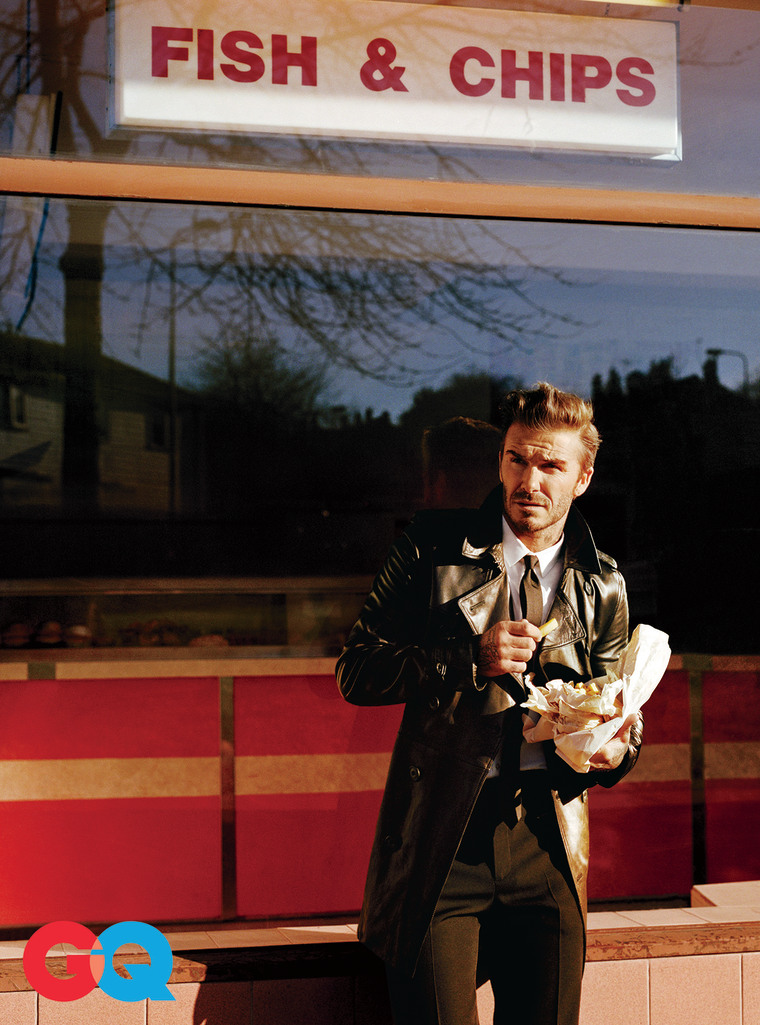 The full story from GQ's April issue will be available March 17.