Carrie Ruegsegger's birth mother gave her up for adoption 22 years ago, but it was always Carrie's wish to reunite with her before saying "I do." 


"It's more than I could have ever asked for and more than I could have ever dreamed it would be," Carrie, 22, told TODAY. 

Carrie was born in Lima, Ohio, in 1991. At the time, her mom, Kelly, was single with two kids, poor, unemployed and homeless. She didn't think she could give Carrie the life she deserved. 

Adopted daughter finds mom 4 decades later
"I didn't know what other choice there was," a tearful Kelly told TODAY. "The nurse finally came in and said 'it's time.' She pretty much had to take her from me. I changed my mind but they told me it was too late."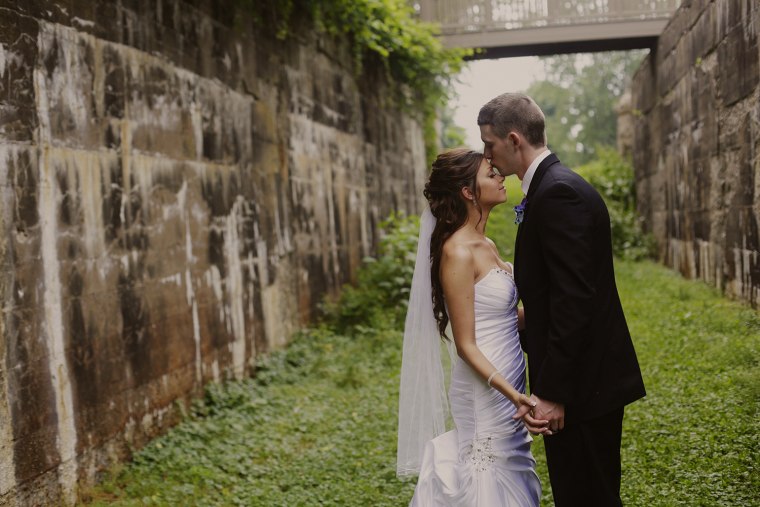 Carrie was adopted by a loving family chosen by Kelly. She had two older brothers and played sports in school. 

Watch dad, daughter's tearful reunion after 50 years
Kelly continued raising her other two kids, but never forgot about her little girl. 
"Every day was difficult," she said. "I prayed for her the entire time."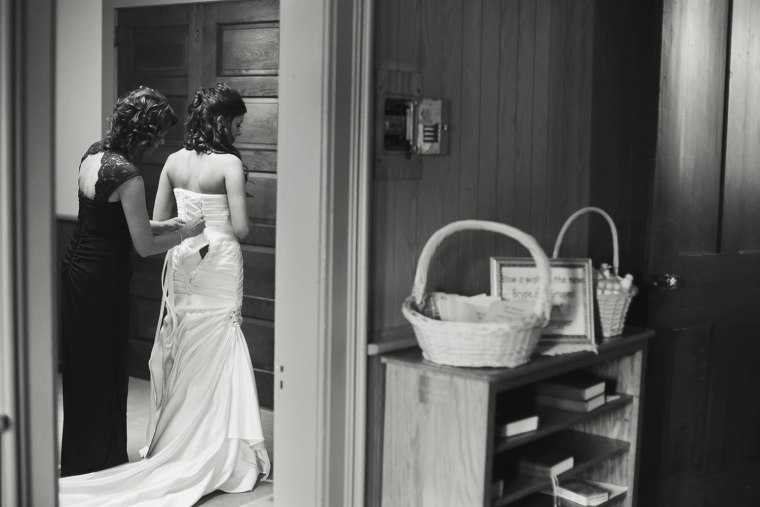 Each year Kelly sent Carrie birthday cards and letters, but because the adoption center closed down, many letters never got through.
"In all my letters I told her how much I loved her."
WATCH: Bride finds birth mother weeks before wedding
Even though Carrie had a great childhood, she always felt like something was missing. "Growing up, I didn't know what that was exactly," she recalled. 
Carrie was in middle school when she started her search for her birth mom. Unfortunately, the only thing she had to go on was the hospital in which she'd been born, and "they didn't have record of me being there," she said.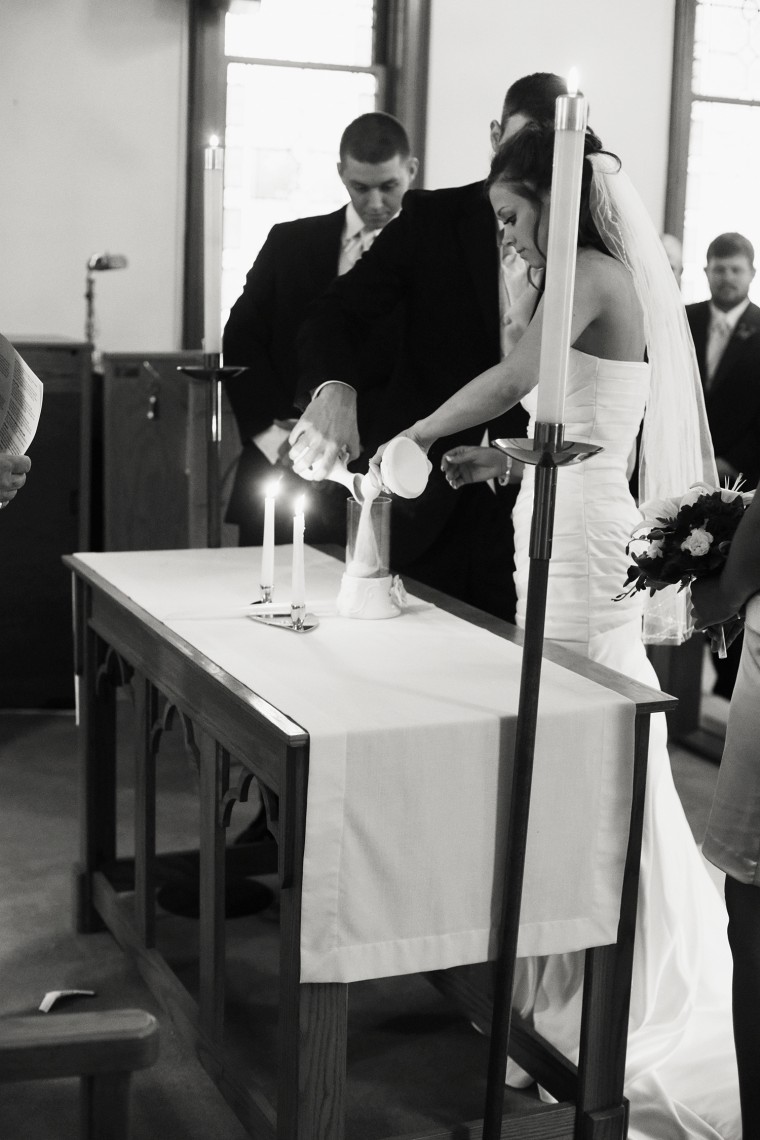 After hitting that dead end, it wasn't until Carrie became a mom herself in February that she decided to continue searching. 
"I could never give him up like that," an emotional Carrie said, referring to her infant son Bill. "For her to do that, that's something she's really strong to do."
Her manager at work suggested posting a photo of her holding a letter on Facebook. "I thought it was really dumb at first," she said.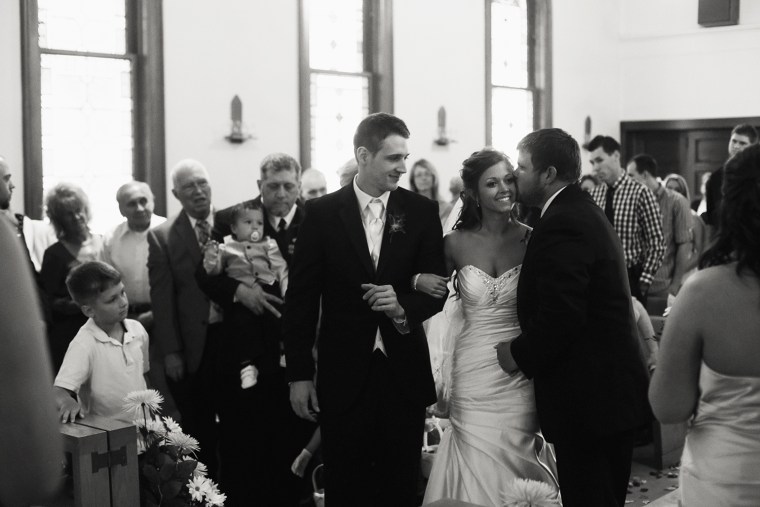 Yet within two days, hundreds of people shared her photo and Carrie was flooded with supportive comments. A young woman named Aleshia saw her post and sent Carrie an email with her picture.
"It was unbelievable! She's got my nose. She's got my eyes. She's got my features!" Carrie recalled.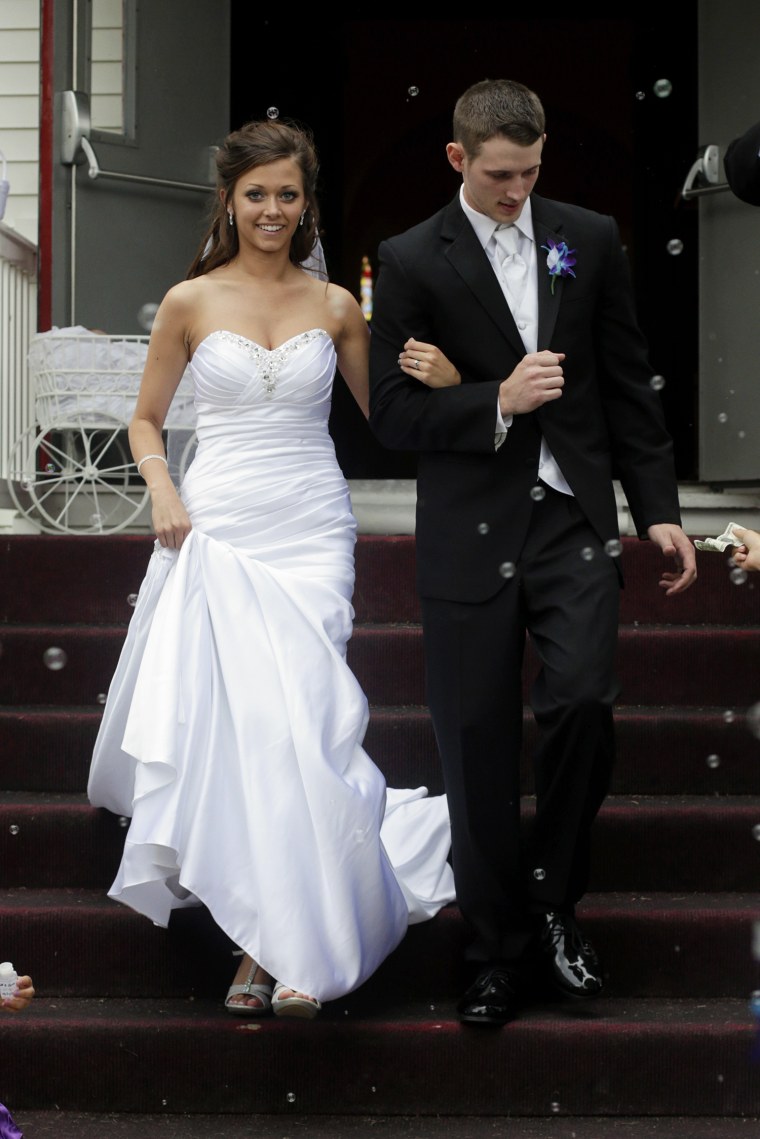 Aleshia sent Carrie's photo to her mom, Kelly. "I opened it up and I just kept looking at it," Kelly recounted. "It has to be her!"
And so a few weeks later, Carrie finally met her long-lost family and experienced the hug she had dreamed about for years.
"I don't even think we said hi," Carrie said with a big smile from ear to ear. "We just said 'I love you. I've waited so long to meet you.'"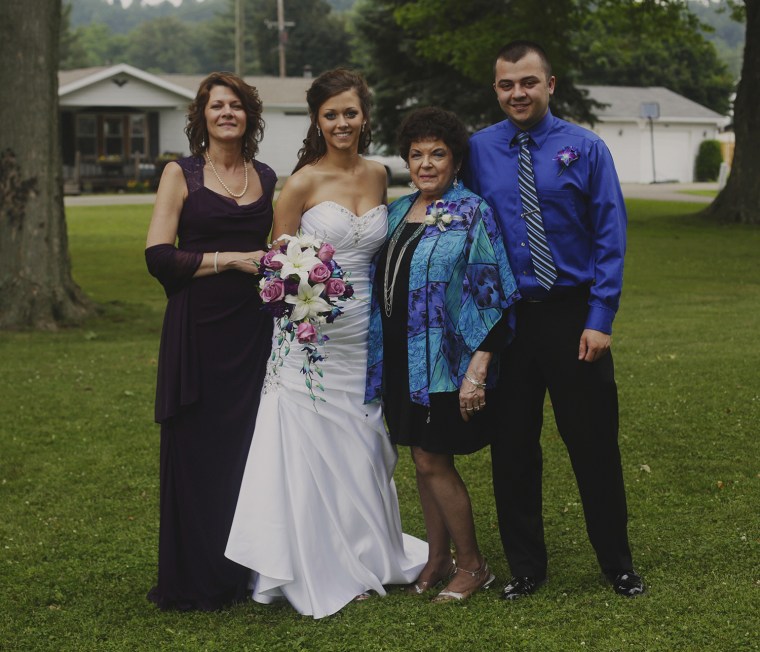 The meeting came just in time to fulfill Carrie's childhood dream of meeting her birth mom before her wedding. "That's one memory that will last a lifetime," she said.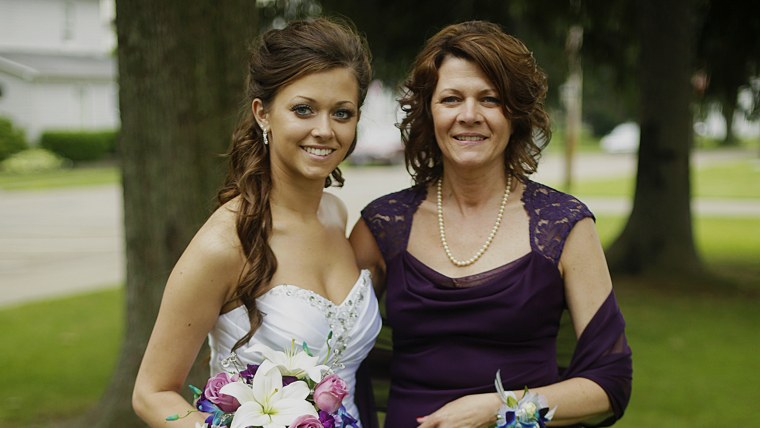 Follow TODAY digital dude Kyle Michael Miller on Twitter.

Photos provided by Lauren Mackenzie Photography