Sometimes even James Bond has to give the suit a break.
Daniel Craig's bold fashion in the new poster for the upcoming film "Spectre" has sparked a strong reaction on social media, but he's hardly the first man—or the first secret agent—daring enough to wear a turtleneck in the spotlight.
Here, a look at other leading men who made the look their own:
Does this mean turtlenecks for men are making a comeback? Tell us what you think!
Leonard Nimoy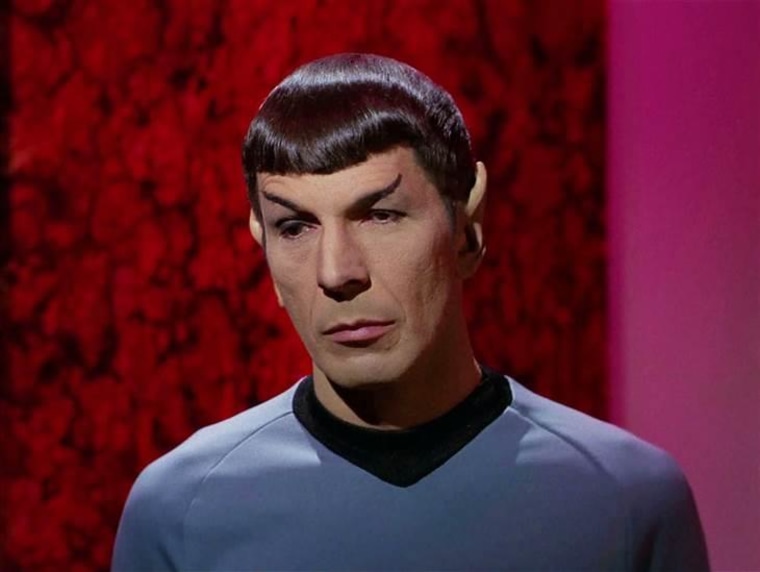 Fashion critics might call this one a mockneck, but it's hard to forget Leonard Nimoy's unique style as Spock in "Star Trek."
Sadly, the respected actor died last month at age 83.
Robert Redford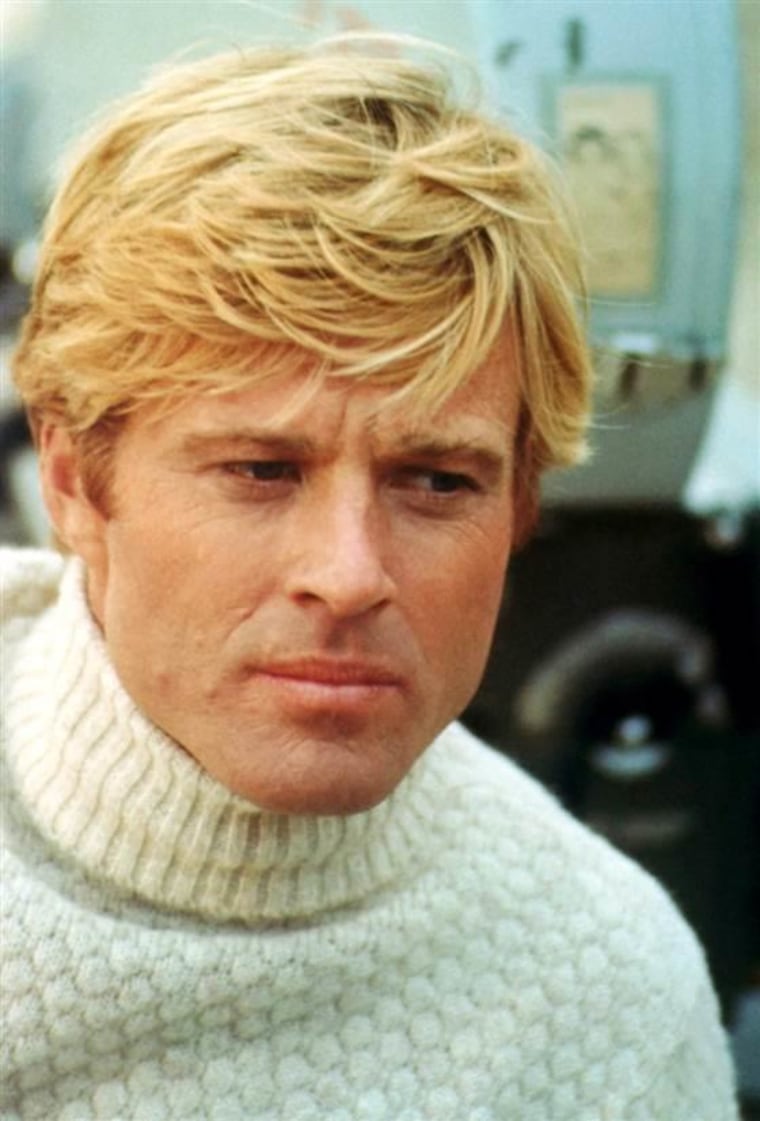 A cream-colored turtleneck completed actor Robert Redford's cozy look in the 1973 film "The Way We Were."
Roger Moore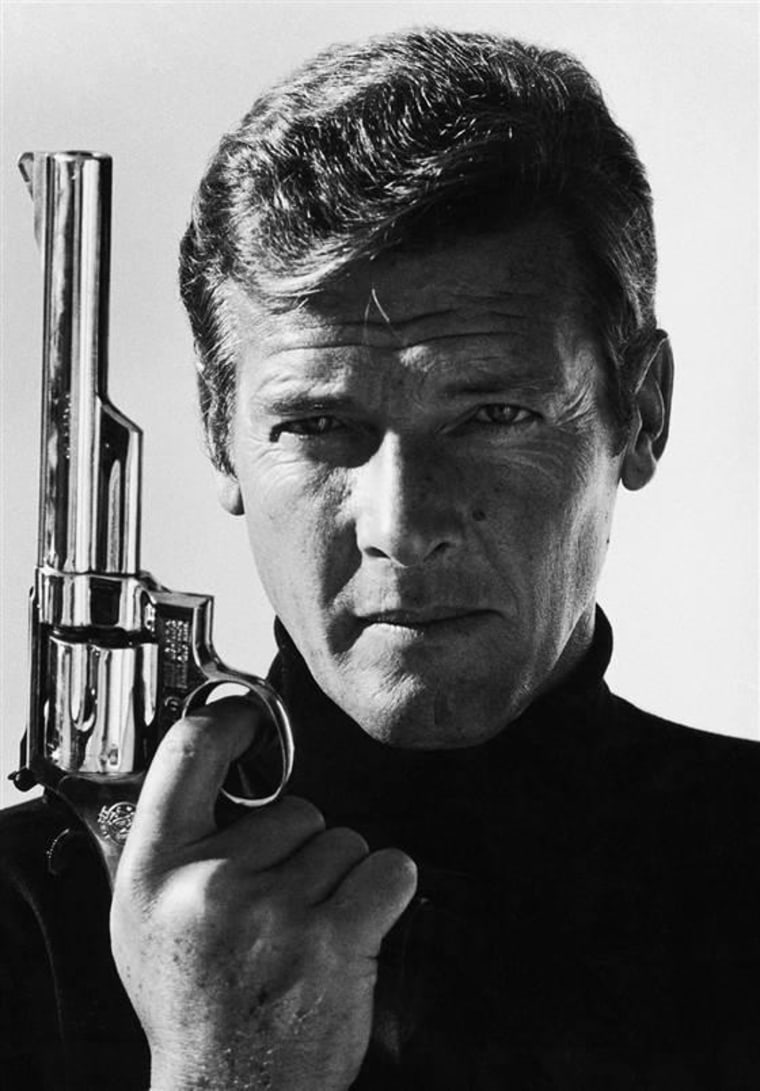 Of course, James Bond fans were quick to point out how similar Craig's look is to one worn by Roger Moore, who played 007 in several films in the 1970s and 1980s.
The Rock
We're not sure if The Rock will ever live down this look from the 90s: a black turtleneck, gold chain and a fannypack to boot.
Pierce Brosnan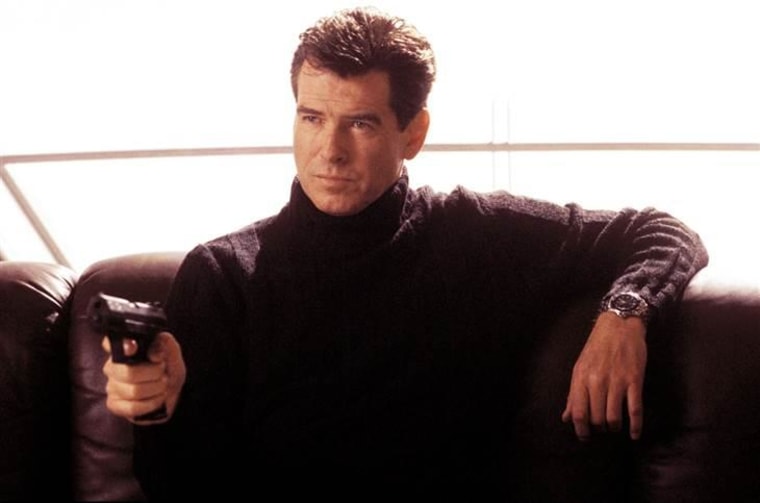 Actor Pierce Brosnan tried on the trend with a chunky, charcoal gray turtleneck when he played James Bond in the 2002 film "Die Another Day."
Steve Jobs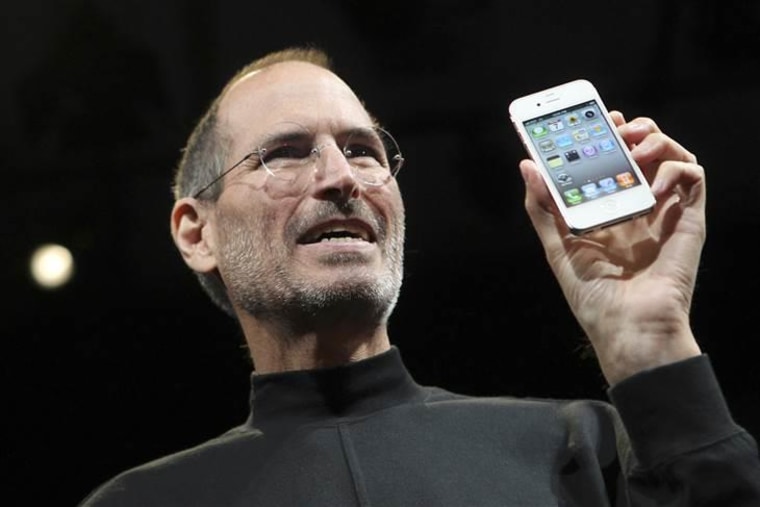 For the late Apple founder and CEO, a black turtleneck was part of his signature style.
Michael Fassbender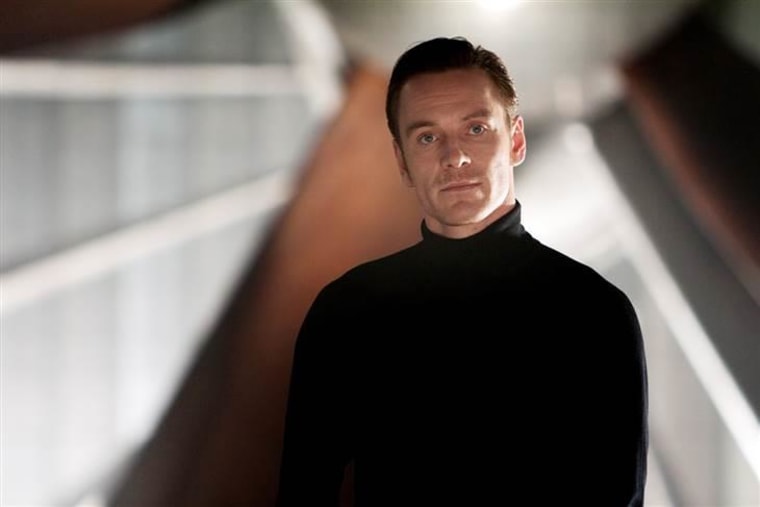 For his role as Erik Lensherr, later Magneto, Fassbender wore a sleek and simple black turtleneck often under a black leather jacket. Super fashion powers, indeed.
Nick Jonas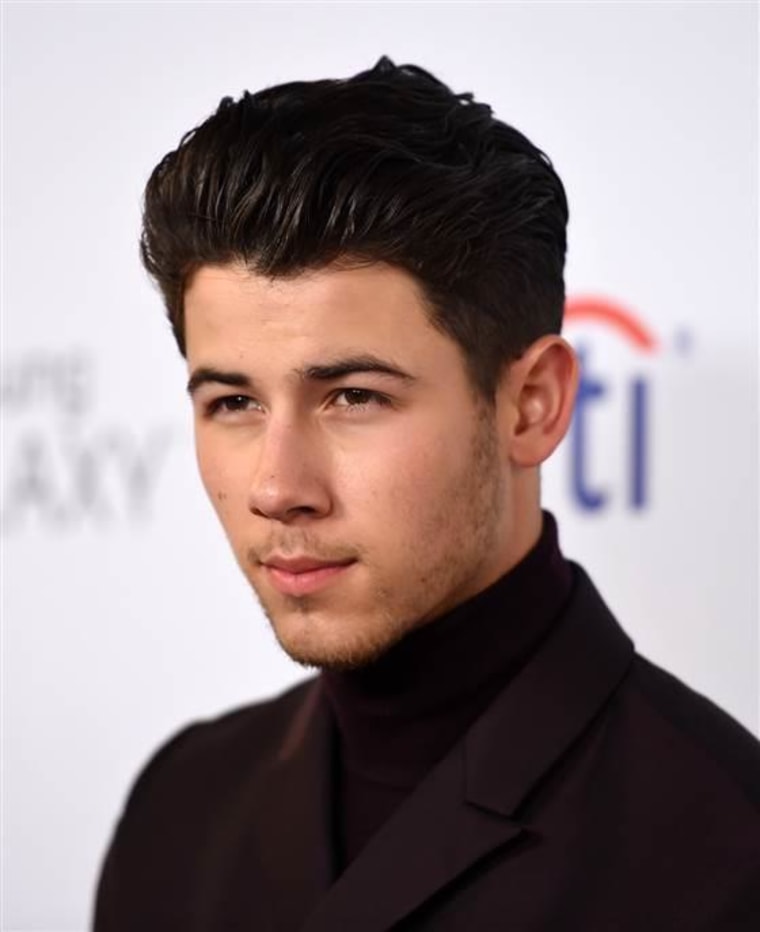 The stylish singer wore a dark turtleneck underneath a matching suit to a Grammys after-party in February.
Will Smith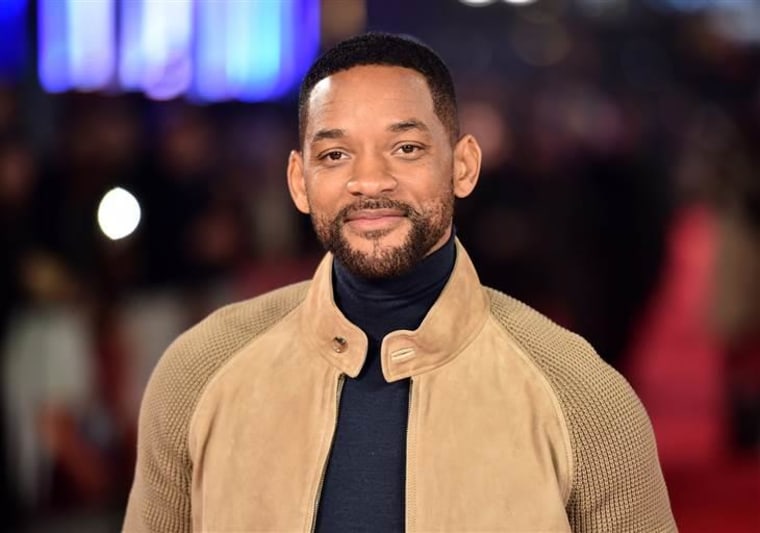 Last month, Will Smith opted for casual cool in a navy turtleneck beneath a tan jacket for a London screening of his upcoming film with Margot Robbie, "Focus."
Fashion Models Everywhere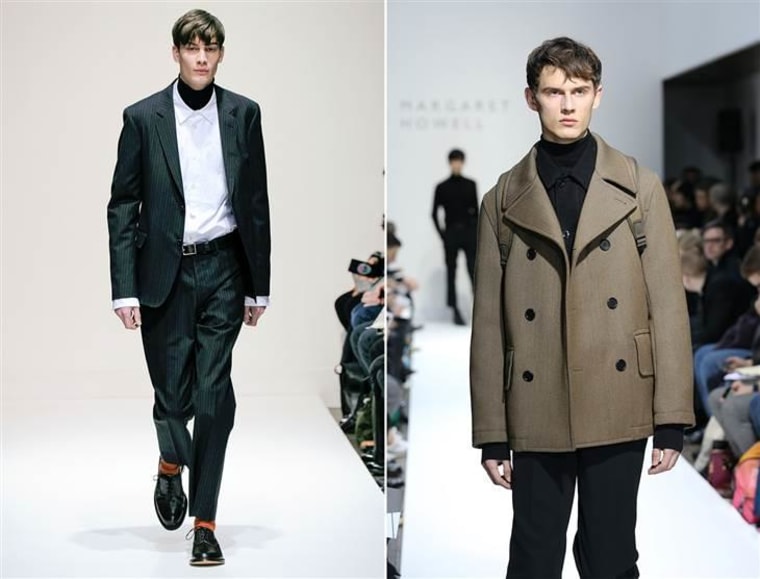 The men in turtlenecks trend has even infiltrated fashion week, as seen here at Margaret Howell's show in London.
This article was originally published Mar. 18, 2015 at 5:20 p.m. ET.