These bloggers and TODAY Facebook fans have got their curly hair figured out! Here are their best tips on everything from how to shampoo, when to brush and what to do when your curls just aren't cooperating. Happy hair hacking!
Chill out
"Hot water blows up the hair cuticle, which prevents curls from forming into their natural shape, so always rinse with cold water for a few seconds," recommends fashion blogger Tanesha Awasthi of Girl With Curves. "Bonus: Cold water promotes shine, while hot water creates dullness over time, and gloss always makes curls more gorgeous."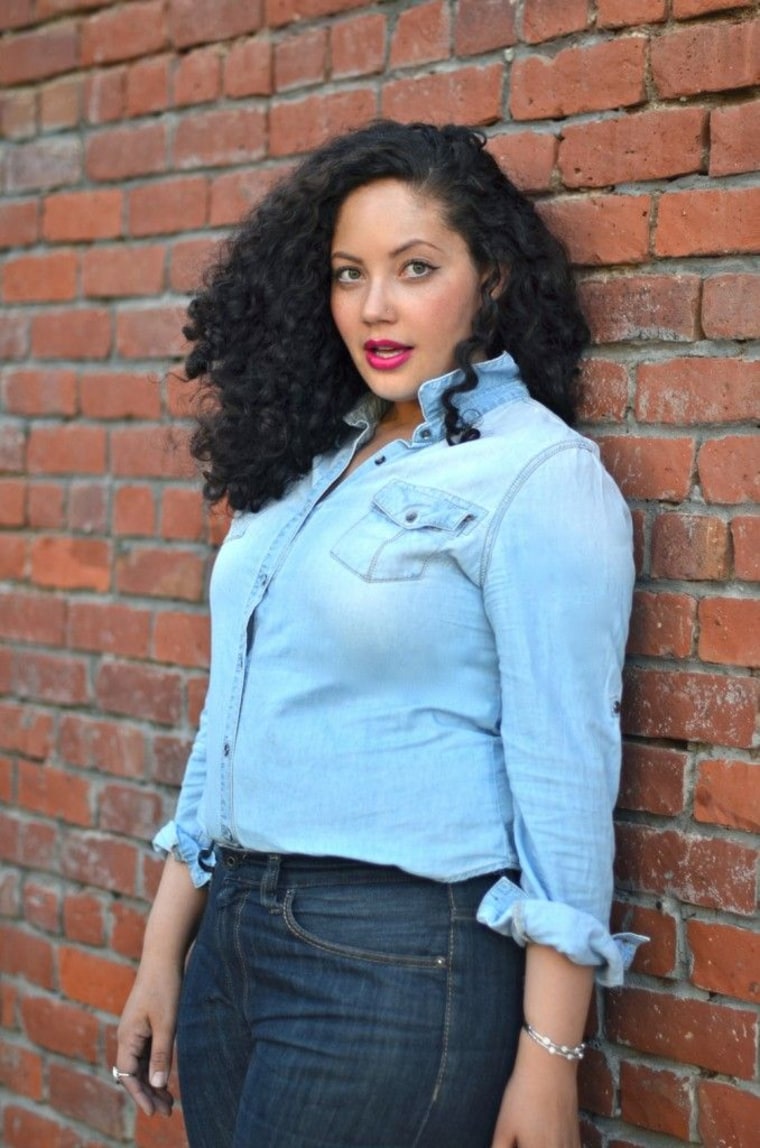 Hands off
Facebook user and TODAY viewer Jamie Keppel "had a really hard time" with her curls growing up, but now gets compliments for her bouncy shoulder-length style. Her favorite tip: "After you put your product in, do not touch it or it will frizz easily!"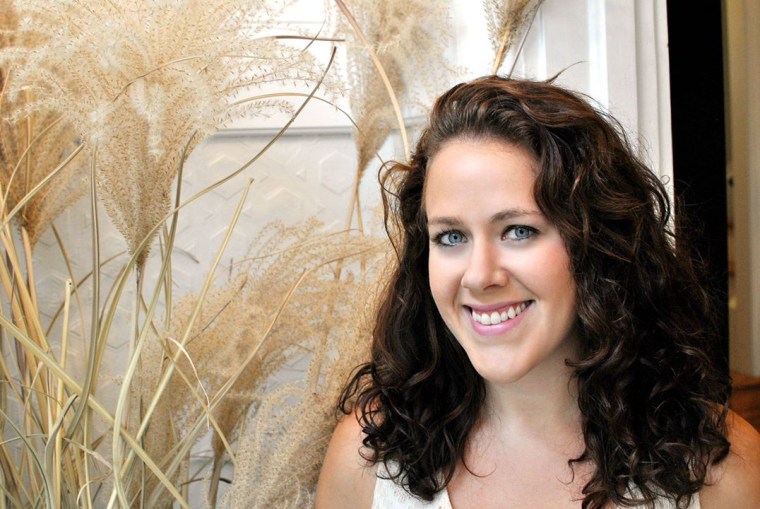 Brush this way

"I swear by the Wet Brush!" reveals top blogger Justina Blakeney, known for her boho-chic "jungalow" style and incredible head of curls. "It's amazing how easily it detangles curls — both coarse ones like mine, and finer curls like my 2-year-old has. Make sure to only brush your hair while wet when it has conditioner in it." Another favorite product: Pantene Co-Wash, a cleansing conditioner. "It cleans my hair without the added frizz that comes with so many other shampoos."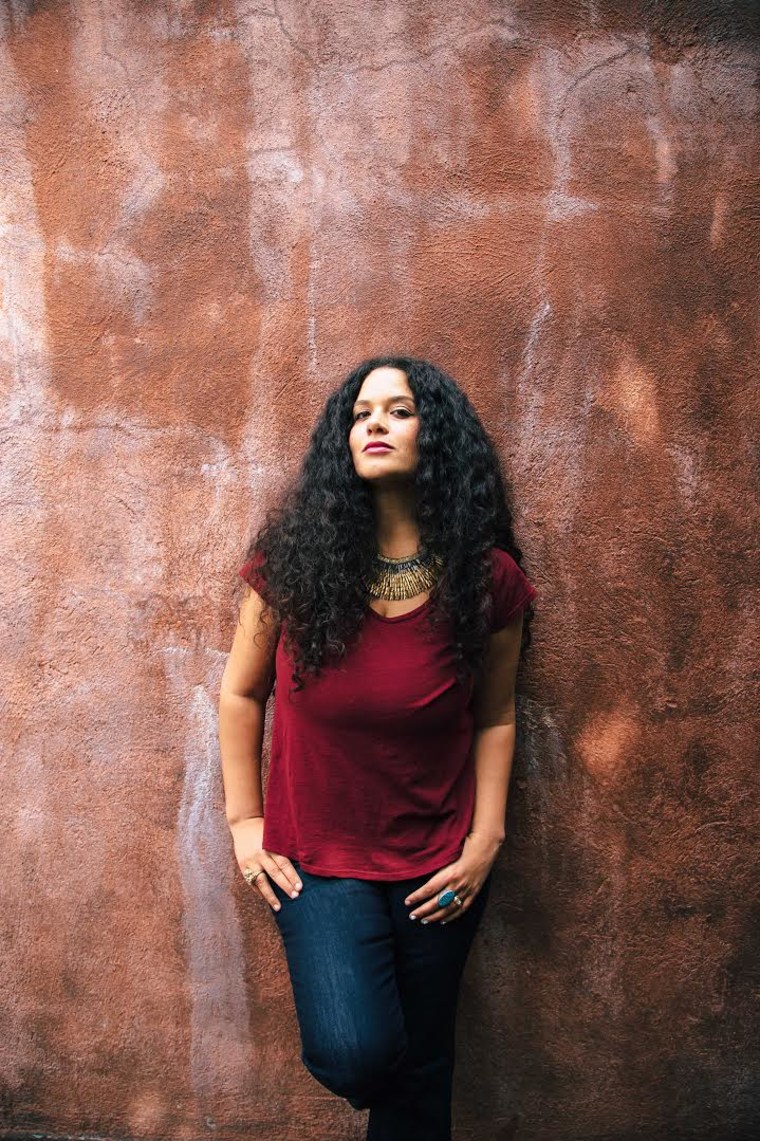 Get braiding
"My biggest tip for having well-behaved curls is to braid them!" says Thaïs Cuffy of Curl on A Mission. "Curly hair can be woven into beautiful braids and twists that actually stay put. Plan your hairstyle, and after washing and conditioning your hair, braid it wet. That way it will look neat, and there's less pulling and tugging on delicate strands."
Subscribe to a sample box
Figuring out which products work for your curl profile can involve lots of trial and error. Enter curlBOX, a monthly sampler box stocked with shampoo, conditioner and stylist minis from curl-friendly brands like Ouidad and SheaMoisture. The concept, founded by natural curl role model Myleik Teele, has been so well received, there's now a curlBOX Kids for your mini-me.
Embrace your inner gamine
Think curly hair and pixie cuts don't go together? Not true. Shorn hair with minimal layering (to avoid the poof factor) and longer, side-swept bangs looks amazing on Facebook user Amy Davis — and short hair icon Audrey Tatou for that matter.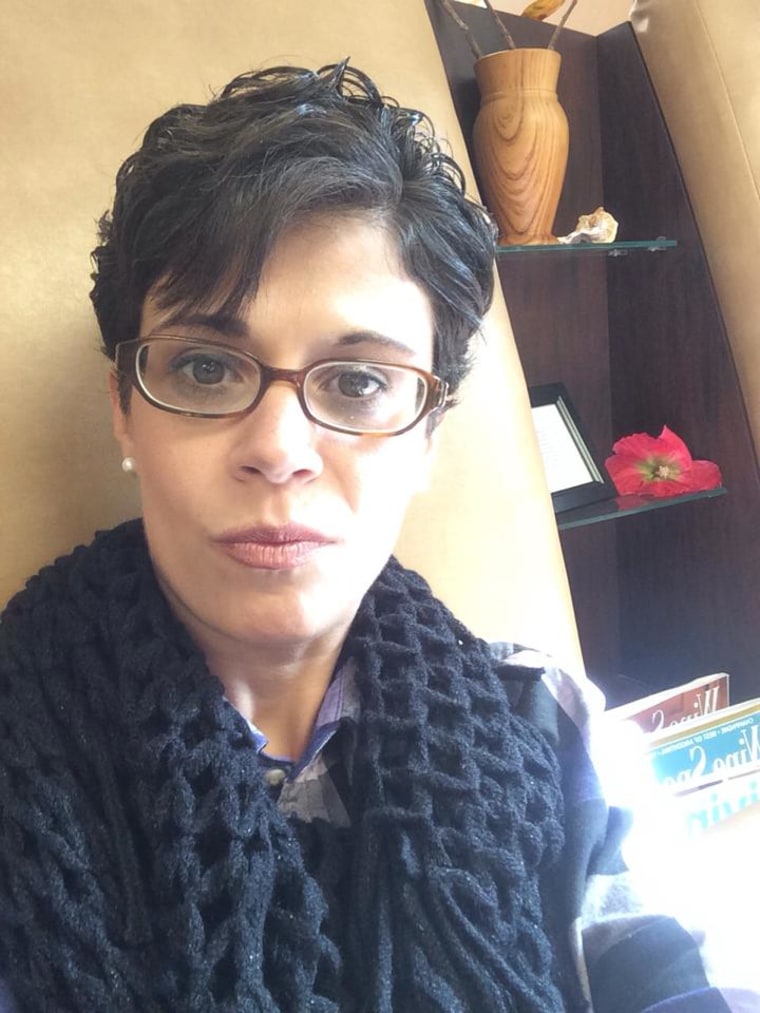 Switch out your pillowcase
Finally, a good excuse to shop for new bedding. Sandy Jimenez, whose Bashful Beauty Blog has a series called "Curl Friends Confessions" shares a tip that's easy and luxurious: Sleep on a silk or satin pillowcase. "When you move around at night, materials like cotton are essentially tugging at your hair. Silk or satin cases — or even a silk scarf wrapped around your hair — provide a smooth surface that protects your hair from friction, damage and frizz."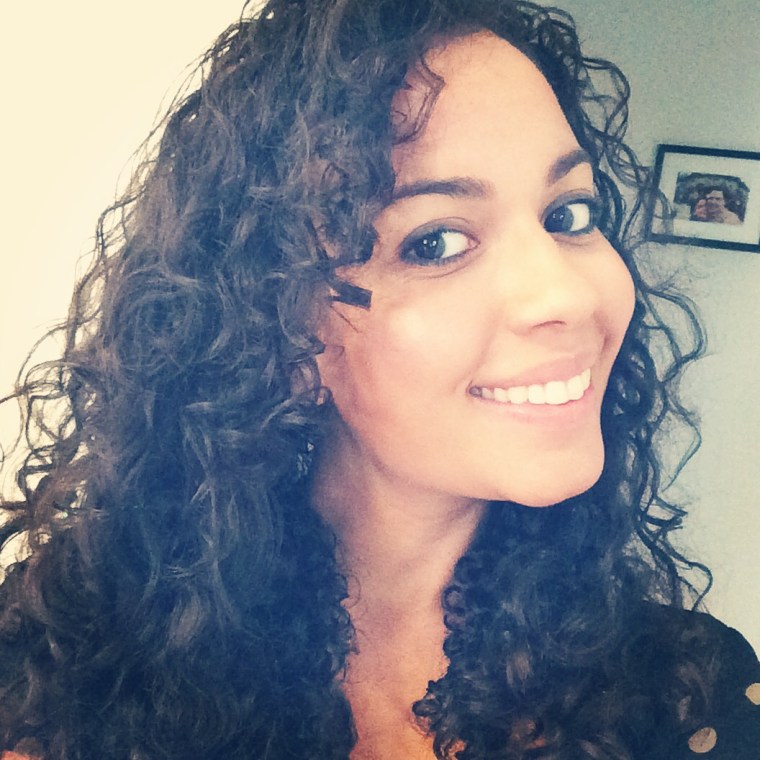 Don't skimp on trims
Just because curly ends aren't as on display as much as straight ones doesn't mean they don't need attention. "Trim ends when [you] see fraying or get hair trimmed at least every 6 weeks to prevent frizz or heaviness that weighs down curls," advises Facebook user Christine Aureus Cirrus.
Invest in sturdy tools

Forever Scarlet blogger Carolyn Henderson loves "loose, glamorous curls" and relies on two trusty tools to get them. "I reach for my TIGI pro fat curling wand. I've used this for years as it's the only wand that can tackle my thick curly hair. I wrap small sections around the barrel and leave to cool before brushing through with a Tangle Teezer." 

Pick the perfect diffuser for you
All diffusers are not made equal. Women with soft waves should try a flatter, bowl-like diffuser that will nestle their locks in warm air. Ladies with medium-width curls, like Facebook user JessieAnn Reyes, will want a spike-style diffuser for maximum definition.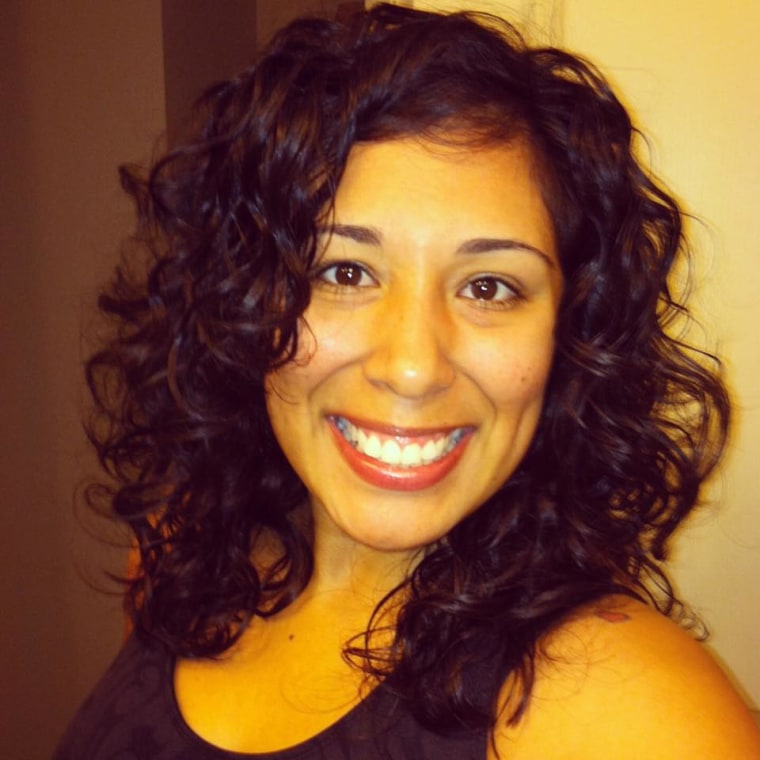 Style in sections
"I have learned a lot about my hair and one thing that works wonders is always washing my hair and applying styling products in sections," shares Facebook user Lisa Marie Theroux. "Keeps the tangles to a minimum."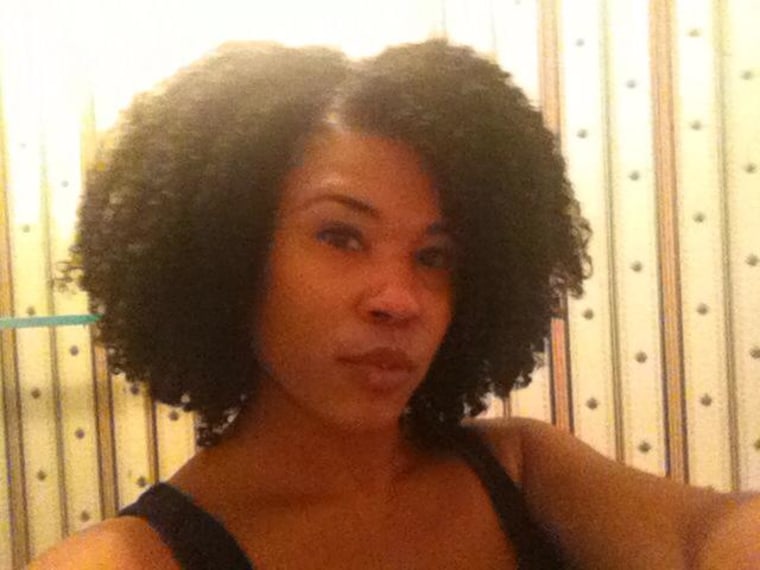 Experiment with oils
We're living in a heyday of hair oils, from jojoba to baobab to kukui. Facebook user Sara Lozano's glossy, tumbling curls are courtesy of coconut and argan oils, which she says "brought her hair back to life."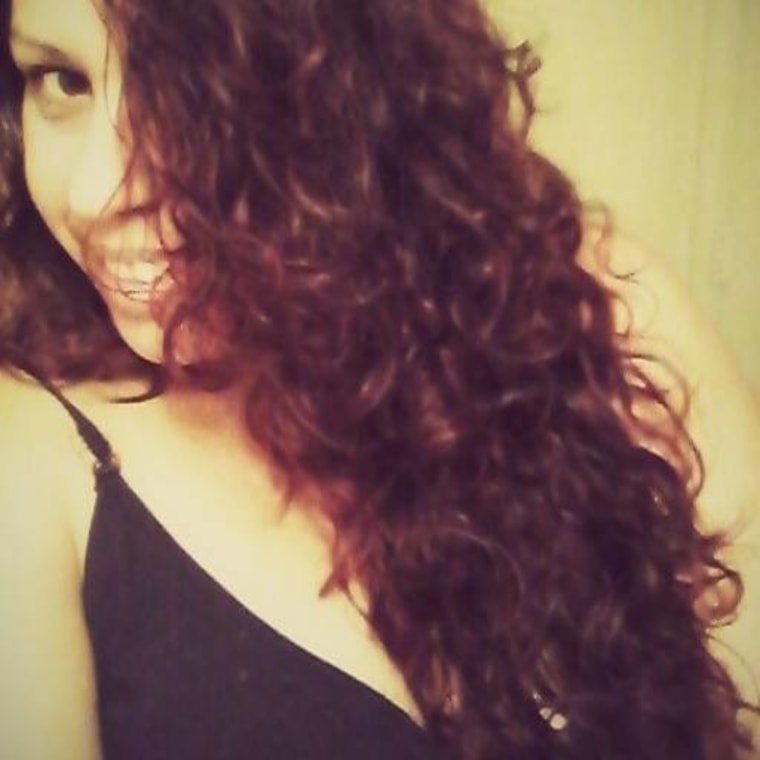 Find your perfect medium
Caring for curls is a bit of a Goldilocks proposition, says Beginner Beans blogger Trina Cress. "After years of thinking I had to wash my hair every day, and a couple years of 'no 'poo' (cleansing once a week with baking soda and apple cider vinegar), I've fallen in love with a happy medium," she said. "Now I shampoo 1-2 times a week with a moisturizing shampoo, condition 2-3 times a week, and refresh with a little water and leave-in conditioner on the days in between. Moisture and low-fuss are curls' BFFs!"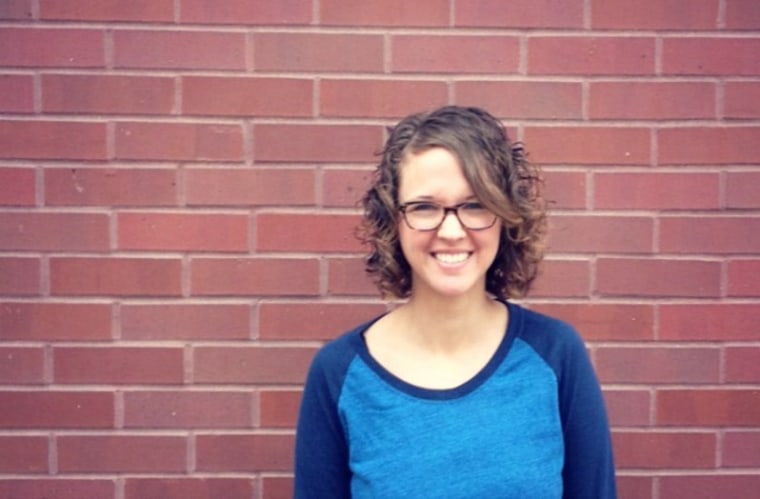 Try a vintage 'do

Anytime you're feeling less than thrilled with your curls, watch a movie from the 1940s or '50s and notice how nearly every actress is sporting ringlets, soft waves,Victory rolls and other natural and faux curled styles. Old Hollywood was all about #curlpower, from Bette Davis and Marilyn Monroe in All About Eve to Rita Hayworthin Gilda. Take inspiration from these seductive styles, then check out one of the web's vintage curl tutorials, like this one or this, to recreate the look.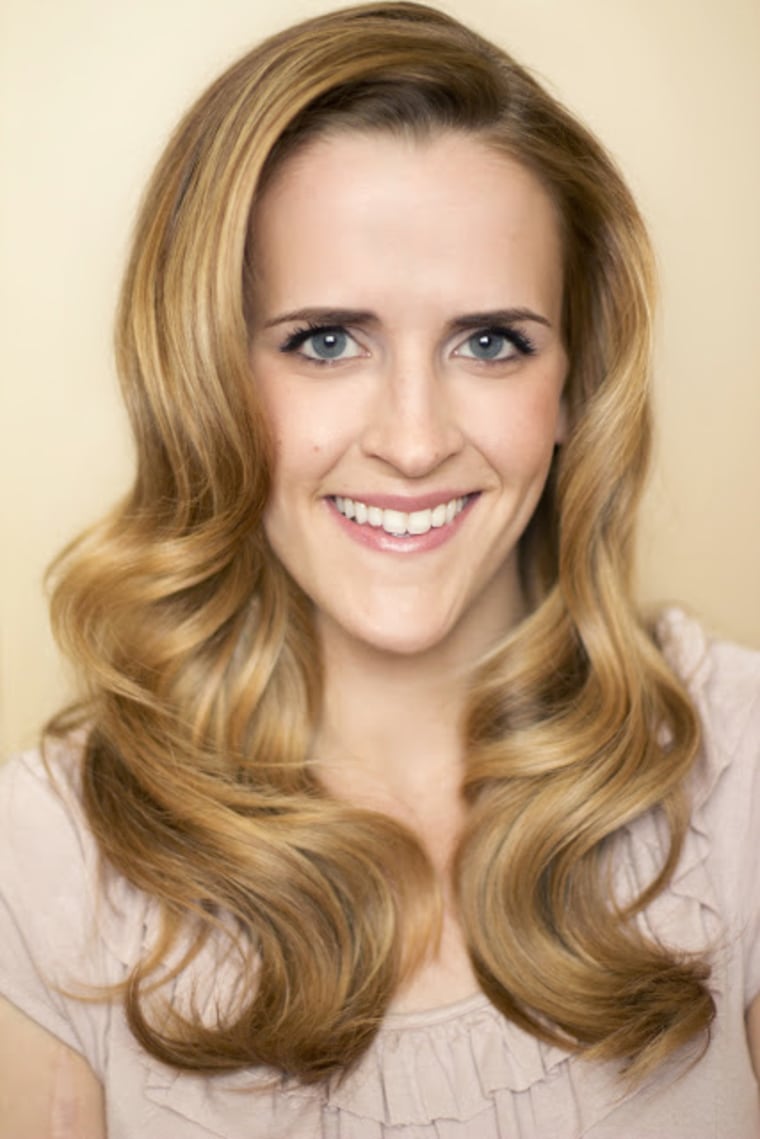 Don't be shy
"Also, make sure you find a stylist experienced in or has curly hair," reminds Facebook user Stacey DeLiso. "It's OK to ask before making the appointment."