Are you ready to throw it back to the '90s? The television show "Boy Meets World" might have ended in 2000, but nearly 16 years later, there might be a major style note to be taken from everyone's favorite girl-next-door character Topanga.
Topanga's claim to fame wasn't only that she was Cory's No. 1 girl or that she was the brainiac of the group, but we can't forget her many hairstyles — especially her often crimped 'do.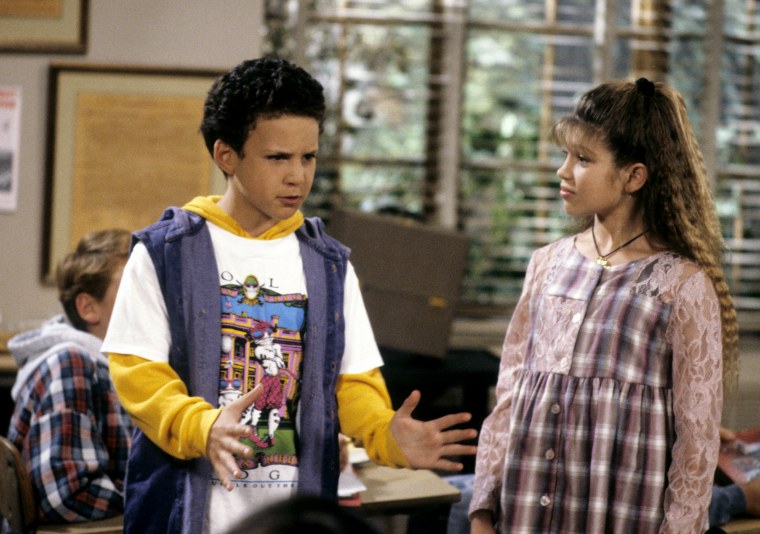 RELATED: 6 things I learned about life by playing Topanga on 'Boy Meets World'
Well crimped look is having a revival with one of the latest beauty trends: zig-zag hair.
It's got that same kinky look as traditional crimped hair just more spread out. Essentially, it's a modern twist on the '90s look.
But how do you even get this look? It's all thanks to Glampalm's zig-zag iron, which essentially works like a curling iron to create these crinkly waves.
Glampalm Zig-Zag Styling Iron, $185, Glampalm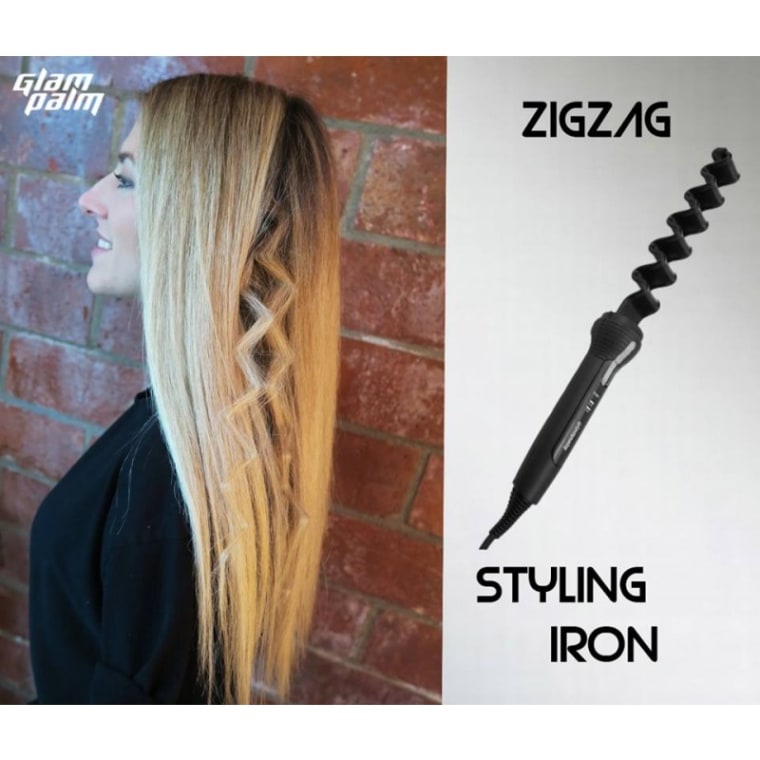 And this isn't the first time of late that crimped hair has made a comeback. At last year's Paris' haute couture fashion week, it had a revival on the runway.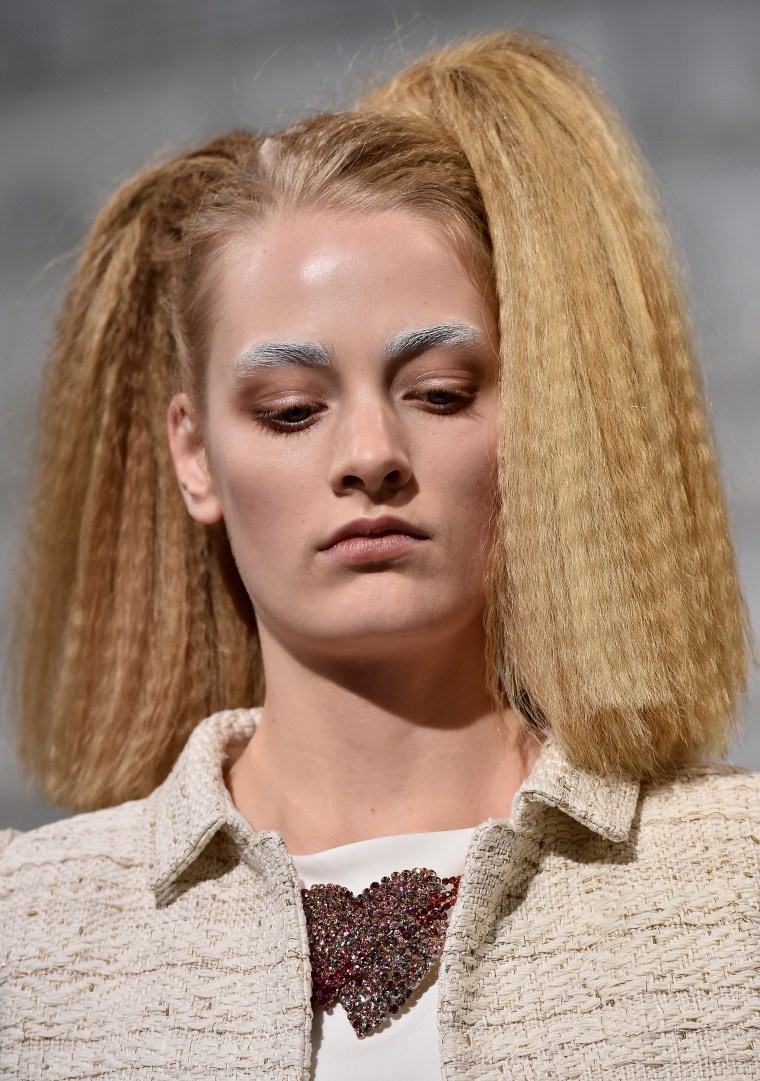 RELATED: 'Hair dusting' is the way to get healthy hair without losing an inch
Fashion house Elsa Schiaparelli accessorized their flowing gowns and intricate jackets with crimped bobs, making what once seemed like an iconic '90s hairstyle seem suddenly fresh.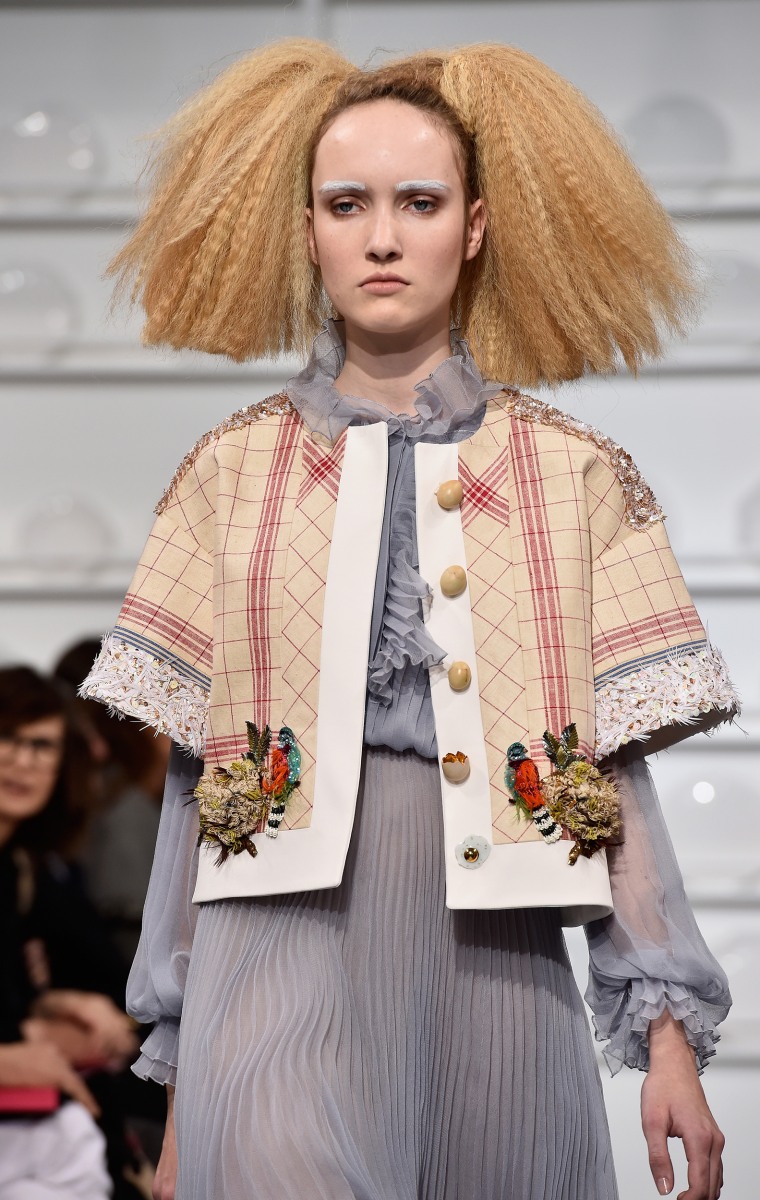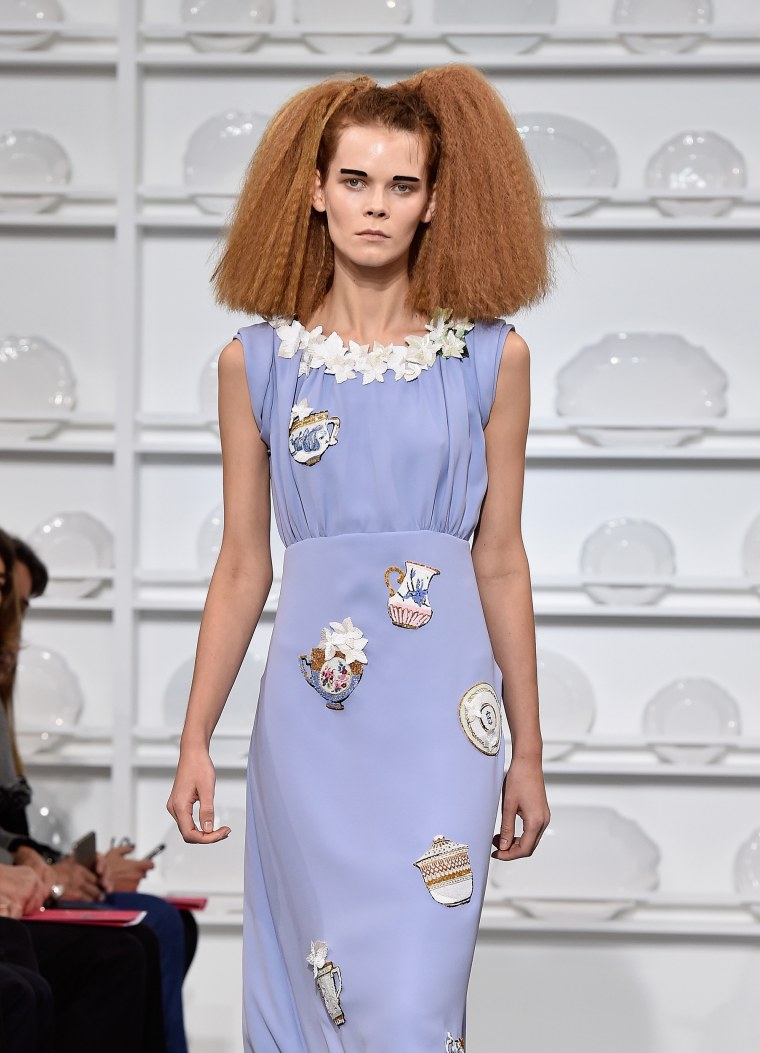 Celebrities have also been experimenting with crimped locks for a while. Who can forget Britney Spear's crimped hairstyle that she sported at the 2000 MTV Video Music Awards alongside then-boyfriend Justin Timberlake?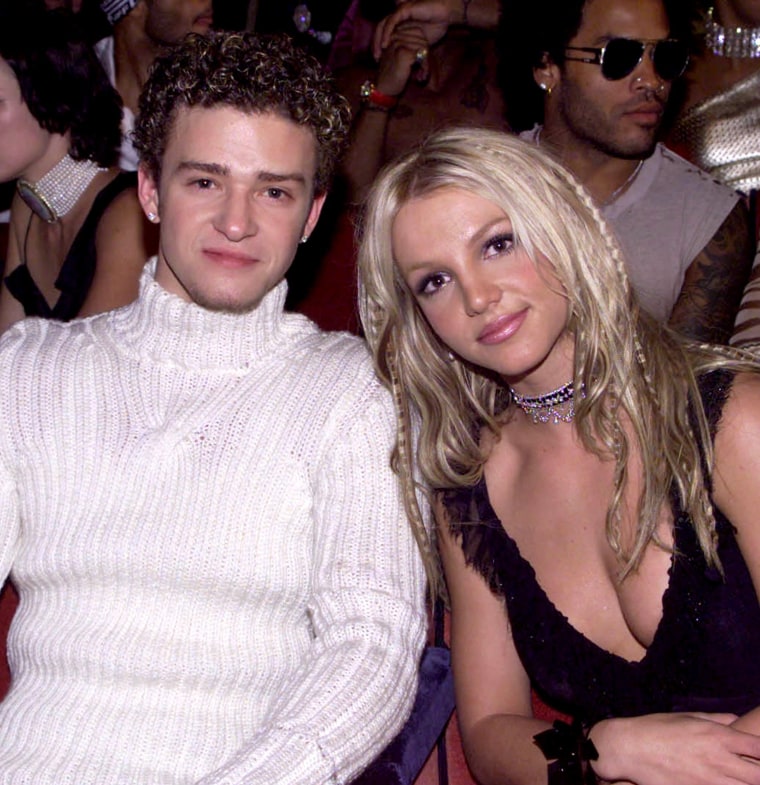 RELATED: Yowza! Here's how you can rock Kathie Lee's youthful hairstyle
In recent years, stars and fashionistas like Rihanna, Jennifer Hudson and Emmy Rossum have rocked locks accessorized by zig-zagged inspired hair.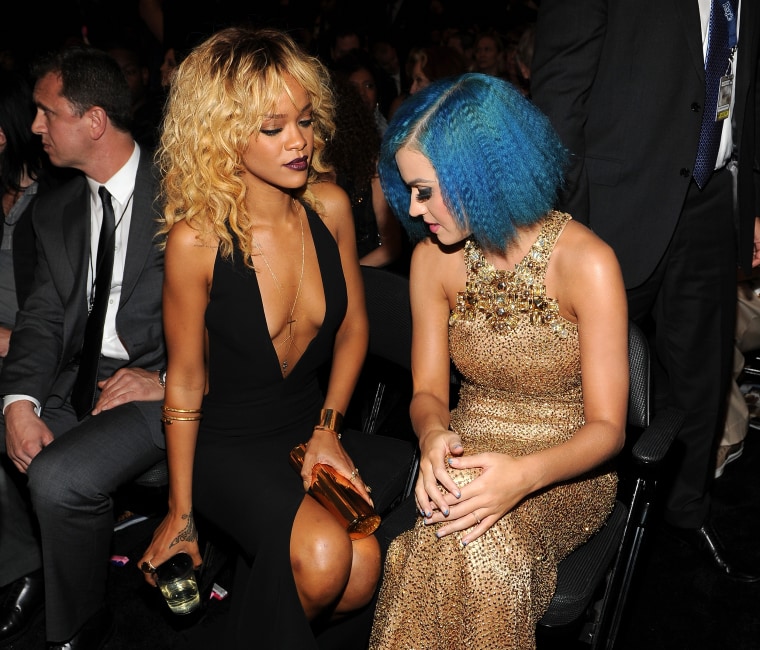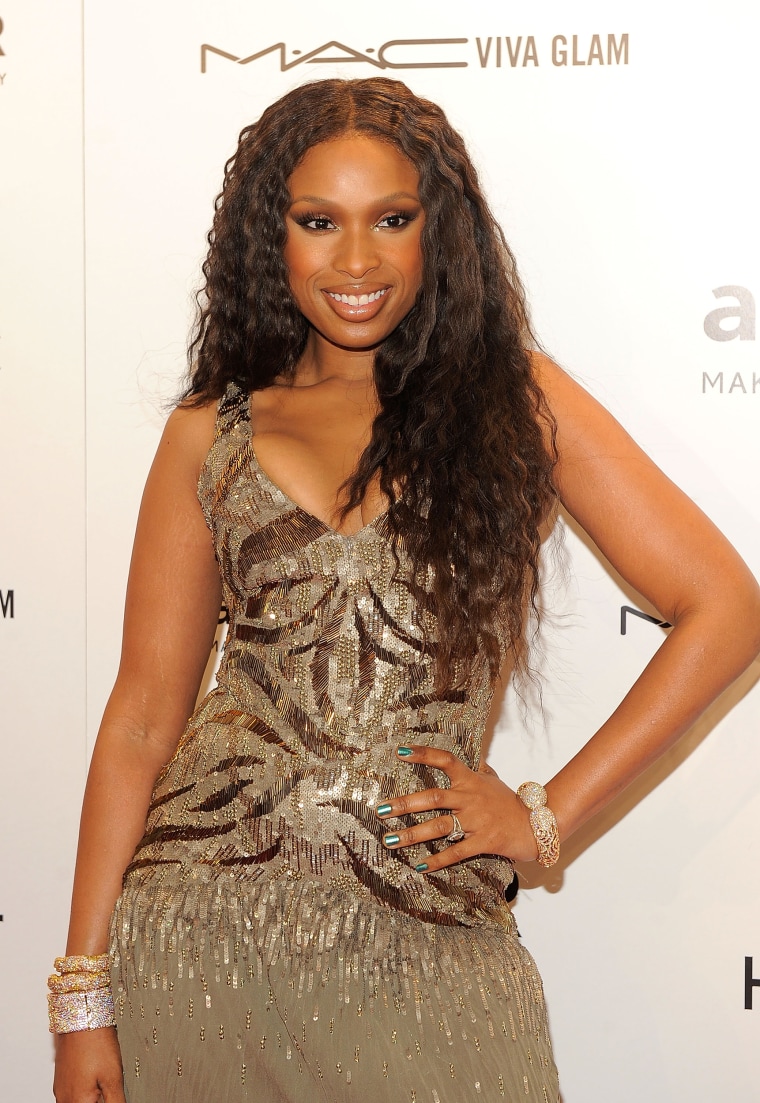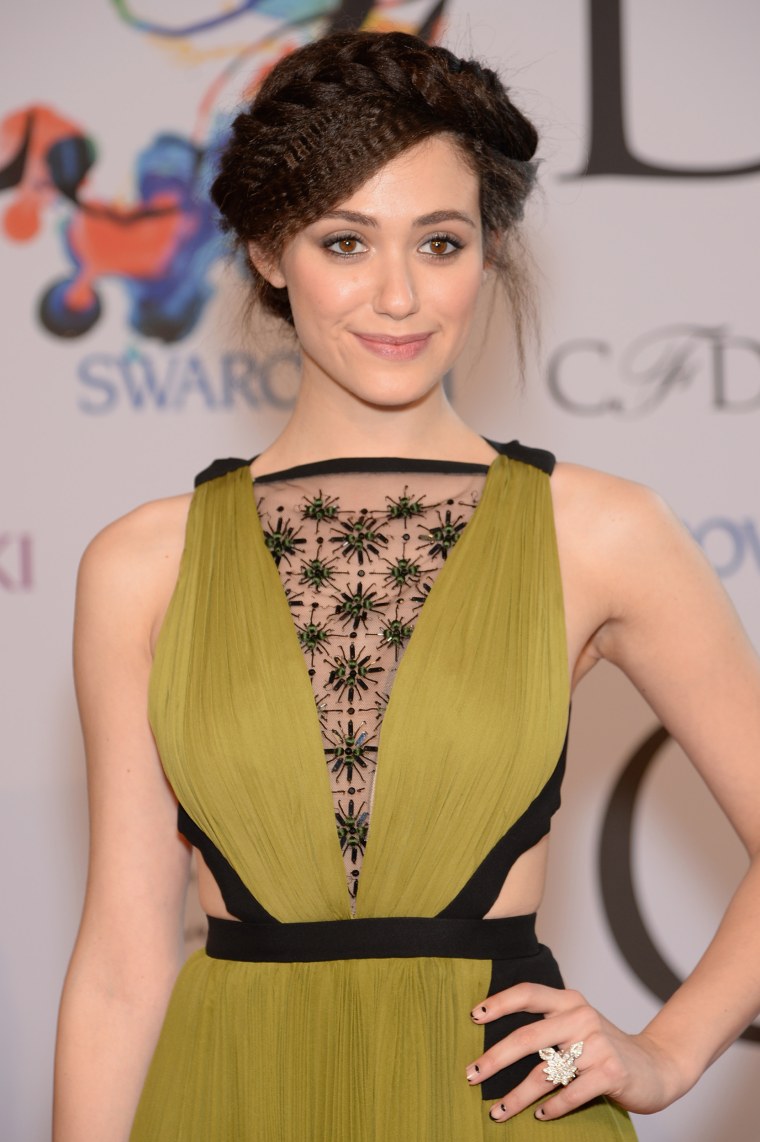 RELATED: I tried burning off my split ends — and I'd do it again
Beyonce, Tyra Banks and Nicki Minaj are also no strangers to the world of crimping as they've all tried out the look in the past.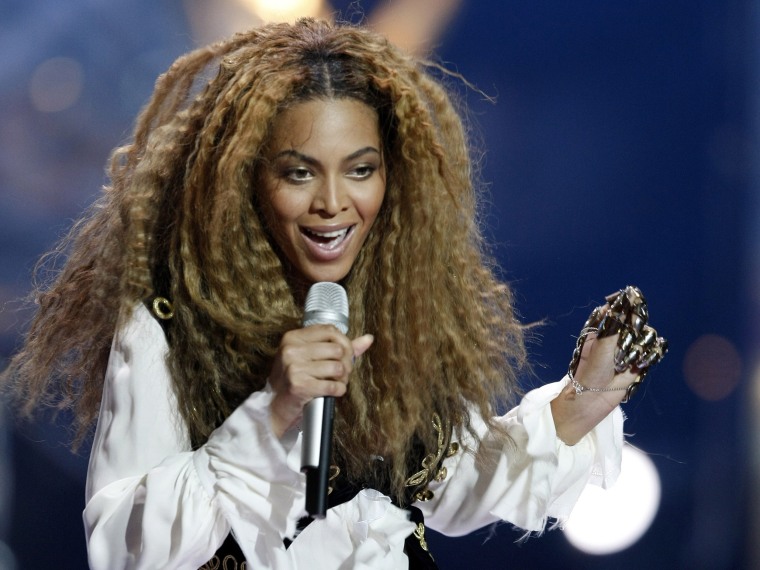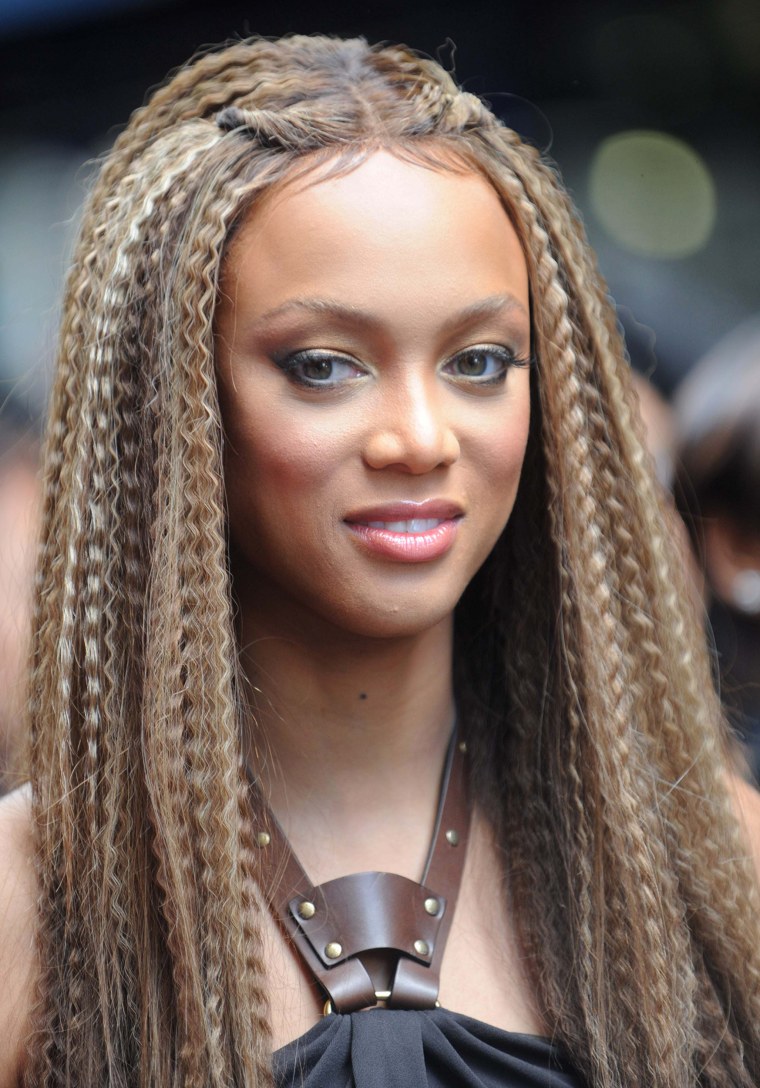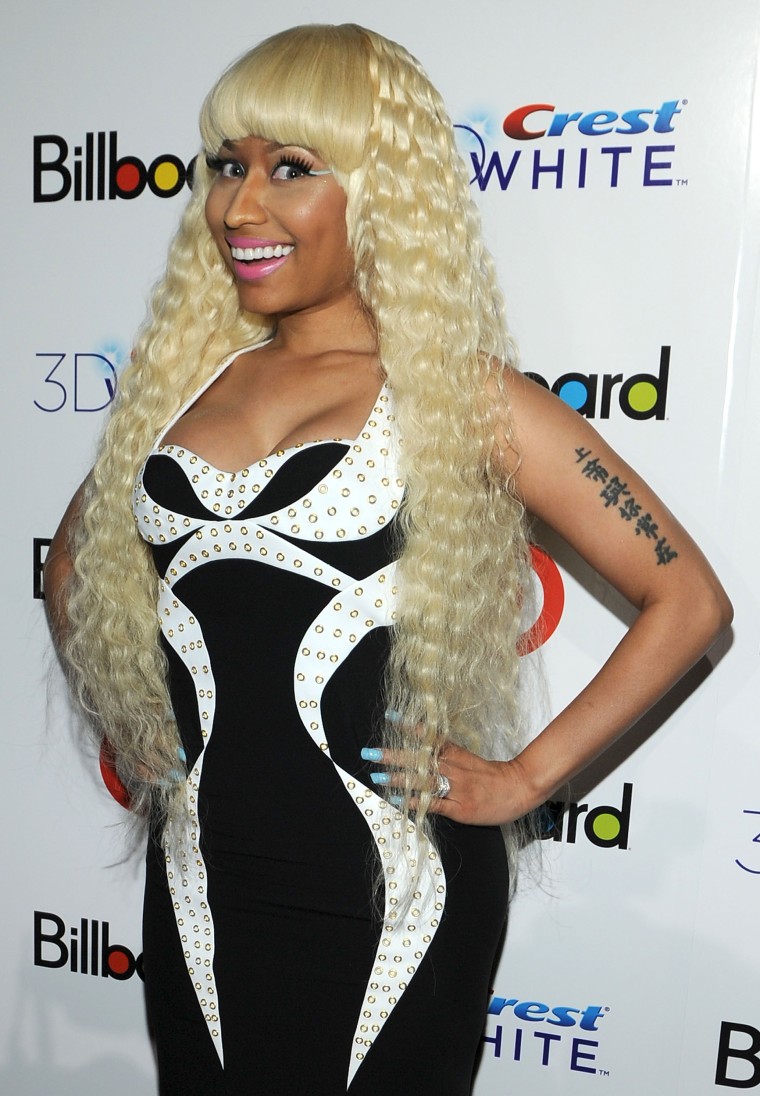 While traditional crimped hair looks somewhat reminiscent of frizzy spiral curls, it's actually quite different. Instead, of being curled, the hair is bent into the smallest of waves using a crimping tool, which looks something like a straightener, but with ridges instead of flat panels. And thanks to modern technology, crimping has never been easier.
Bed Head Little Tease Crimper, $25, Target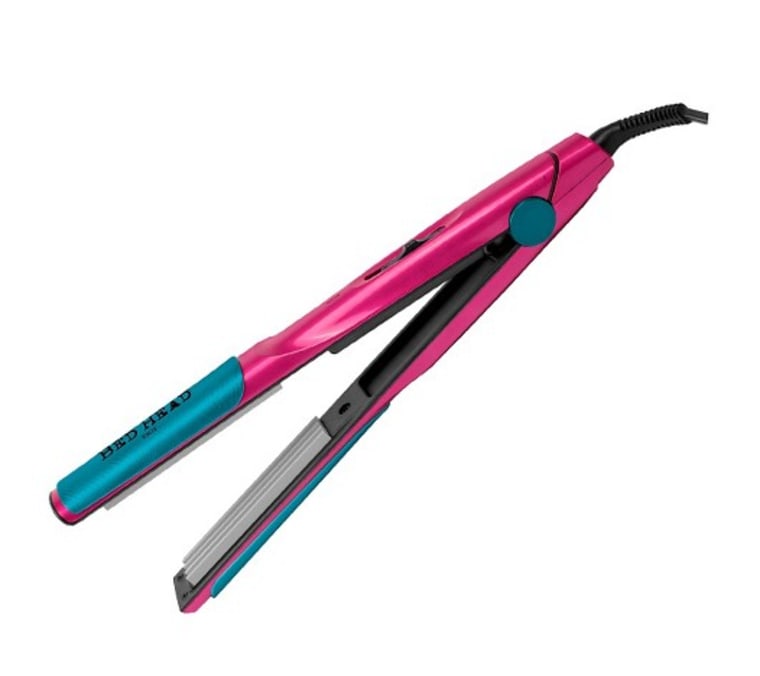 Gold 'N Hot Professional Crimping Iron, $35, Sally Beauty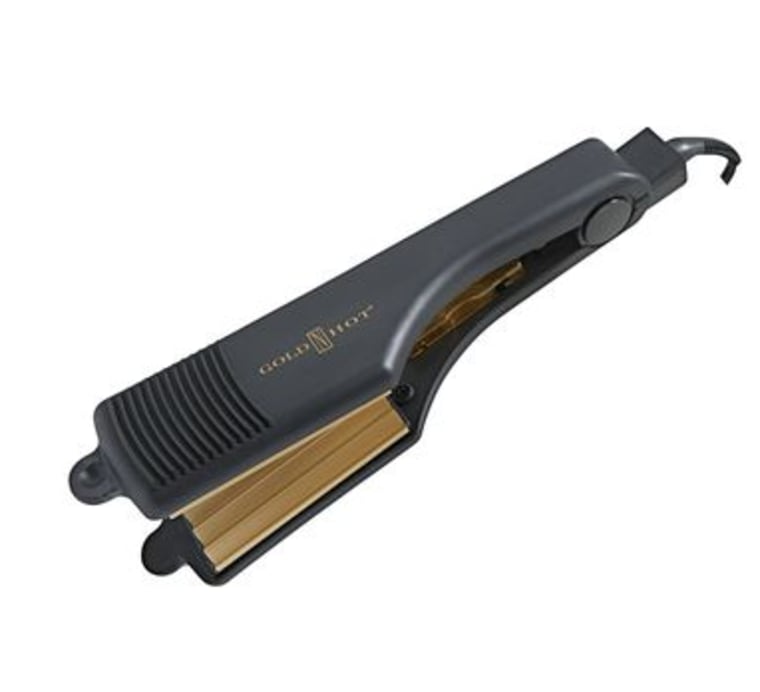 Should you want to jump on the crimping bandwagon without shelling out for a new tool, there's always the magic of sleeping in french braids.
RELATED: Style your hair while you sleep and look good in the morning
This article was originally published on Jan. 26, 2016 on TODAY.com.