Tired of giving your loved one a typical Valentine's Day gift, like red roses and boring chocolate? Instead, surprise them with some of these unconventional ideas.
Jessica Probus, market director of Buzzfeed, stopped by TODAY Friday to share some of the most unique gift ideas for your sweetie.
RELATED: Valentine's Day ideas: 45 gifts for everyone on your list
1. Chocolate Salami, $25, Mouth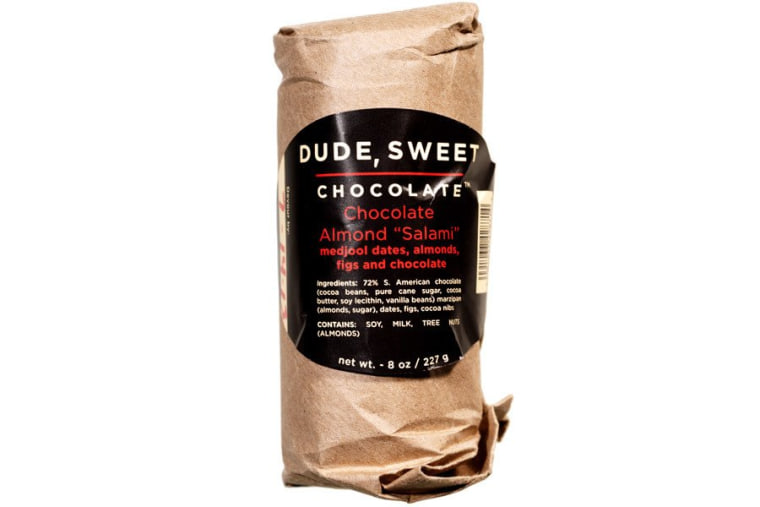 Made with dark chocolate, nuts, figs and marzipan and dusted with confectioner's sugar, this dessert salami is perfect to give your sweetie a delicious surprise.
2. Microwave Fondue Set, $20, Amazon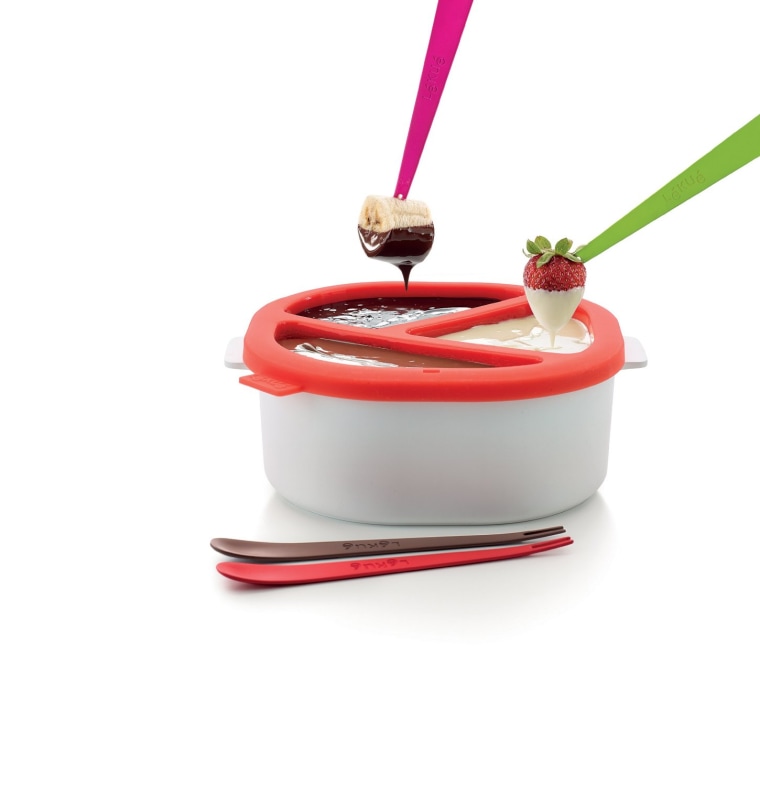 This microwave fondue set is super easy to use and in just five minutes, you can make a romantic dessert to serve on Valentine's Day.
3. Jerky Heart, $35 , Man Crates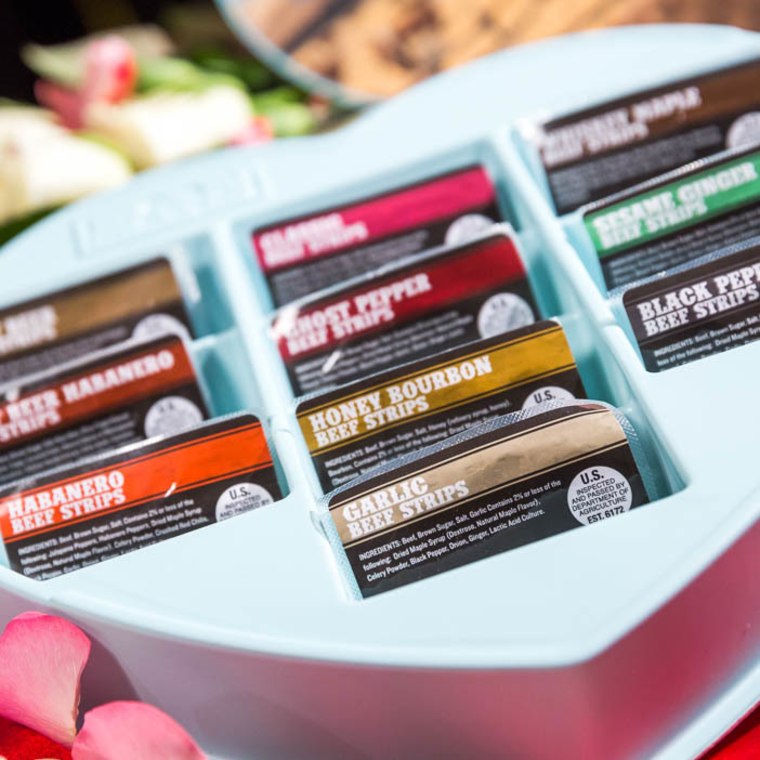 This gift has that sappy, heart-candy vibe with an unexpected twist. Plus, it's great for those who prefer savory treats over a box of chocolates.
4. Labiotte Wine Bottle Lip Tints, $10, Amazon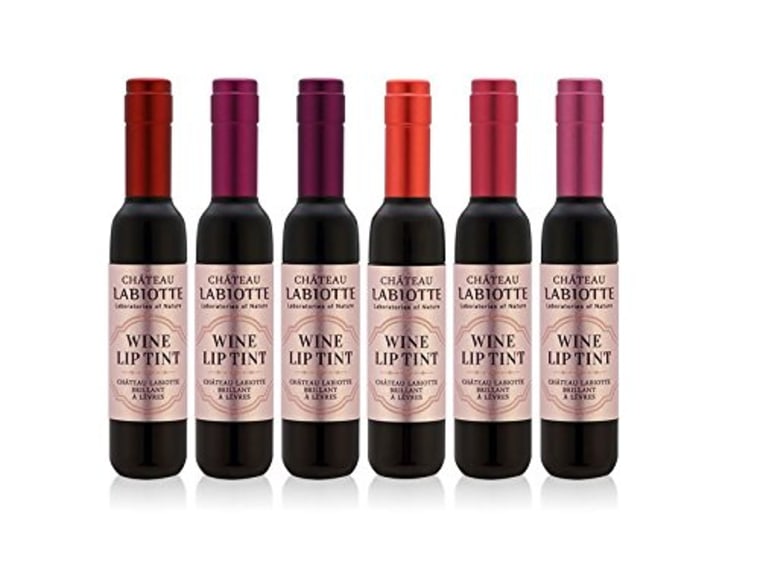 This trendy lip product is made with actual wine extracts to make it smell fruity. The wine lover in your life will appreciate that it comes in all of your favorite types, from rosé to cabernet.
5. Wine Glass Musical Scales, $64 for 2, Uncommon Goods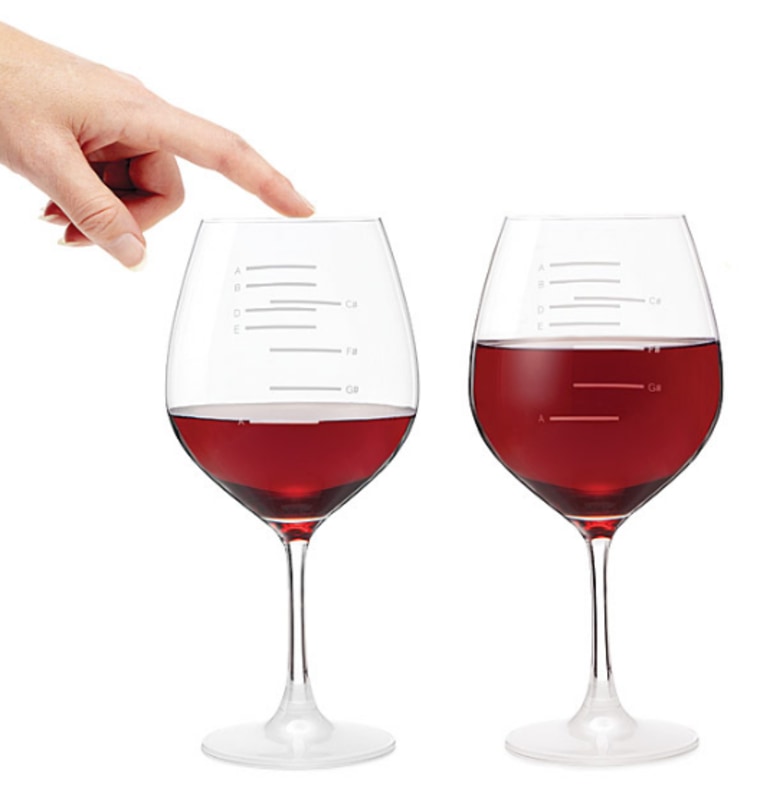 For your musical valentine, these creative wine glasses makes different notes depending on how high you fill your glass.
6. Champagne Gummies, $9, Sugarfina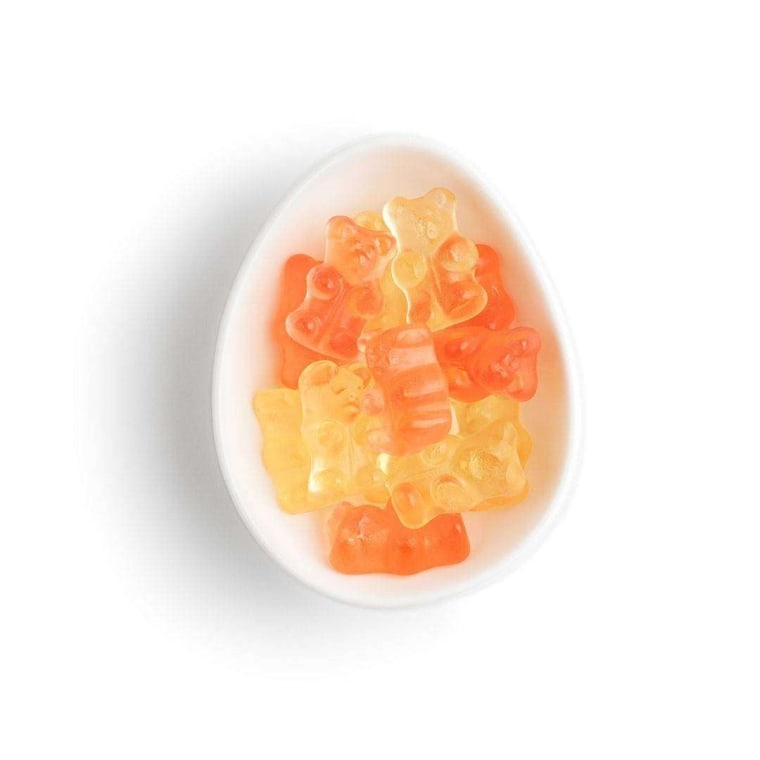 Spice up your favorite childhood snack with these bubbly, non-alcoholic, Champagne-flavored gummy bears.
RELATED: Valentine's Day gift ideas for all of the special someones in your life
7. Wine Making Kit, $60, Craft A Brew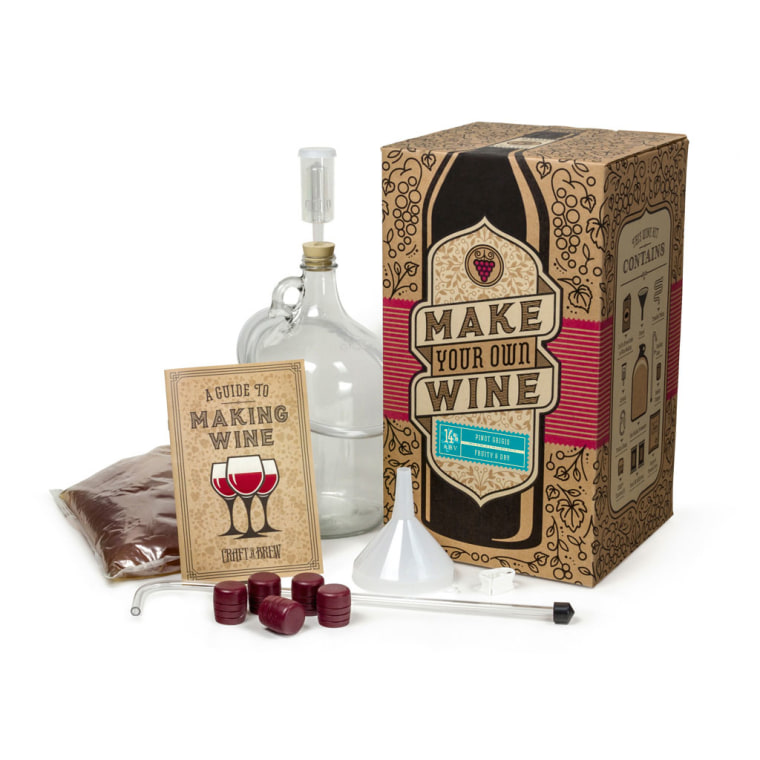 Have a creative Valentine's Day by crafting up five bottles of wine with this wine-making kit.
8. Custom Pet Pillow, $145, Uncommon Goods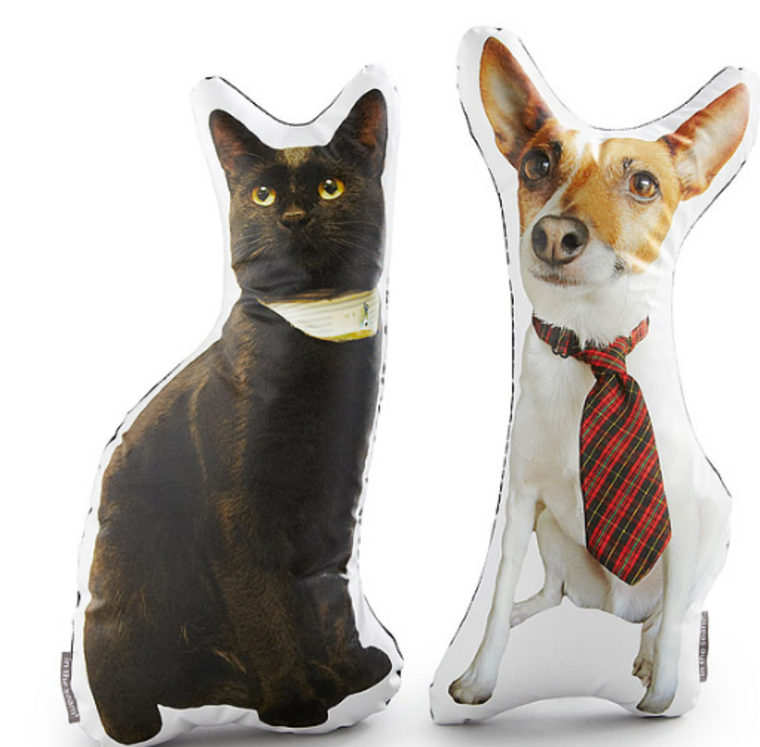 For your significant other who can't get enough of their cute pet, use a photo to surprise them with a pillow of their very own pet.
9. Grow Your Own Cocktails Kit, $12, Uncommon Goods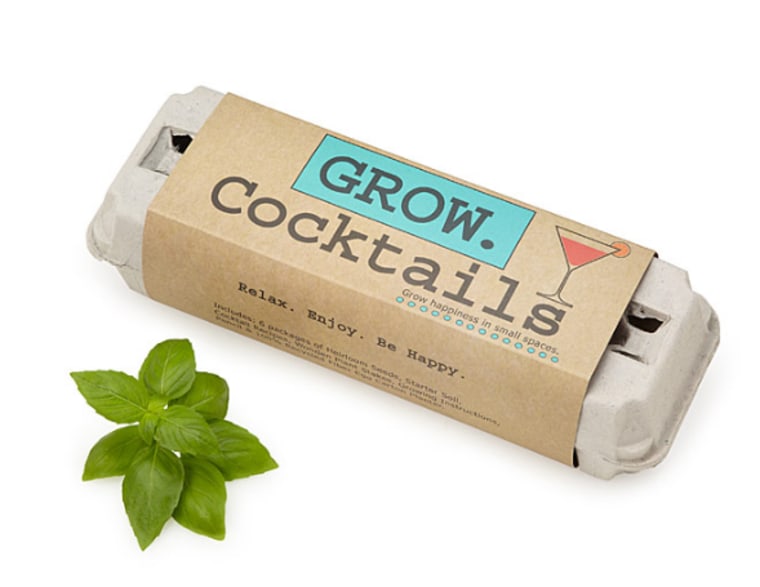 This cocktail kit is cheaper than getting your valentine a bouquet of flowers ... and it comes with cocktail recipes that use garnishes and ingredients you grow yourself!
10. "Cathy" Planter, $50, UrbanStems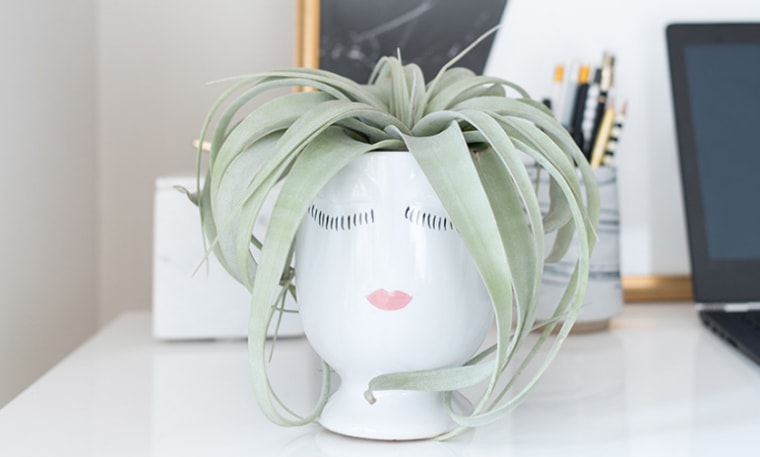 This plant is perfect for your work wife or husband who loves plants but hates taking care of them, since it's super low-maintenance.
11. Sushi Socks, $12 a pair, Firebox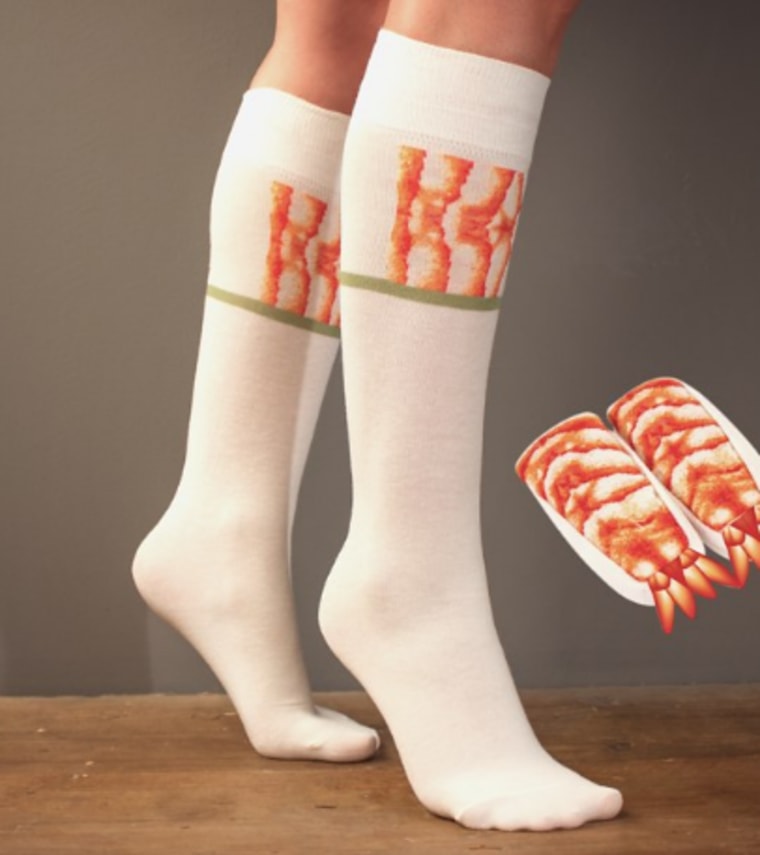 Instead of buying someone a fancy Valentine's Day dinner, get them some sushi that will last forever with these fun and sushi socks. They're sure to be conversation starters!