Shehzaan and Zainab Chunara wanted to start their lives together by giving, so they decided to donate much of the money they would've spent on their wedding to a good cause.
Last May, the couple started looking at venues around the Atlanta area for what was going to be their traditional Indian wedding, which could last for three to four days. But they quickly came to a realization.
"We began tallying up expenses and started to think it wasn't worth putting that much money toward something that would only last a few days," Shehzaan Chunara told TODAY.com. "We wanted to use the money for something that will have a lasting impact."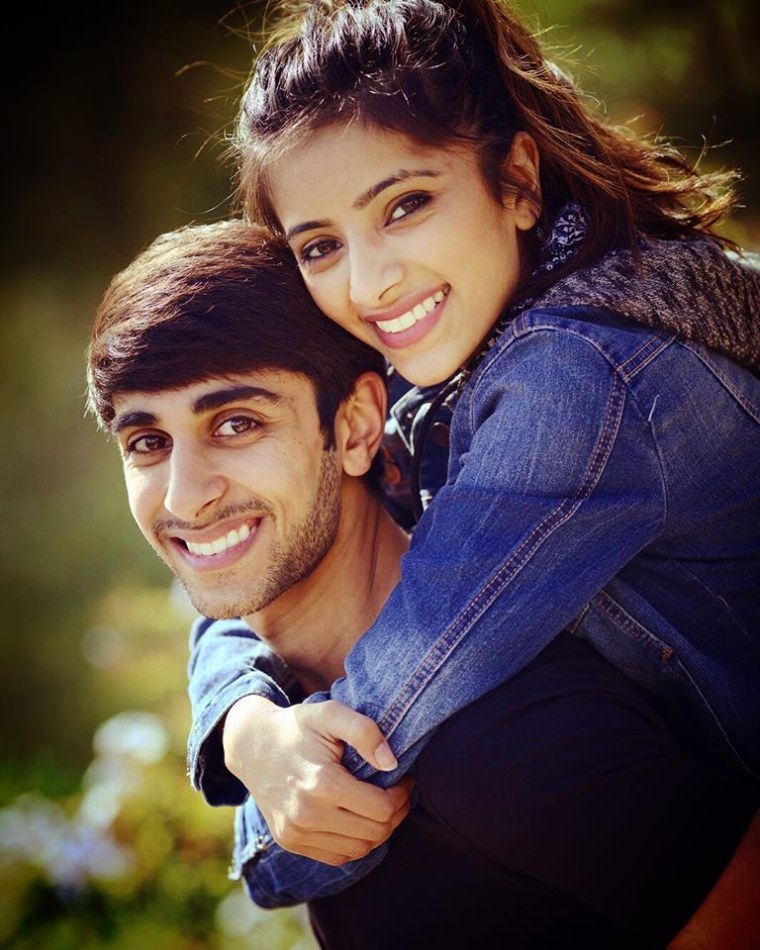 According to a recent WeddingWire study, the average cost of a wedding last year was $28,958, with 74 percent of couples going over their budget.
RELATED: New wedding trend: Skip the tired party favors and donate instead
The groom's father, Ali Chunara, suggested they give the money in their wedding budget to a cause that's near and dear to their hearts.
The couple, both 24, decided to donate to the Aga Khan Foundation, which works to end poverty by investing in education, infrastructure and self-sustaining communities around the world.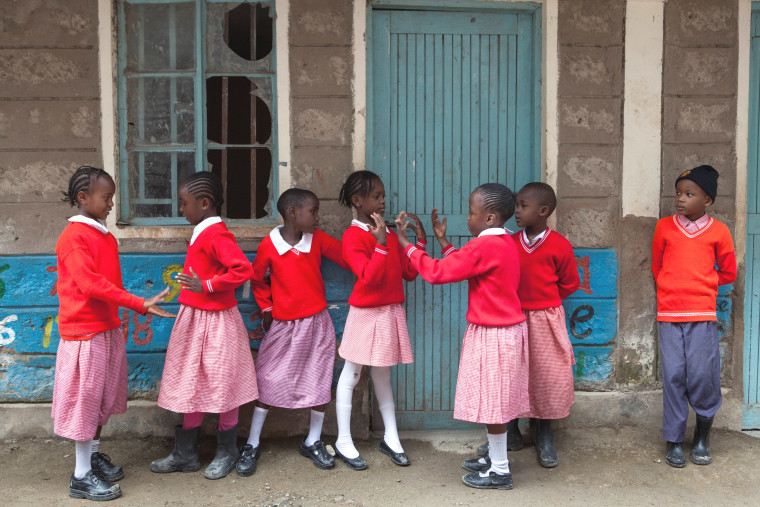 "We love this foundation so much because they focus not on giving someone something, but rather providing them with the will to go after their dreams," Zainab Chunara told TODAY.com.
RELATED: Should you get married? Not before talking about this
On top of the money the couple was donating, they encouraged wedding guests to donate the money they would've spent on a gift to charity.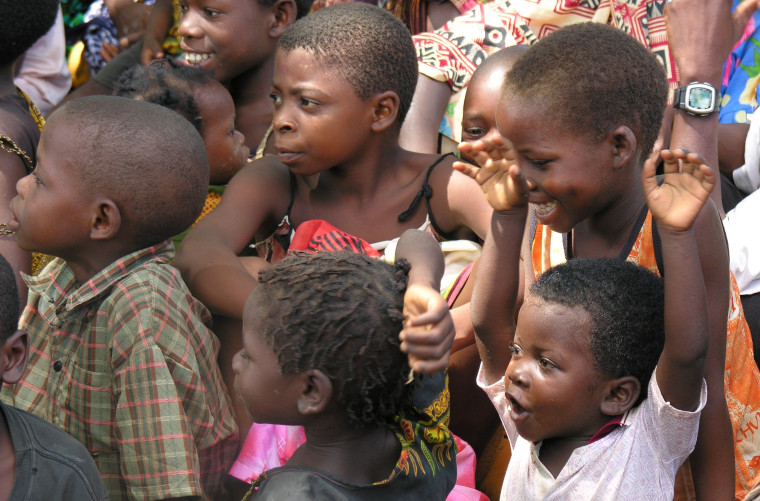 While Zainab lived in India for the first 12 years of her life, Shehzaan has visited several times, and they've both been exposed to the extreme poverty there.
"Until you see it, you don't know how good you have it," Zainab said.
RELATED: 9 tricks to avoid overspending on your wedding
Both of their parents grew up in India with very little money, so it hits home for them.
"I've seen poverty up close and it's extremely heart-wrenching," Shehzaan said. "We felt like it was the right thing to do to give someone an opportunity to have clean water, an education and a roof over their head."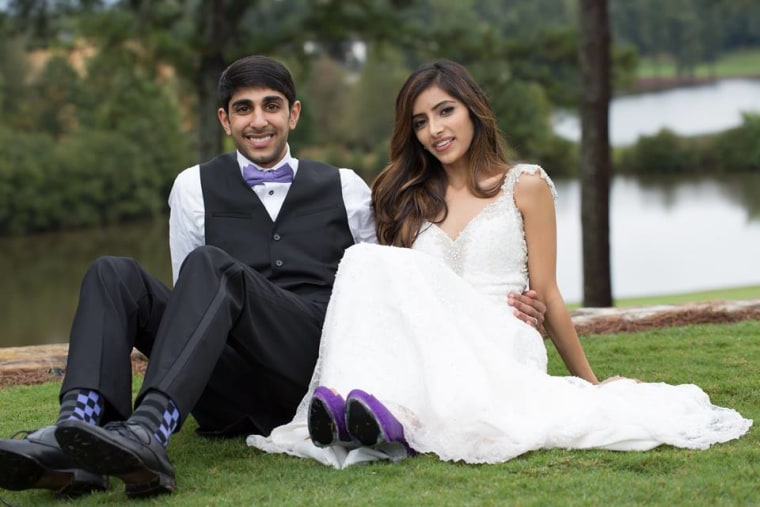 The couple still got married, but in a simpler fashion. About 70 close friends and family gathered at a local country club to watch the selfless couple tie the knot in a civil ceremony on Dec. 26, which was also the day they donated all the money. Although they didn't reveal their total donation amount, they estimate it was about 85 percent of what they would've spent on a traditional wedding.
RELATED: A healthy Leah Still designs flower girl dress to wear at her dad's wedding
And the newlyweds can look forward to seeing the impact of their efforts; the foundation is sending them to Africa this year to see the work they do firsthand. While Zainab, who is a hygenist, hopes to perform dental work on children, Shehzaan wants to help kids with basic education.
"We're so happy with our decision to donate all of our wedding money and wouldn't have had it any other way," Zainab said.