Two retail giants are taking a stand against one of the most popular women's magazines in the checkout aisle.
Cosmopolitan magazine will be partially obscured at Rite Aid and Delhaize America shops, Women's Wear Daily reported Wednesday. The magazine will be placed behind blinders in all 4,600 Rite Aids and the 1,000-plus Delhaize Americas stores, which includes brands like Food Lion and Hannaford.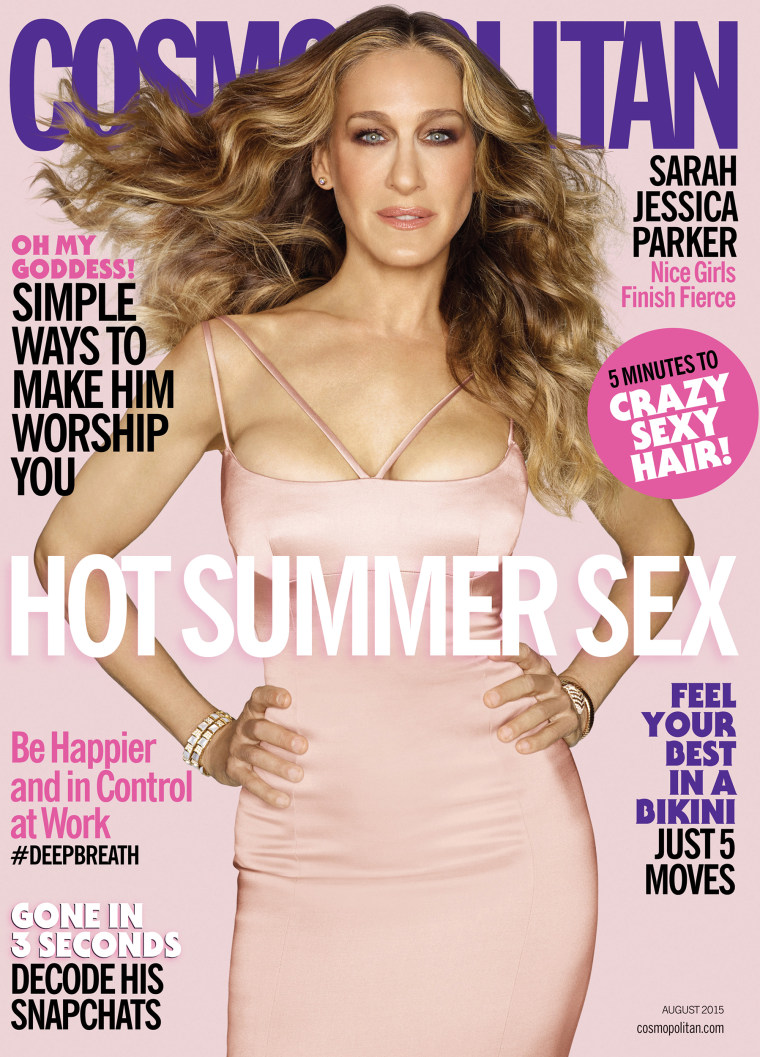 The magazine, which covers fashion, sex, dating, and health, will continue to be in stores —but the most of its cover will be blocked.
"We will continue to carry this publication," a Rite Aid spokesperson told TODAY.com. "We are working to place future issues of this publication behind pocket shields."
Food Lion said in a statement:"To make sure we're being respectful of our shoppers concerns and preferences, we are requiring the publisher to provide a holder that will shield the cover. We encourage those with concerns about the content of this or other magazines to contact the publishers directly, as we believe this is the most effective way to address these matters."
The decision to cover the magazine is largely spearheaded by Victoria Heart, the granddaughter of Hearst Corporation founder William Randolph Heart, who has worked with the National Center on Sexual Exploitation (NCSE) to push for the change in the way the magazine is sold.
In April, Victoria held a press conference announcing the NCSE initiative, which is called "Cosmo Harms Minors" and ultimately seeks to have the magazine only sold to people over the age of 18 or not sold at all. The magazine "glamorizes things like public, anal, group, or violent sex in nearly all of their issues," and should be wrapped like pornogoraphy magazines are, her initiative claims on its website.
"We're not trying to censor Cosmo. We're not trying to put it out of business," Victoria said at the press conference. "All we're saying is: You want to print pornography, I can't stop you. If I was queen of the Hearst Corporation, this magazine would no longer exist.…"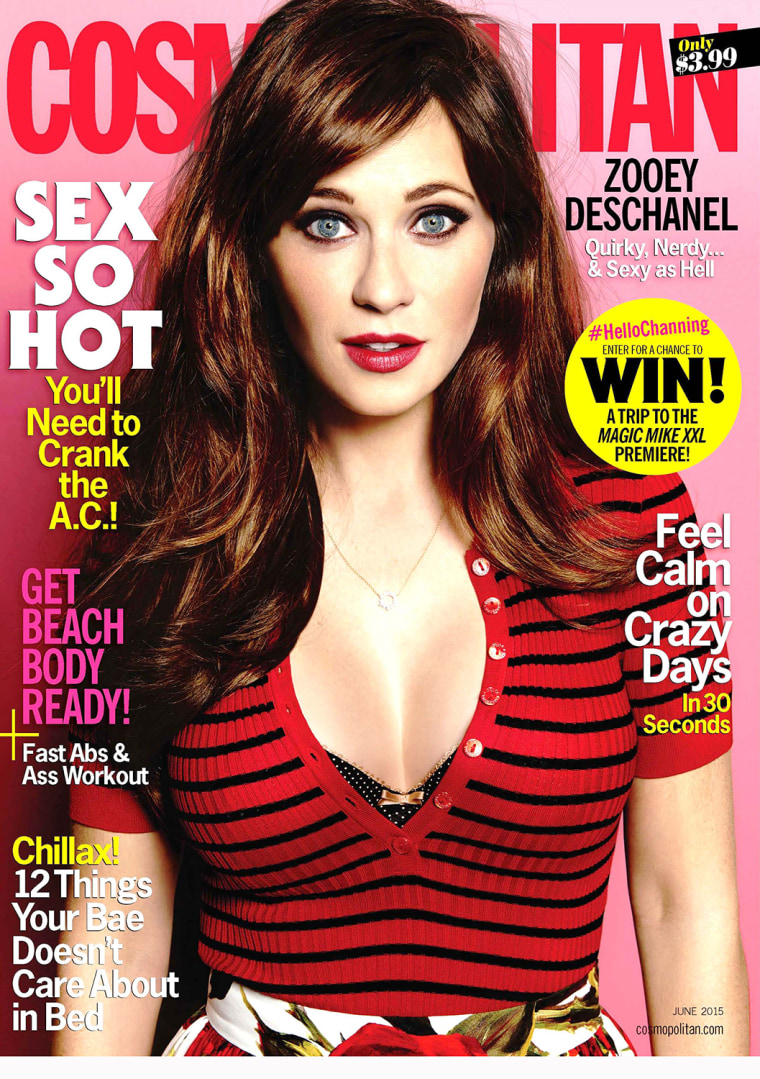 In response, the Hearst Corporation released the following statement: "Cosmopolitan is the most successful global media brand for young women, publishing 60 editions in 79 countries and 32 languages. Its award-winning content is produced for adults by leading female journalists. We are proud of all that the brand has achieved for women around the world in the areas of health, relationships, career, politics, equality, and social issues."