Before they had entourages, many celebrities had corsages — and feathered hair.
Yes, many of your favorite actors and musicians danced the night away as teens for the annual rite passage known as prom. And while not all of us were escorted to the impossibly hyped event by the likes of George Clooney or Halle Berry, most A-listers did, at one time, reserve limo use for special occasions.
So, kick off your fancy shoes and crank up Journey's "Don't Stop Believin'." Let's look back at a dozen of our favorite celebrities before, during and after their high-school proms. (And please don't spike the punch.)
Amy Poehler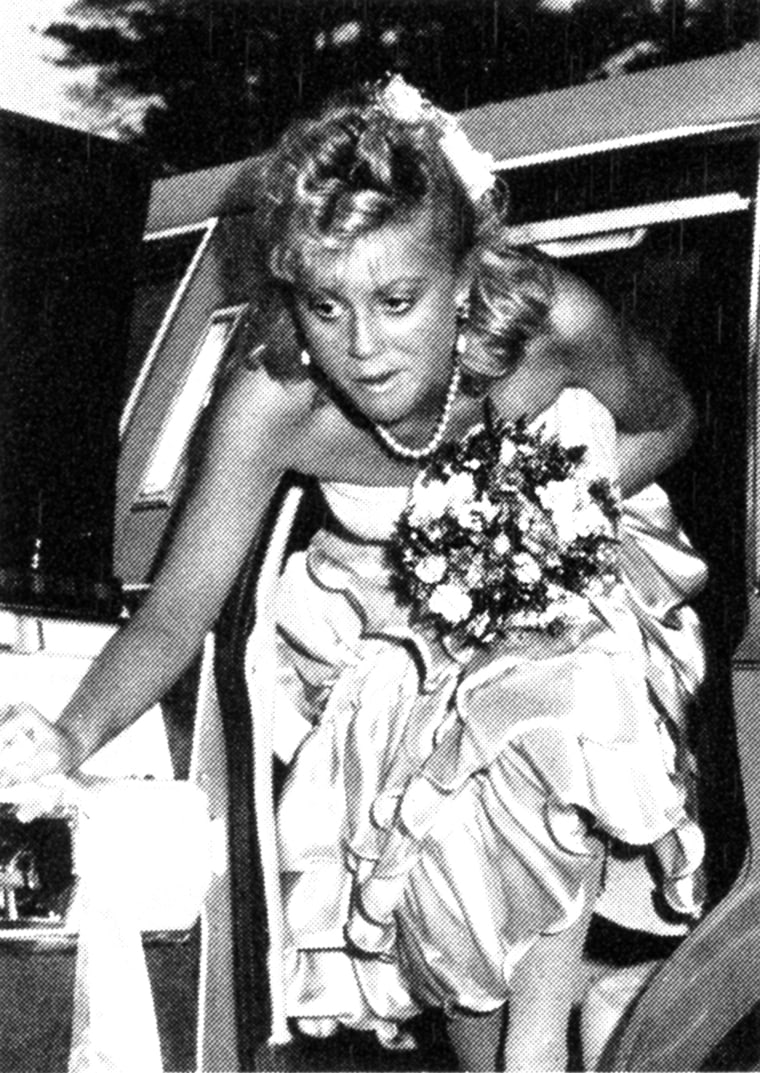 Putting the recreation in "Parks and Recreation" and dressed like she's in a flashback for the movie "Sisters," the Golden Globe winner looked ready to strut onto the dance floor, assess the situation and ask, "Really?!"
RELATED: Amy Poehler shares her flashback 1980s look: 'What was I thinking?'
Ashton Kutcher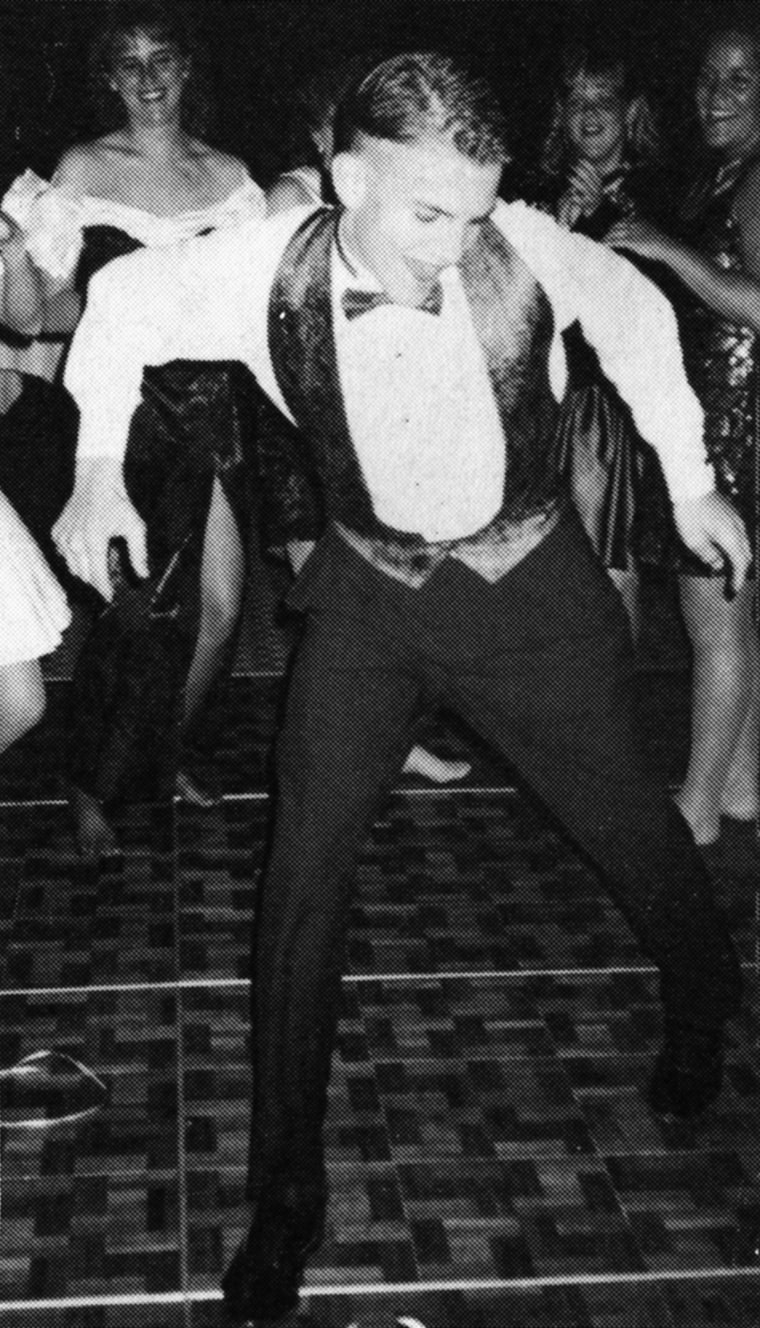 Was this the Funky Chicken? The Electric Slide? Did it really matter? It's the Ashton Kutcher, and the ladies in the background were on board with it.
Bradley Cooper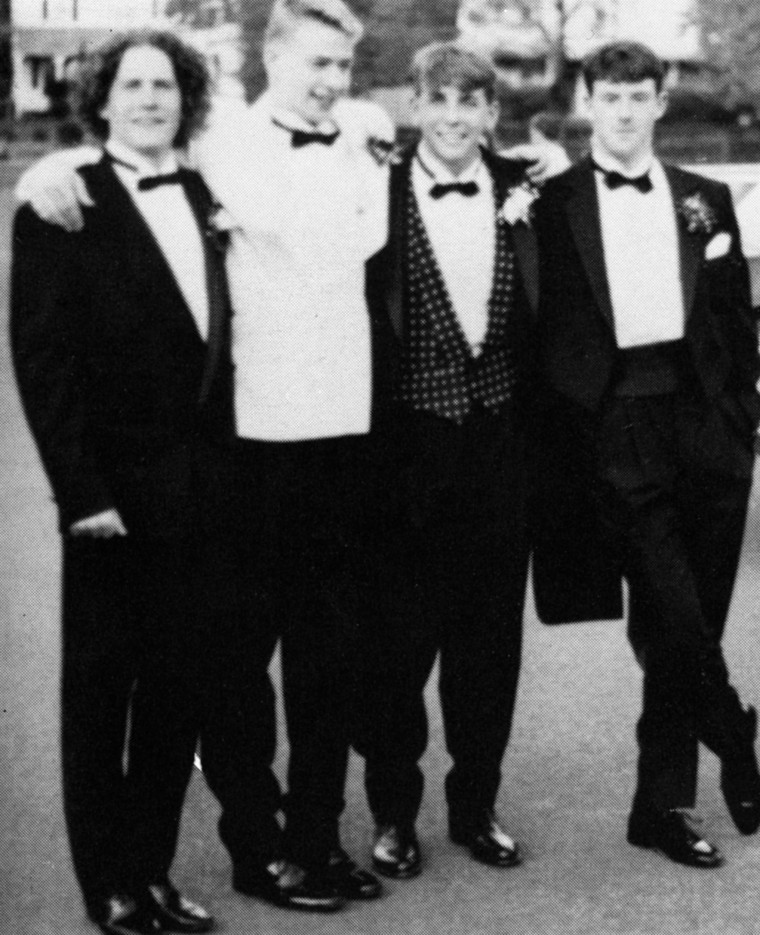 The Academy Award nominee, second from right, may have been prepared for a night of "Limitless" possibilities with his crew back in 1993.
RELATED: Relive 14 movie proms in 2 minutes: A supercut of high school's biggest night
Brooke Shields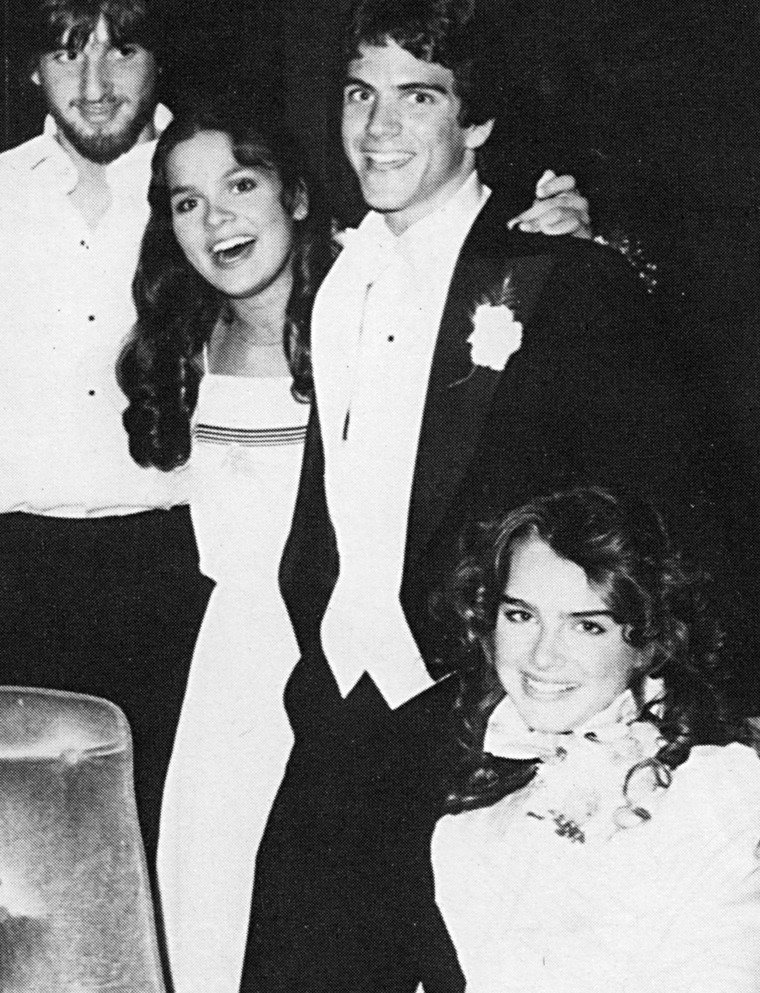 In the early '80s, the eventual five-time People's Choice Award winner was up to her neck in era-appropriate fashion.
Carrie Underwood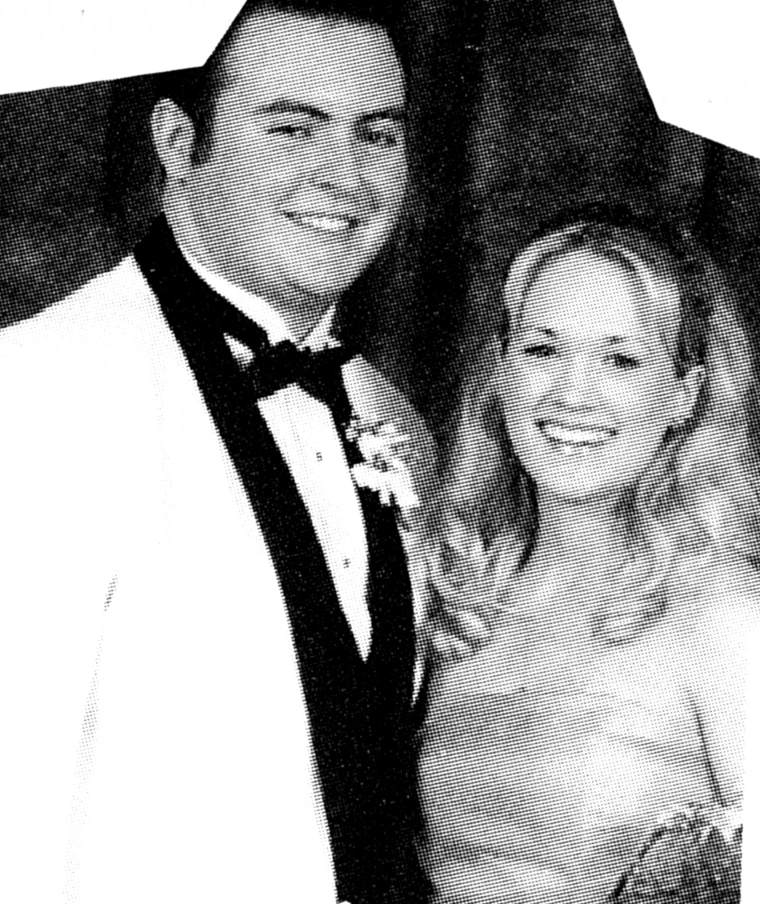 This photo was taken in 2001, and we're still trying to figure out how the seven-time Grammy Award winner hasn't aged in the 15 years that followed.
RELATED: 12 times Carrie Underwood charmed us on Instagram
Claire Danes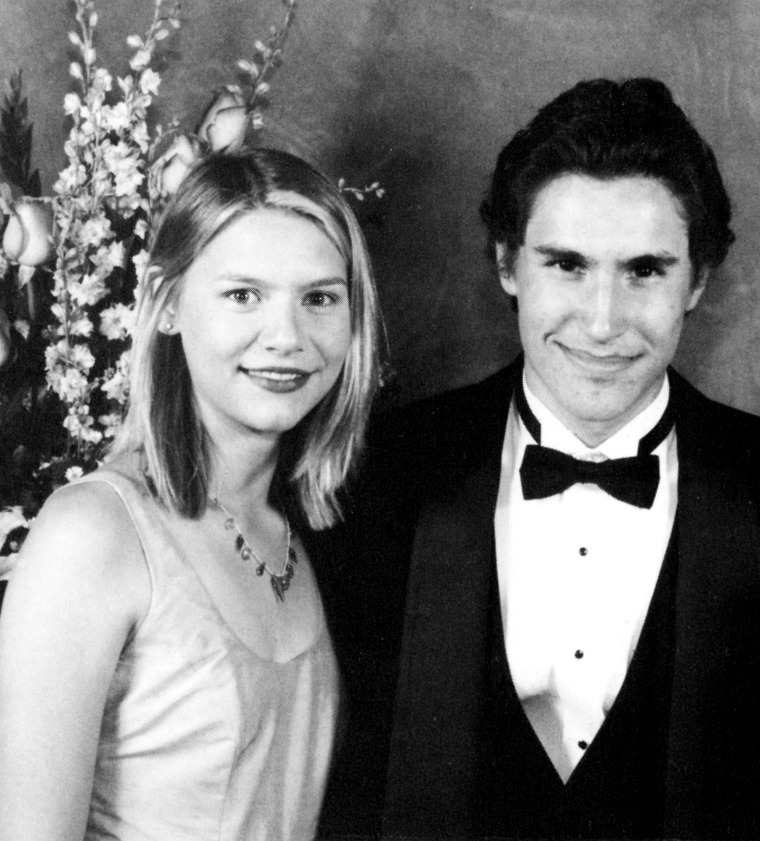 The Emmy Award-winning "Homeland" star posed for this sweet portrait at her so-called prom in 1997.
Connie Britton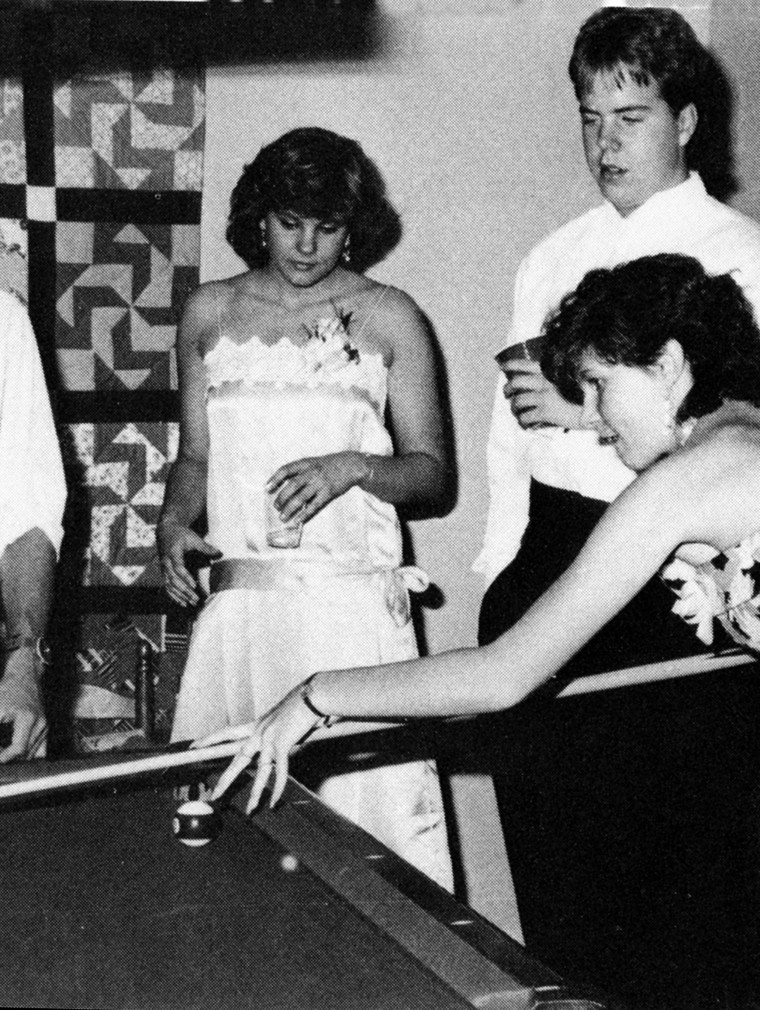 About 20 years before she starred as Tami Taylor on "Friday Night Lights," the Golden Globe-nominated actress opted for billiards over football at a post-prom party. We'd want her on our team.
Courteney Cox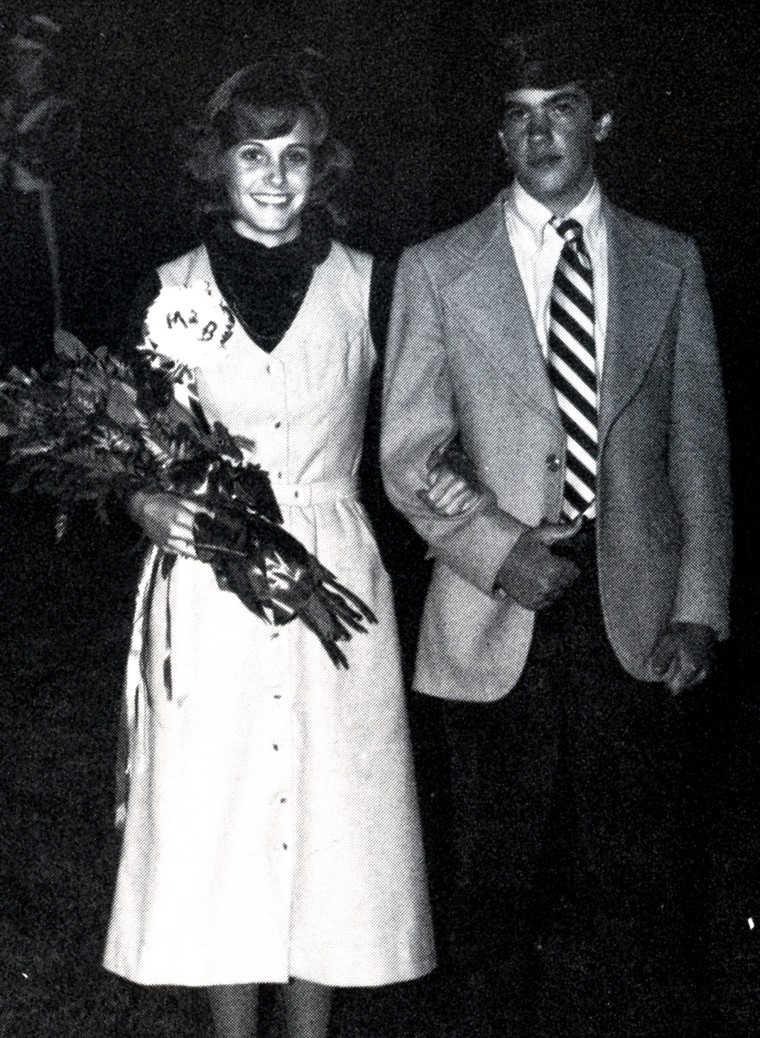 Four years before Cox was "Dancing in the Dark" with Bruce Springsteen, the Golden Globe nominee said "I'll Be There For You" (in so many words) to this dapper gent.
George Clooney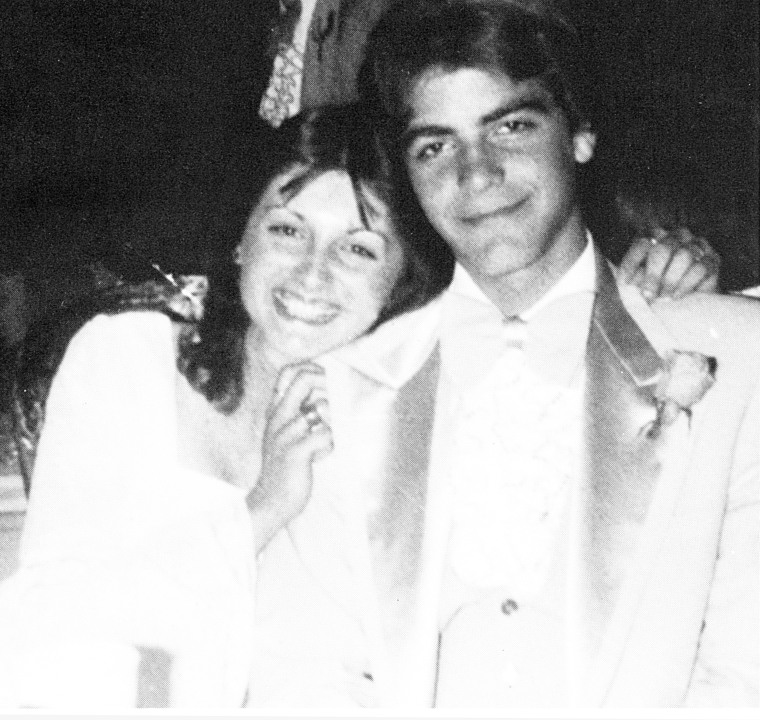 Fact of life: The Academy Award winner was, as one would expect, handsome as a teen — even with that shiny lapel.
RELATED: 'Facts of Life' star Charlotte Rae turns 90: See the cast then and now!
Halle Berry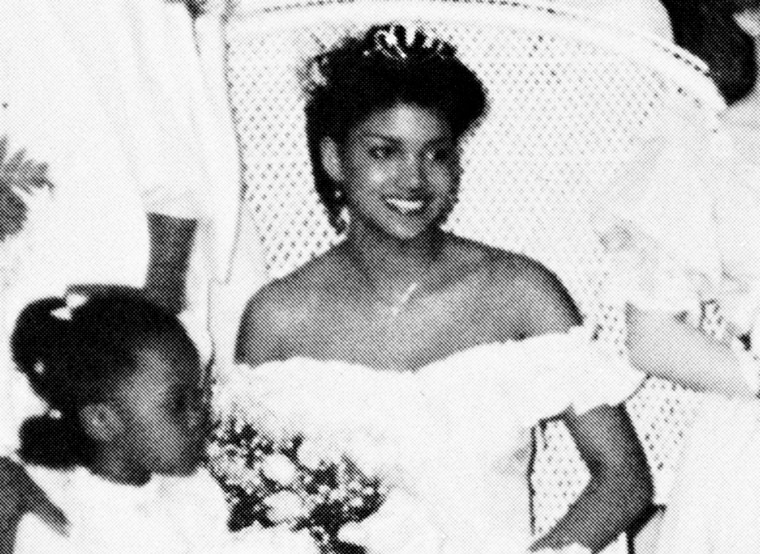 Before winning an Oscar, the "Monster's Ball" actress earned another title as an Ohio teen: prom queen.
John Legend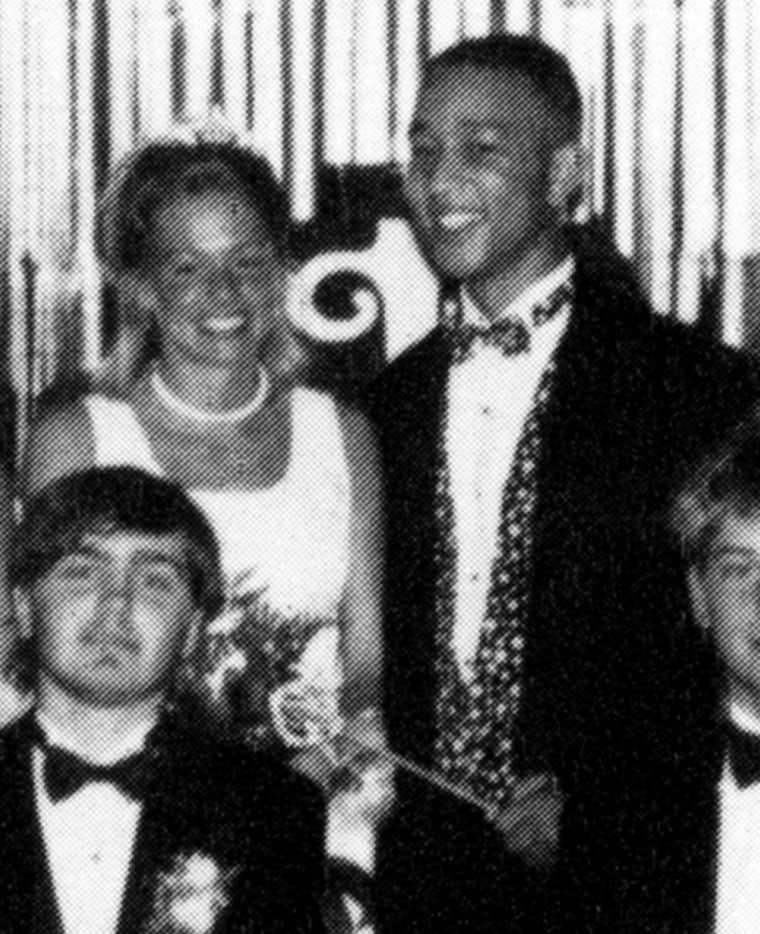 Berry isn't the only star on this list to be decreed prom royalty in Ohio: Legend, a 10-time Grammy winner whose birth name is John Stephens, earned Prom King honors in 1995.
Meg Ryan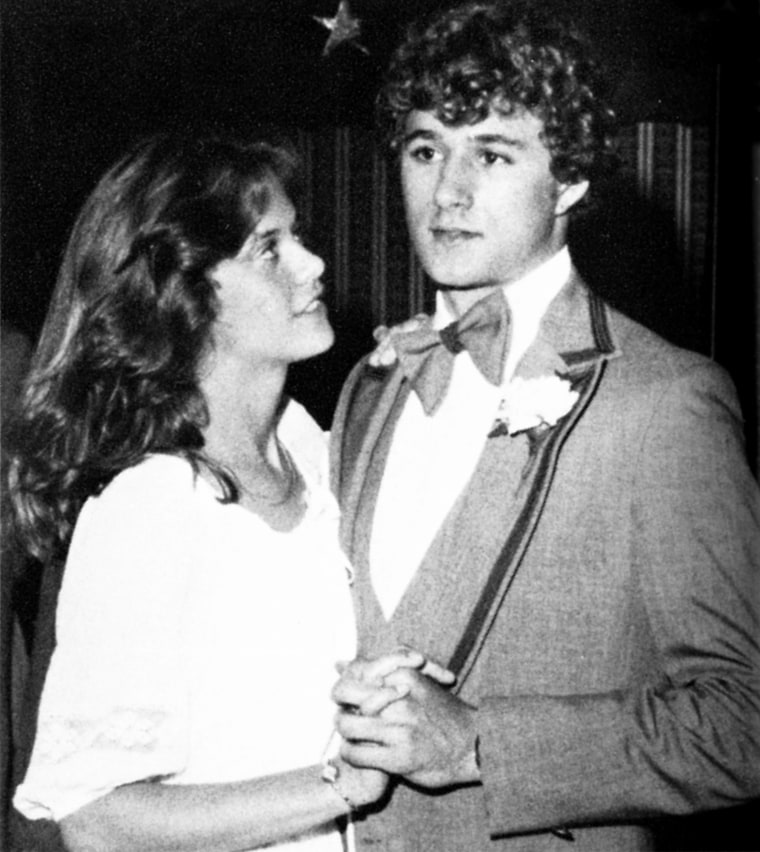 Rounding out this list is yet another prom queen. In 1978, the "Sleepless in Seattle" star reigned … in Connecticut. Even then, the two-time American Comedy Award winner had her rom-com pose perfected.
Follow TODAY.com writer Chris Serico on Twitter.