We know what we'll be spending our Beauty Insider points on!
Sephora carries plenty of high-end brands, but you usually have to be prepared to spend a pretty penny for those colorful palettes. Now, one super affordable brand is about to change that.
This November, Sephora will start including ColourPop cosmetics on its store shelves. ColourPop lovers have come to adore the $5 lipsticks and $8 bronzers the 3-year-old brand offers online, and they can expect those same prices in brick-and-mortar stores.
Until now, you could only find ColourPop products online and Sephora had yet to dabble in the area of bargain-beauty products. Cue huge changes for both.
A vice president at Sephora told Women's Wear Daily that ColourPop has been a "top brand request" from customers. What's more, fans of ColourPop will be able to test products before purchasing now that the products won't be exclusively online anymore. So makeup junkies are more than a little excited.
While we have yet to hear exactly which ColourPop products will hit shelves, here are some of our favorites.
Ultra Matte Lip in "Bumble," $6, ColourPop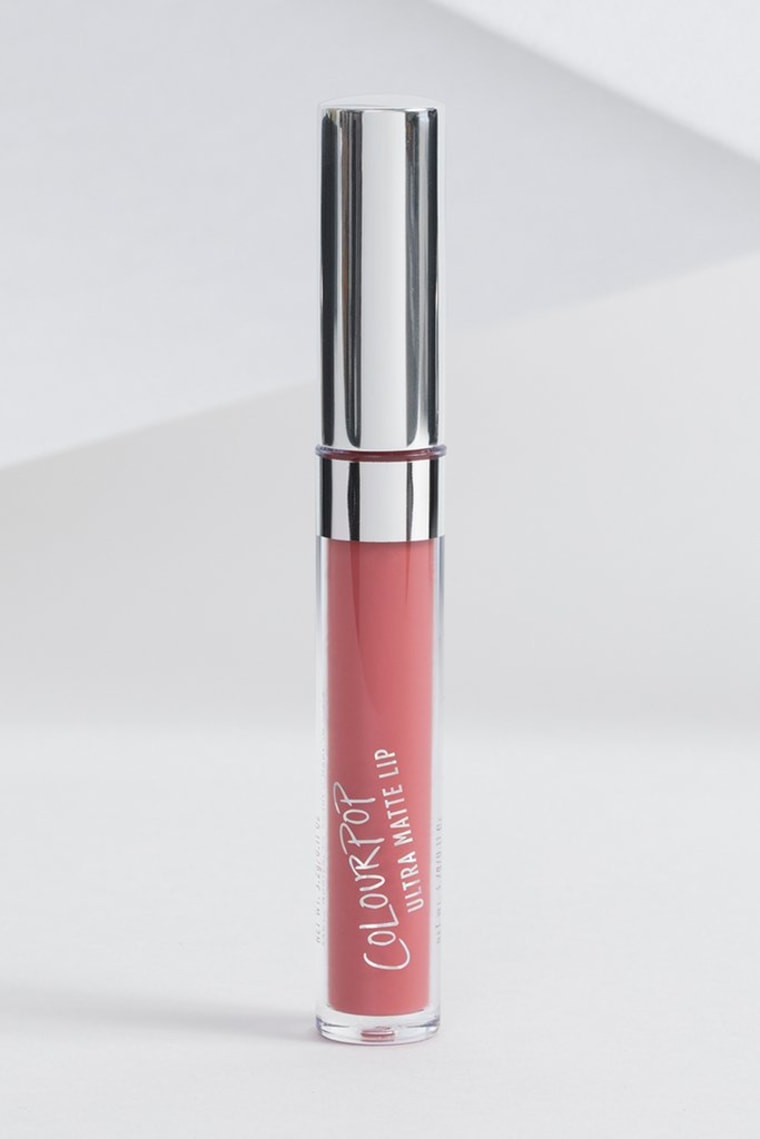 Gimme More Highlighter Palette, $18, ColourPop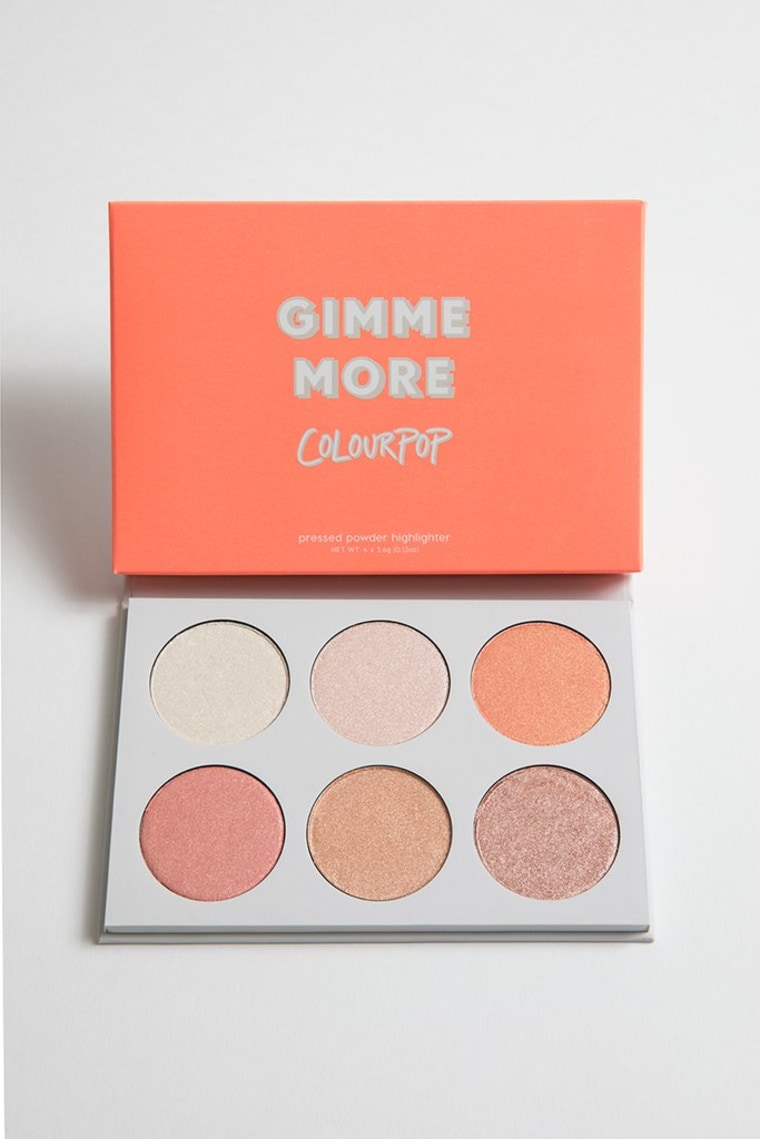 Lippie Stix in "Trust Me," $5, ColourPop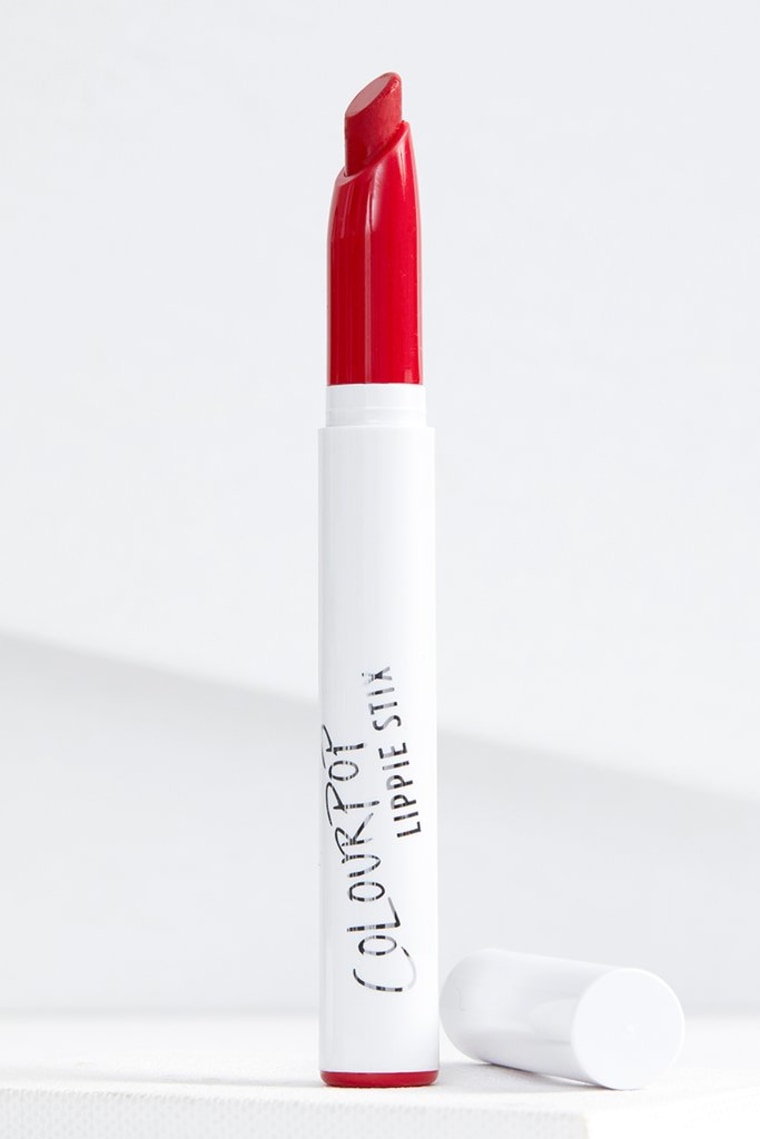 Weekend Warrior Shadow Palette, on sale $12, ColourPop