If you've recently found yourself straying from the usual lather, rinse, repeat, you're not alone. More and more women are ditching the one-wash-fits-all-mentality (read: daily shampoo and conditioning from a bottle) in favor of custom routines and formulas that suit their individual hair needs. For example, curly haired girls often swear by washing with only conditioner otherwise known as "co-washing."
"Co-washing has caught on fast," said celebrity hairstylist Tiffany Daugherty, who recommends the practice to help hair maintain "its integrity, luster and overall health that traditional chemical-based shampoos can strip."
Considering co-washing? Daugherty recommends Unwash Bio-Cleansing Conditioner ($23 at Jet.com) as "one of the best co-washes on the market."
"Just keep in mind, there are times when co-washing alone will not remove excess buildup completely. In this case, you will need to use a clarifying formula prior to your usual favorite co-washing product," she advises.
Read on as real women share their own personal recipes for strand success.
1. Just go "no poo" and ditch shampoo altogether.
"As a hairstylist, I know the only thing that cleans your hair when shampooing is the actual motion of your fingers on your scalp, so I use water to do that and follow by conditioning my ends (I'm currently using Ion Effective Care Treatment, $22 on Amazon). I also always use a cool rinse — as cold as I can stand it." – Michelle R.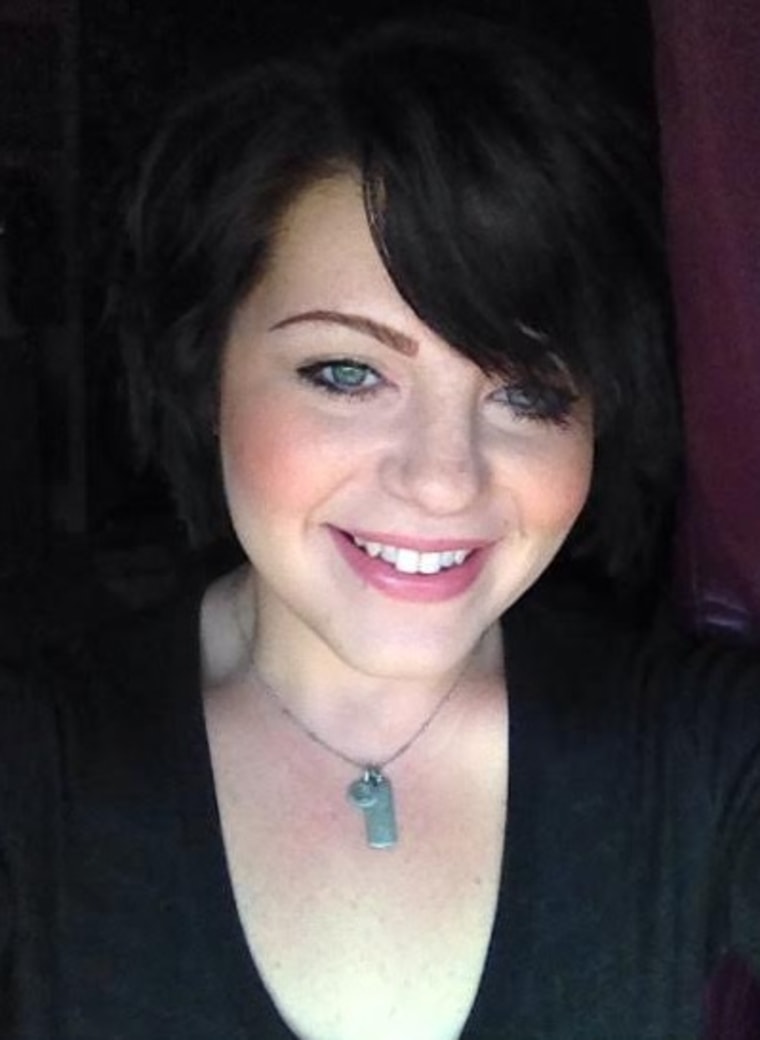 2. A little sweat never hurt.
"Since I've been working out way more than ever before, I shampoo only about 3-4 times a week and my hair is so much healthier for it. I'm no longer afraid of a little sweat or oil, and it keeps my hair fresh!" – Lindsay T.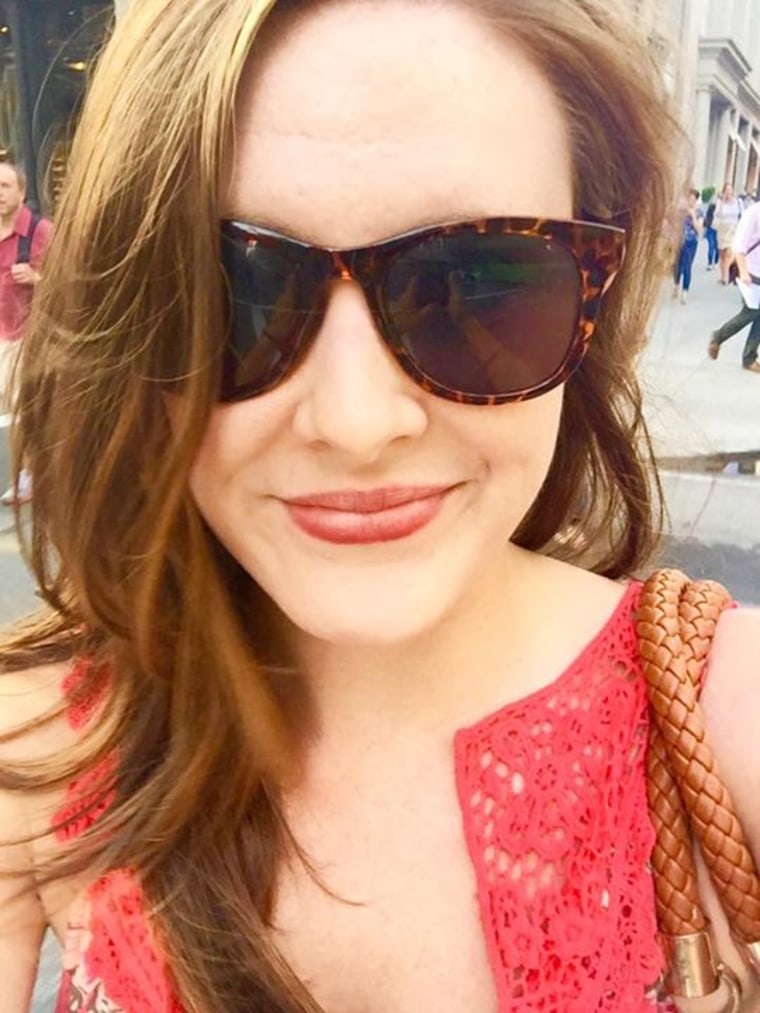 3. Think outside the bottle.
"I found these great shampoo bars from LUSH. The 'Honey I Washed My Hair' scent is my favorite, and the reusable packaging is travel-friendly." – Jamie G.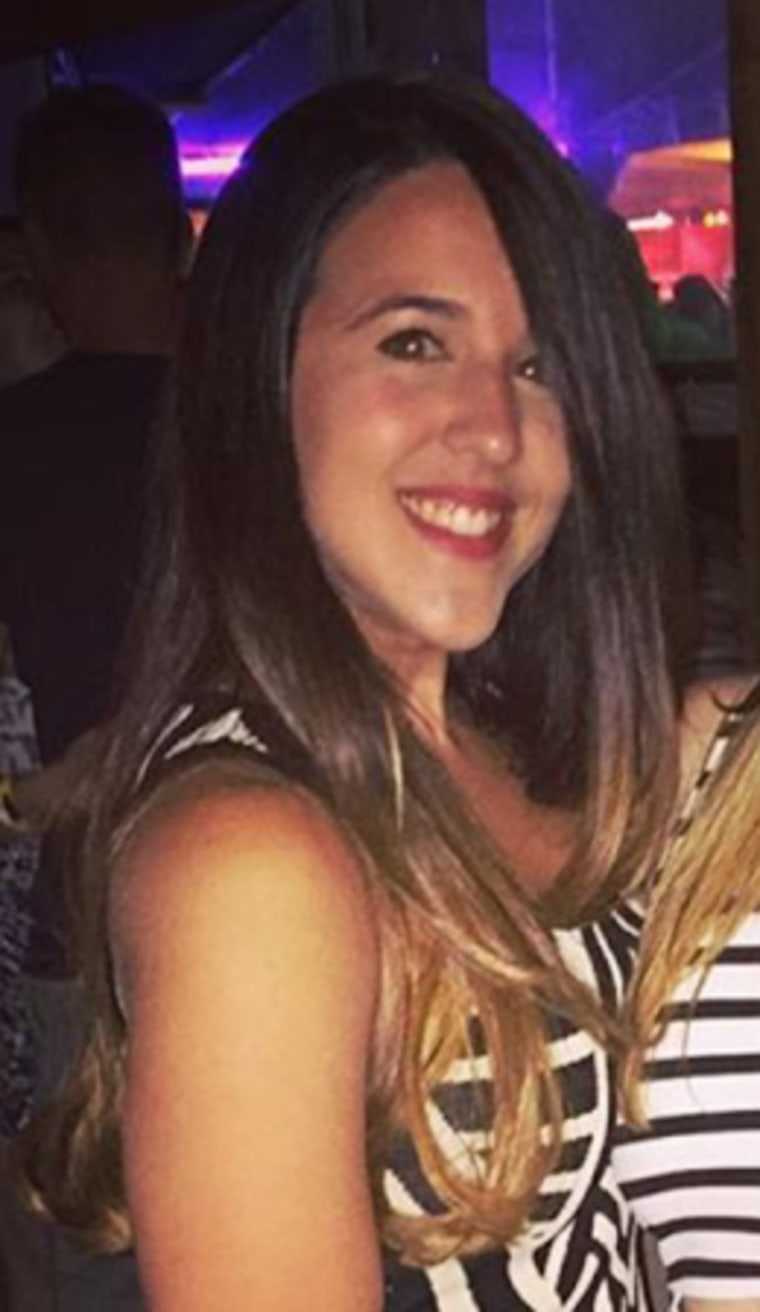 4. Stop fearing the 2-in-1. It actually works!
"I saved shower space (and my strands) by opting for a combination formula. Of all I've tried, I like Head & Shoulders 2-in-1 the best. Who could imagine one little bottle could deliver so much shine, bounce and ease?!" – Julia B.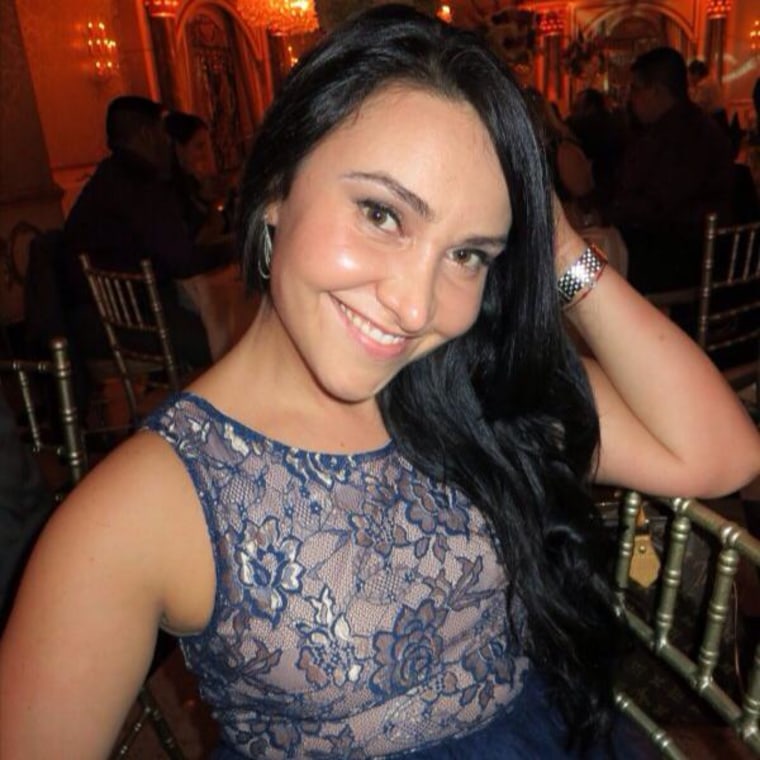 5. Co-washing could change your life.
"Co-washing has become a huge necessity for me! It's a technique that involves using conditioner the way you would normally use shampoo. It's less drying than traditional shampoo, and that's really important for African-American women like me. So instead of shampooing, I lather and rinse with conditioner a few times a week. It leaves my curls moist, strong and manageable!" – Ashley R.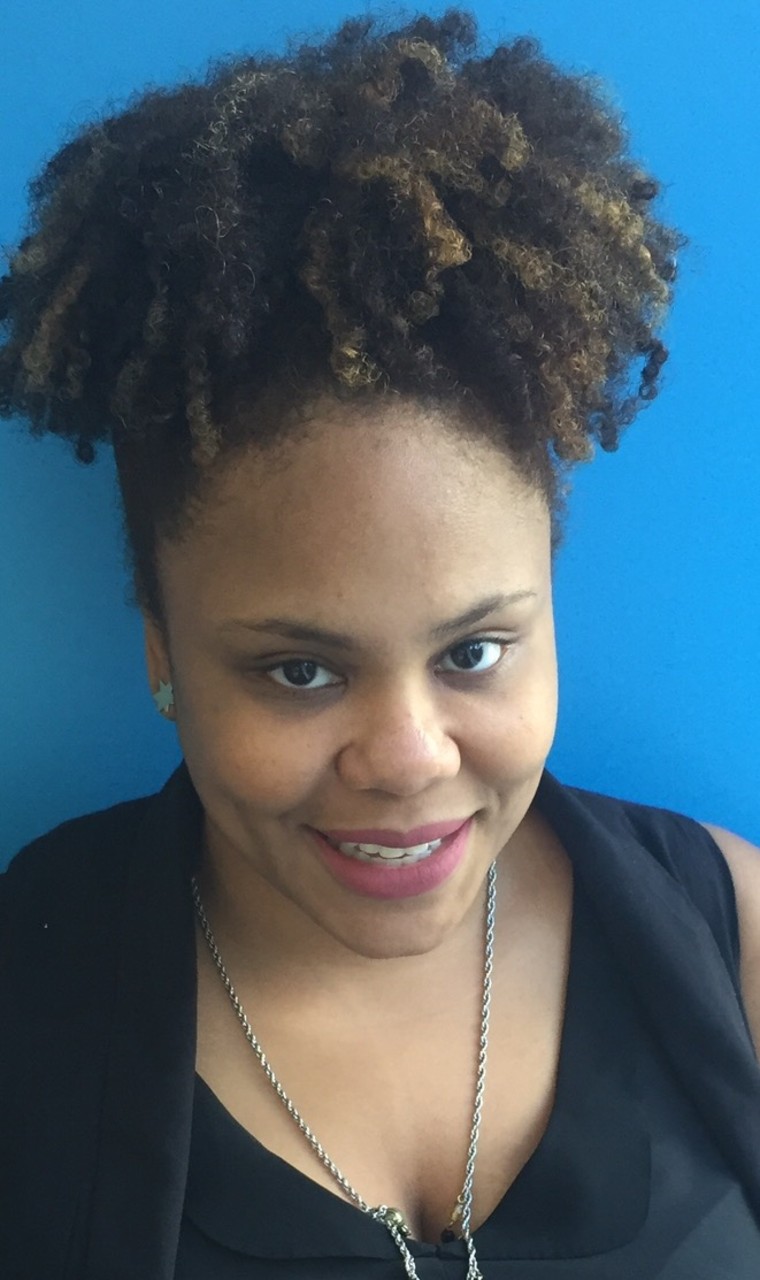 6. Coconut oil really is magic.
"When I feel like my strands need an extra boost of moisture, I massage some coconut oil onto my ends. It works wonders and smells amazing!" – Jenn S.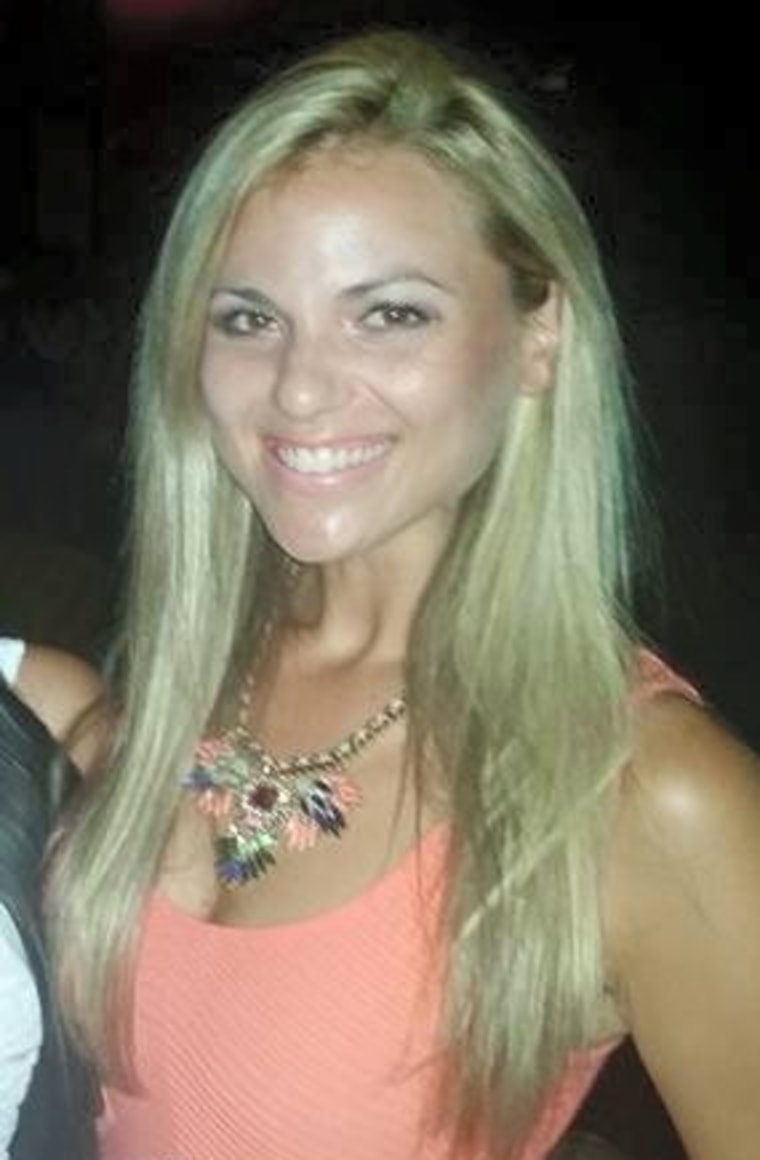 7. The second-day savior.
"I swear by Klorane Dry Shampoo. I use it so much throughout the week in order to avoid having to blow dry it as often. I also have resorted to only using shampoo in the shower, then using a leave-in conditioner (from It's a 10, which coincidentally one of our TODAY editors also loves) right before I blow dry. This makes my blowout last longer." – Mayra H.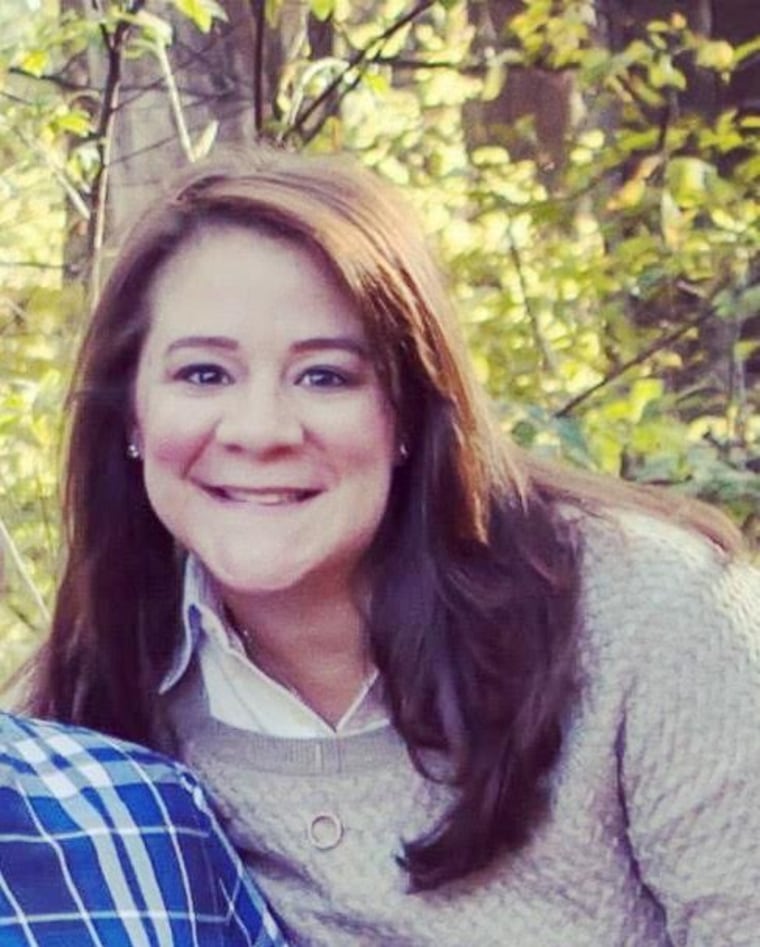 8. Pick a side.
"Since my hair is dry, I typically shampoo only my scalp and condition only the ends (both from the Living Proof Perfect Hair Day line). I then round out my routine with a restoring mask (again, Living Proof) once a week." – Lindsay M.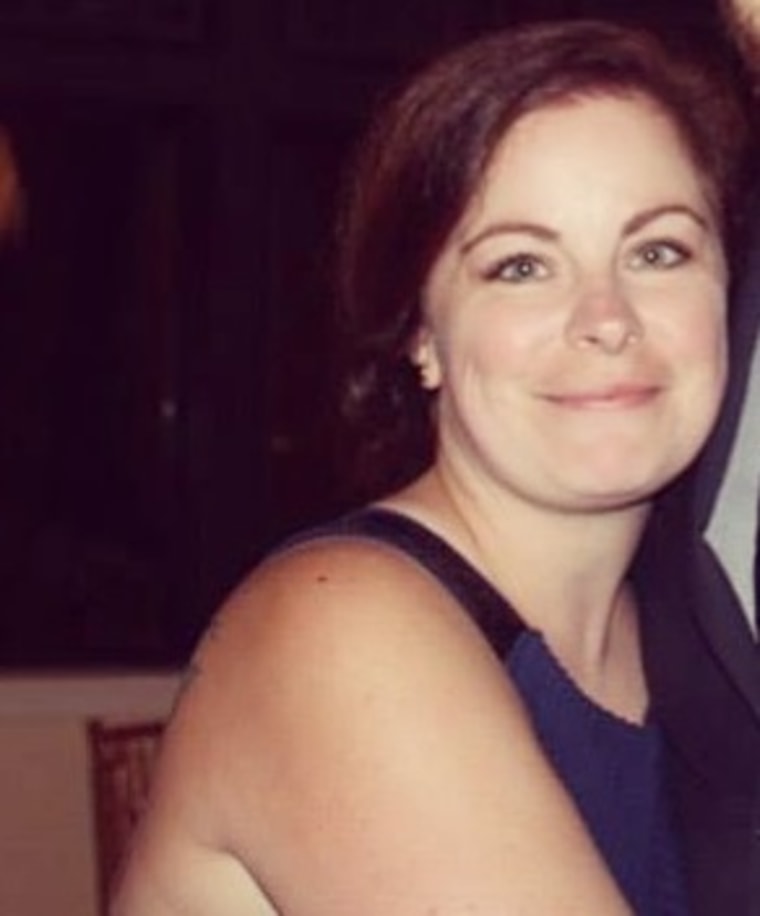 9. Laziness isn't always a bad thing.
"About a year ago, I made the switch to shampooing once (maybe twice) a week, alternating between Paul Mitchell, Alterna Bamboo Smooth, and Alterna Caviar Moisture. I then follow with a leave-in conditioner on the same day (Alterna Caviar Moisture Milk Leave-In), and don't use any products in between. I honestly chose to shampoo less often out of laziness, but I've ended up saving tons of money and my hair feels (and looks) so much healthier." – Erin D.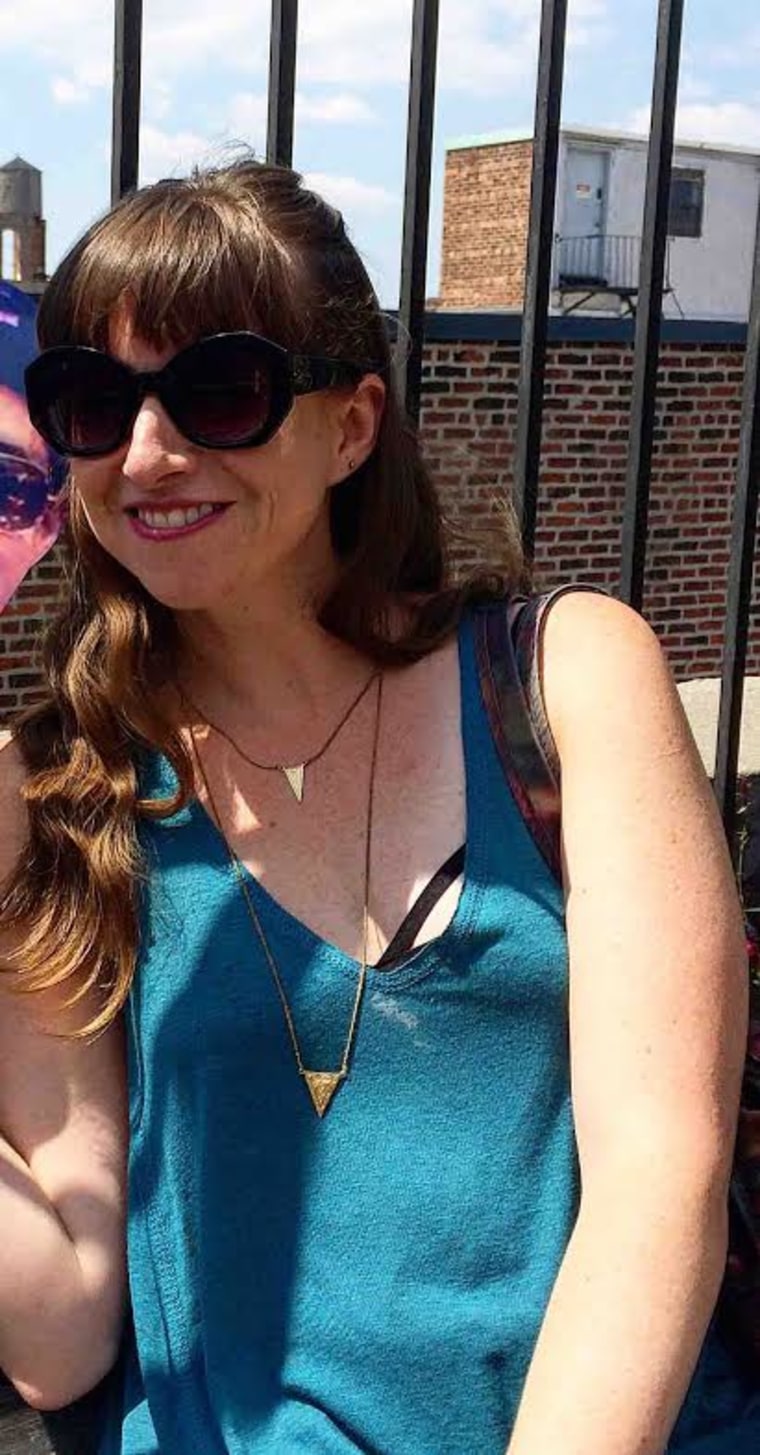 10. Expensive products don't necessarily work better.
"I used to buy the expensive shampoos and conditioners from my hair salon, but the more hair product I used, the less clean my hair appeared. When my hair is really short and spiky, the Got2B Glue is my favorite and no shampoo has ever taken it all out. I already used Irish Spring Bar Soap for my body every day, so one night I took a chance and put it in my hair! Now I wash my hair at least every other day with it. The soap keeps the product buildup to a minimum. As for conditioner, I use just a drugstore store brand (usually Suave). I only use a tiny bit, putting it on my wet hair and leaving it in. No rinse, no fuss!" – Pat L.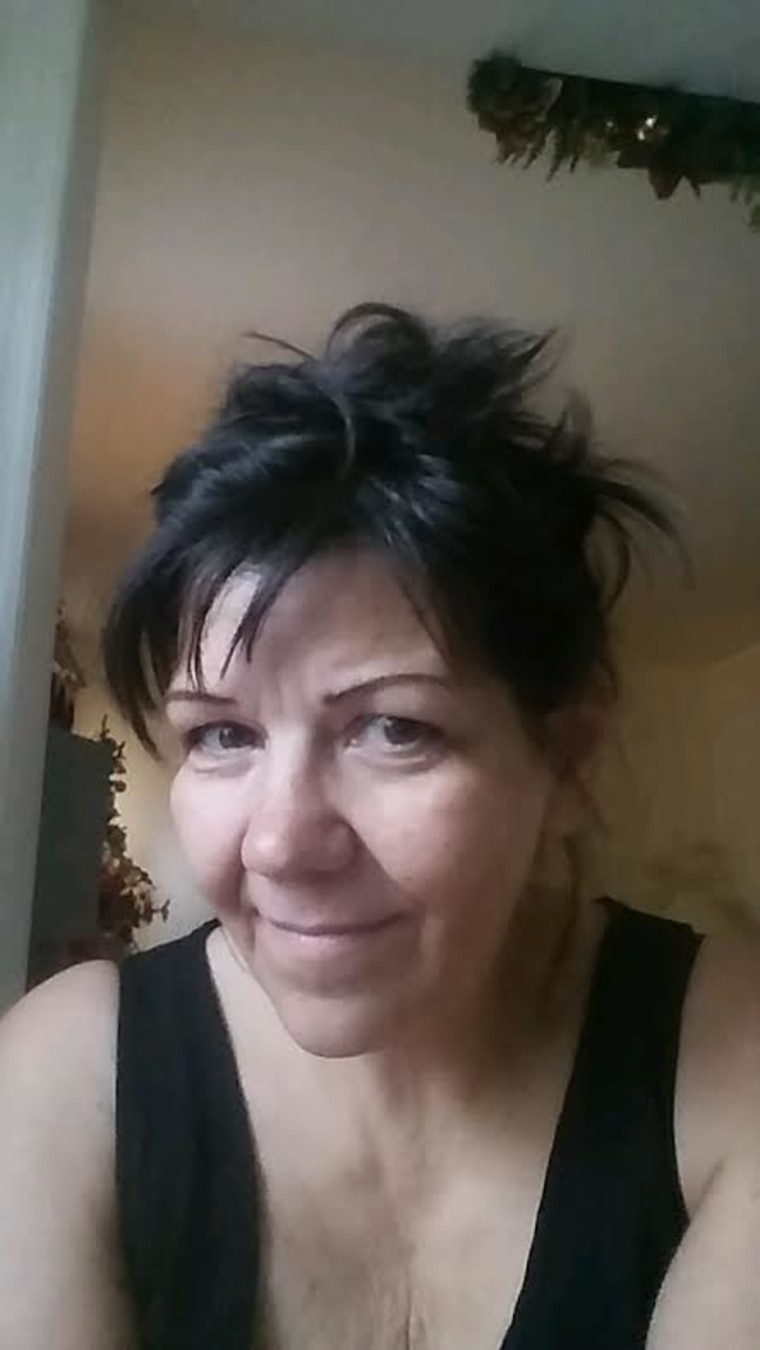 Bonus: Author tip!
"Once a week, I ditch my usual shampoo and conditioner in favor of a clarifying formula to remove buildup. I'm currently using Bumble & Bumble Sunday Shampoo, but I also really like Selsun Blue Naturals." – Kristin G.
Want to find your own personal recipe for clean — and healthy — strands? Consult with a hairstylist to find the best products and plan for your hair type and texture.
TODAY has affiliate relationships, so we may get a small share of the revenue from your purchases. Items are sold by the retailer, not by TODAY.
Want more? Read on for 25 healthy hair products stylists swear by.