Like mother, like daughter.
Supermodel Christie Brinkley, 59, certainly passed on the modeling gene to her adorable daughter, Sailor Brinkley Cook, 15, who just snagged her first advertising campaign. The blonde teen now represents Claire's, posing for the accessories chain's new back-to-school ads in a chic braid while flashing a familiar megawatt smile.
"The products at Claire's are so fun and cool," Sailor told WWD of the national accessories chain. As for following in her mother's footsteps, she said she wouldn't mind emulating the former swimsuit model's successful career. "I would love to be a professional model," she said.
Christie Brinkley told WWD she believes the benefits of modeling "far outweigh the negatives," but that she's still going to wait until Sailor finishes high school before encouraging her to pursue the profession more seriously.
"Sailor is first and foremost a student," Brinkley said. "Getting a good education will remain her primary focus. But I do think modeling is a great learning experience."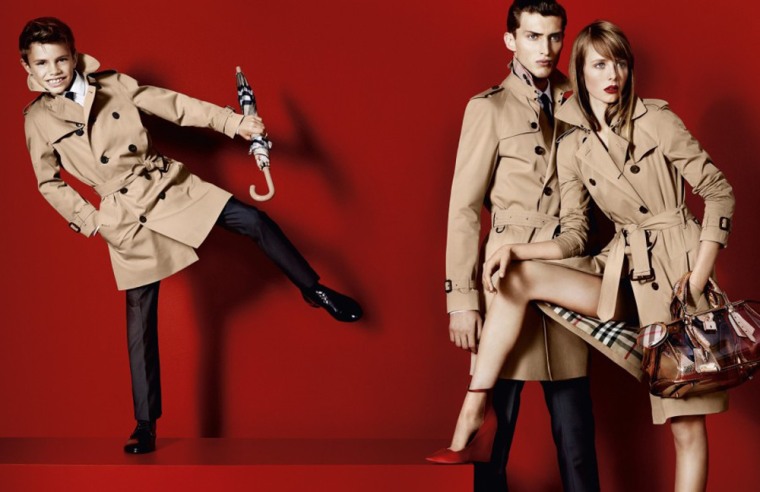 Sailor joins a growing list of famous offspring opting to pose in front of the camera, and having a celebrity last name often helps open doors. Alec Baldwin's daughter, Ireland Baldwin, has posed for media outlets; Romeo Beckham is the face of Burberry; Andie McDowell's daughter, Sarah Margaret Qualley, has walked the runway for high-end designers such as Philosophy di Alberta Ferretti; and the late Anna Nicole Smith's daughter Dannielynn posed for Guess.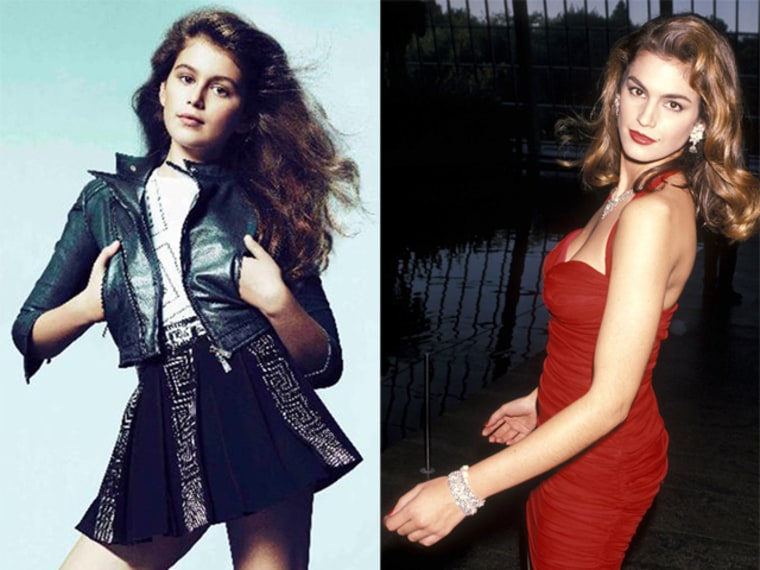 In 2012, Cindy Crawford responded to critics when it was announced that her daughter Kaia Gerber, then 10, had posed for the Young Versace line. Crawford told The Daily that didn't necessarily mean her child was old enough to devote herself to modeling.
"At this point, she's too young to pursue a career," Crawford said. "She did one picture and it ended up going everywhere... There aren't even a handful of jobs for a 10-year-old girl. But if she's 17 and wants to try it, of course, what can I say?"
They were once "just" supermodels, now they're designers, business owners, TV judges and moms. Take a look at these gorgeous ladies as they were at the height of their celebrity — and now.