Hats are certainly having a moment, if not a total comeback. Just a few months ago, Americans were glued to their TV sets, ogling the royal wedding guests' haute hats as they filed into Westminster Abbey.  Many of us picked our favorites, and swore we'd try to pull off the look ourselves in the fall. Well, the time has come.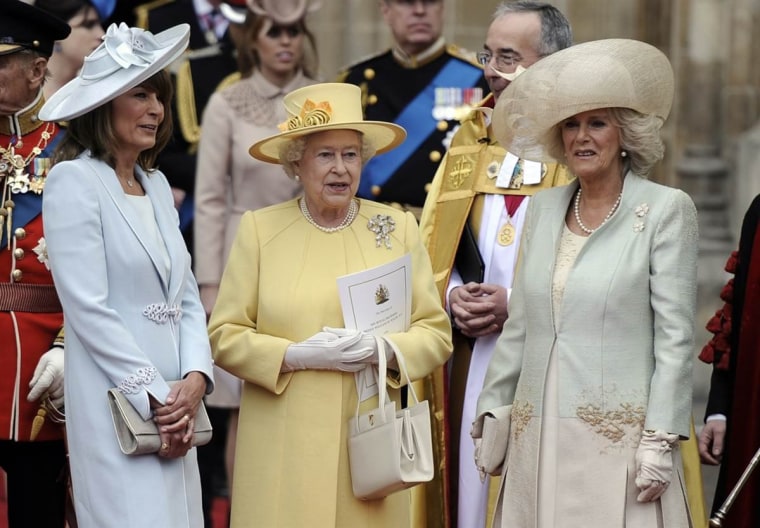 On October 30, Target releases a line of hats by famous milliner Albertus Swanepoel, who told TODAY.com that the collection is inspired by "my South African heritage." 
The headwear line is to include 14 hats featuring a "blend of vintage appeal" mixed with touches such as feathers and ribbon, the designer said.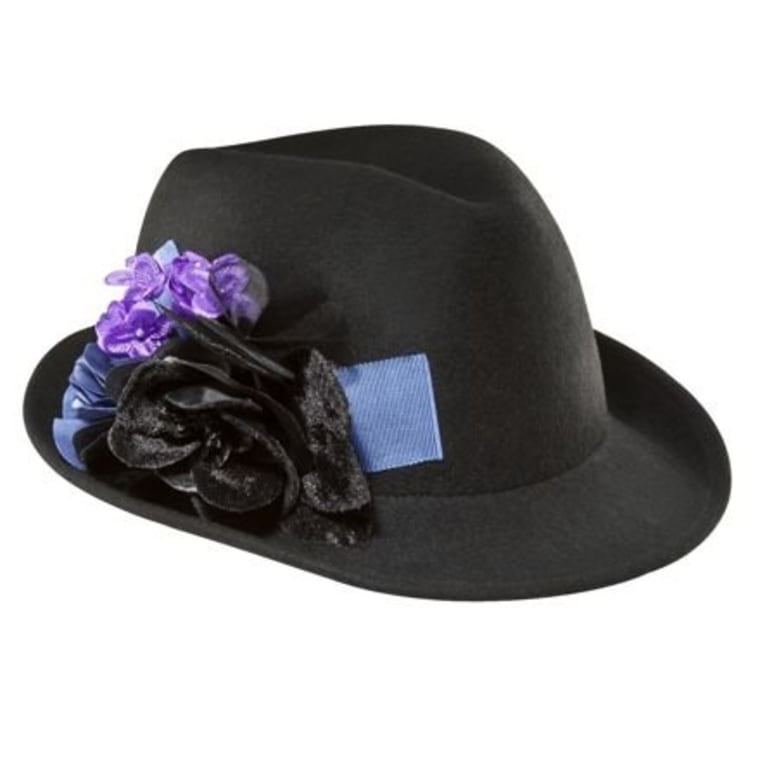 Swanepoel is a sweetheart of the fashion industry and has collaborated with famous designers such as Carolina Herrera, Alexander Wang, Narciso Rodriguez, Tommy Hilfiger, Marc Jacobs and Diane von Furstenberg.  His designs have been featured in an exhibit at the Victoria and Albert Museum in London.  
Normally, Swanepoel's couture chapeaus can cost upwards of $300 - $600. Luckily, at a dapper $19.99 each, these hats won't make you go mad.  
"I've enjoyed partnering with Target and translating my hand-crafted designs into a more affordable line,"  Swanepoel said.
And we're sure glad he did, too. 
Check out some of the designs: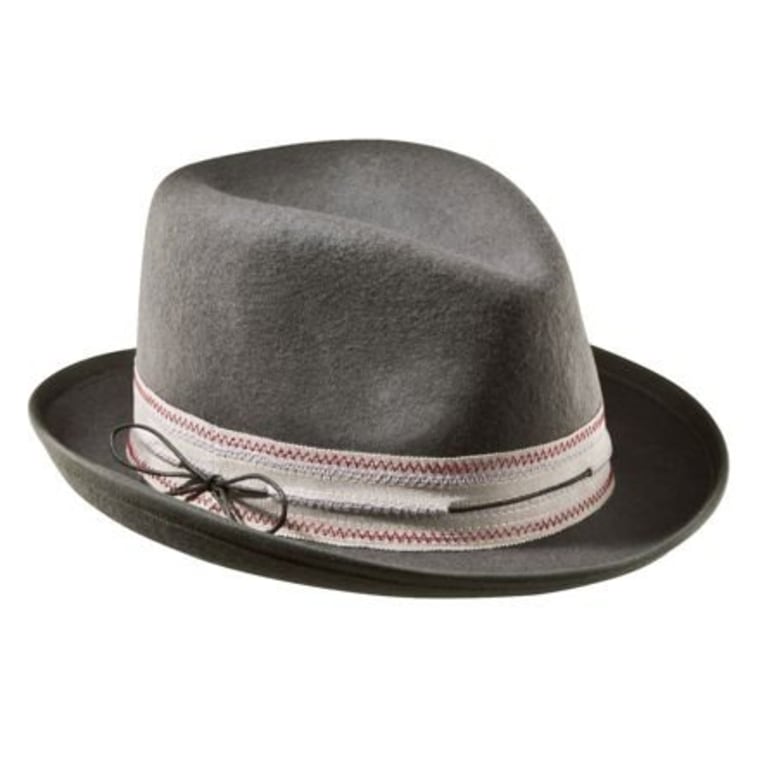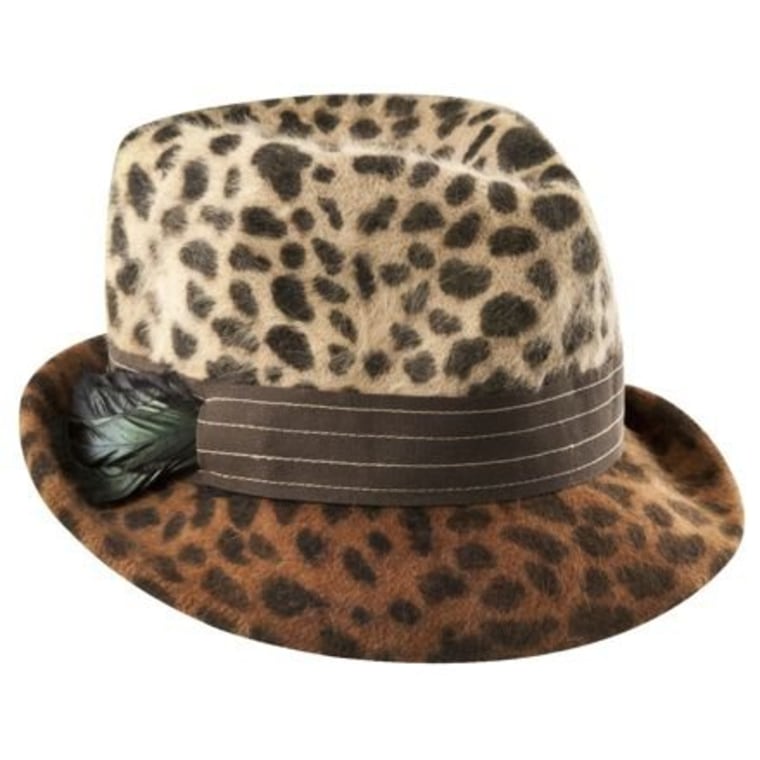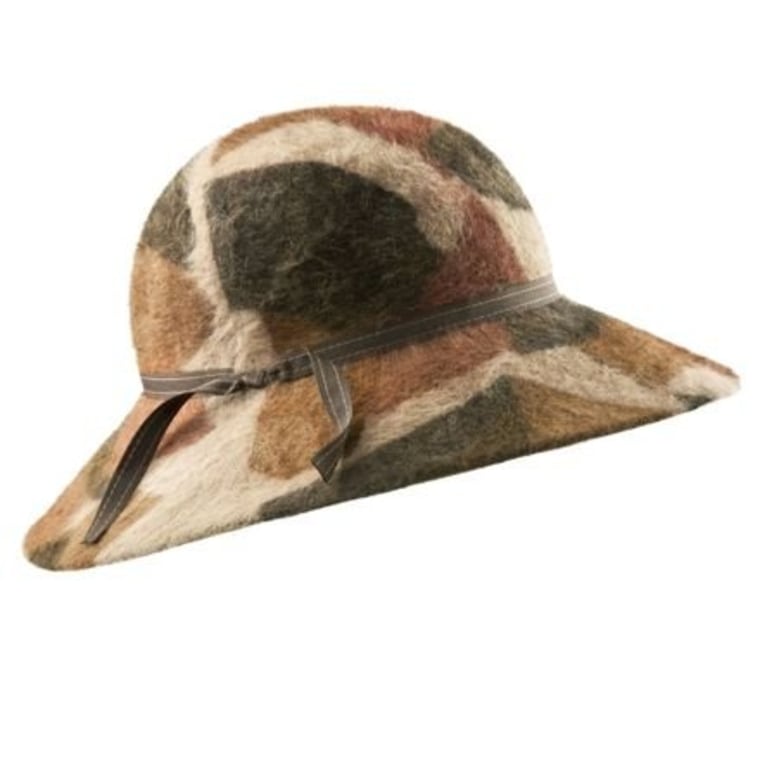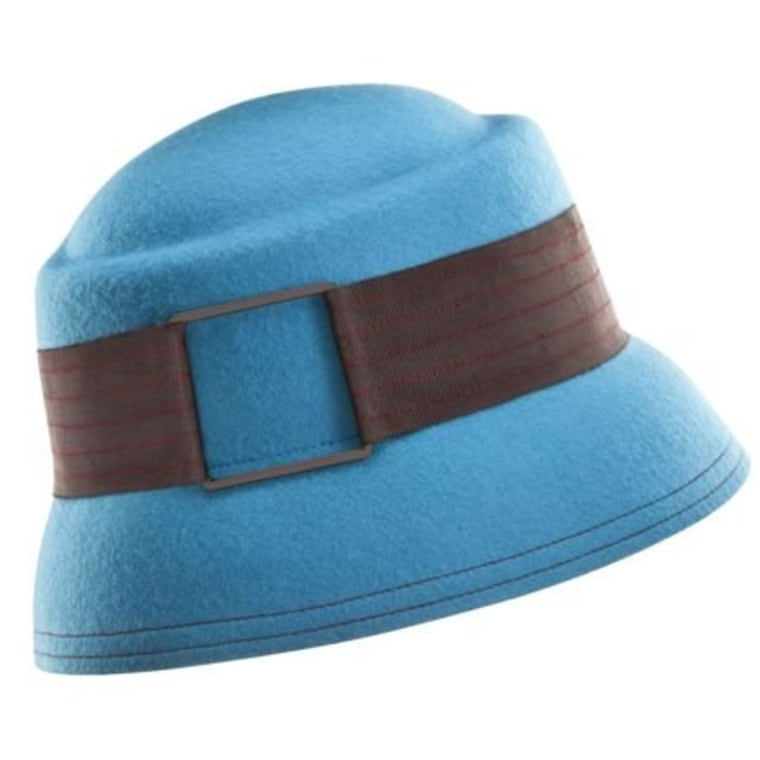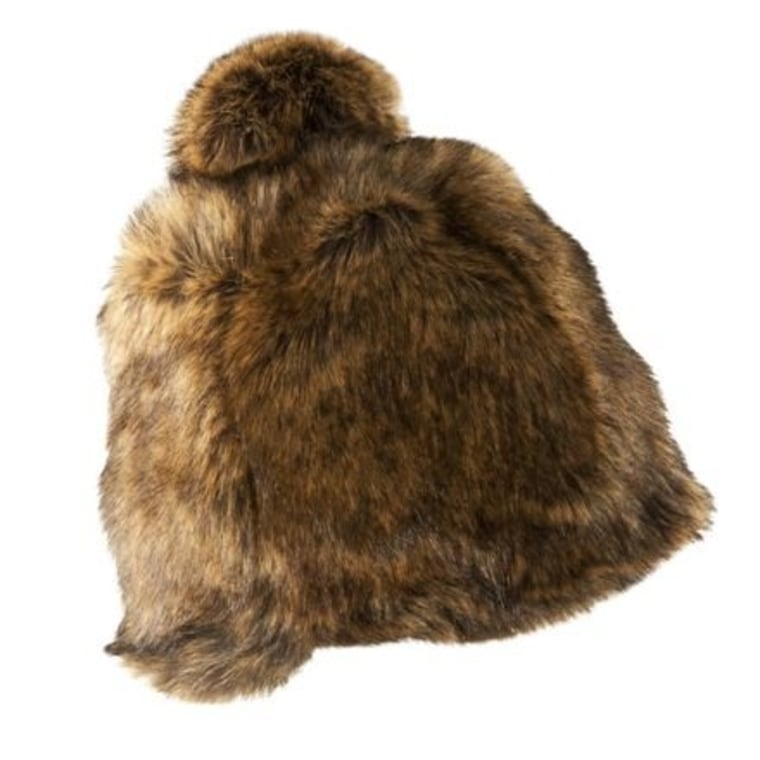 More: Slideshow: Mad hats of the royals
Duchess Kate sparks yet another wedding trend