Something old, something new!
Grace Kelly's granddaughter, Charlotte Casiraghi, got married over the weekend, and her wedding ensemble included a sweet tribute to her famous grandmother.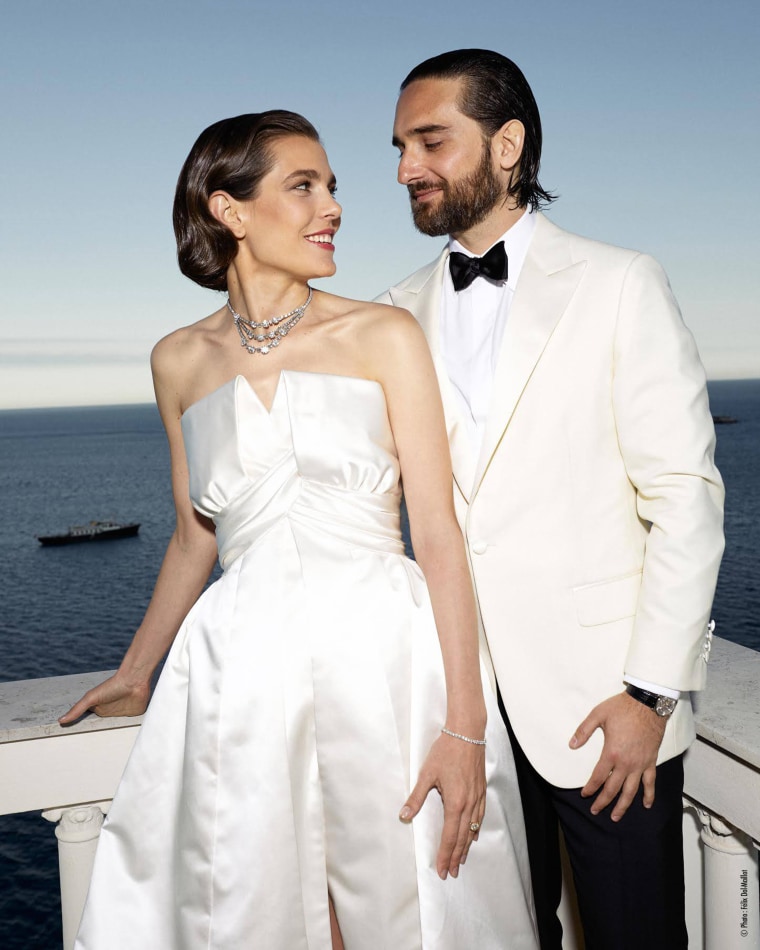 For her reception, Casiraghi, who tied the knot with film producer Dimitri Rassam at the Palais Princier in Monaco on June 1, sported a Cartier necklace that once belonged to her grandmother.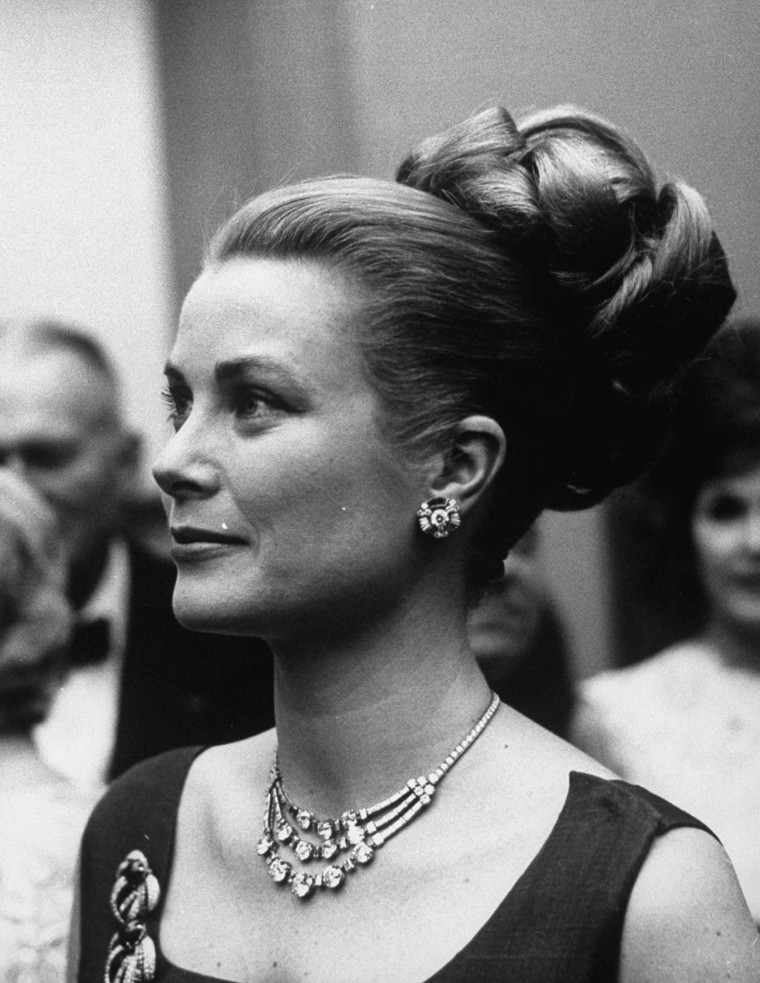 The three-stranded, diamond necklace was originally a wedding gift for Kelly, according to the royal jewelry blog The Court Jeweller.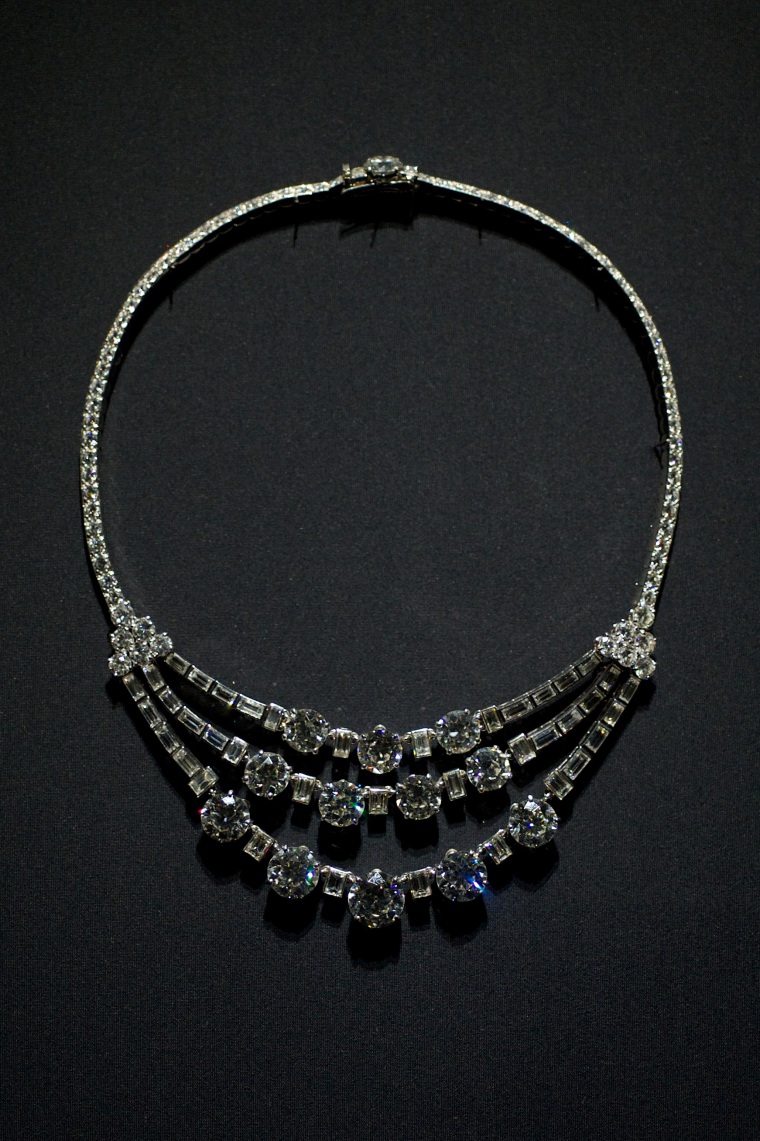 Kelly married Prince Rainier III in 1956 and became Princess Grace of Monaco, a title she held until her death in a car accident in 1982.
Casiraghi does not hold a royal title, though she is 11th in line to the throne of Monaco.
Casiraghi paired the Cartier necklace with a strapless, wide-legged pantsuit and a slicked-back bob that also channeled the 1950s Hollywood glamour of her actress-turned-princess grandmother.
Her other outfit of the day could also have been a subtle nod to Princess Grace.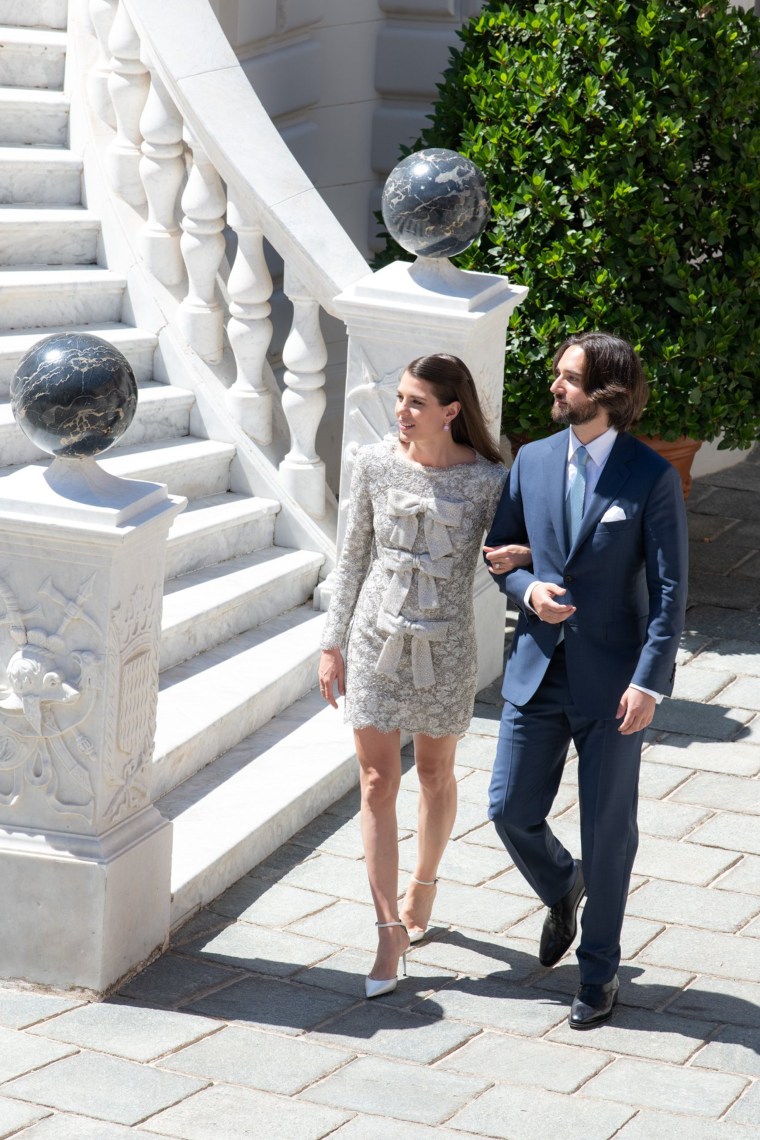 She wore a brocaded, custom Yves Saint Laurent dress that echoed the brocaded suit Princess Grace wore for her civil ceremony.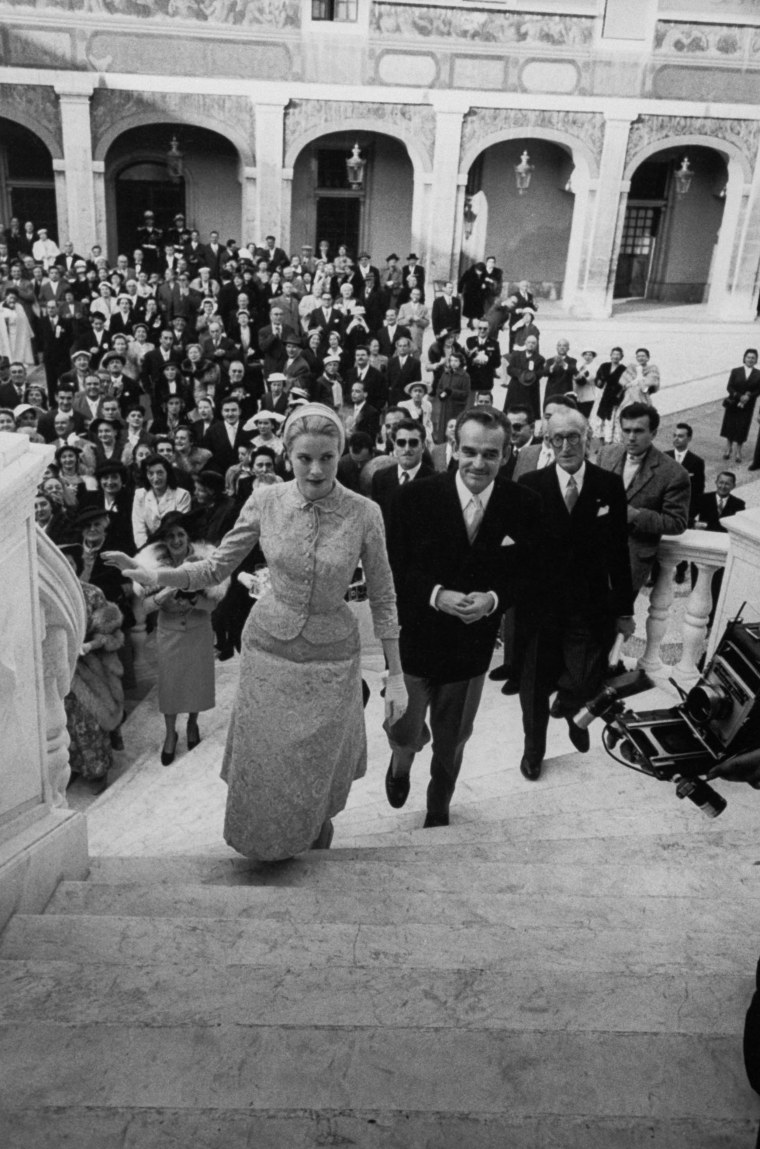 Casiraghi may not officially hold a royal title, but she looked every part the princess at her glamorous wedding!