Channing Tatum took to Instagram to let the world know how he feels about his wife, Jenna Dewan Tatum.
On Monday, the "Hateful Eight" star posted not one, but two photos of his "magical" wife — just because.
"It's not hard to take a beautiful picture of this magical creature. But I thought this one was special #leicaQ," Tatum wrote on Instagram.
RELATED: Jenna Dewan Tatum nails her husband Channing's 'Magic Mike' dance on 'Lip Sync Battle'
In case you didn't feel the love from the first photo, he followed up with a post filled with even more love, if that was possible.
"If it wasn't for her I would have never even found the path much less stayed on it and not flown off in flaming truck of dynamite singing devil went down to Georgia. Hahahahaha. To my light. I love you. #leicaQ," Tatum wrote in the follow-up post.
RELATED: Channing Tatum channels Elsa, sings 'Let It Go' in 'Lip Sync Battle' sneak peek
The couple, both 35, recently broke the Internet with their Lip Sync Battle routines, which even included a Beyoncé cameo.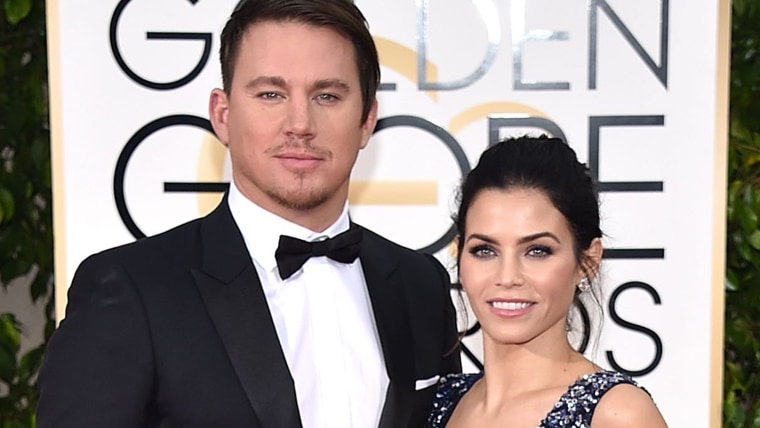 Their love for each other began while filming the 2006 movie "Step Up," and has only grown since. The pair tied the knot in 2009 and welcomed daughter Everly in May 2013.