There's nothing quite like the fresh, clean feeling after a visit to the dentist — but none of us are going for a professional cleaning every week.
Here are some great products recommended by celebrity dentists for maintenance in-between visits and an even brighter, whiter smile. The best part? You can find all of them at your local drugstore.
Celebrity clients include Joan Collins and Emma Roberts.
1. Crest Dental Whitening Kit, Professional Effects ($55, walmart.com): "Crest 3D White Strips are amazing! They are quick, disposable and great when you're on-the-go. Just wear (a strip) for 30 minutes and you're done. You can even do it on your way to a big event or lunch with a friend."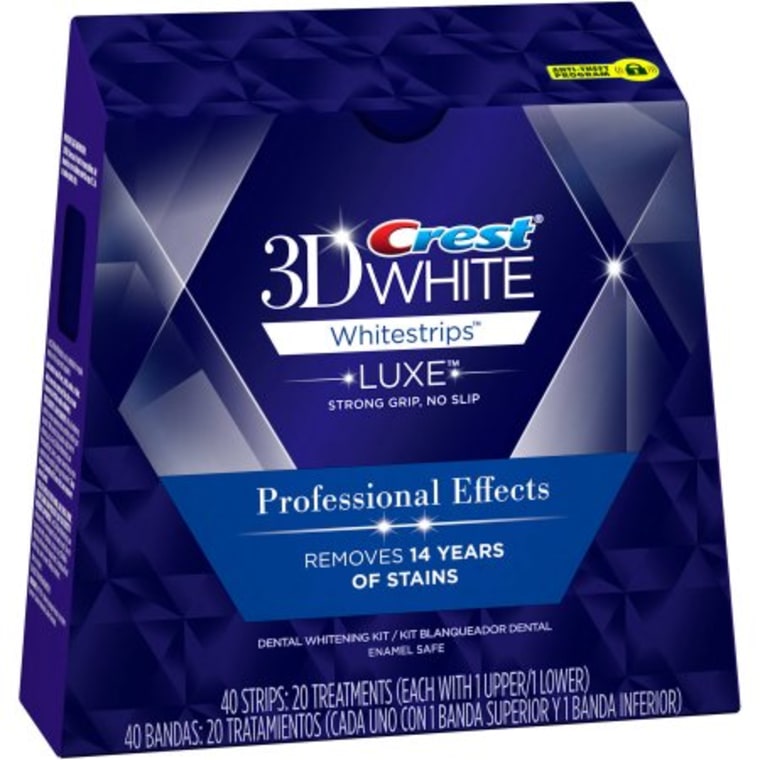 2. DenTek Triple Clean Floss Picks, Fresh Mint ($3, cvs.com): "These are a great way to floss for those who don't like the chore. You can literally keep them everywhere. They are great for traveling and help reduce plaque and remove food left in teeth. Plus, they have mint-flavored options to leave your mouth feeling fresh and clean."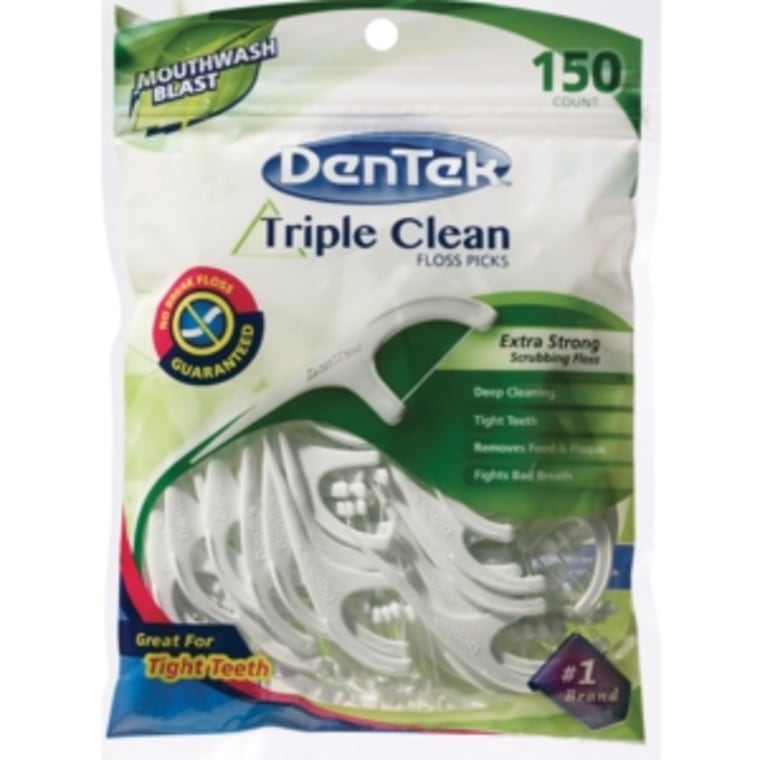 3. Sensodyne ProNamel Toothpaste for Sensitive Teeth ($6.79, walgreens.com): "This is my absolute favorite toothpaste for sensitive teeth. When you do so much to your teeth — like bleach, veneers etc. — you need something to help restore and protect the enamel. I can't go a day without this!"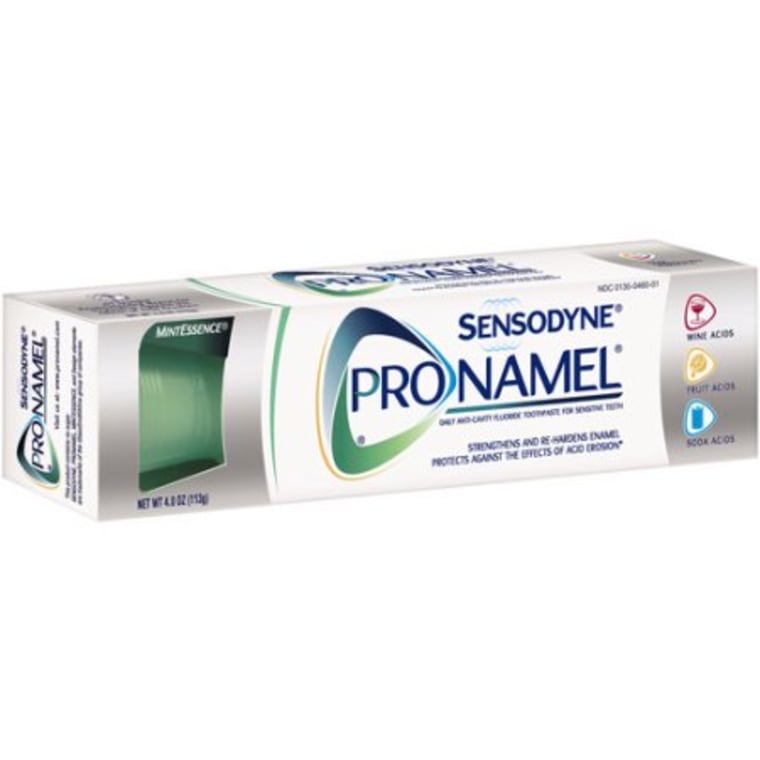 RELATED: Should you floss before or after brushing your teeth?
Celebrity clients include Floyd Mayweather Jr., Dahntay Jones, DJ Clue, Angela Simmons, Makonnen and Sharon Carpenter.
4. Oral-B Glide Pro Health Floss ($4.79, cvs.com): This is the "best floss, in my opinion, because it is strong and doesn't tear. I find it to be much better than floss picks, which can damage your gums if used incorrectly."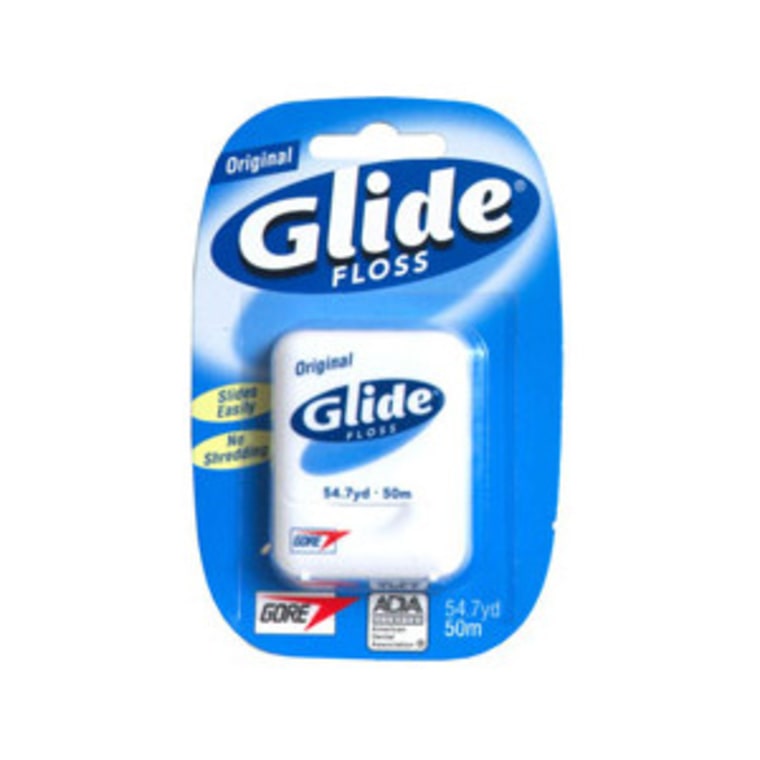 5. Burt's Bees Lip Balm ($3.79, walgreens.com): "One of my favorite lip balms, it's made of 100 percent natural ingredients, such as beeswax and vitamin E."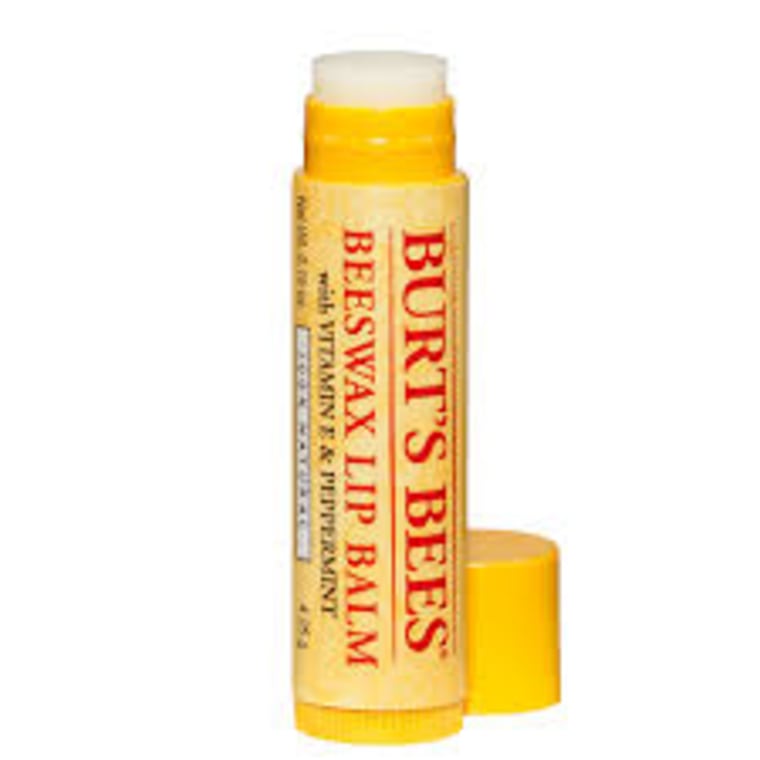 6. Crest Pro-Health HD Daily Two-Step Toothpaste System ($13, walmart.com): "Perfect for a quick whitening pick-me-up when between professional dental cleanings."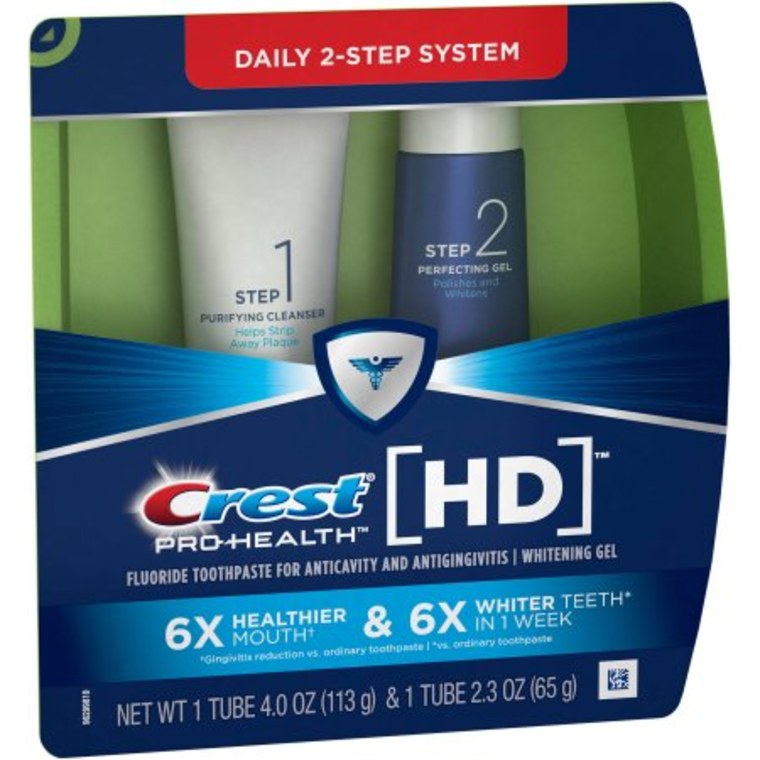 Dentist: Dr. David Frey, D.D.S., cosmetic dentist
Frey's celebrity clients include Zendaya and NFL's Donte Whitner.
7. SonicCare Diamond Clean Electric Toothbrush ($190, walmart.com): While it's an expensive buy, Frey says that this electric toothbrush is worth every penny. "It's the little black dress for your mouth. It's the perfect white smile accessory for your everyday dental hygiene."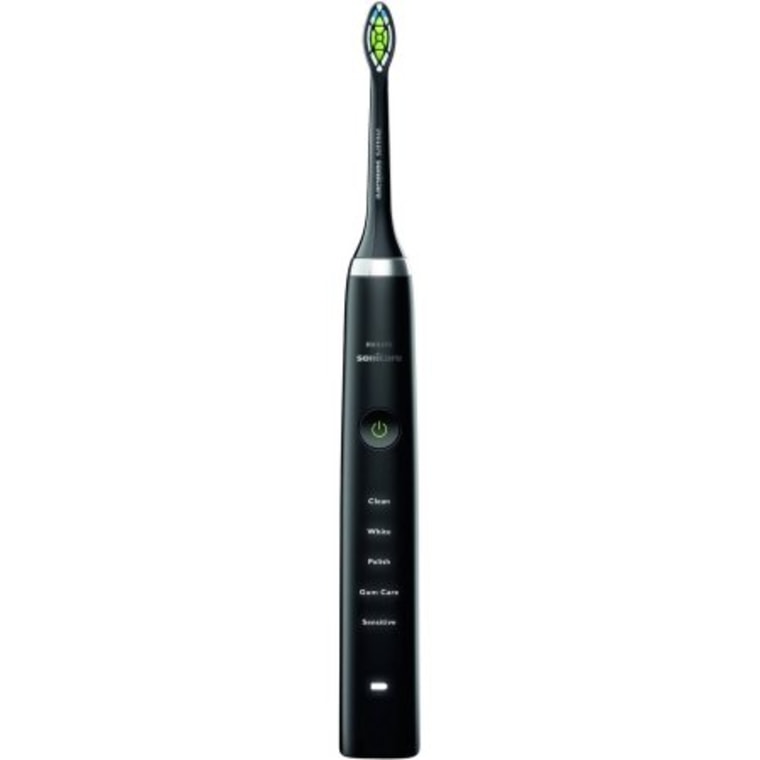 Celebrity clients of the practice include Lea Michele, Chloe Sevigny and writer and director Richard Tanne.
8. GUM Dual Action Tongue Cleaner ($3, drugstore.com): "Add a tongue cleaner to your morning routine so you start the day with fresh breath."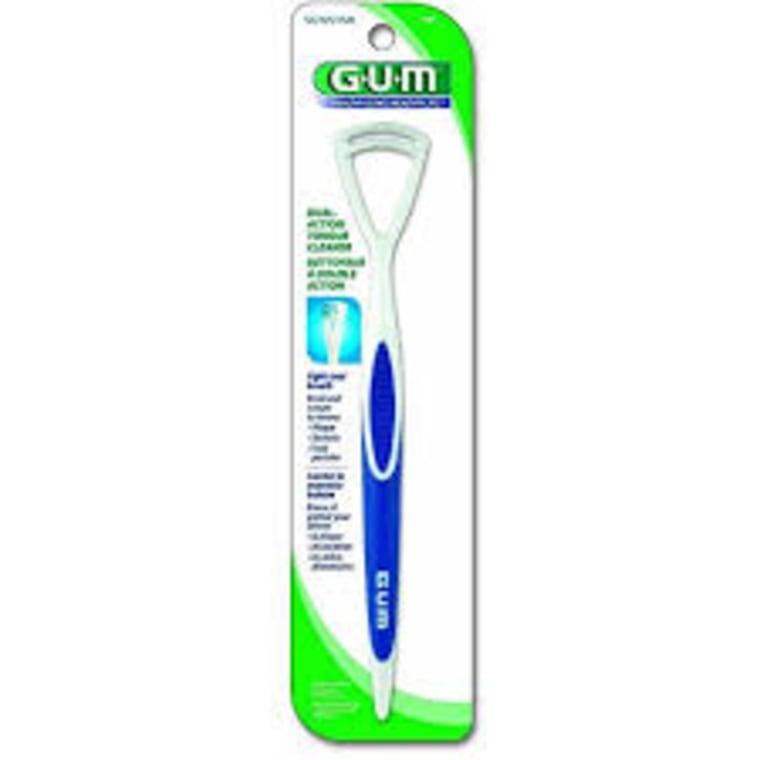 9. Waterpik Cordless Waterflosser ($34, walmart.com): "Pamper your gums just like you do your body. Bringing a Waterpik into the shower to massage your gums and keep them healthy"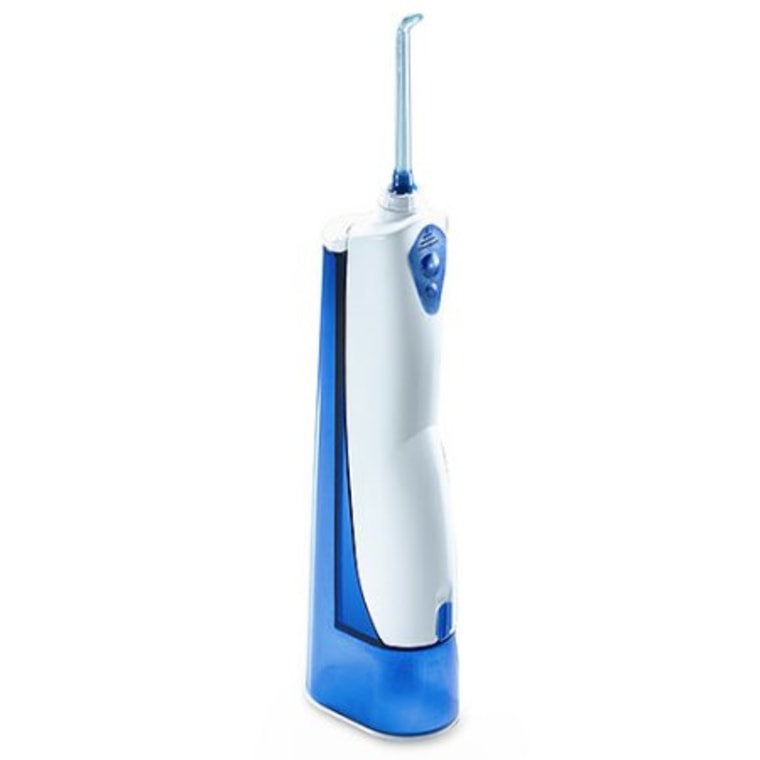 10. Colgate Total Advanced Whitening Toothpaste ($4, drugstore.com): "Get all the perks of brushing your teeth with a great anti-cavity toothpaste ... with the added plus of stain removal to whiten your smile."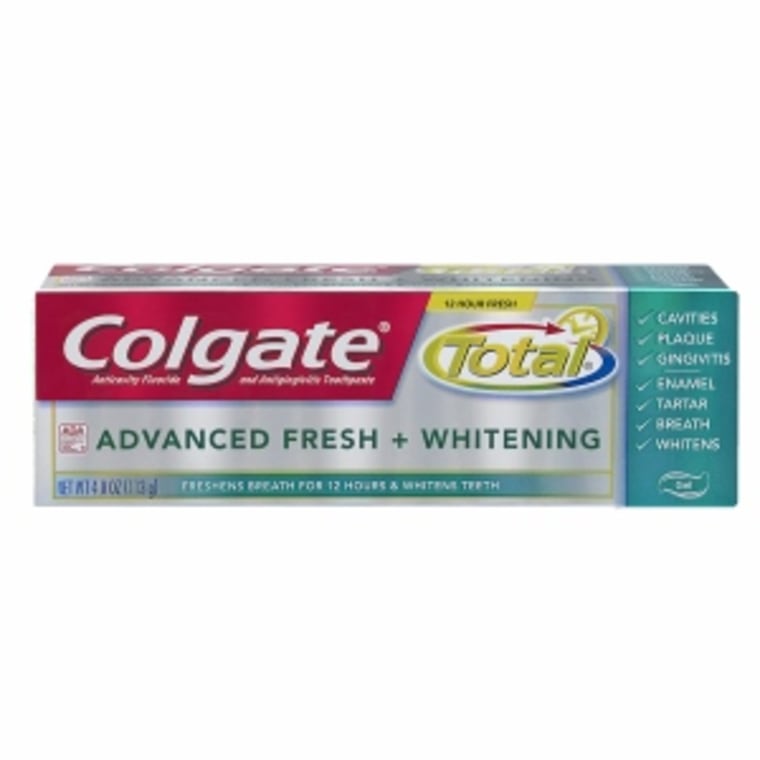 RELATED: When someone told Patricia Arquette to fix her teeth, she said 'no' — here's why
Dentist: Dr. Sivan Finkel, D.M.D. of The Dental Parlour
Frequent media contributor. Clients include Donald Trump.
11. Orbit Sugar Free Gum ($2.89, jet.com): "Use after every meal or snack to increase saliva production, which prevents cavities and helps tooth re-mineralization."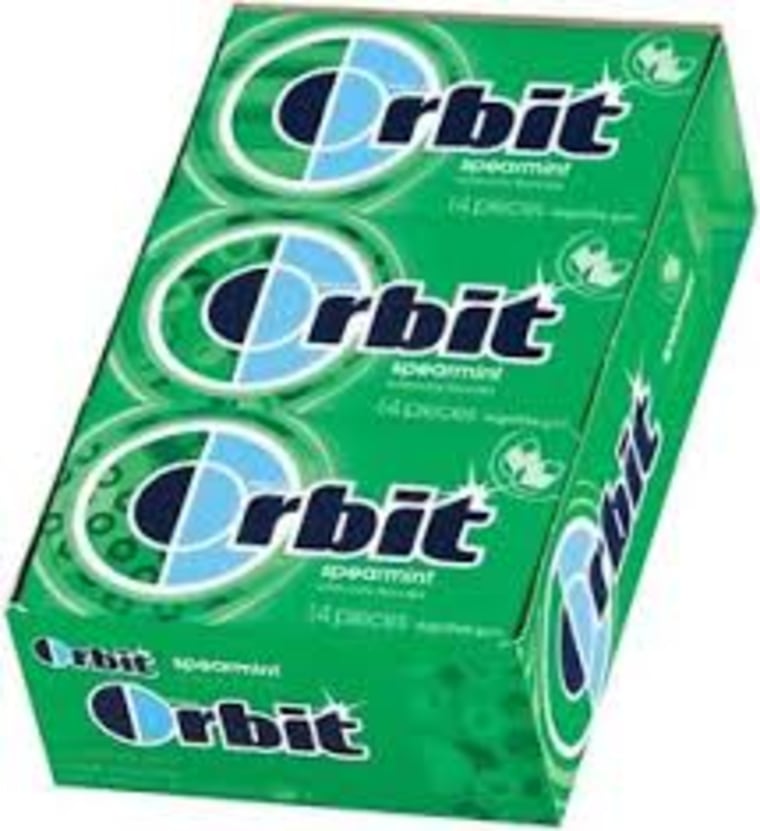 12. Listerine Total Care Plus Whitening Anti-Cavity Mouthwash ($7.59, drugstore.com): "Among its many benefits, it contains fluoride to strengthen teeth, plus a little hydrogen peroxide to help clear away stains. Brushing and flossing are not enough to reach all the crevices within our teeth, so a fluoride-containing mouthwash is a must."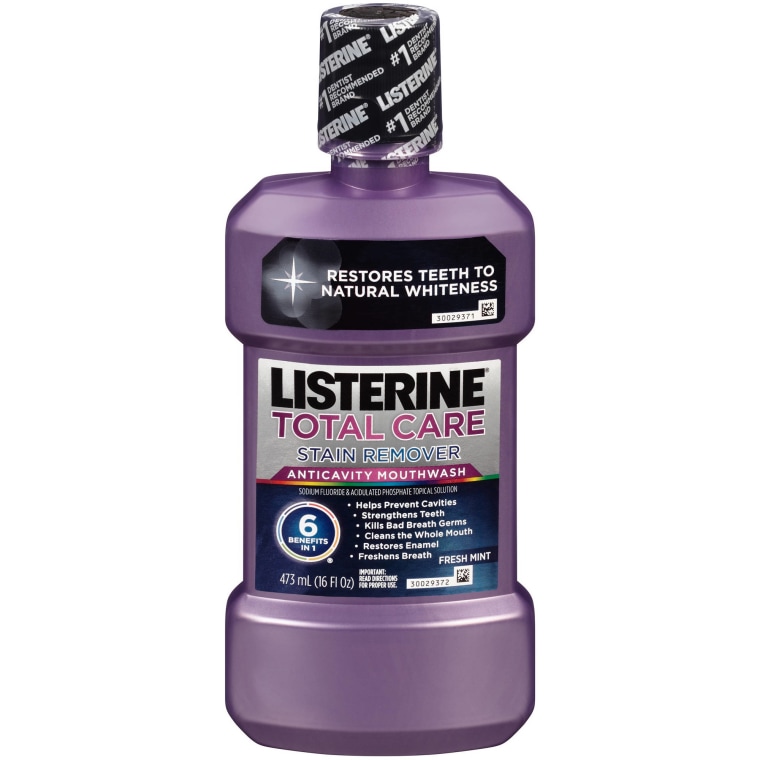 13. DenTek Dental Pick and Scaler Kit ($5, walgreens.com): "This is something I use myself, as well as recommend to my patients. The first place we build up calculus (hardened, sand-like plaque) is the back of our lower front teeth. Using a scaler at home can keep that area clean and healthy between six month checkups. This is an at-home version of the same instrument professional dental hygienists use."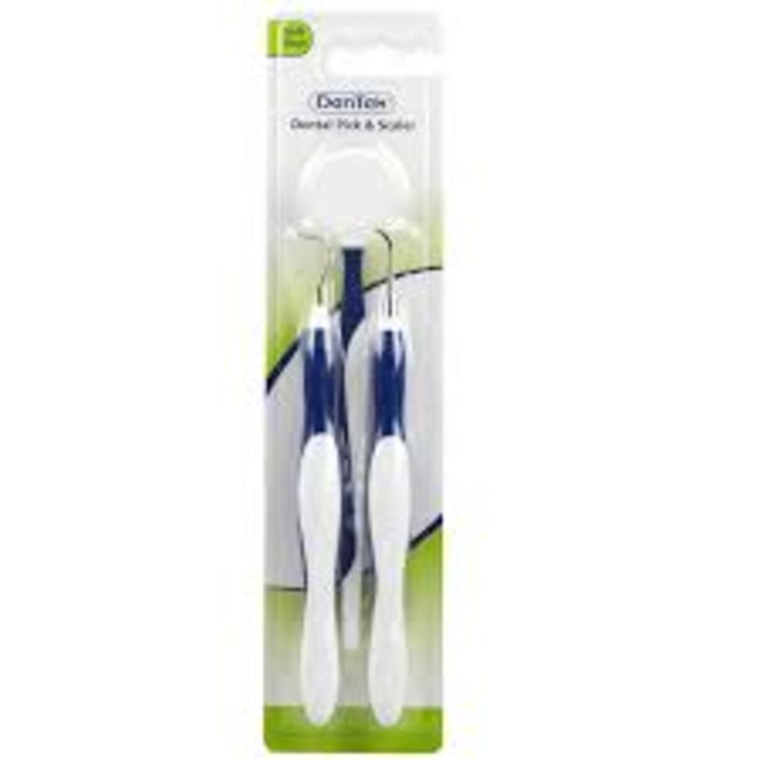 14. Flexible Plastic Straws ($1, target.com): "It takes some getting used to, but I drink all my coffee and tea (including hot) with a straw to prevent staining my teeth."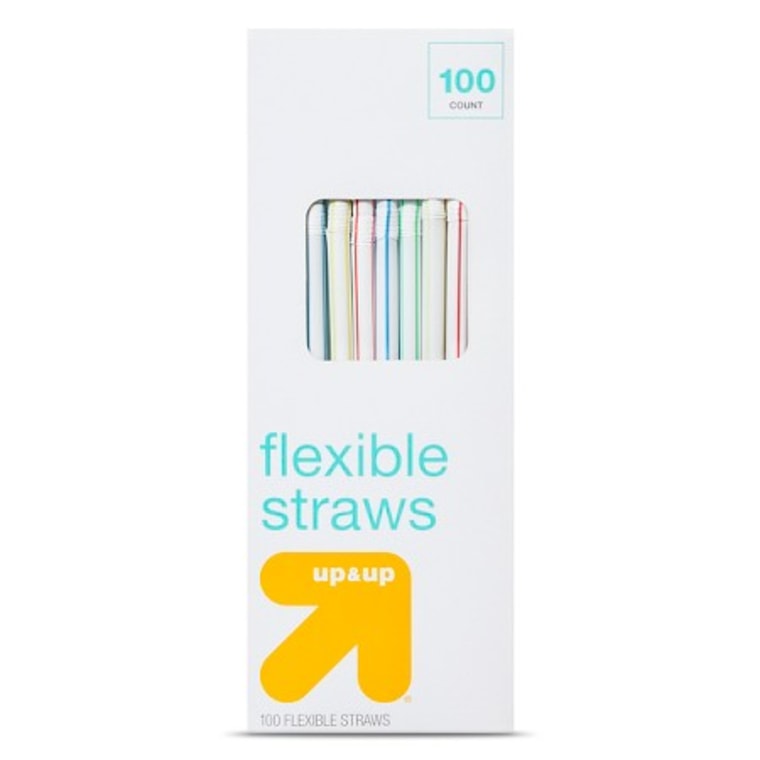 Dentist: Dr. Timothy Chase, D.M.D. of Smiles NY
Dr. Chase cannot name his clients per his practice policy, but celebrity clients include top models, Hollywood celebrities and pro-sport athletes.
15. Crest White Strips ($55, cvs.com): "I always tell my clients, 'Use whitening strips while you are getting dressed in the morning.' Over time it will start making a difference."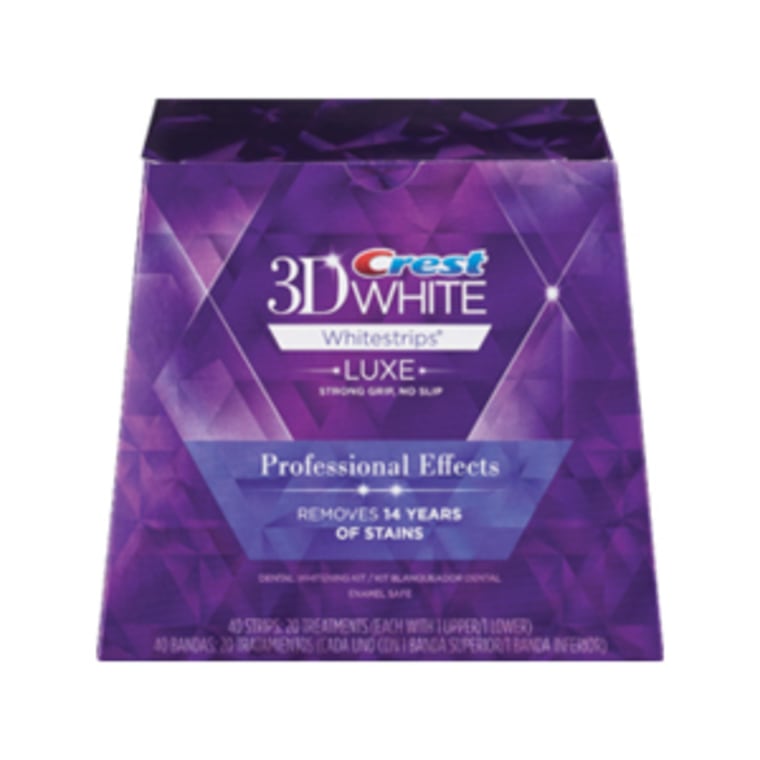 16. Reach Dental Floss ($2, cvs.com): "The bacteria that causes cavities and gum infections hide in the area between teeth and in the pockets under the gums—the only way to get them out is with dental floss products like Reach."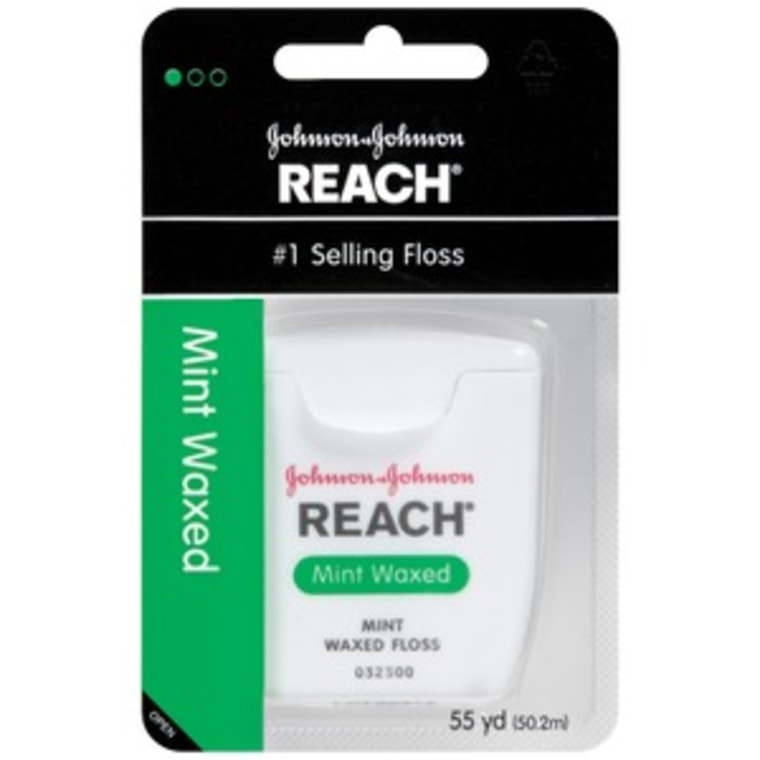 17. Listerine Zero Alcohol Free Mouthwash ($5, riteaid.com): "If you like using mouthwash, go with an alcohol-free brand, because the alcohol in mouthwash will dry out your mouth."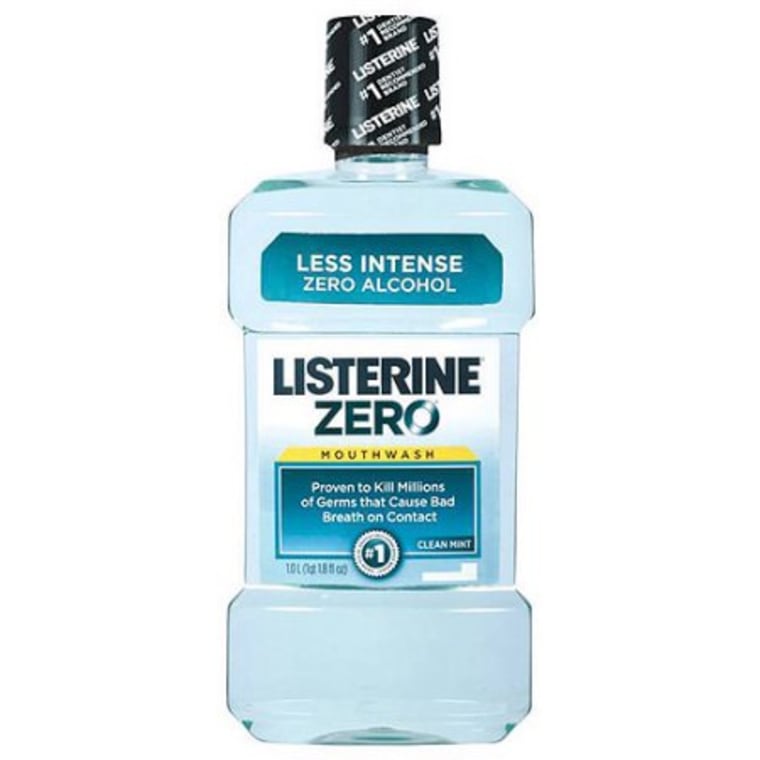 And there you have it. These products are another reason to smile!