Susan Kelechi Watson just made a major hair change and she's proudly showing off her new do.
On Tuesday, the "This Is Us" star debuted her bob haircut in a short Instagram video.
At the beginning of the short clip, the actor runs her hands through her long locks and smiles for the camera.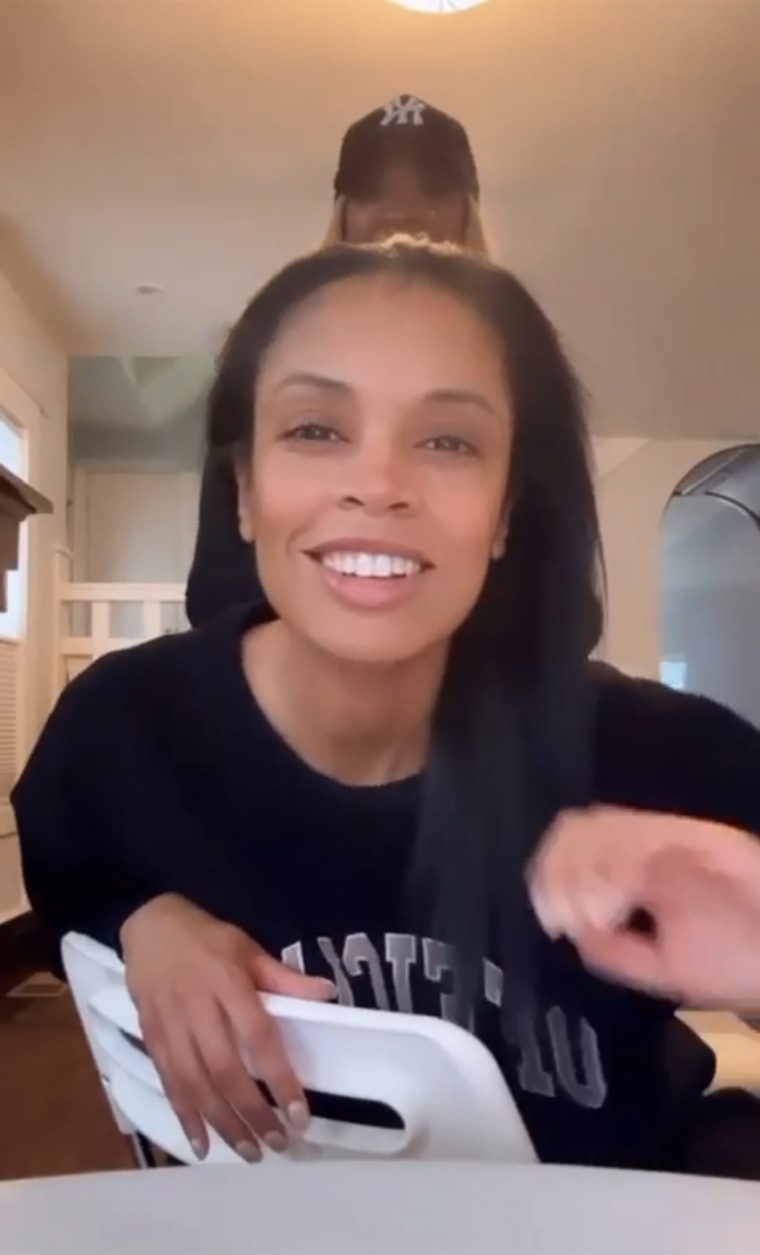 A split second later, the clip shifts to the "after shot," aka a fabulous bouncy bob. As she looks into the camera, Watson shakes her hair and offers a little wink.
"When the bob is bobbin and the neck is neckin 💇🏽‍♀️," she captioned the post, tagging hairstylist Kyss Heart.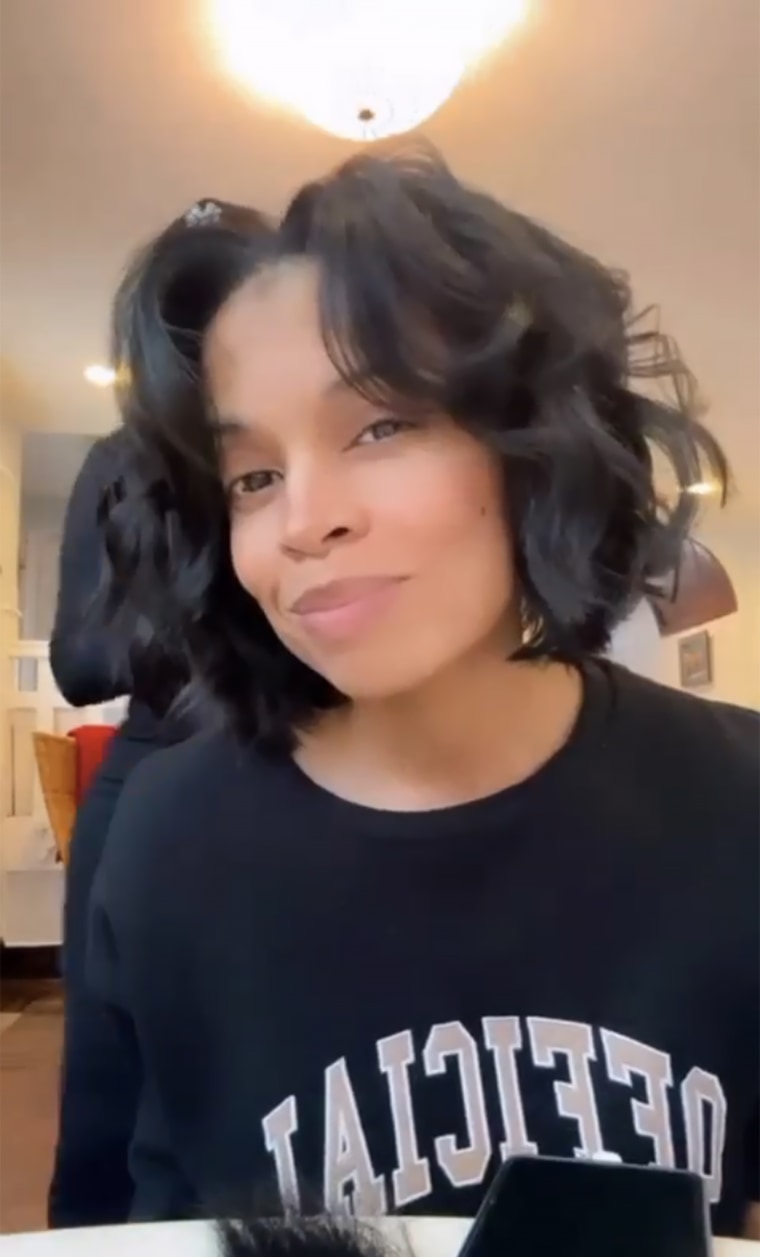 Watson's "This Is Us" co-star Sterling K. Brown jumped in the comments section to write, "Good look, ZQ!!!"
Several other actors also weighed in, including Uzo Aduba, who wrote, "Ooooo!!!!! Super cute!!" and Amirah Vann, who commented with several heart-eye emojis.
Watson, 41, got lots of support from fans, too. One left the comment, "Oh it's most definitely bobbin… FLAWLESSLY ❤️‍🔥❤️‍🔥❤️‍🔥." Another penned, "Gorgeous. You would look gorgeous with any hairstyle."
The actor's hairstylist, Kyss Heart, also shared an extended version of the video on her own Instagram page.
"She been knew that! Just over here Cuttin up 💇🏽‍♀️ with @susankelechiwatson 💕," she captioned the post and added the hashtag, #BobLife.
Watson replied, "I love when you cut up😉💞💕."
Throughout her time on "This Is Us," the actor was known for her long locks, which she has worn in many gorgeous styles.
For starters, she's a pro at long braids.
Multicolored braids are also one of Watson's specialities.
The actor often loves to show off her beautiful curls.
And she loves to mix things up every once in a while.
Loose waves always look gorgeous on the star.
And she's also been spotted with a bob before.
No matter what look she tries, we always love following Watson's mane moves.