Courteney Cox is channeling her inner Gen Z goddess.
The "Friends" star, 58, gave herself a head-to-toe makeover inspired by Generation Z — aka, those born after around 1997 — and there were no skinny jeans or side parts in sight.
"Am I slaying this right?" Cox captioned an Instagram video documenting her transformation.
The video begins with Cox scrolling through photos of young women with on-trend hair and makeup styles.
"Look at these Gen Z girls," she says. "So cute. I want to do that!"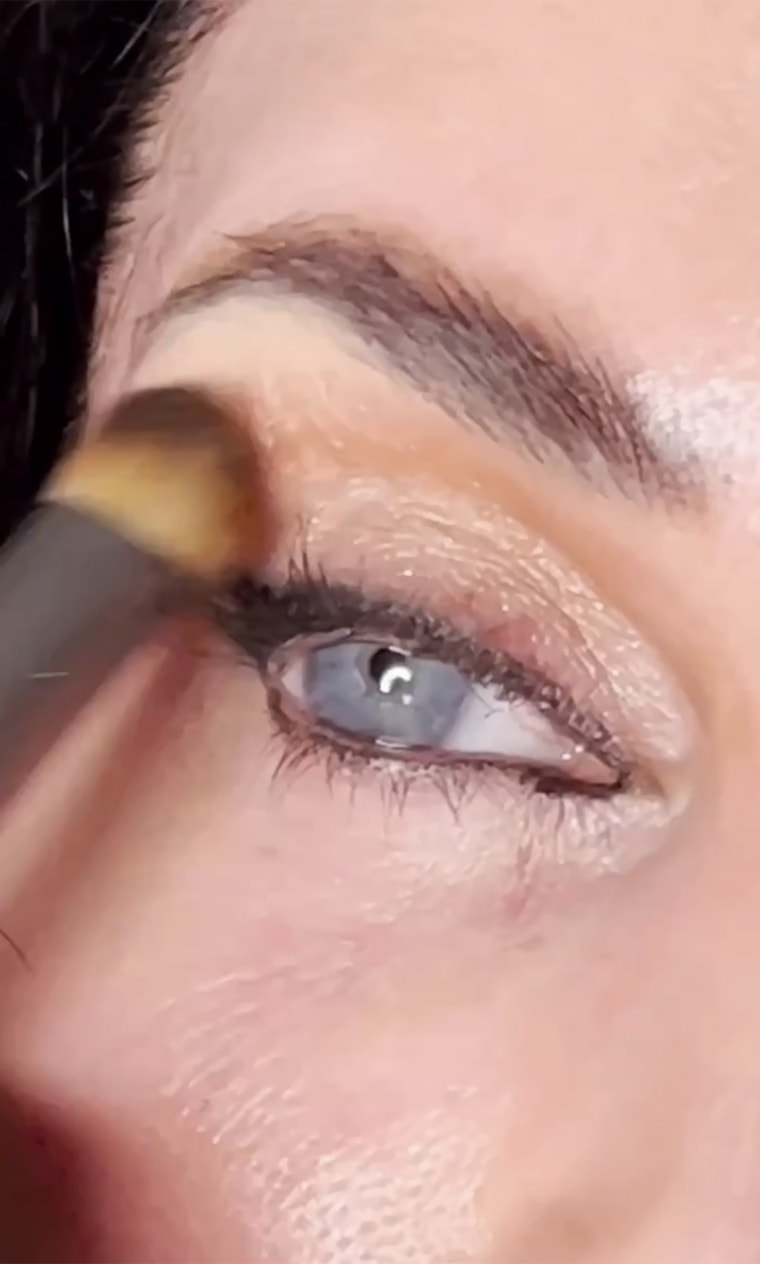 Cut to Cox applying shimmering eye shadow and putting her hair up in bubble braid pigtails.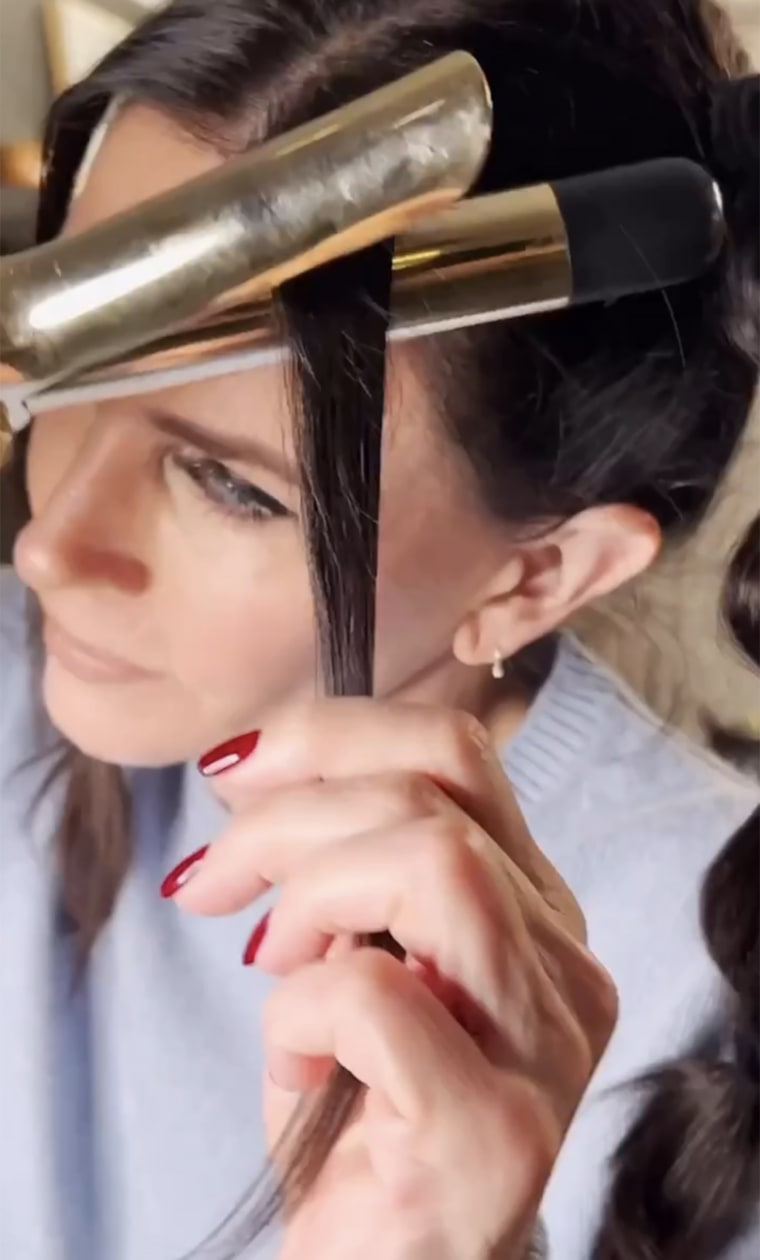 In true Gen Z style, she parts her hair in the center and leaves some straightened strands hanging loose around her face.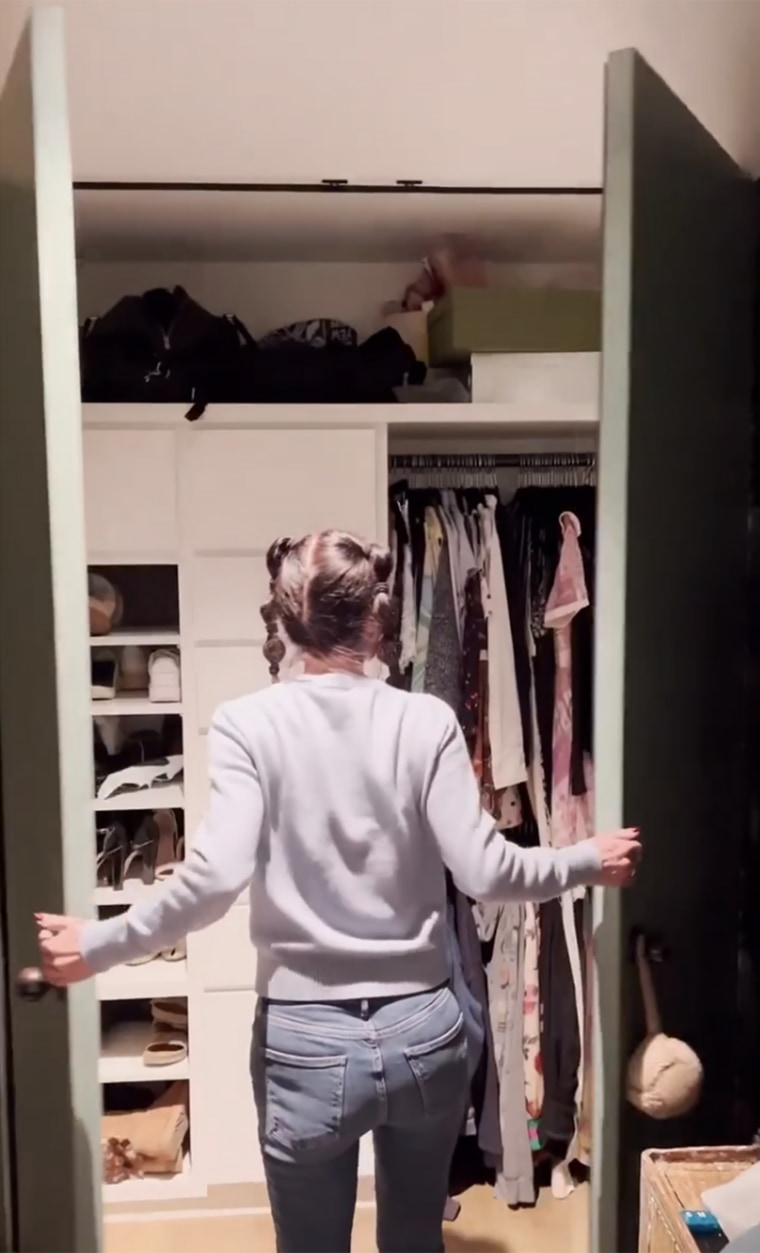 Next, she raids her closet and reemerges, via slow-motion reveal, with a whole new, '90s-inspired outfit: a tie-dyed hoodie, a crocheted crop top and wide-legged jeans.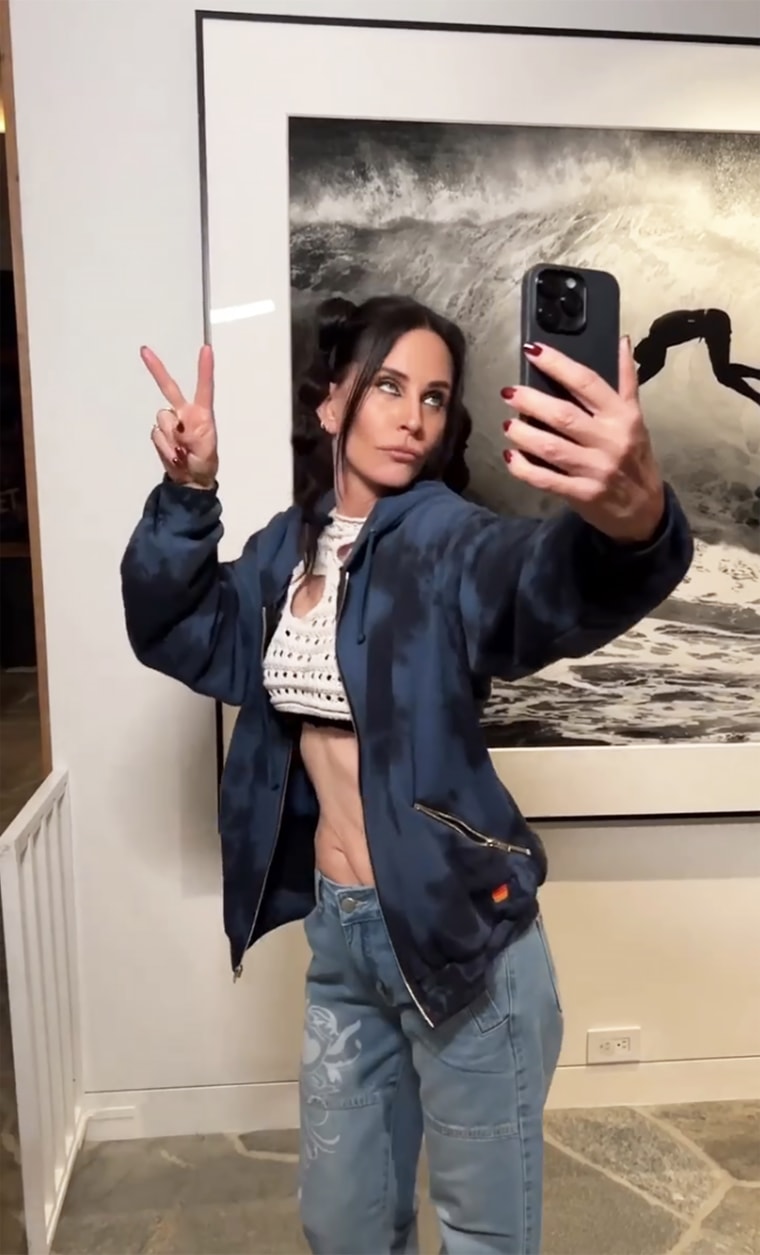 Cox's dogs, Lily and Bear, look on as she poses for selfies, flashing a peace sign, and at one point paying a quick tribute to the Gen Z "dead face" trend.
Then, she panics when a voice that might belong to her longtime love, Johnny McDaid, calls out, "Court?" 
"Oh s---, he's home!" she says, before dashing off to change or hide.
Cox's goofy video struck a chord with many fans, including Lindsay Lohan, who commented on her post with multiple heart-eyes emoji and cry-laughing emoji. 
"That's a big slay for sure!" another fan chimed in.
"I'm more invested in your reels than I am in my future," another person wrote.
Cox is known for playing around with social media trends.
Last year, the "Shining Vale" star tried out an app that was supposed to make users look like each of the the six "Friends" cast members.
However, the app produced some … interesting results, which Cox documented on social media.
"Oh, hello," Cox said in an Instagram video, showing the results when the app superimposed a strange-looking face over her own. "Who is that? Is that Monica? Not sure. Rachel? I've no idea. This is one of the worst apps I've ever seen, but OK."