Cate Blanchett just went green on the red carpet!
The actress recently wore a lacy Armani Privé gown to the opening gala of the Cannes Film Festival — and it looked familiar.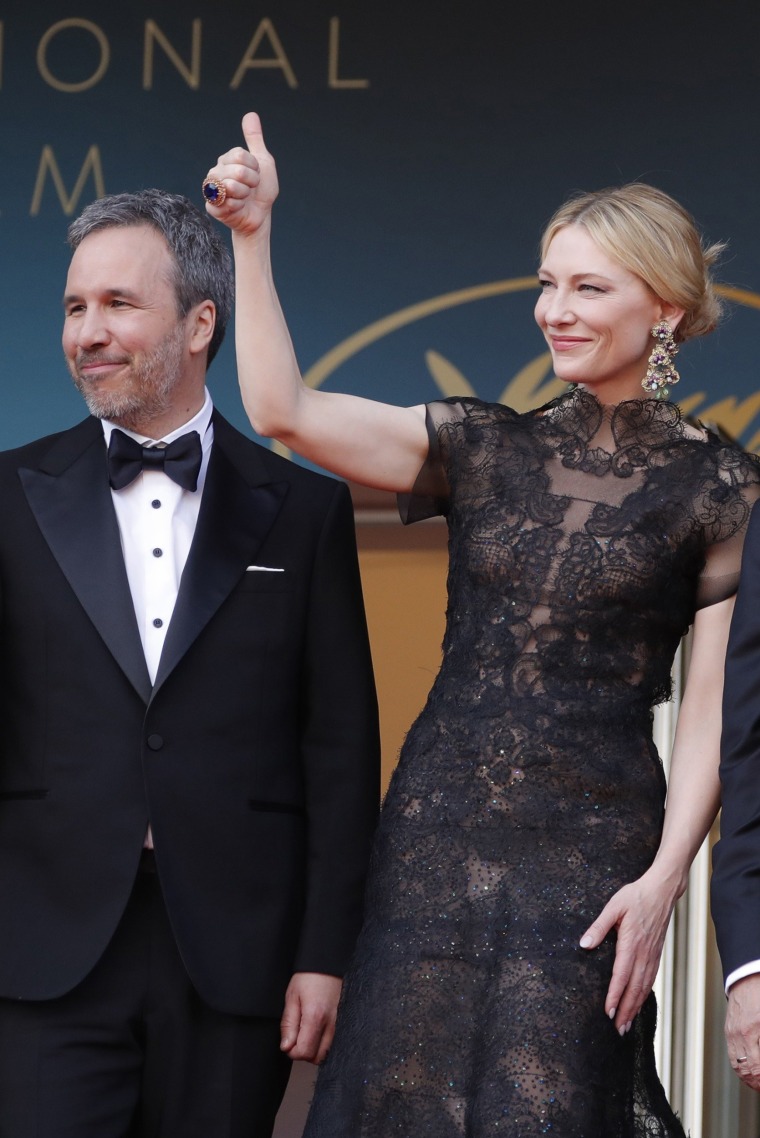 Many fans recognized it as the same dress she wore to the 2014 Golden Globes.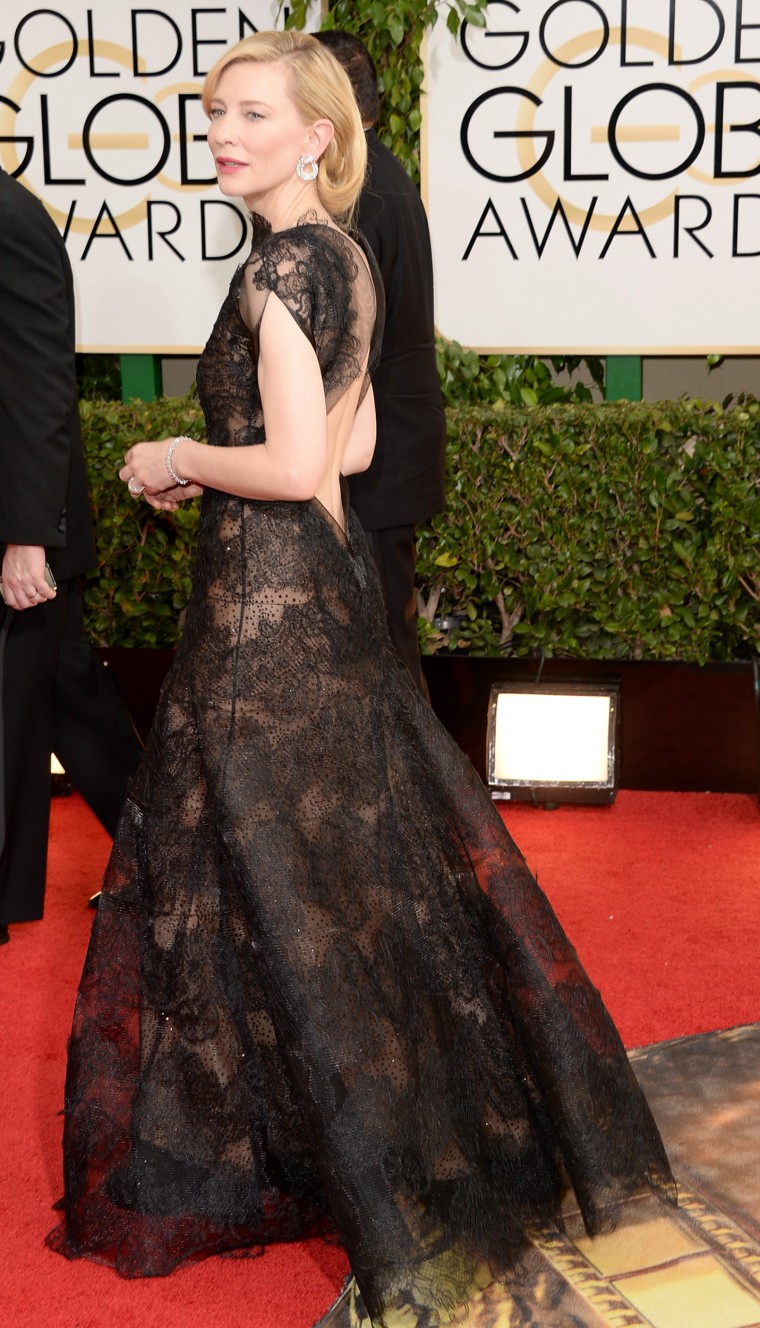 Blanchett, 48, wasn't just being thrifty. She recycled the dress as part of the Green Carpet Challenge, an initiative that "pairs glamour with ethics" and aims to make fashion more sustainable.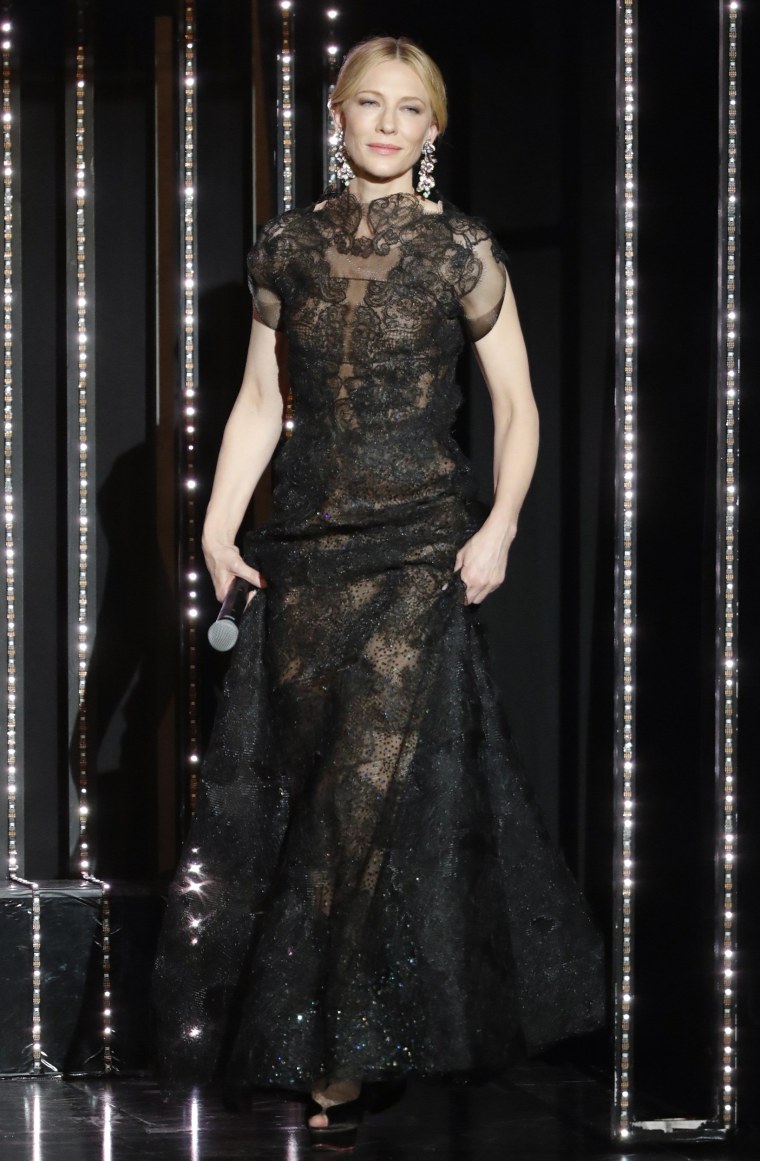 "From couture to T-shirts, landfills are filled with garments that have been unnecessarily discarded," Blanchett, who is serving as the Cannes jury president this year, told The Hollywood Reporter. "Particularly in today's climate, it seems willful and ridiculous that such garments are not cherished and re-worn for a lifetime."
Blanchett's stylist, Elizabeth Stewart, echoed the actress's call for sustainability and said that Blanchett sent a powerful message by recycling her dress at such a major event.
"It was extremely important to me to make this statement at opening night of Cannes," Stewart told TODAY Style in an email. "From a fashion standpoint, the world is at our fingertips, and it's the perfect forum to show the power and sense of re-wearing a dress. Every dress and T-shirt should have a long and happy, purposeful life!"
Stewart also hinted that there might be more red carpet repeats on the horizon.
"Cate is going to re-wear a look whenever she feels like it!" she told TODAY, adding that fans should keep a lookout for more recycled looks as Blanchett promotes her upcoming thriller, "Oceans 8."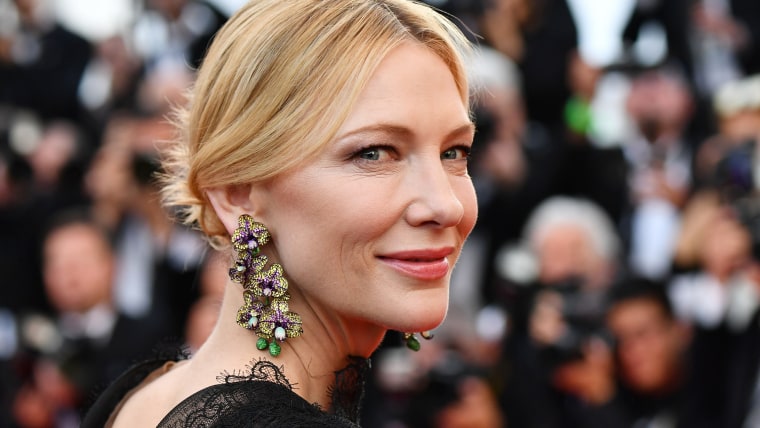 Stewart said she hopes Blanchett's bold move will help change style norms on the red carpet, where it can still be seen as taboo for actresses to wear a couture outfit more than once.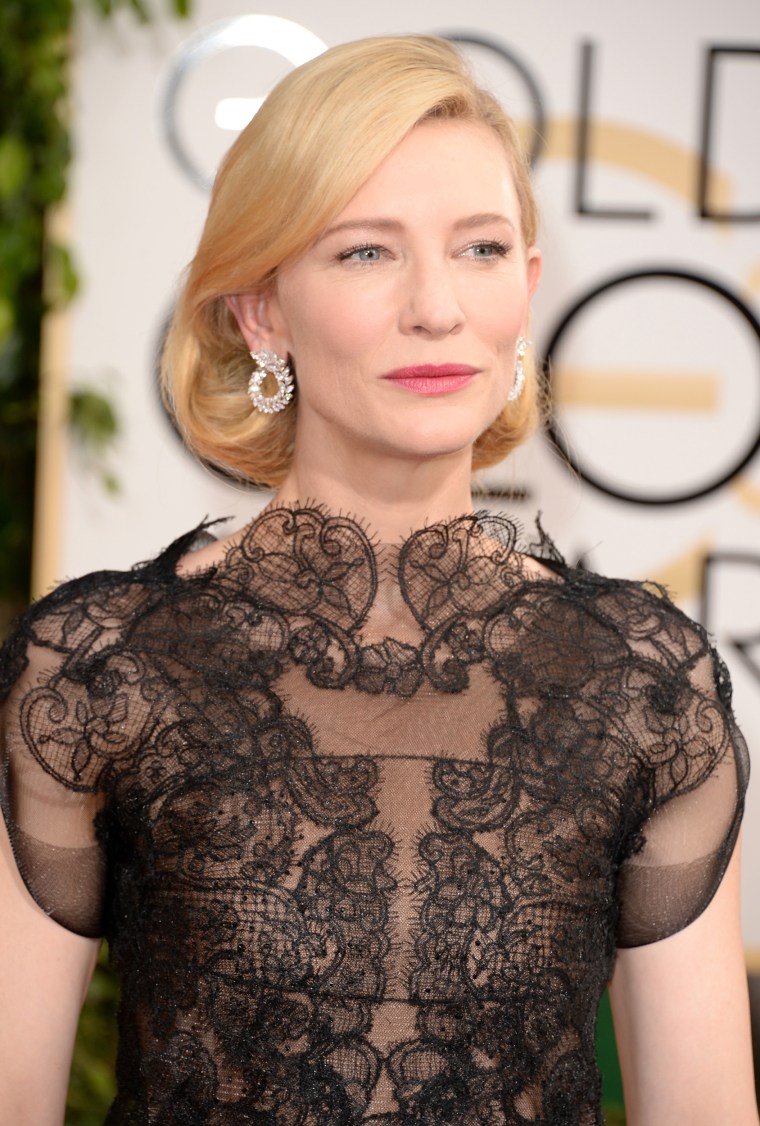 "I think the stigma around re-wearing a dress is arbitrary and makes no sense," Stewart told The Hollywood Reporter. "It's a rule that will fade away like the 'no white after Labor Day' rule. We don't visit the Louvre expecting a new masterpiece each time. True beauty and art endures."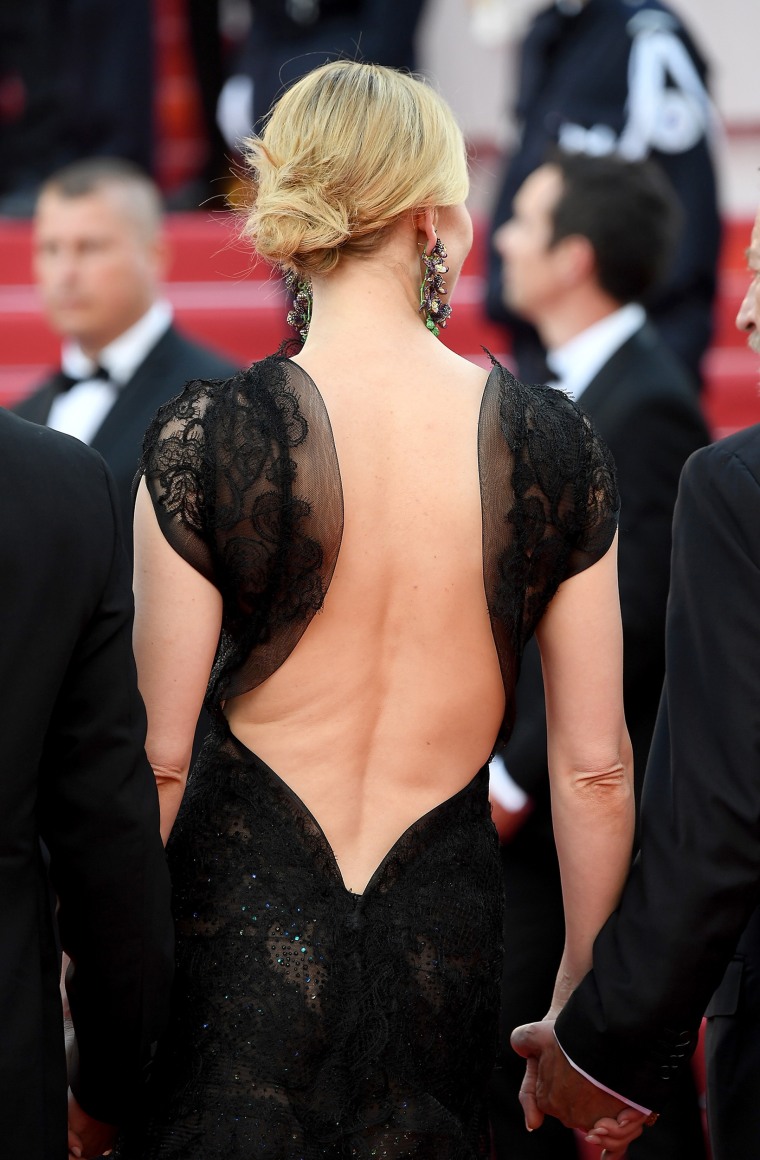 Blanchett's style is certainly timeless — and she clearly thought it would be a crime to wear such a gorgeous dress only once. We couldn't agree more!