The sun is out, the warm weather is here and it's officially sunglasses season!
While sunglasses are the perfect accessory for any summer outfit, finding the right pair can definitely be a struggle.
Celebrity stylist Preston Konrad visited TODAY Wednesday to break down the best sunglasses for different face shapes and finally answer the question: "Do these look good on me?"
Square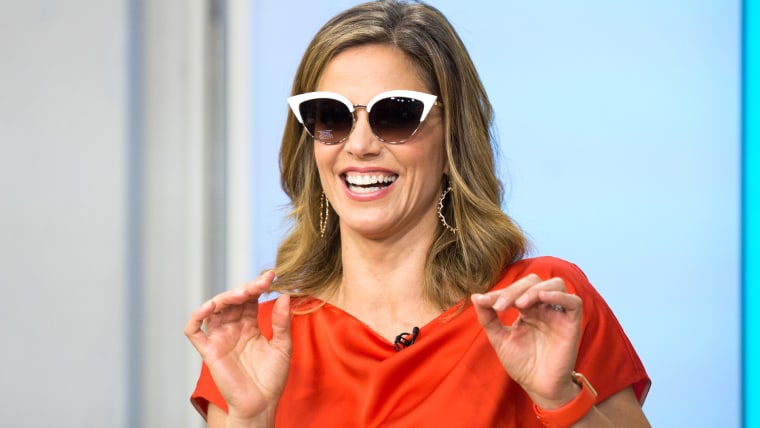 For someone with a square-shaped face like Natalie Morales, Konrad recommends cat-eye frames or ones with slightly straight lines to balance out any strong facial features.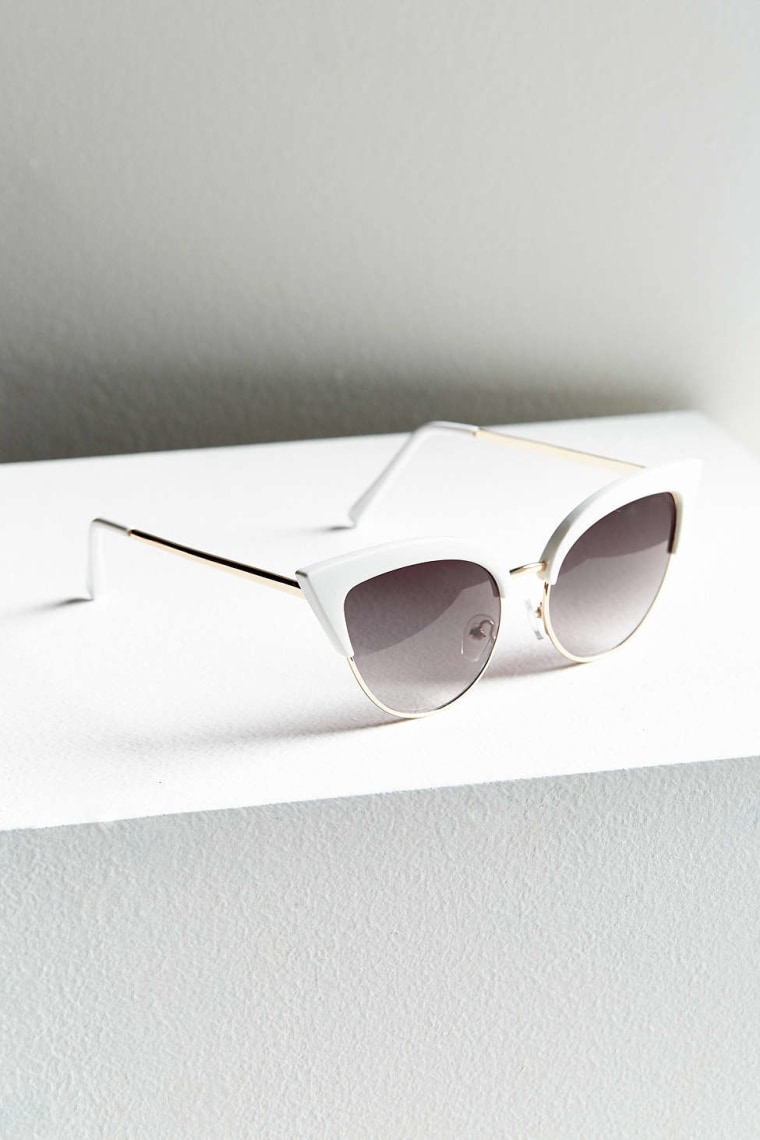 Half-Frame Exaggerated Cat-Eye Sunglasses, $20, Urban Outfitters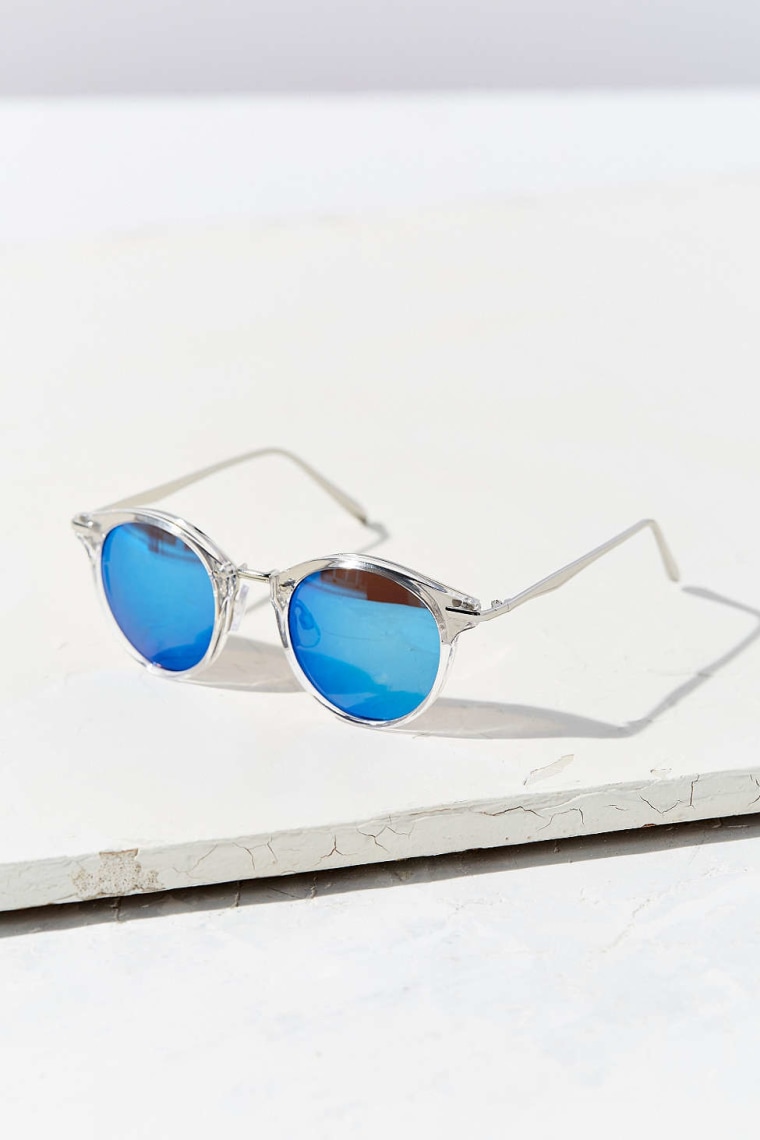 Garden State Round Sunglasses, $18, Urban Outfitters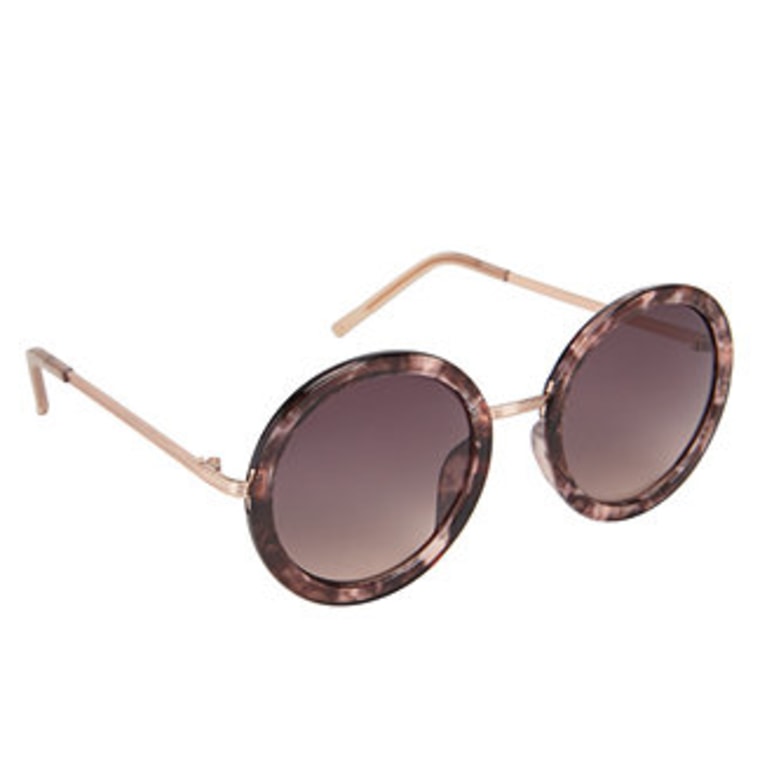 Ternova, $11.99, Call It Spring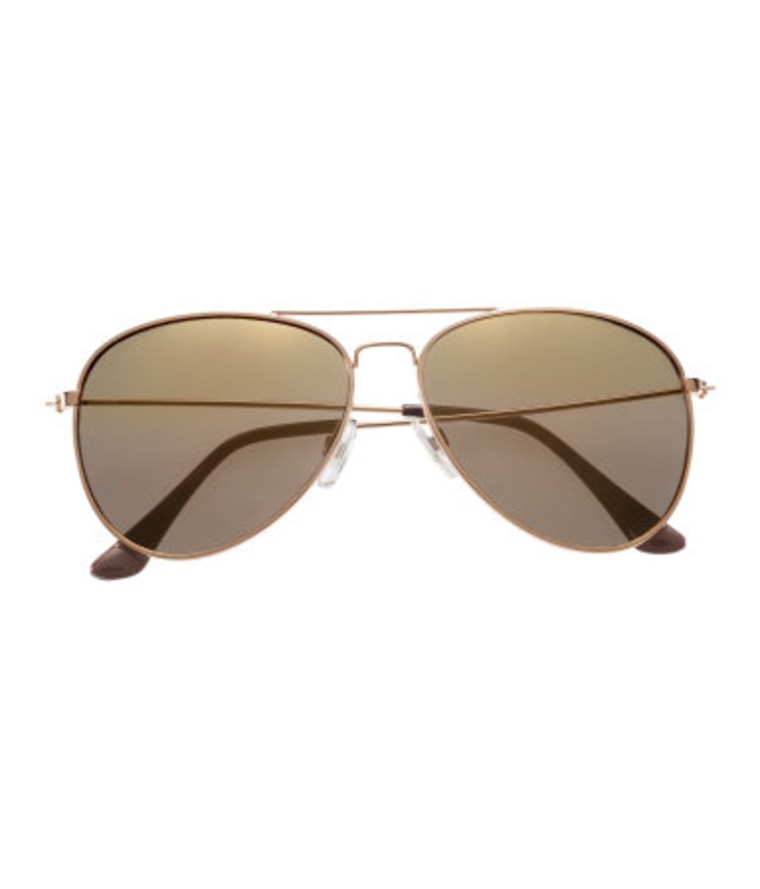 Sunglasses, $7.99, H&M
RELATED: This spring's hot trends in sunglasses
Round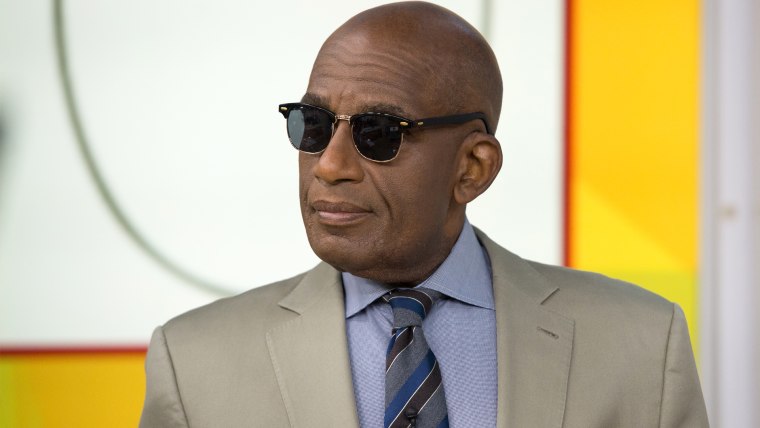 If you're like Al Roker and have a round face, Konrad suggests wearing sunglasses with rectangular or angular frames as these will give an illusion of defined features. Konrad likes to call this "an instant cheekbone trick." Look for wayfarers or another frame style with a rectangular or slightly rounded bottom.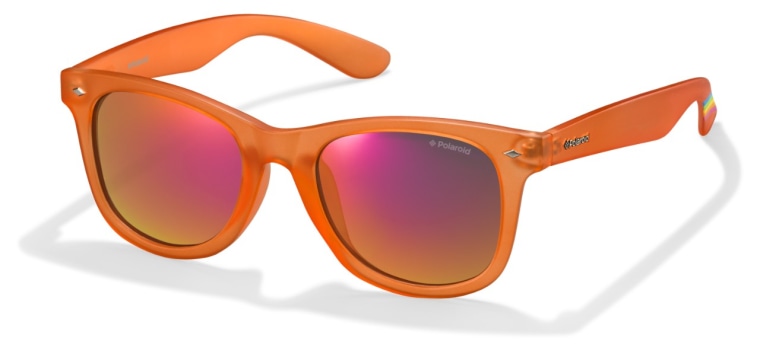 PLD 6009/F/S, Price available at store, Polaroid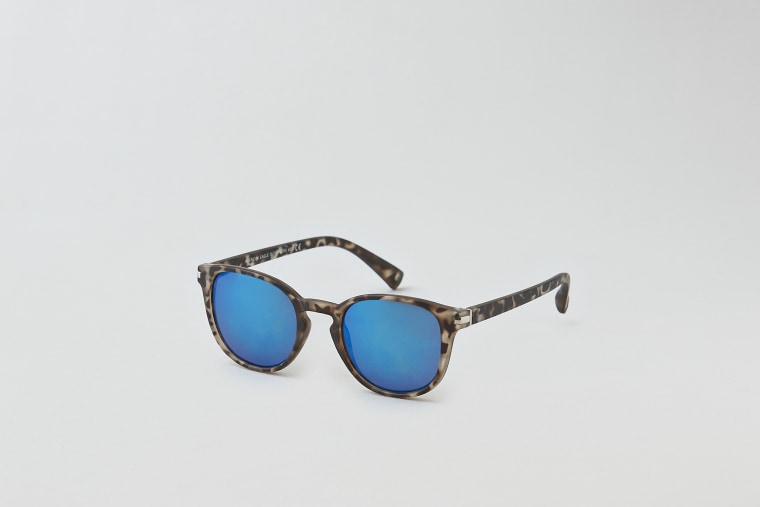 AEO Round Sunglasses, $10.00, American Eagle Outfitters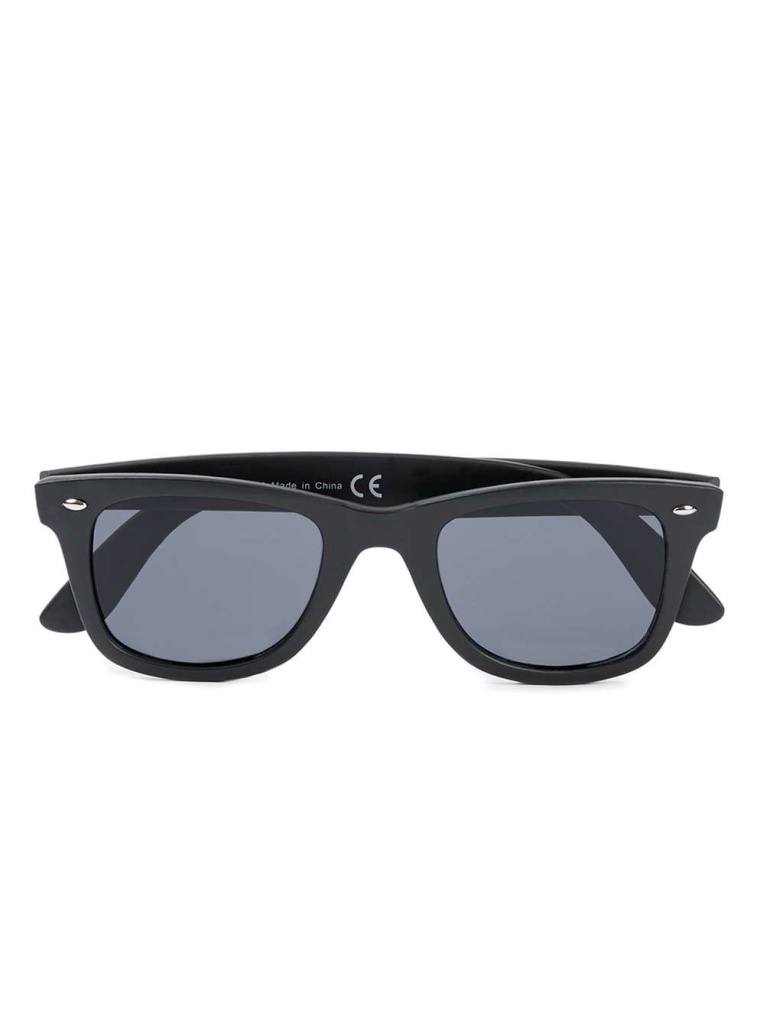 Matte Black Sunglasses, $15.00, Topman
Heart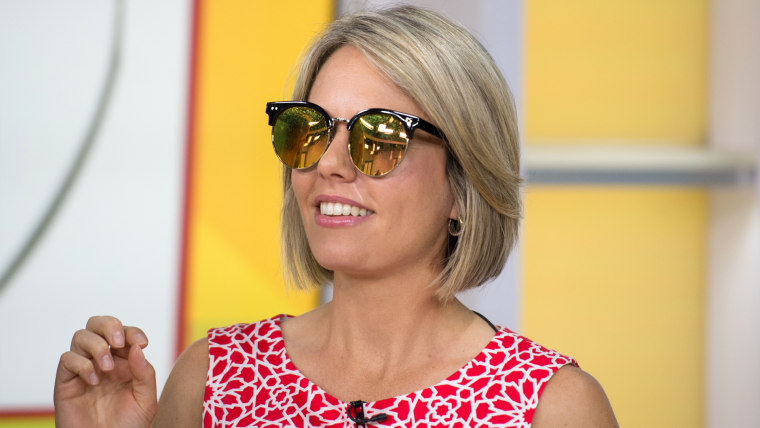 For someone with a heart-shaped face like Dylan Dryer, look for frames that widen the upper cheek or eye area, advised Konrad. This will balance out the narrow jaw and wider forehead that are characteristic of this shape. Konrad's picks are aviators or chunky frames with high angles.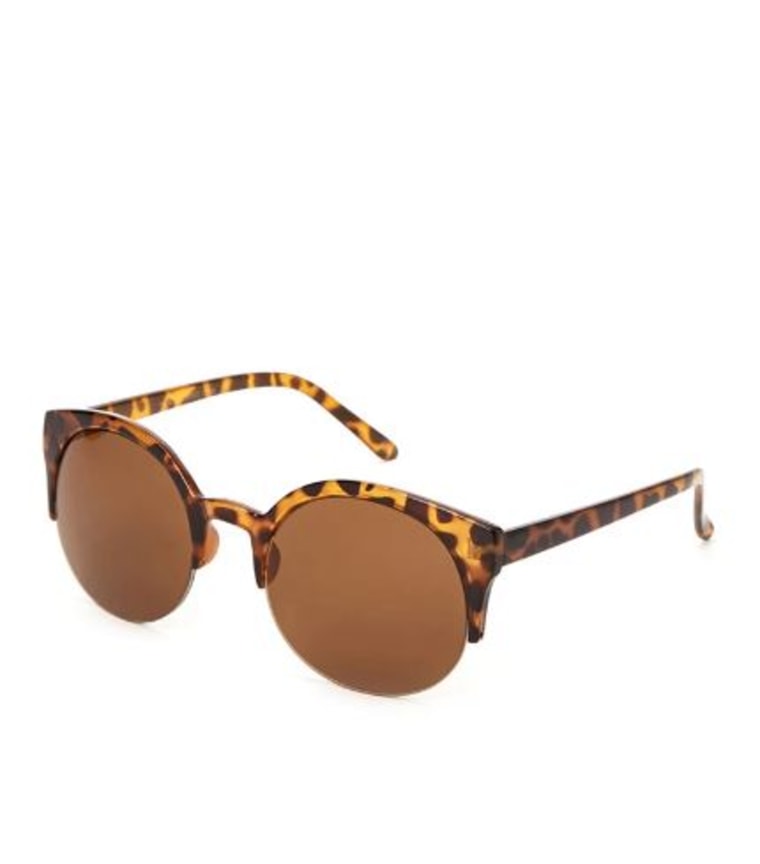 Pointed Half-Frame Sunglasses, $5.90, Forever 21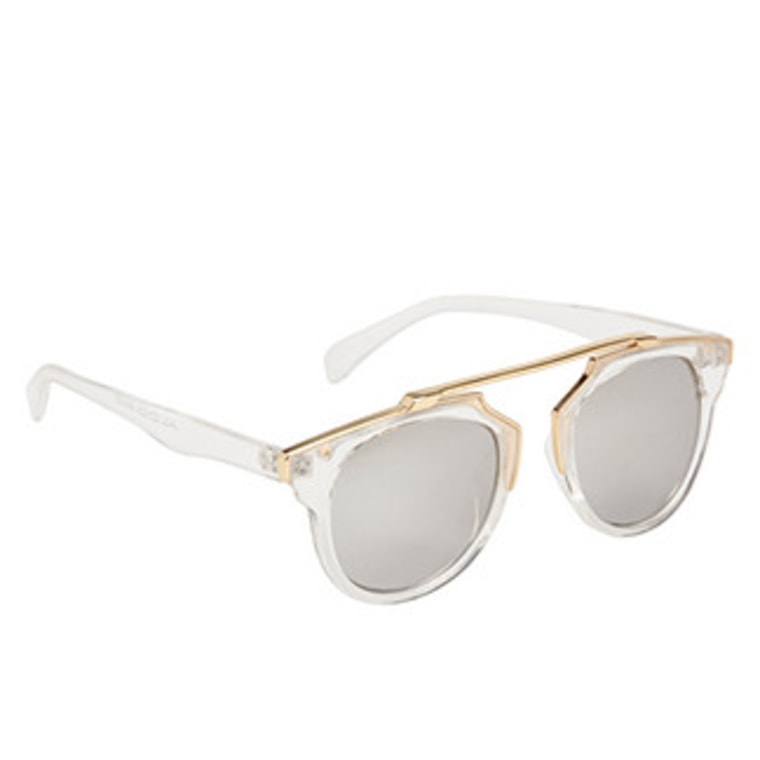 BONADOMANE, $16.00, ALDO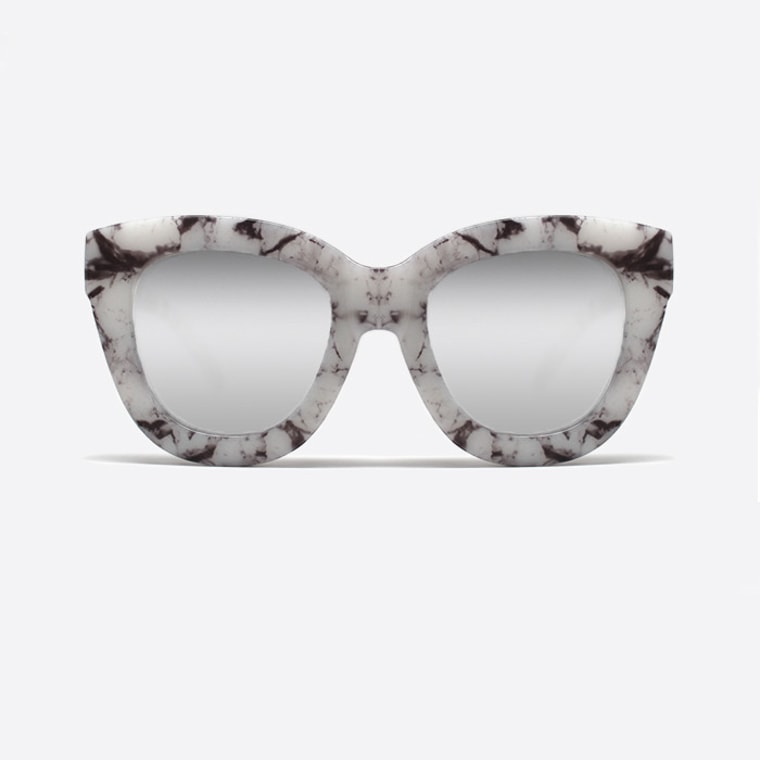 Sugar & Spice, $50.00, Quay Australia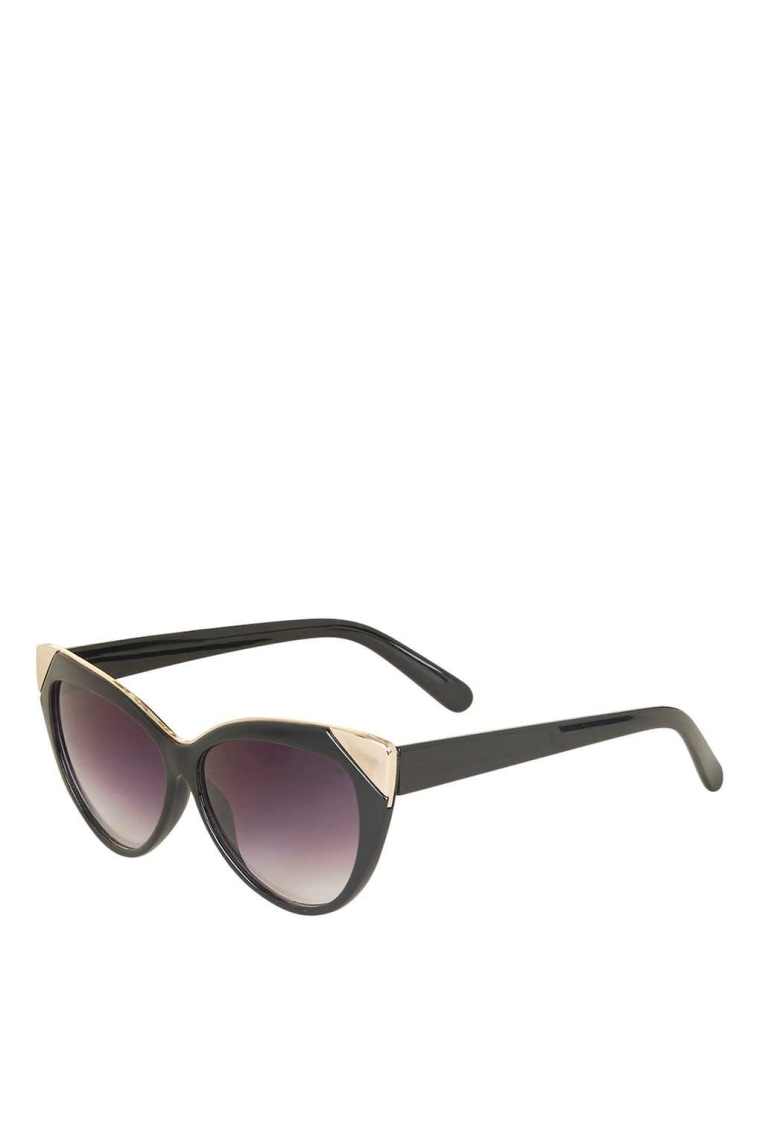 Simone Cat-Eye Sunglasses, $30.00, Topshop
RELATED: Yes, you can rock a hat! How to make 5 new trends work for you
Oval
All we can say is, lucky you! If you have an oval face, just about any pair of sunglasses will work. Konrad's only advice is to avoid an overwhelming style if you have strong features. Try anything from round frames to rectangular styles — the options are endless!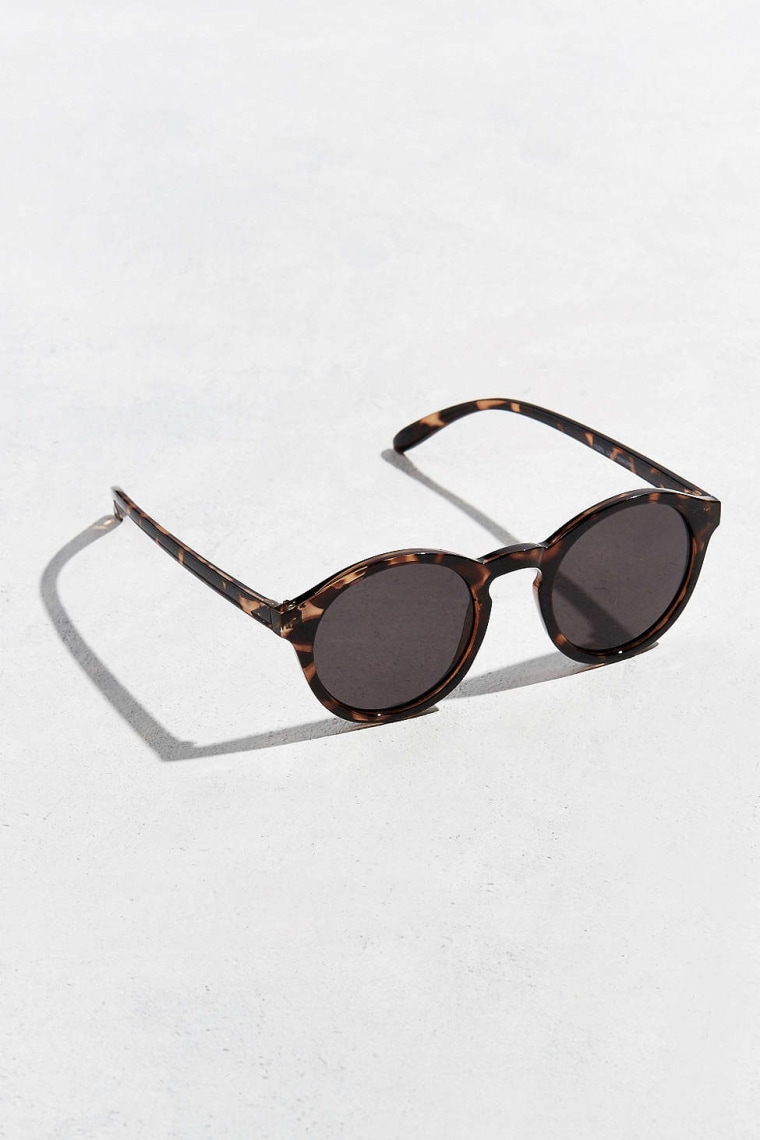 Plastic Round Sunglasses, $18, Urban Outfitters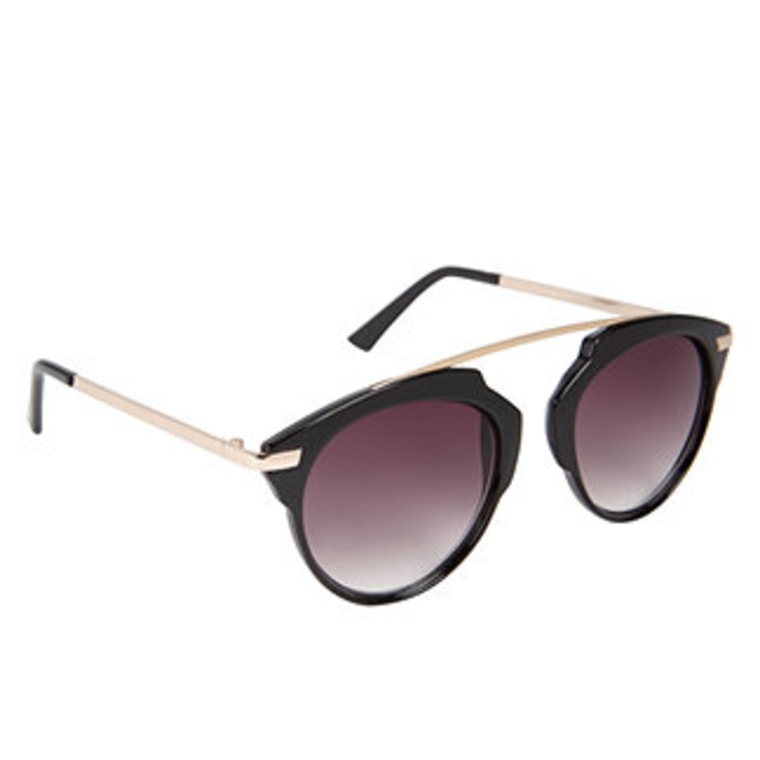 OSHOGBO, $11.99, Call It Spring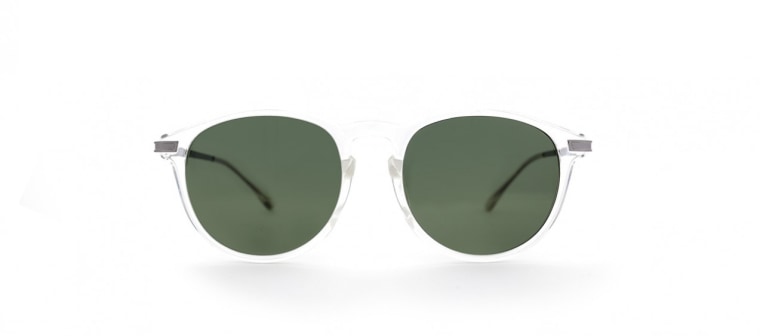 JD1005CE, $50.00, James Dean Eyewear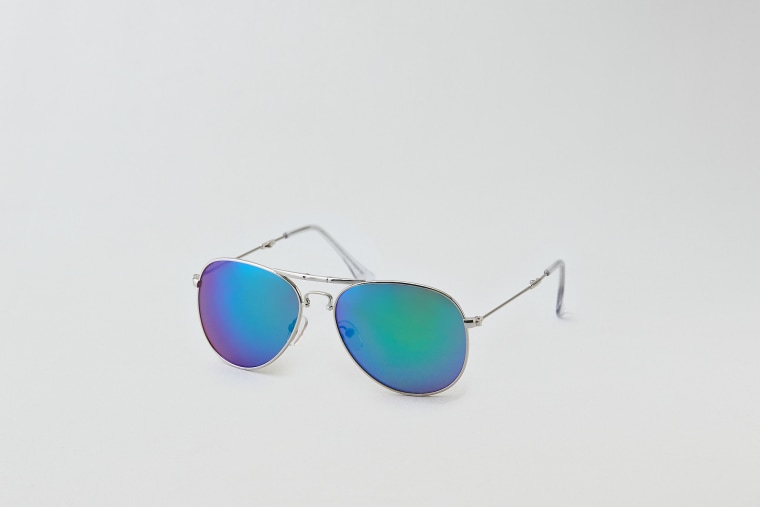 AEO Folding Aviator Sunglasses, $10.00, American Eagle Outfitters