Carson Daly was back to TODAY Monday morning, but the anchor wasn't simply returning from a long holiday weekend. While the rest of us were saying "Merry Christmas" last week, he and Siri Pinter were saying "I do."
"I wanted a hoverboard, I got a wife," he joked.
The pair, who have been together 10 years, swapped vows Wednesday in a small ceremony, and thanks to some new photos, we're getting a glimpse of their big day.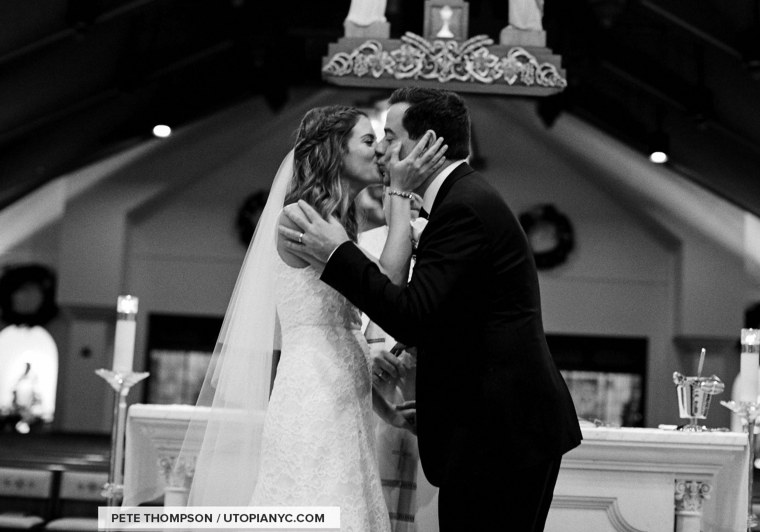 The black-and-white shots show the happy couple, but that's not all.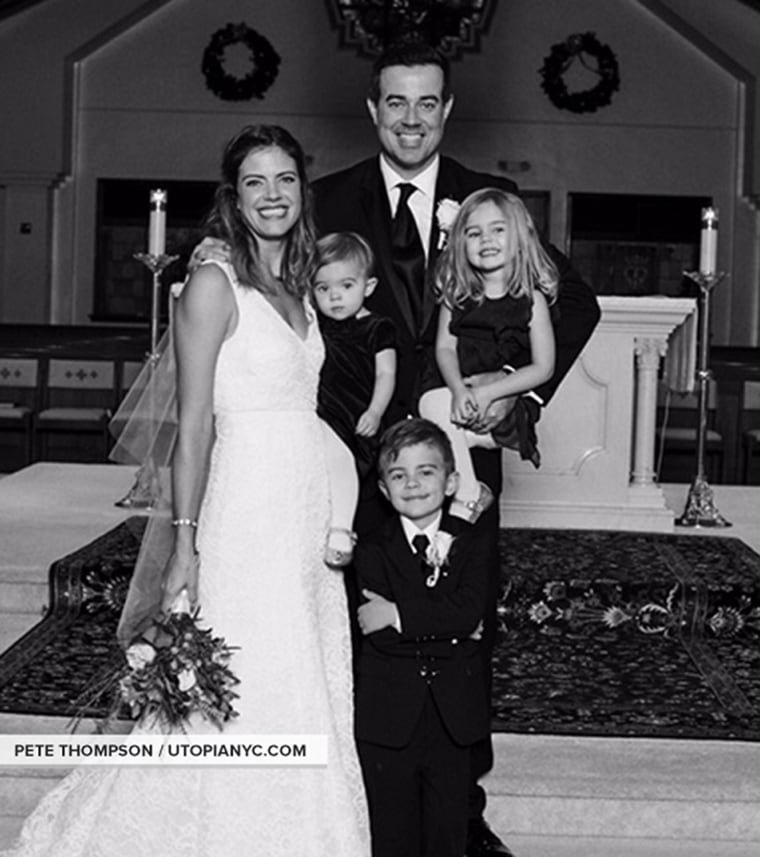 Carson and Siri's three children — Jackson (6), Etta (3) and London (16 months) — were right there with them.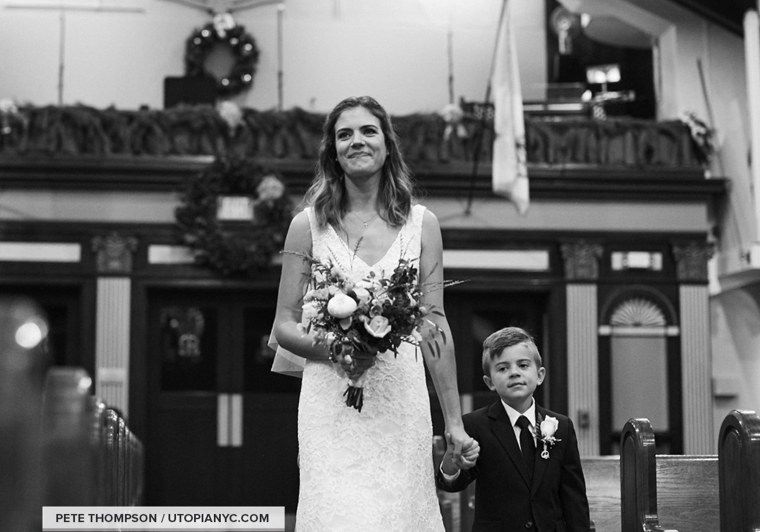 In fact, one picture-perfect moment shows Jack grasping his mother's hand as they walk down the aisle together.
"It was great that the kids were a little bit older," Carson explained. "They actually knew what was going on."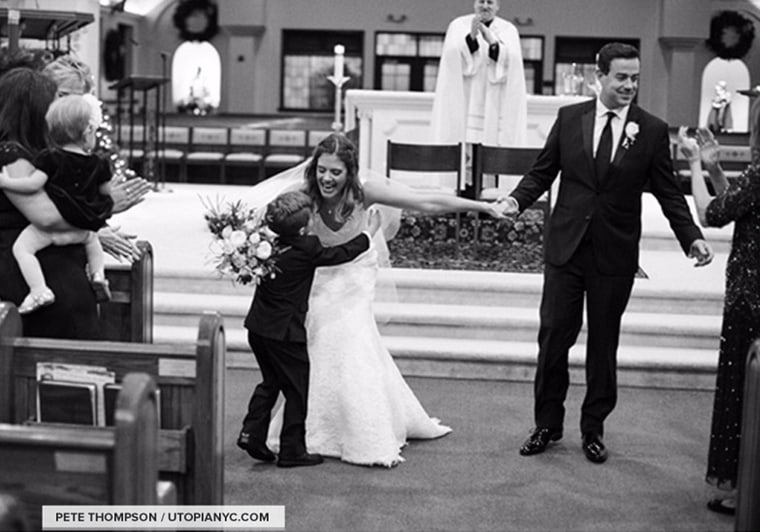 Of course, the kids weren't the only family around. Carson and Siri's parents were on hand, too, but they didn't know what was in store.
RELATED: Congratulations, Carson Daly! TODAY host marries Siri Pinter in small ceremony
"Our families were visiting," he said. "We surprised our moms."
Talk about a great present for the parents this Christmas.
Congratulations to the whole family!
Follow Ree Hines on Twitter.