When it comes to anything style related, country music powerhouse Carrie Underwood never seems to disappoint. We honestly still can't get over her record 10 showstopping outfits at this year's Country Music Awards.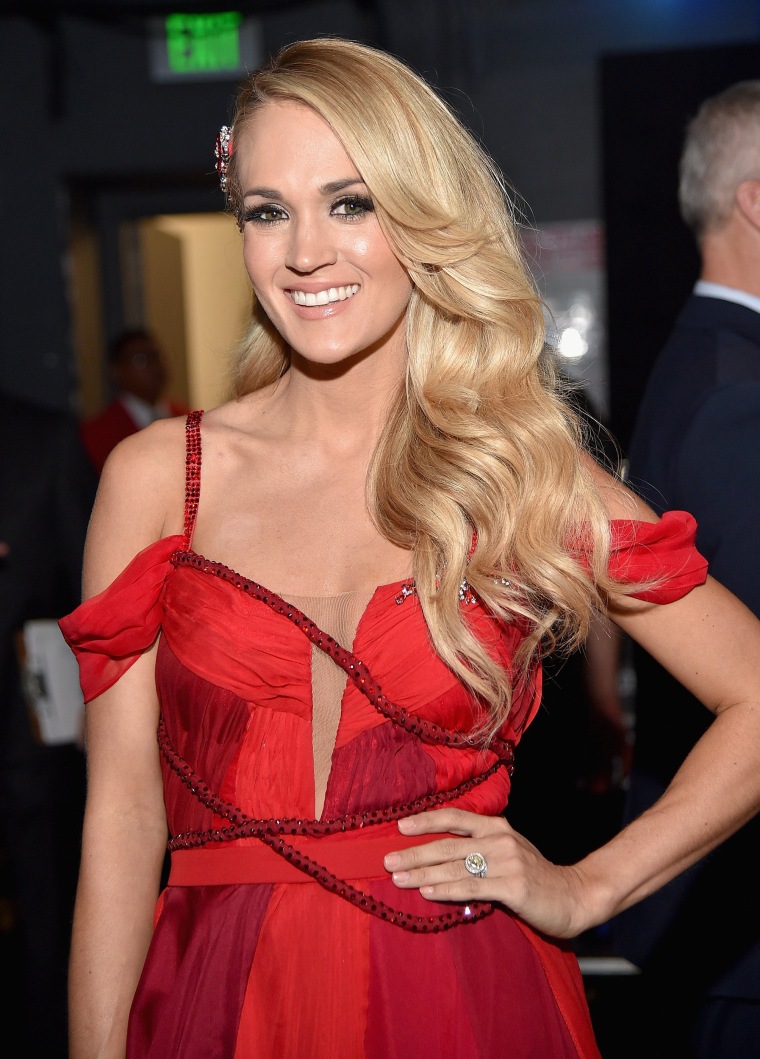 RELATED: Carrie Underwood premieres romantic new video for 'Heartbeat'
And now Underwood has us talking again as she's traded in her famous long, golden locks for a trendy, modern tousled lob — or long bob. The 32-year-old posted a photo on her Instagram account debuting her new cropped 'do, and immediately Underwood fans and beauty gurus were obsessing on social media.
In the world of Hollywood, the lob has definitely been the go-to hairstyle of late with everyone from Katie Holmes to even Duchess Kate trading in their famous long locks for this sleek, effortless style.
RELATED: Katie Holmes haircut: How to get her curly lob look
For Underwood, who's a mom to 9-month-old son Isaiah and recently released her new album "Storyteller," it's the perfect on-the-go hairstyle because it's easy to maintain.
RELATED: Carrie Underwood gets workout help from her baby boy in amazing video
We can't wait to see the many ways Underwood rocks this new versatile 'do!