When was the last time you heard someone describe a cardigan as "sexy"? We'll give you a minute to rack your brain because the two words aren't typically used together. That's all about to change, though, as cardigans prepare for a major makeover this season, with plenty of attitude to boot.
As Vogue recently pointed out, the style is totally trending for summer. But the idea of a "sexy cardigan" is actually nothing new. Pop culture darlings have been putting their own spin on the look for years.
In "Something About Mary," Cameron Diaz buttoned her cardi once in the middle, and let her camisole poke out underneath.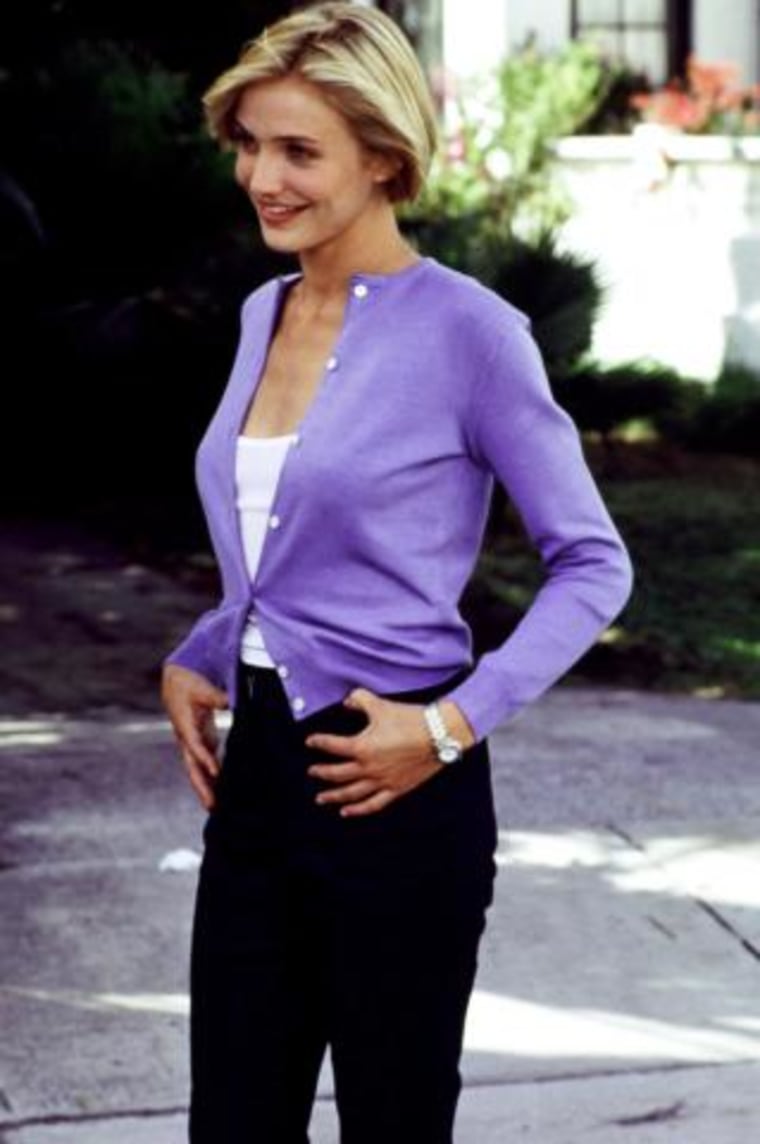 Winona Ryder's character in "Great Balls of Fire" kept only the top button closed to create a peek-a-boo effect.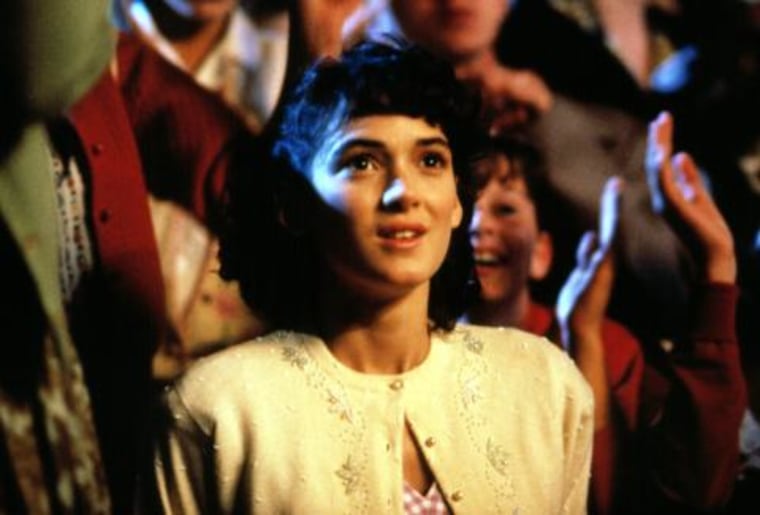 Taylor Swift often finds ways to give the prim-and-proper look some much-needed panache by pairing a bright, cropped style over a sundress.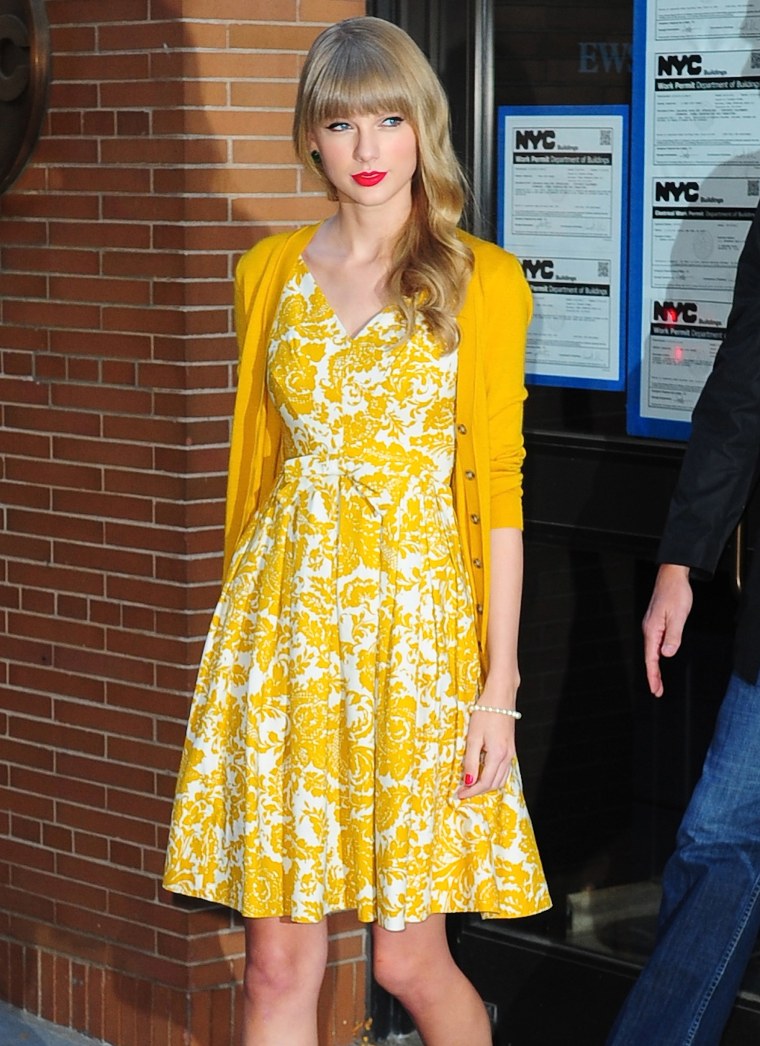 Sometimes it means wearing a cardigan as a blouse, like Reese Witherspoon has been known to do.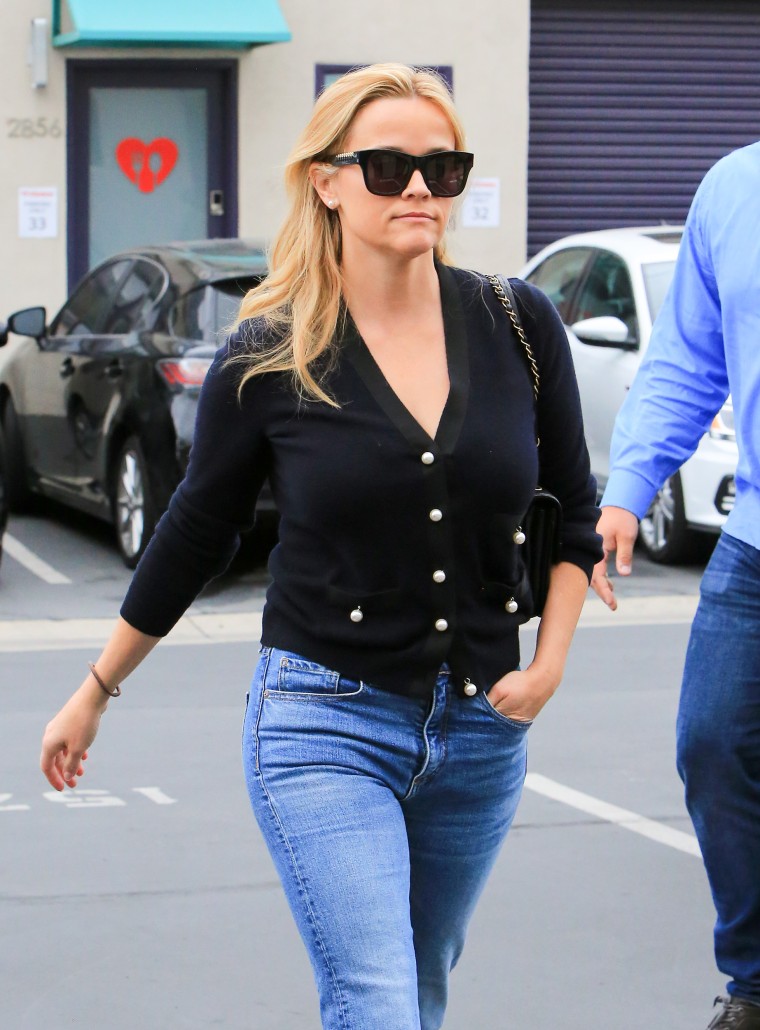 When draped over the shoulders, cardigans definitely look trendy in a timeless way.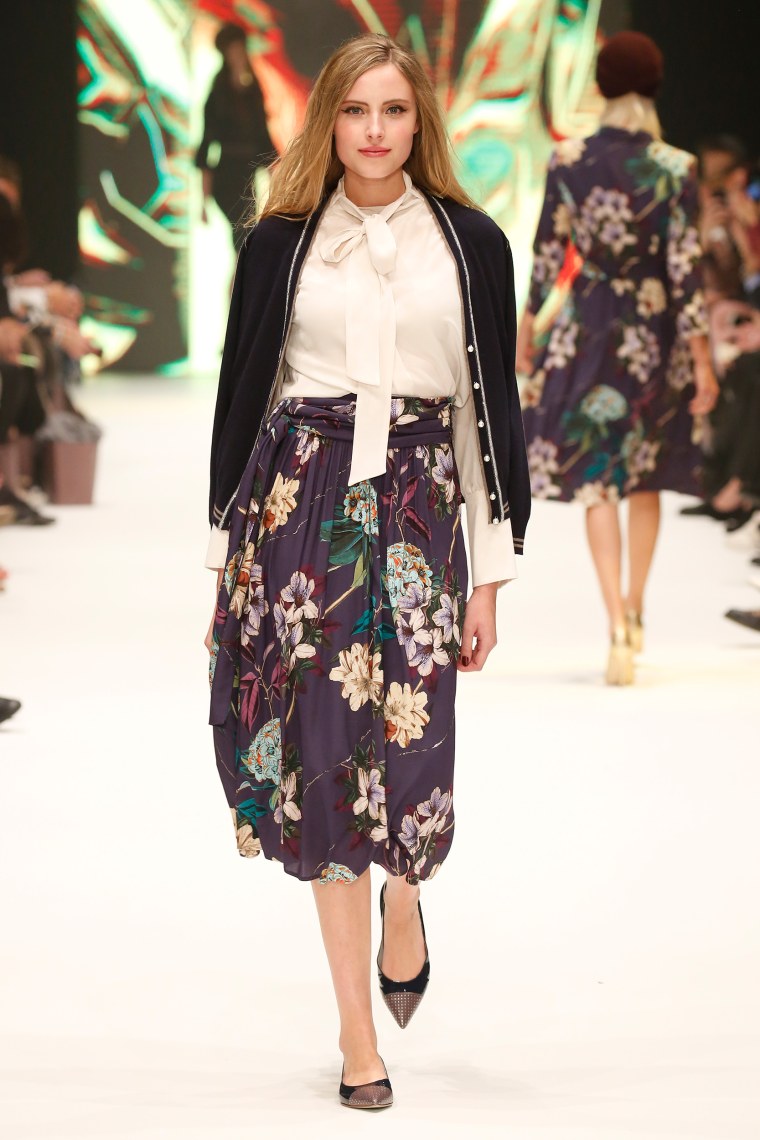 Ready to give camisoles the credit they deserve? Shop the look with these drool-worthy options!
Collectif x MC Meow About You? Cardigan, $49, Modcloth
Show off your inner vixen with this sassy, retro cardi — featuring an adorable cat and all!
NINEXIS Women's Long Sleeve Button Down Soft Knit Cardigan Sweater, $16-20, Amazon
Sometimes, you can't go wrong with a classic. Wear your cardigan with a camisole underneath and only button it once in the middle.
Ruffle Hem Cardigan, $35, Nordstrom
Want to ruffle some feathers? Go for a flirty cardigan that frames your figure perfectly.
Collectif x MC Mix Business With Texture Cardigan in Green, $45, Modcloth
Who says the buttoned up look has to be boring? The Peter Pan collar, cropped length and cute buttons give this style some serious pizzazz.
ASOS Cardigan In Fine Knit With One Button, $19, ASOS
There's something inherently sexy about a loose-fitting camisole that only has a single button.
Michael Stars Wrapped Cardigan, $98, Anthropologie
Want to stand out from the crowd? Try a wrap-front cardigan for a totally relaxed summer vibe. This could easily work over a simple slip dress for a dressier occasion.
Compania Fantastica Give It a Tie Knit Cardigan in Ivory, $49, Modcloth
Tie details turns this otherwise basic cardigan into a total statement piece.
ASOS DESIGN Curve Oversize Cardigan, $48, ASOS
Need a bit of warmth to get you through indoor air conditioning? Chunky cardigans are a texture lover's dream — and will work well into fall!