From hairless to heavy, eyebrows can entirely transform a person's look. It can change the appearance of the size and shape of your eyes or even make you look instantly more awake. In honor of the eye-framing feature, TODAY is looking back at the most hair-raising brows in beauty history. See the iconic women who sparked distinctive trends throughout the years and gather a few tips to getting the "It" brows of the moment.
Frida Kahlo's unibrow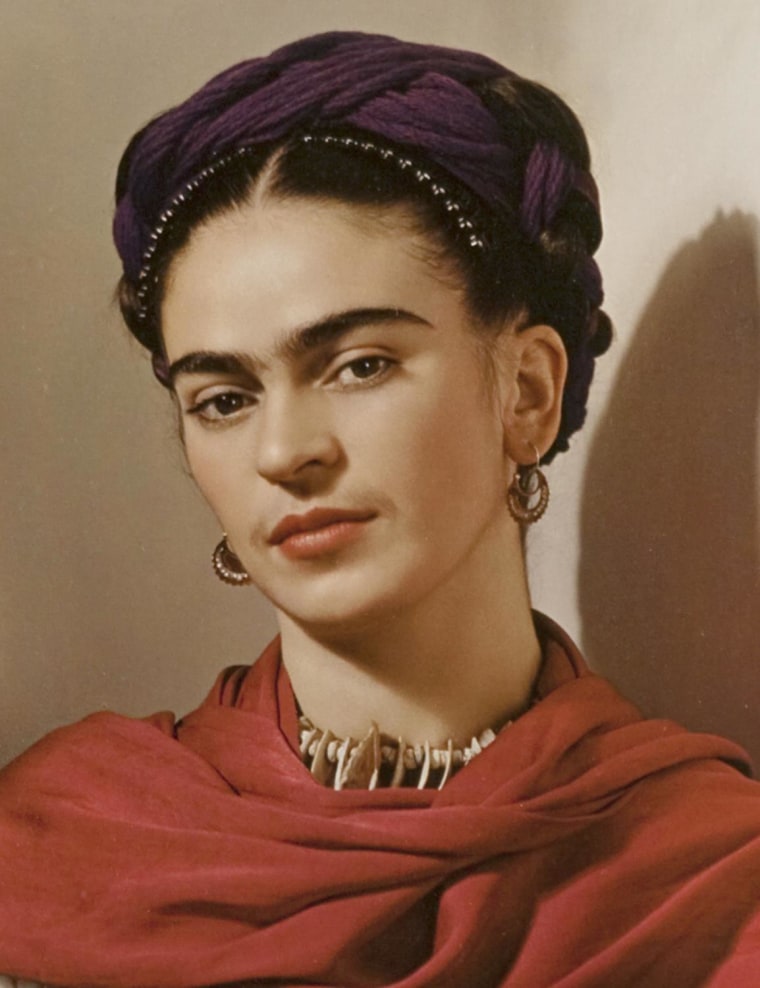 Mexican painter Frida Kahlo may have had the most iconic example of a unibrow (when the hair on both eyebrows meet and appear to be one line). Kahlo's many self-portraits revealed her distinctive feature and helped broaden acceptance of her unusual beauty in the late '20s, early '30s.
Marlene Dietrich's thin line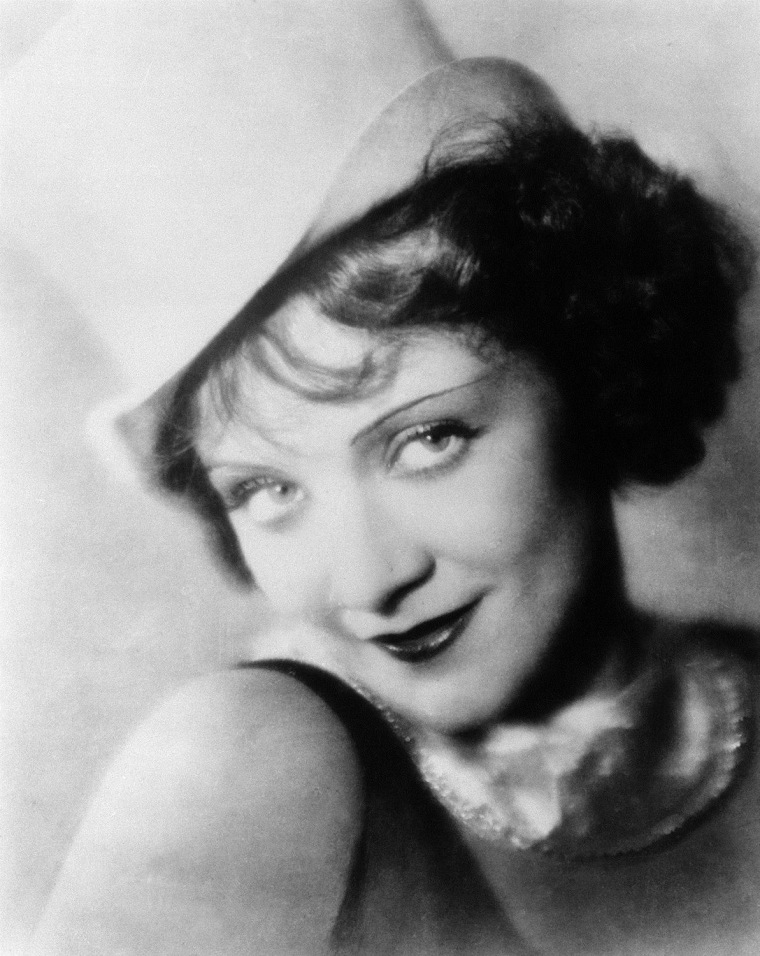 The German-American actress became famous after her star-making role as Lola Lola in "The Blue Angel" —as did her barely-there brows. Dietrich stuck to a thin, clean line drawn on with a pencil and ignited a craze in the '30s. The effect was striking and powerful and reminds us just a bit of Queen Elizabeth I.
Audrey Hepburn's angled look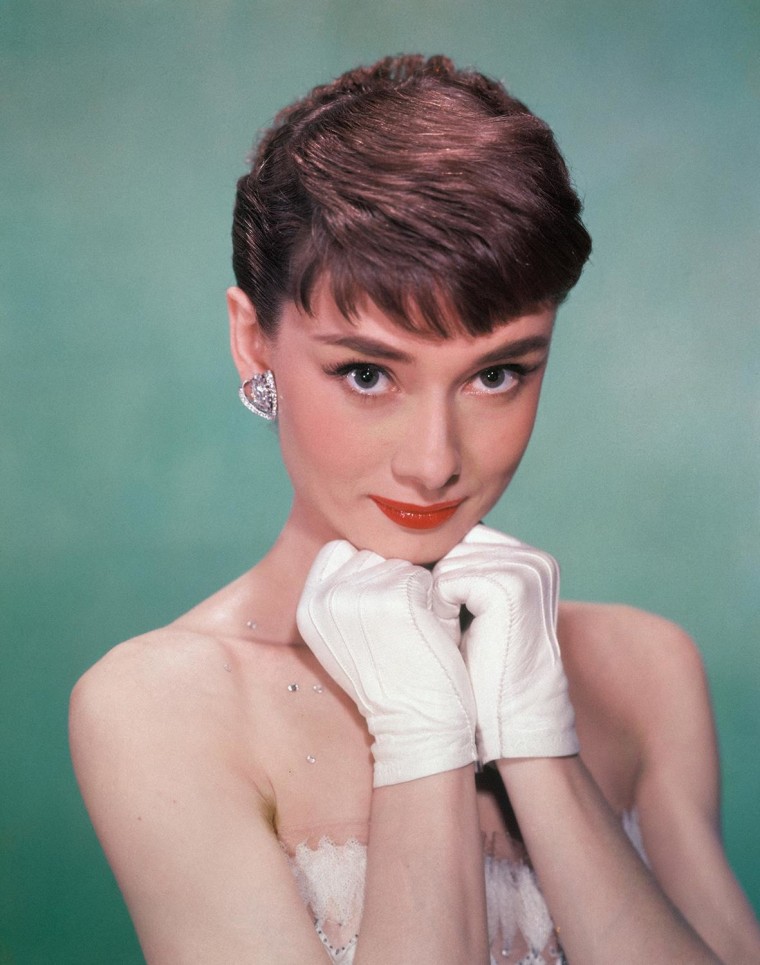 There's not a stylish girl out there who doesn't admire Audrey Hepburn's taste — and that includes her beauty choices. The actress and Hollywood darling was graced with dark, thick eyebrows that arched outward and upward, adding to her curious and youthful look. Their fullness brought out her almond-shaped eyes and were the envy of women everywhere.
Brooke Shields' bushy brows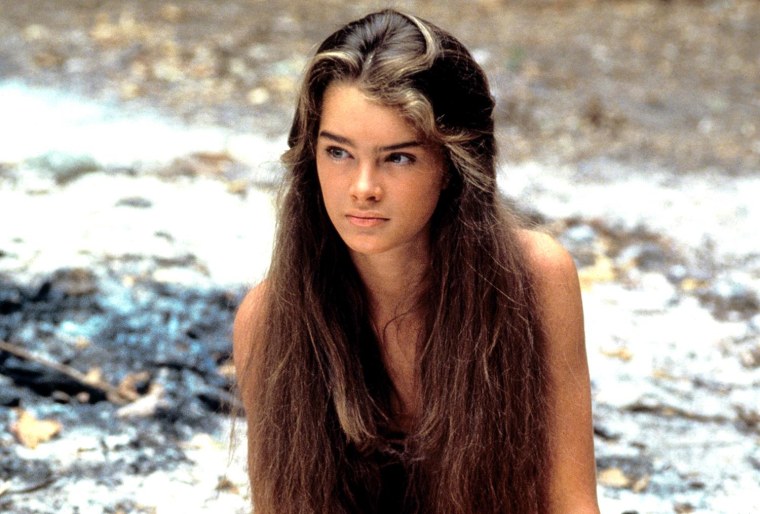 Model and actress Brooke Shields became famous for wowing audiences in the coming-of-age classic "The Blue Lagoon," before deciding to pursue an academic career at Princeton. But even more than that role, she's known for her amazing brows. Natural, wild and kind of bushy, they were the "It" brows to lust after in the '80s.
Janet Jackson's extreme arch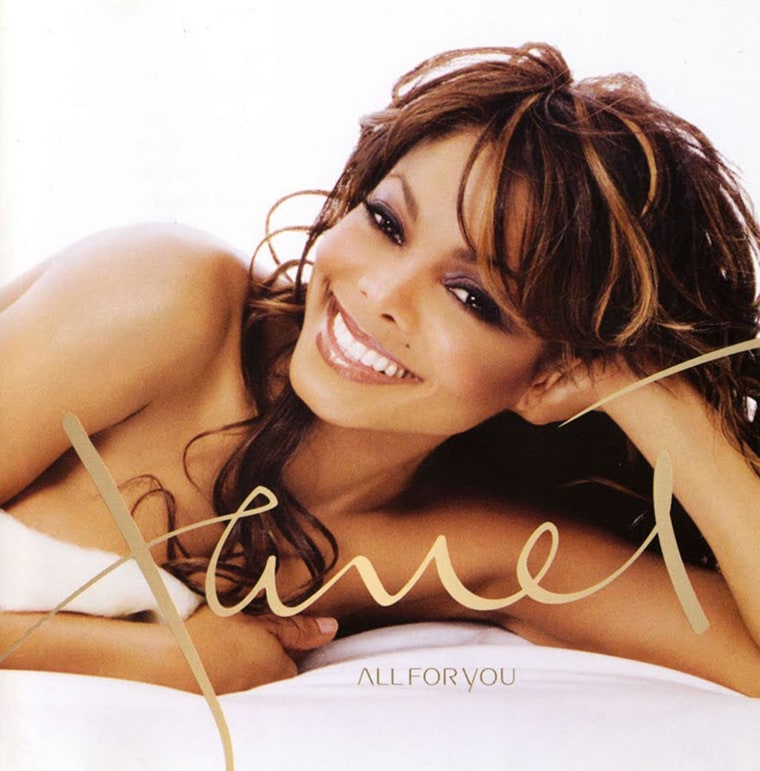 Janet Jackson is the youngest sibling in the most famous family in the music business. She's also the person we should thank for popularizing a drastic eyebrow arch. This healthy and youthful look had us all reaching for tweezers in the early '00s.
Kendall Jenner's bleached brows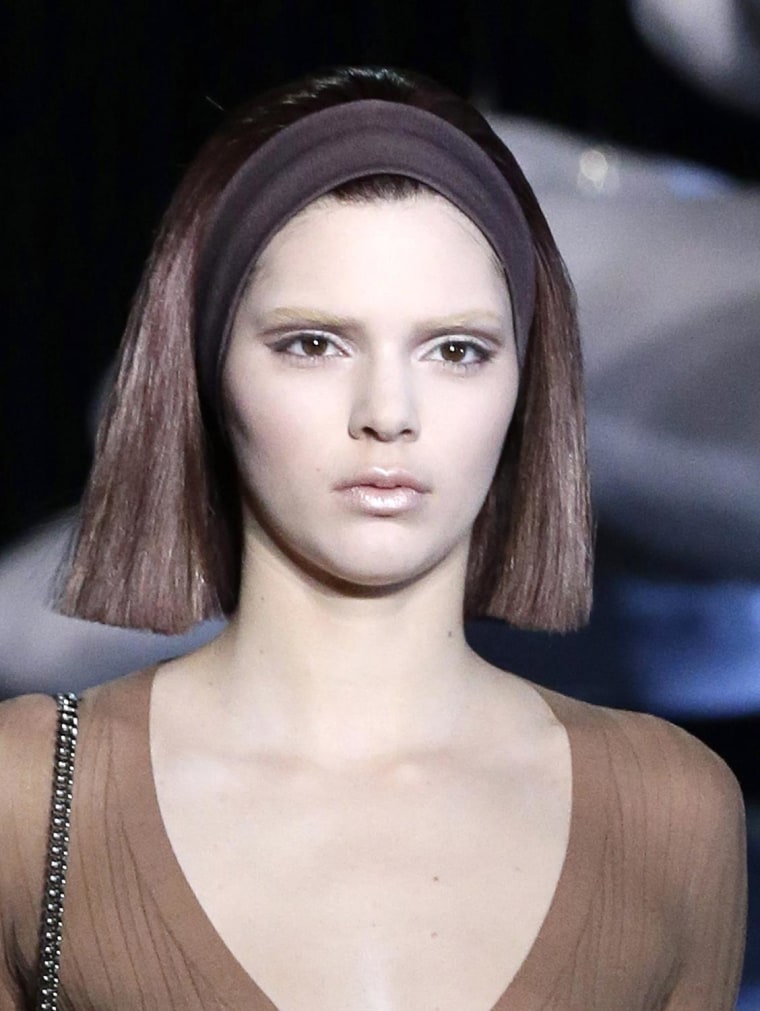 Bleached brows remind us of the famous portrait of Andy Warhol in 1980, but they popped up again in 2014 on Kendall Jenner during the Marc Jacobs fall fashion show. Rocking the bold beauty look helped Jenner earn her stripes as a top professional model.
Cara Delevingne's feathered look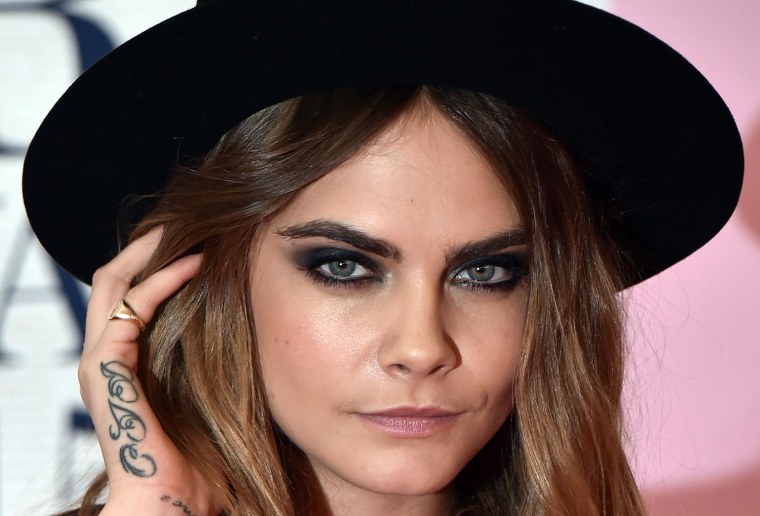 We can't talk about eyebrows without mentioning Jenner's fellow model-of-the-moment, Cara Delevingne. The woman single-handedly made heavy, feathered brows with a few messy hairs sprouting in the inner corners look cool.
Get the look
Techniques to achieving the trendy brow have run the gamut over the years from painful removal options like waxing, tweezing and threading (ouch!) to defining options like powdering and drawing or even permanently tattooing and tinting.
As Delevingne displays, the current style appears effortless but we'll admit that mere mortals might need a little help. TODAY asked Danielle Vincent, founder of Kimiko Beauty, to weigh in on how to get the look if you've been a victim of over-plucking or weren't born with a naturally thick set of brows.
"For the most flattering, modern brows, I like to create highlights that emulate the client's hair color and multi-tonality," Vincent said. "To do this, I use two different brow pencil shades, starting with the darker pencil throughout the body of the brow, and then I feather in the lighter shade on top to add dimension and highlights."
To finish the subtle look, you may want to use a brow bush or clear brow gel at the end. But when it comes to prep, Vincent says to keep it simple.
"Don't be afraid to let your inner corners grow in and look slightly imperfect," Vincent said. "Also, work with your natural brow shape and arch and be light-handed when it comes to tweezing, only taking out hairs that are unruly or don't fall in line with your given brow shape."
Read more: See how you can get the natural "no makeup" makeup look.
Follow Mary on Twitter and Instagram @marypeffer.