As D.J. Tanner would say ... "Oh Mylanta!"
The last time we saw actress and talk-show host Candace Cameron Bure, she looked like this.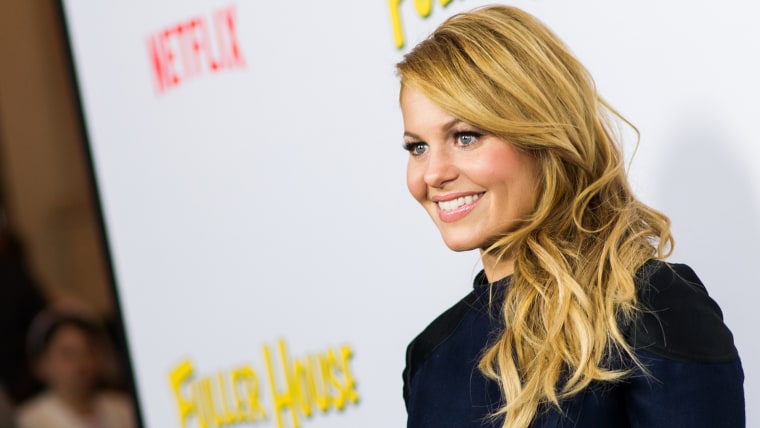 But according to a recent Instagram post, Bure has decided to change up "the view."
Related: Candace Cameron Bure opens up on bulimia struggle: 'It was an emotional issue'
The 40-year-old debuted a sassy short cut on Saturday, along with a fittingly sassy hashtag: #shorthairdontcare!
We respect that you don't care, Candace, but we would like to go on record saying we think you look downright adorable.
Related: Candace Cameron Bure, Valeri Bure celebrate 20th anniversary: 'We've persevered'
Despite growing up in the limelight, Bure has avoided the fate of many other child stars and seems to enjoy aging gracefully (that is, if she's aging at all, as "Fuller House" co-star Lori Loughlin pointed out on her 40th birthday).
"Each year that I get older, I feel better and better, and more confident about my body and the woman that I am," Bure told People in May.
Long or short, we think she rocks her locks — but we're loving this low-maintenance, mature new look!