When it comes to clothing, I'm generally a creature of habit. Sure, I love buying clothes and get excited about new outfits, but I've also been known to choose a few staple items and wear them to death.
Up until recently, I wore the same pair of leggings for several years. While I have definitely got my money's worth, I realized I needed a new pair. When I started my hunt for new leggings to obsess over, I came acrossVisakai's High-Rise Fearless leggings.
Visakai High Rise Fearless Leggings, $60, Amazon
Visakai leggings claim to eliminate visible panty lines — which I dread. So, I decided to give them the boyfriend test. In other words, I asked my beloved to take a good look at my behind to see if he detected any obvious VPL.
He had to look very closely and under just the right lighting to notice any kind of VPL. Even then, it was barely noticeable. When I looked in the mirror, I was also pretty impressed with the garment's ability to smooth things out. Most leggings fall short, so I decided the experiment was a success!
Usually, I like my leggings snug but not so tight that they cut off circulation. It seems simple, but many leggings just don't strike the perfect balance. Lucky for me, the Visakai High-Rise Fearless leggings delivered.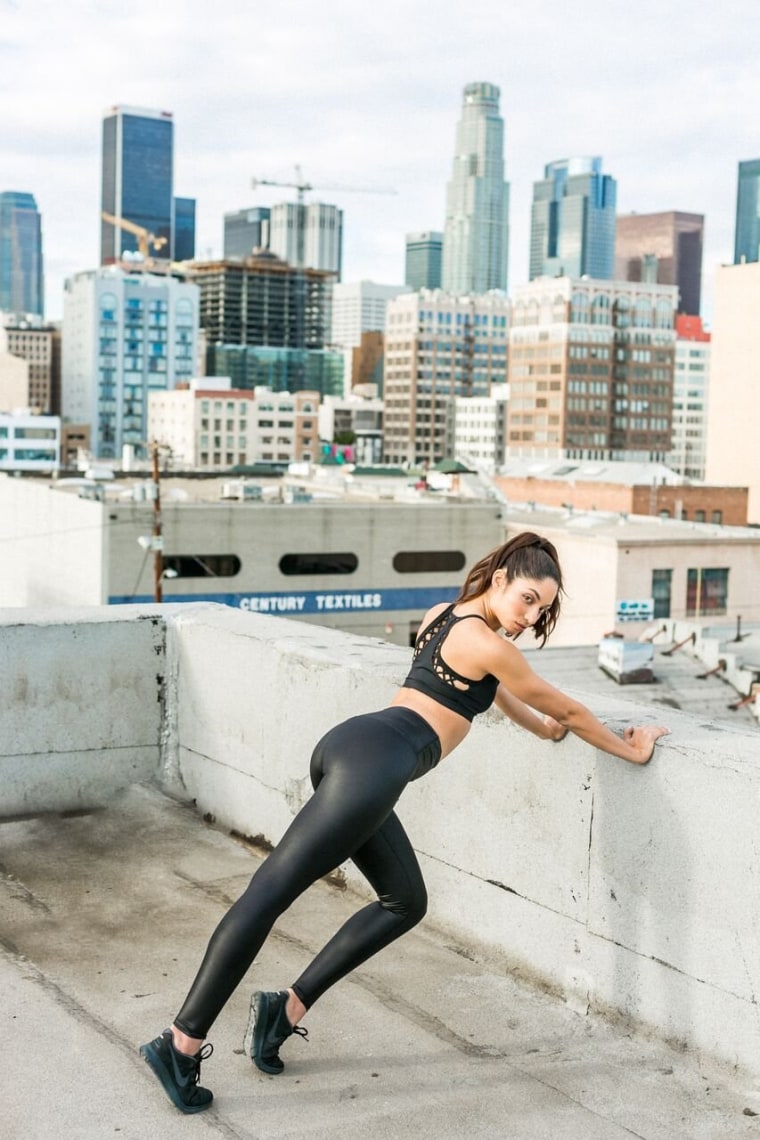 The minute I put them on, my midsection felt supported but not suffocated. I then noticed an ingenious interior drawstring at the waist, which will come in handy when the leggings inevitably loosen (over time, they all seem to). The high level of tummy coverage is another bonus. These leggings give actual shapewear a run for its money!
Visakai leggings also feature four layers of moisture-wicking material to help keep you cool, fresh and dry. The company's website says you get "the coverage of a thong built into our leggings." So, underwear is optional.
I don't regularly go commando, so this was a first for me. The idea of wearing leggings sans undies kind of grossed me out, to be honest. Still, I gave it a go on two occasions: first, while lounging around at home, and second while working out on my stationary bike.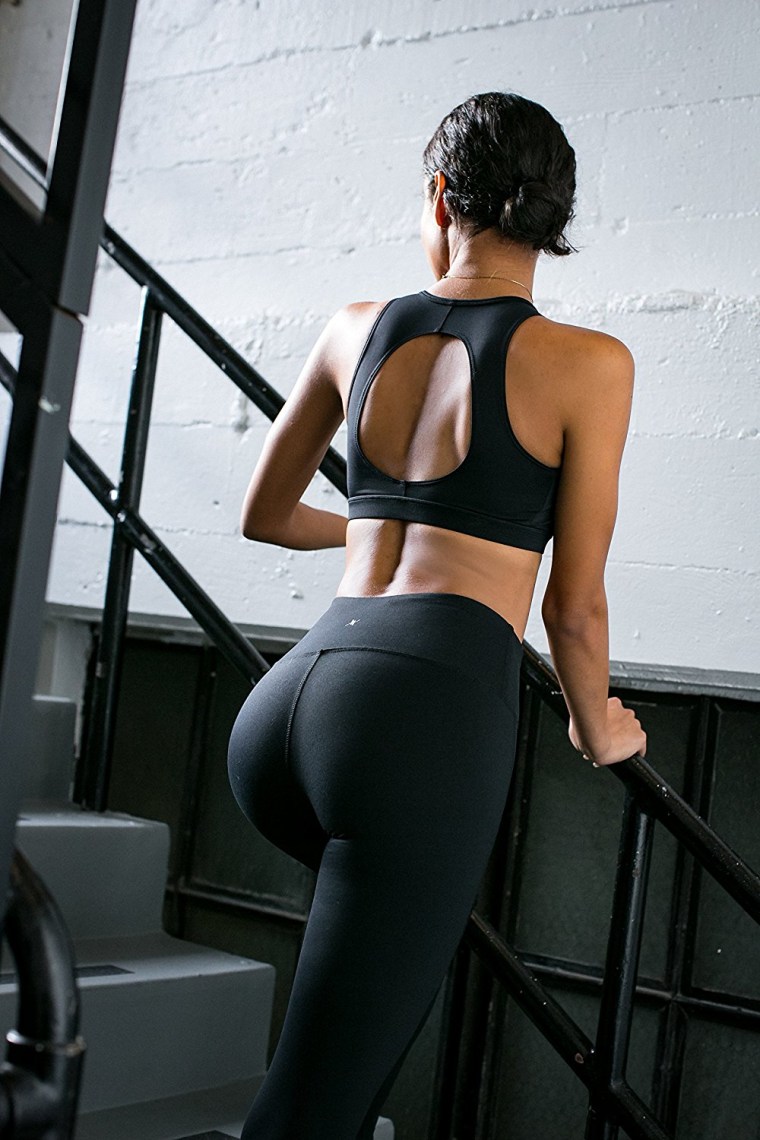 I won't lie and say I've been converted to the "no underwear" look, but on both occasions, the leggings did their job and kept me nice and cool. Even though I'm too traditional to continue wearing them sans undies, it's nice to know the option exists. After all, you can't have visible panty lines without panties!
The Fearless Leggings cost $75 on Amazon, so I wouldn't call them cheap. But, considering the moisture-wicking technology and their versatility — they're comfy for workouts, but still classy enough to wear to a casual dinner or while running errands — they're definitely worth a try. They just might become your next workhorse pair of leggings.
Love leggings? Check out these other cute options!
Adidas Believe This High-Rise 7/8 tights, $55, Zappos
Want your leggings to keep up with you all day? Try this pair. Its anti-odor fabric repels odors and inhibits bacterial growth.
LYSSE Control Top High Wast Leggings, $38, (normally $60), Nordstrom
Hidden control-top paneling helps smooth the tummy and hips in this versatile pair.
CodeFit Dry-Fit Workout Leggings, $20, Amazon
Head to the gym in bright blue leggings that work hard to absorb sweat and keep you dry and comfy.
VIV Collection Popular Printed Soft Leggings, $12, Amazon
Sick of basic black leggings? Spice things up a bit with a sassy pattern like these floral leggings that also comes in more than 40 designs!
HUE Hold It High-Waist Cotton Leggings, $35, Zappos
Have it all with this flattering, high-waisted legging that features an elastic waistband, two deep front pockets and a zippered back rear pocket.
'Rachel' High Waist Leggings, $50, Nordstrom
Looking for the perfect basic, black leggings to layer, mix and match? These might be it!